A Commitment to Quality, Comfort, and Seamless Planning
Have productive business meetings, conventions, seminars and conferences in our versatile, lavish function rooms or in our more intimate meeting rooms. Built for business; delight in our superb culinary selections and in the personalized service of our professional Banquets team. All bookings are on a first come first serve basis.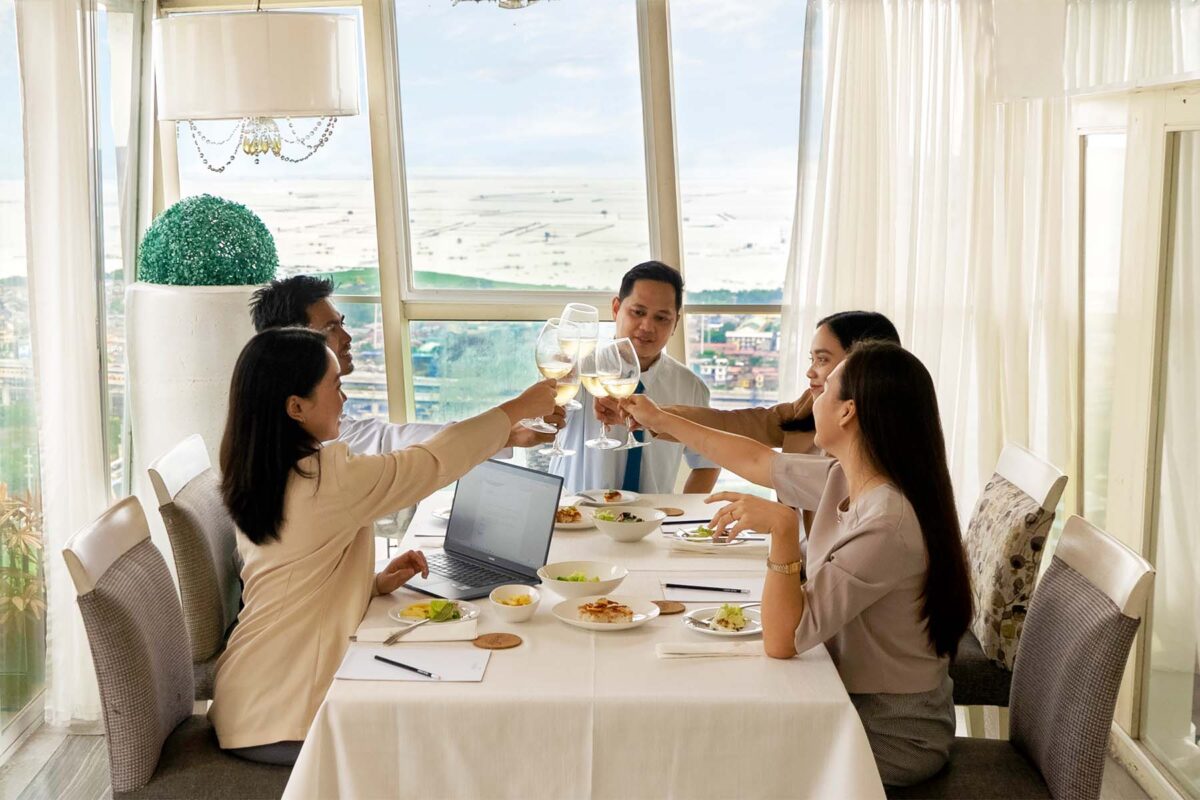 Perfect Spaces for Events
With 12 unique venues to choose from, we offer the perfect canvas to bring your vision to life, whether you're hosting a small gathering or a larger affair for up to 200 guests.
Reach us via phone, email, Facebook, or Instagram.
Let's get the planning started
Our professional event associate will assist you every step of the way
Embrace every moment as we turn your dream event to reality.