How do you celebrate independence day safely?
Learn About Your History
Enjoy Original Movies
Support Your Local Artists
Buy From Your Local Business
Join Online Events
Celebrate With Your Family
It's important to celebrate independence day as safely as possible. The ongoing pandemic has made it quite a challenge to celebrate with friends and family, especially when social distancing is so important. There are many sure-fire ways to celebrate without compromising you and your family's safety. The Independence Day spirit is always around but it's most obvious on this day. These simple ideas can bring that spirit alive without compromising health. Need some cool Independence Day ideas? Continue reading for more ways to celebrate.
Learn About Your History
It's relatively easy to learn about your history in this day and age. There are many sources online that you can access at home to get you started. It's a good idea to look at some interesting documentaries to refresh your mind about why you're celebrating independence day. There are also free e-book resources on the subject matter which can also be a perfect primer to get you started. If reading is something you're not keen on doing, there are also audiobooks you can try out. As much as possible, exhaust the resources you have.
Enjoy Original Movies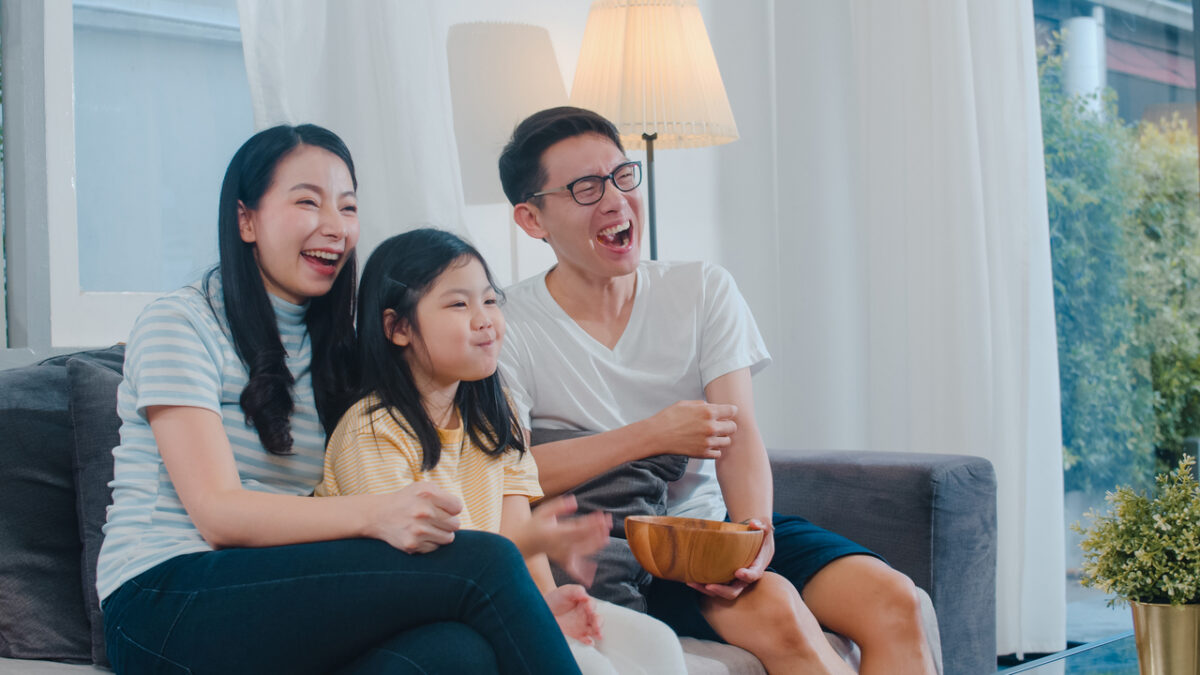 The Philippine independent cinema is full of hidden gems you shouldn't miss out on. Many creators are also uploading their full movies online for you to enjoy. This is a wonderful way to support your favorite filmmaker during the pandemic. If you're subscribed to a streaming service, there's a huge chance that you'll stumble across Filipino-made films. To take it up a notch, enjoy your movie with a projector and a blank wall. You can prepare your favorite snacks and drinks while having a cool laid back experience.
Philippine cinema tackles subjects like family and hard work in a light-hearted manner. It's a great way to destress and forget about your problems temporarily. For more serious subject matters, independent films are the way to go. These films have various international accolades that attest to its quality. Alternatively, if you enjoy both, a movie marathon is also an amazing option.
Support Your Local Artists
If there's anything you can give now, it's support. If you know a local artist that you admire, you can support them by sharing their work. There are many local artists that are creating amazing pieces of artwork, even during the pandemic. They deserve an extra boost of support with a simple like, share, and comment. Perhaps your favorite musician is streaming online or creating something new. A little bit of effort by sharing their streams and creations can bring a lot of engagement and traffic to them. This can help them out tremendously.
Buy From Your Local Business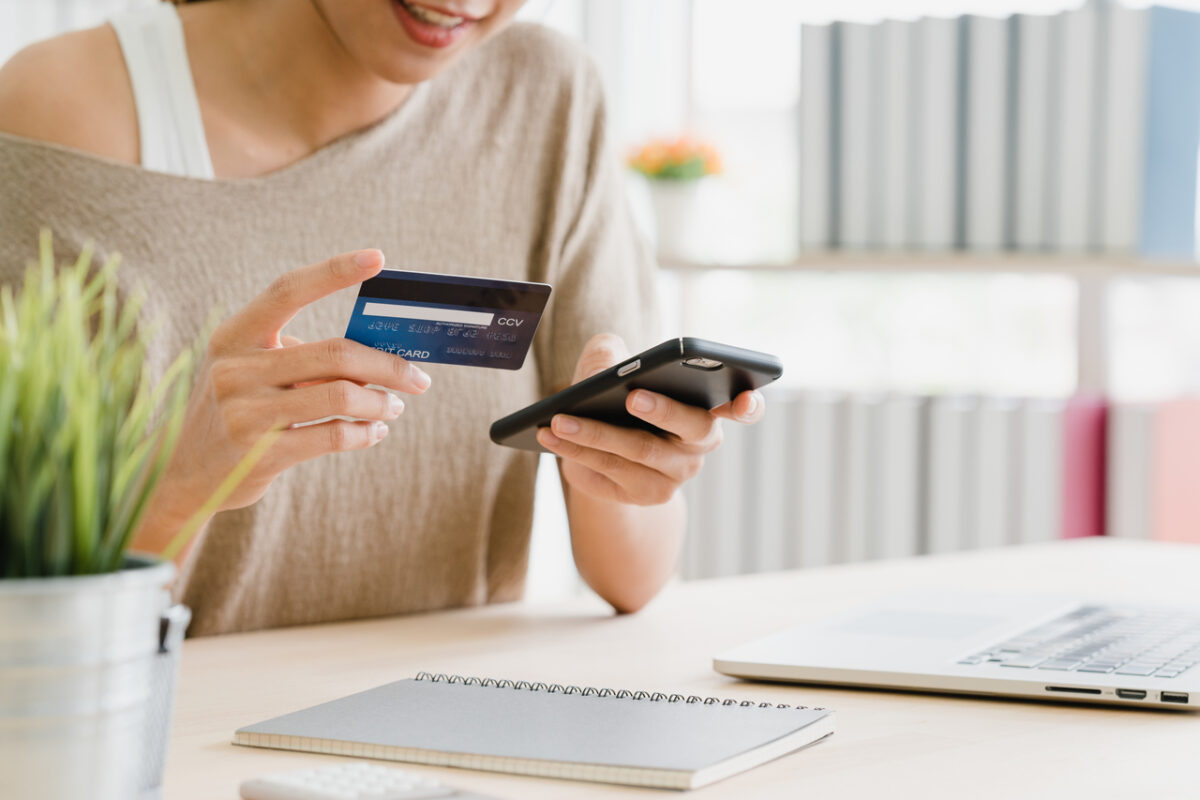 Local businesses need you now more than ever. Even something as small as purchasing one order can go a long way. Artisan crafts, handmade items, and even consumable goods are abundant online. Supporting your local business is an amazing way to celebrate independence day. There are tons of local brands that are on many online e-commerce platforms that provide high-quality, export-ready products. Instead of looking for an expensive online alternative, try looking through Shopee and Lazada catalogs for unique local finds.
Join Online Events
There are tons of online events you can participate in during independence day. Check out sources like Twitter for different online streams you can join. This is the perfect alternative to celebrating Independence Day as you need to practice proper social distancing. There are also online events from your favorite e-commerce sites where you can get amazing discounts and online vouchers for sale at very low prices. Try these online events out as an alternative to attending events outside your home. Check out your local government for online streams you can join.
Celebrate With Your Family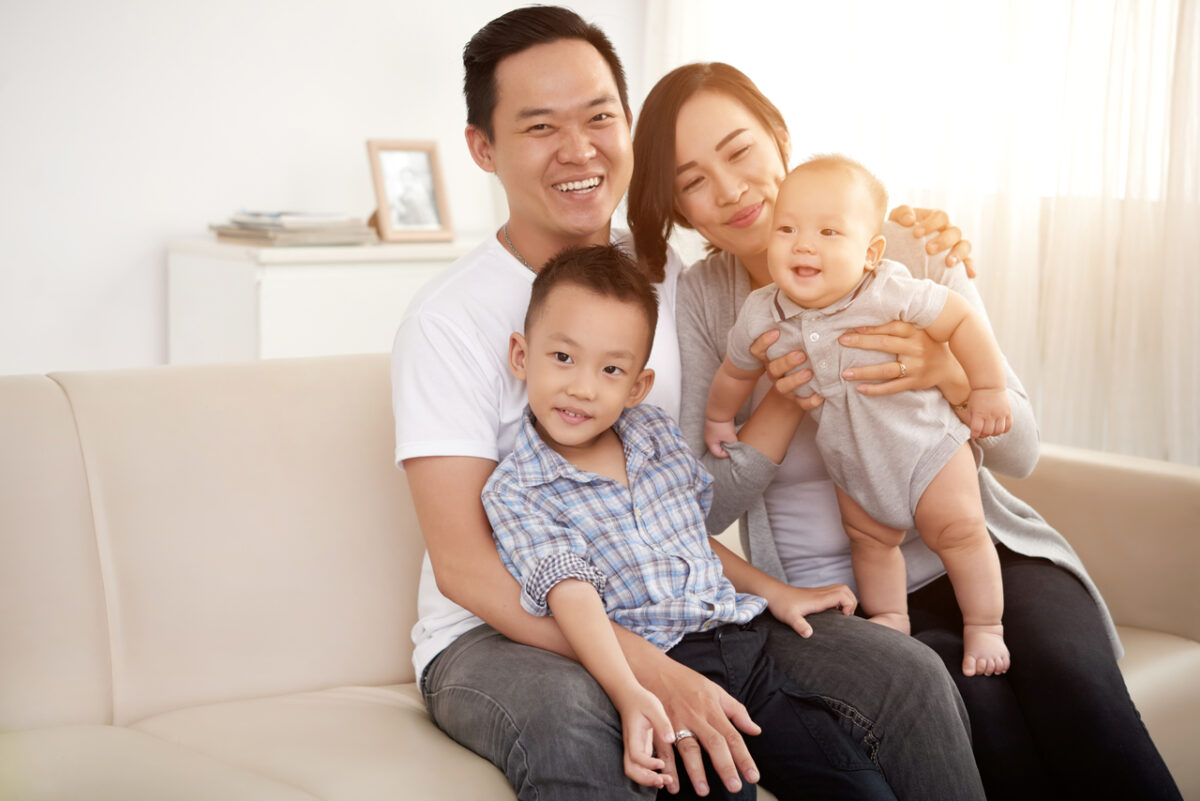 The best way to celebrate independence day is to celebrate with your family. It's one of the safest ways you can socially distance yourself during the pandemic. Make it special by combining all of the previously mentioned ideas or just have a moment with your family without gadgets and cellphones. Remove all distractions and just enjoy life and your blessings safely at home. You can choose to cook your favorite dishes or order some of your favorites. It may be difficult to celebrate with everyone but people at home should be enough. If you need more, organizing a video call with your uncles and aunts will liven up the atmosphere.
Key Takeaway
Keep the Independence Day spirit alive by trying out these safe alternatives. To celebrate independence day, you don't have to go for something elaborate or fancy. What's important is that you put your heart into the event and remember the reason why independence day even exists. Creating an atmosphere with heart by trying out these independence ideas will light up your bayanihan spirit.