What approach do you need to bounce back from COVID-19?
Stay Connected
Brand Awareness
Anticipate Travel Demand
Take Advantage Of Digital Marketing
Special Offers
Can hotels rebound after COVID-19? Yes, they can. There's a good forecast that hotels after the COVID-19 pandemic can regain their power and strength in the industry. As travel and tours continue to feel the impact globally, it's important to have a recovery strategy as soon as travel restrictions are lifted. There's no denying that the outbreak has led to significant declines across the globe. With traveling at a standstill, it's a good time to strategize and take your hotelier expertise to a whole different level. Here are the approaches you need to start recovering.
Stay Connected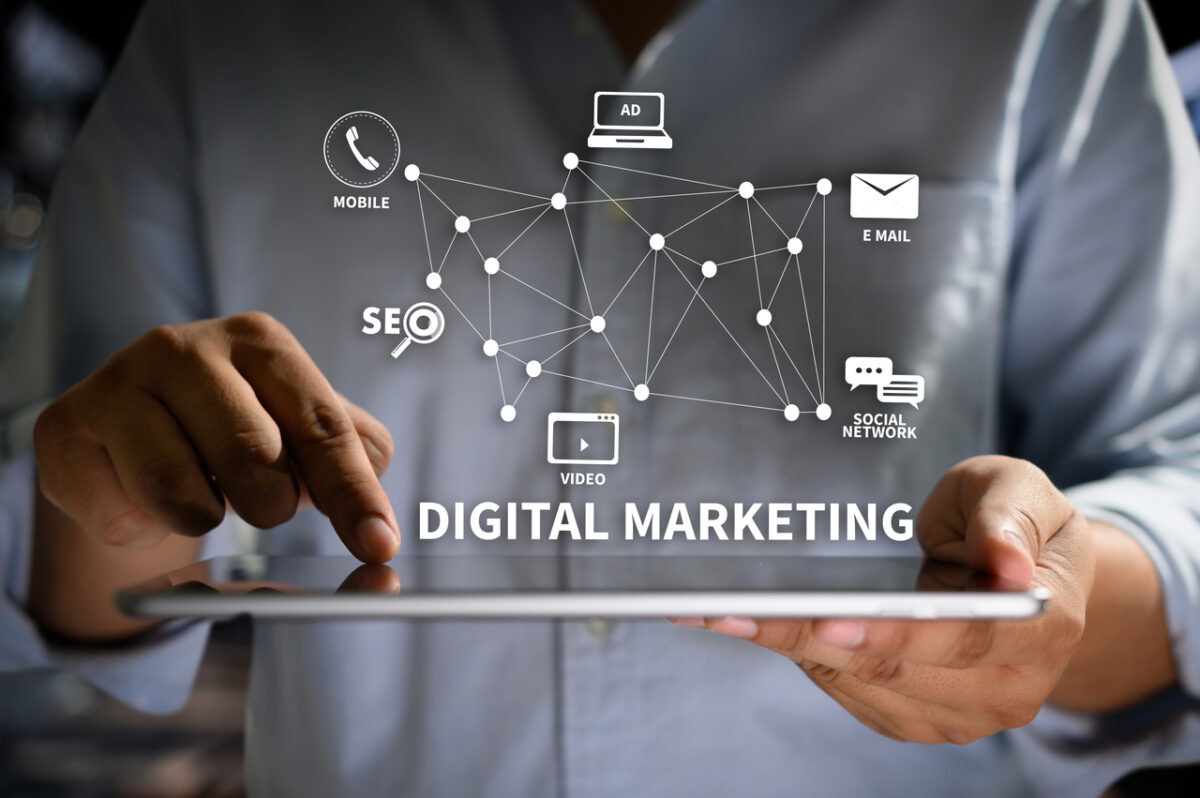 While people are staying at home, many hotels are closed. It's not a good idea to stay inactive for a long time because past and future guests still want to see that their favorite brands are still active during this time. This gives a sense of normalcy for both you and your customers. It can easily be done through social media, email, and editorial content. This keeps your webpage and brand alive during the pandemic. It adds value to your customer relationship and ensures that your brand is still standing and active.
Brand Awareness
It's still important to establish strong brand awareness. Make some marketing efforts to focus on spreading brand awareness. This could fuel new guests into possibly booking and rebooking their stay with you. Guests are eager to get out of their homes and plan vacations. Take this as an opportunity to ramp up your brand and attract more traffic to your site. While doing that, make sure that you have a cancellation policy that's relevant and updated with the current situation. You don't want guests to feel pressured. You would want them to feel relaxed when they're on your site and planning future visits. Continue the effort to then shift focus to targeting the right demographics.
Anticipate Travel Demand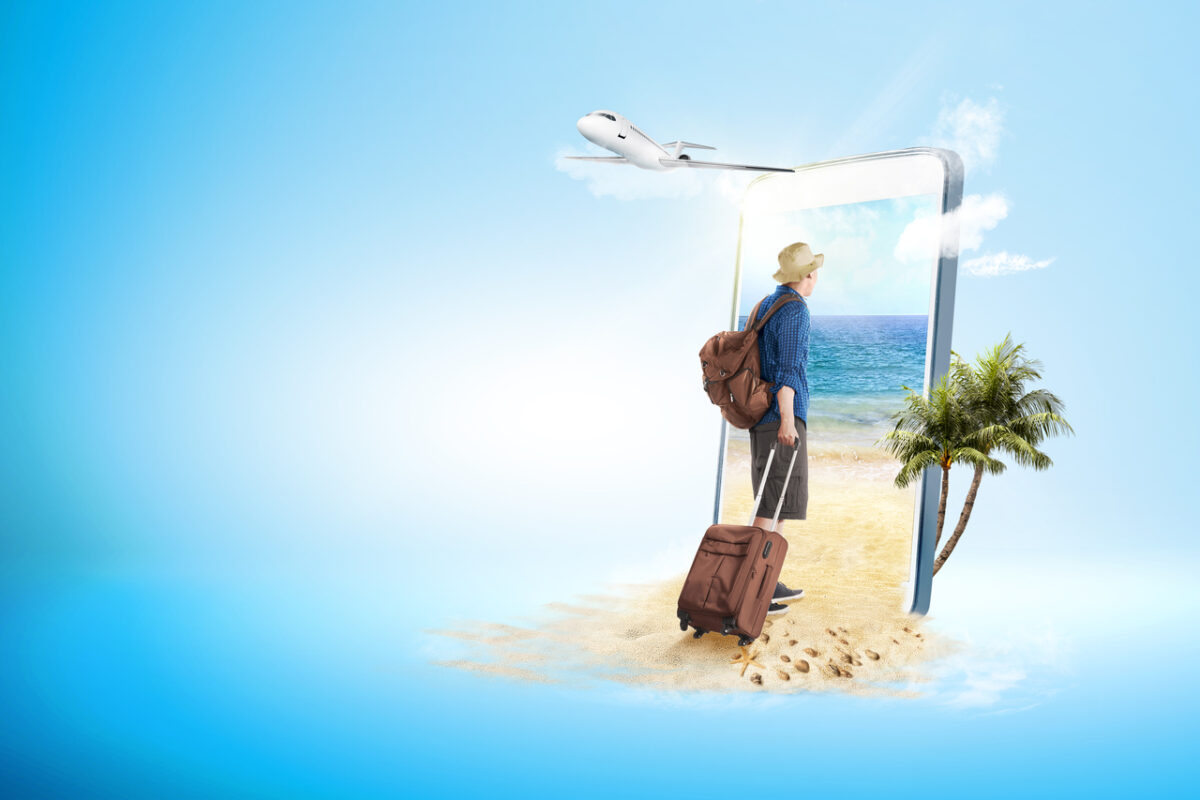 Your next effort is to anticipate a rebound in travel demand. For example, Domestic and International flights from China increased by 29% in early March according to ADARA. You can expect bookings to increase even more once social distancing guidelines and travel restrictions are lifted. This is because a lot of travelers planned many trips and had to cancel due to COVID-19. There's a high possibility that these travelers are anticipating left and right for the restrictions to be lifted. In fact, they might jump the gun and plan vacations within the year.
Consumers may have canceled but they have not lost their desire to travel. Once COVID-19 subsides, people will consider many new destinations and hotels. This can include yours. So be prepared to open your doors to potential new customers and audiences.
Take Advantage Of Digital Marketing
This was briefly touched upon in the previous section, but a lot more details will be included to assist you in your marketing efforts. Initially, you would have to align with your revenue management to update your perks, offers, packaging, and cancellation policy. This digital marketing effort entails intense website preparation to allow potential guests to access updated information when it comes to booking.
Once travel restrictions are lifted, you must clearly state that the hotel is back for operations. Accept reservations, group events, and spa appointments. All with flexible cancellation policies. Make sure that your lines of communication are open in order to address these concerns. When it comes to your establishment, practice proper precautions at all times. This will include cleaning, sanitation, new social distancing strategies, and other changes.
You may proceed to highlight your property using an updated blog post. The post should show the best of your establishment, surrounding businesses, and different attractions. However, make sure the information is updated and that the establishments you feature are open for operations.
Special Offers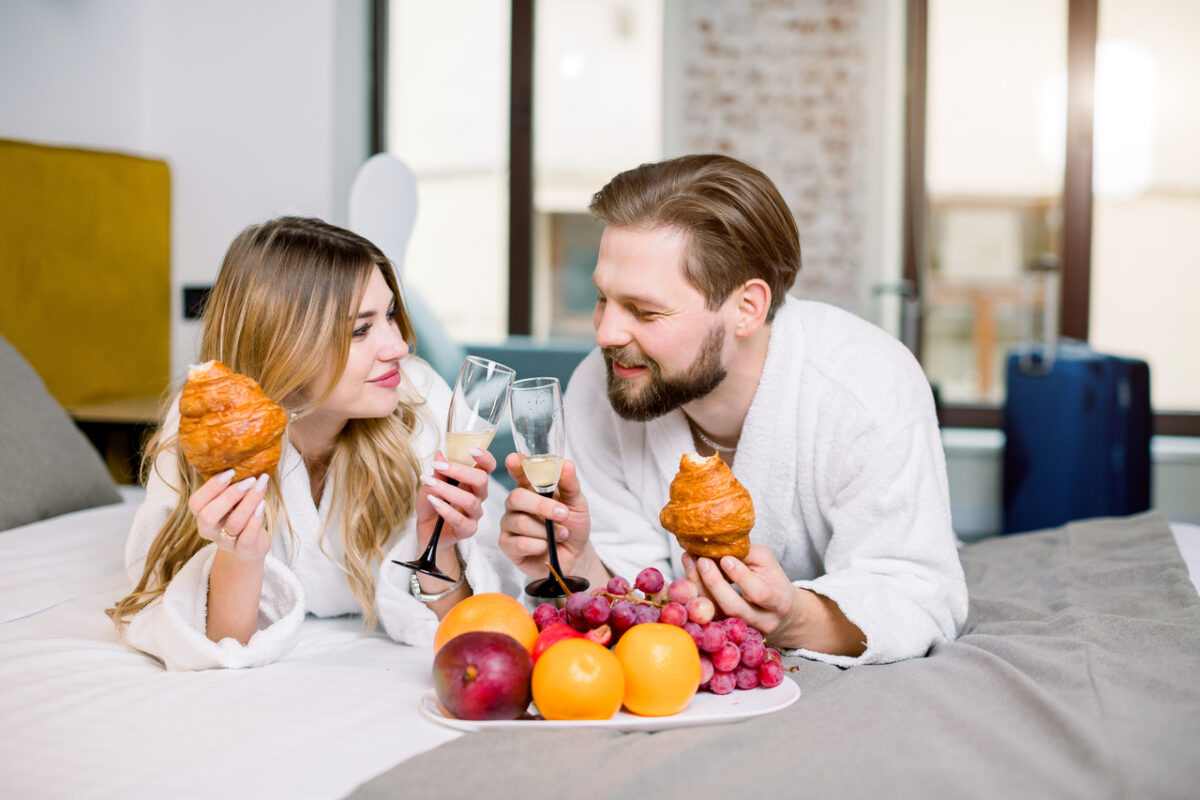 Special offers and packages are the best way to penetrate a target audience and promote sales. Once again, check out your demographics and see who you can reach. You may consider highlighting future business travelers, staycation aficionados, and event planners. These special offers should be designed to entice weary guests to get a reservation in your establishment. Once again, assure them that you're taking proper safety measures and sanitation policies. Remember to give them a flexible cancellation policy to ensure direct bookings to your site.
Key Takeaway
There's hope for hotels after COVID-19 as many travelers are anticipating taking a vacation after all the chaos has subsided. They may want to start booking with your hotel as soon as possible for a quick getaway. Make sure to follow these strategies and try out new approaches. Anticipate the demand even before it happens so you can be prepared for any situation. These approaches will help you bounce back as soon as possible with the right effort and patience.