What are summer activities you can do in Alabang?
Have a Staycation
Go Biking Under the Sun
Pamper Yourself
Feel Like a Child Again
Go on a Food Trip at BF Homes
Drink up with your Buddies
Summertime is one of the most wonderful seasons of the year where we get to set aside time for rest and relaxation. With a multitude of parks, establishments, and hotels in Alabang, you won't have any trouble enjoying the summer. Head down to the South for a laid-back chill vibe and great options to while away the time this hot season. You can beat the summer heat with these super fun activities!
Have a Staycation
Have a day away from it all with your own little get-away in the city! Book a fancy hotel with soft pillows, crisp air-conditioning, and spend the day in bed or in the hot tub. Then, when the temperature is just right outside, stroll to the pool for a cool dip or have a cold fruit shake cocktail at the bar.
Go Biking Under the Sun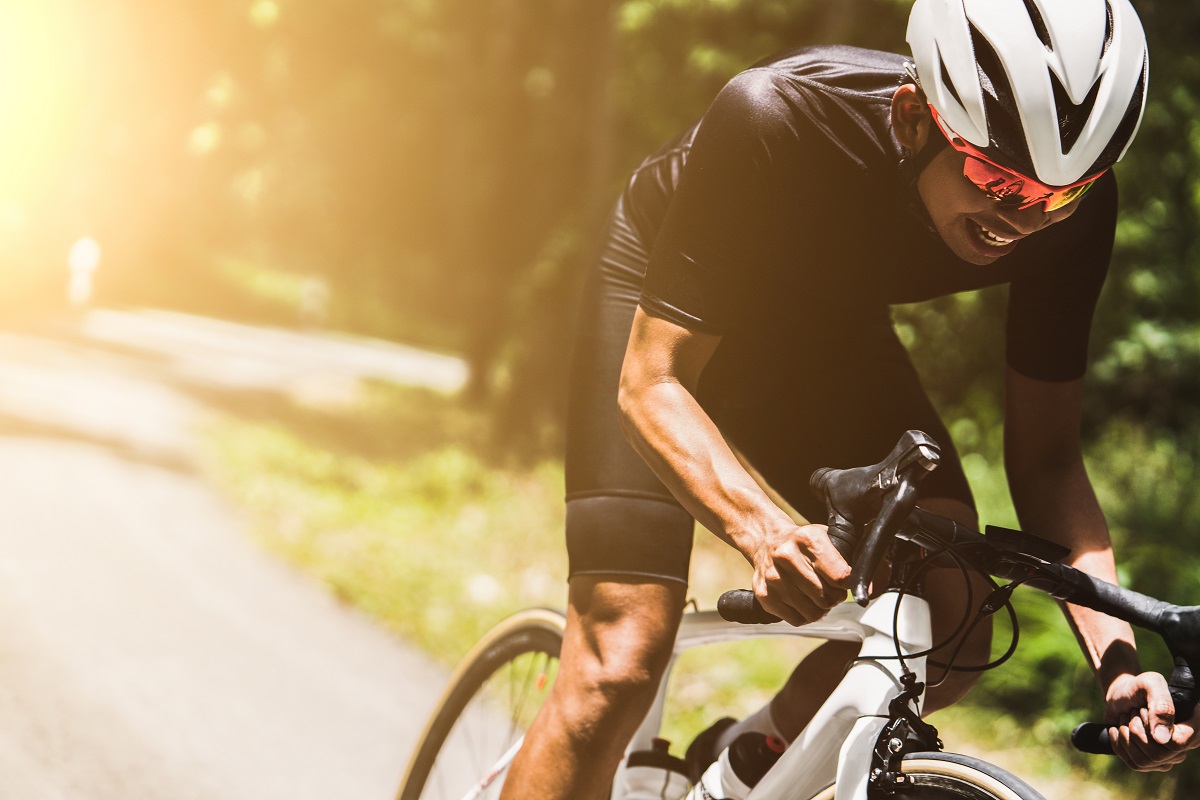 Head out to the South for a fun day out and rent a bike with your friends and family! Spend the day making the rounds in the circuit to work up a nice sweat. You can relive your childhood days, or maybe for some, finally learn how to balance on that bike! Enjoy that little rush of speed and feel the wind on your face and blowing on your hair.
You can go to ASEAN Drive in Filiinvest and rent a bike for a casual ride, or you can take it to the next level and head to the Filinvest MTB Trail. They've got a straight-through track, and up-and-down bike trails lined with trees and nature for a remarkable outdoor experience.
Pamper Yourself
Treat yourself to some quality me-time that you so deserve, and head to a spa down South. Get a great massage to ease all that tension and stress that's been built up after weeks and weeks of work and deadlines. Finally get rid of the tightness in your shoulders and that ache in your back that never seems to go away. Then after a nice lather of scented oils, cap it off with nice soothing tea and a relaxing wash under a low-pressure shower.
Vivere Spa is a great place to have an all-out luxurious relaxation session with skilled therapists and great, five-star ambiance to boot.
Feel Like a Child Again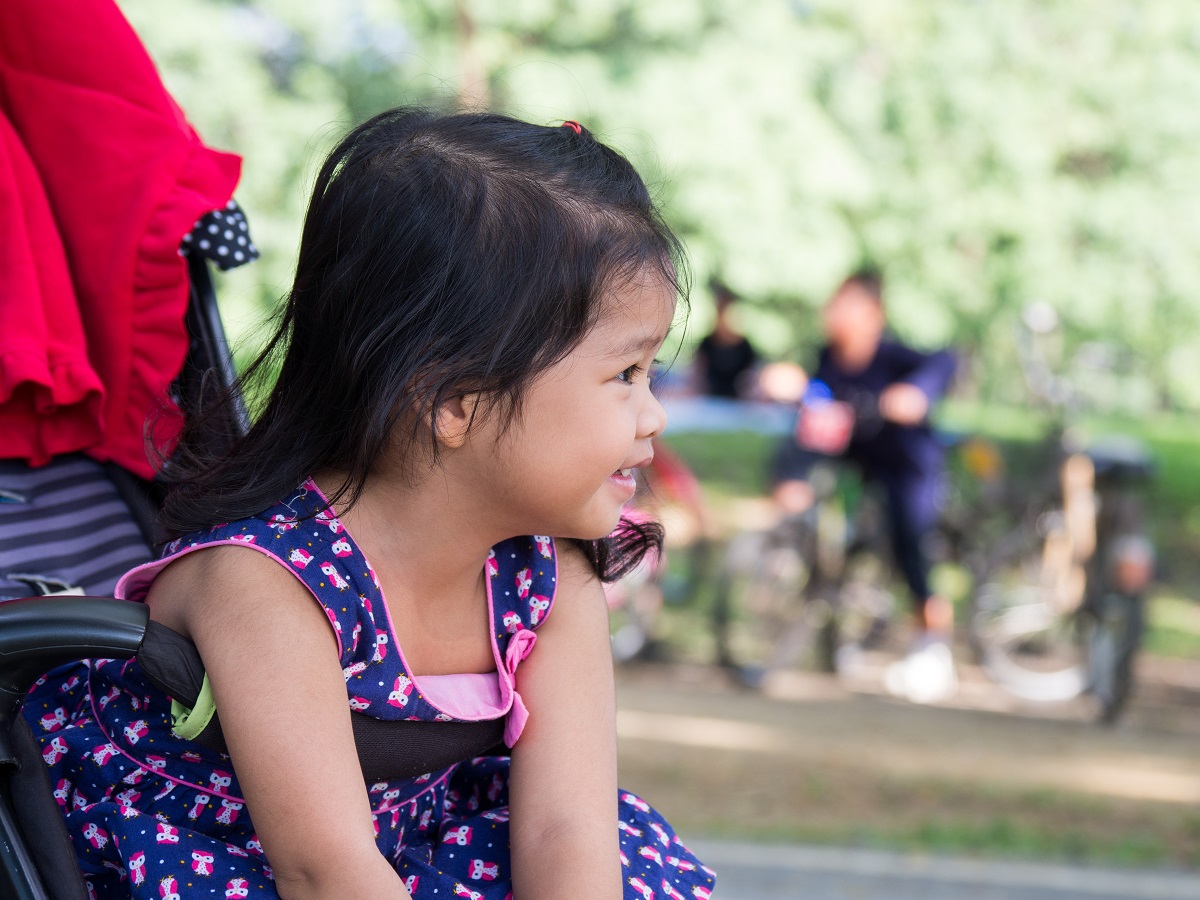 This weather is perfect for some quality time outdoors, just like when you were a kid running around the fields. Go to the River Park near Festival Mall and just laze the day away with your family, and maybe bring some snacks and spread out a cloth on the grass for an impromptu picnic! You can also visit The Carousel or the Pixie Forest at Festival Mall and turn back time, or relive it vicariously through the eyes of the kids.
Go on a Food Trip at BF Homes
Ready your belly this summer and take a bite off of the delicious restaurants along Aguirre Avenue! They've got a wide selection of great food options for every palette. And they're all lined up in one place, all creating their own yummy signature dishes to make a smorgasbord of hearty delights for you to explore. Be sure to visit Bamba Bistro (a real crowd favorite) for awesome comfort food, Drive-By Tacos for tasty Mexican street food, or Meat Depot for a select cut of no-nonsense steak and sides.
Drink up with your Buddies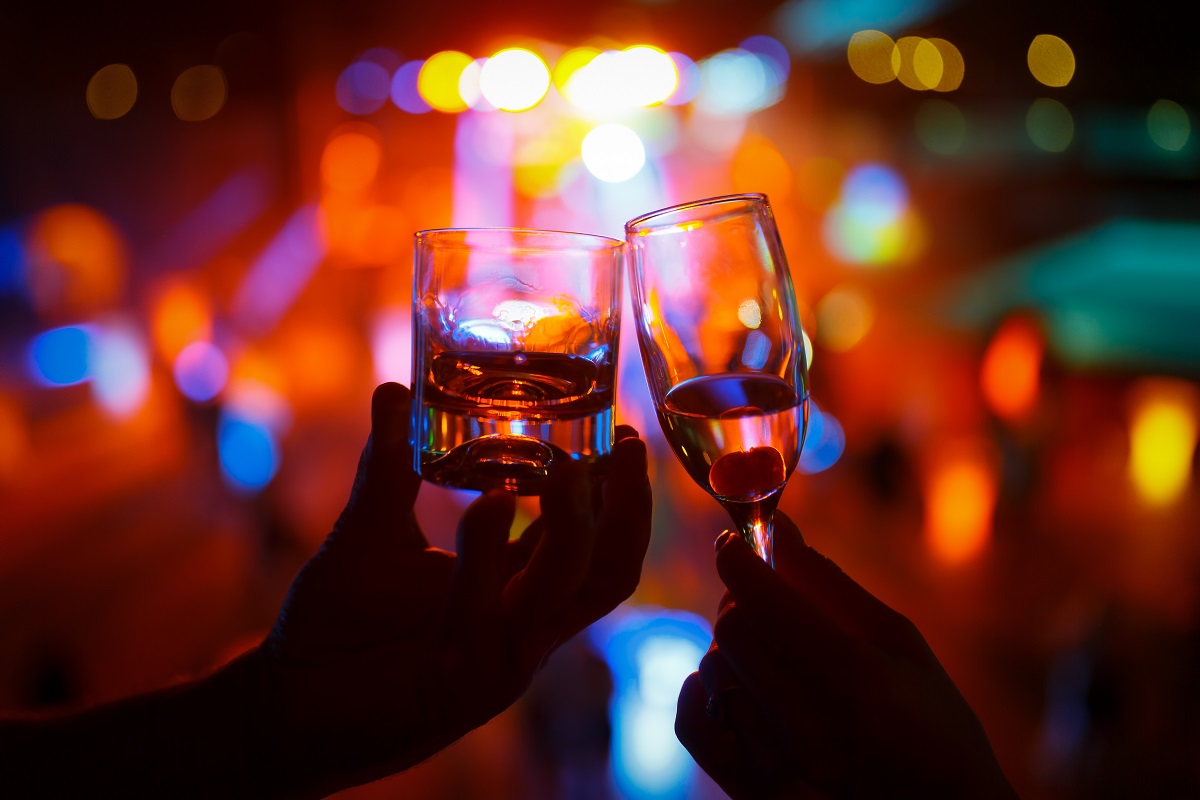 As the sun goes down (or just right before that) take a drive to Molito Commercial Complex with your go-to people and have a refreshing drink down in your favorite watering hole. The outside area lets you just lounge on wooden tables that are perfect for hanging out, or just set yourselves down in the expansive grassland to watch the stars.
Or you can take to the skies, and head up to the Nest, a swanky and elegant roof deck bar in Alabang. It's definitely cooler and breezier way up high, plus you get a spectacular view of the metro with a cool cocktail in hand. Of course, everything is better with a little bit of booze, and you're guaranteed to have a fun night of laughter with your closest friends.
Key Takeaway
These are just a few suggestions for Alabang summer activities that are sure to make the most out of the season. The most fun thing to do is to explore all that the south has to offer with a trusty, gassed-up car, and your friends and family all game and ready for whatever your southern road trip or staycation will take you!