What are some great bars in Alabang?
The Nest
Perfect Pint
Bar Pinxtos
19 East
Akrotiri
Those who hail from Metro Manila's south are known for having a very laid-back vibe. They also have a strong propensity to routinely celebrate the weekend by rounding up good friends for some good drinks. So if you're looking to just kick back and knock back some booze, here is our round-up of some select bars in Alabang that you'll want to check out for a great night out.
The Nest
Feeling on top of the world? Or just want to have the perfect view while you unwind with your favorite drink? Try the Nest, which you'll find atop Vivere Hotel, on the 31st floor. You will find yourself basking in the cityscapes all over Metro Manila and overlooking the bay, which can be romantic for you and your significant other, and then epic for your barkada. It has both an intimate sophistication about it and a very comfortable homey vibe, coupled with great relaxing music from the awesome band. Try the amazing sangria mixes here, and you'll keep coming back for more. Or have some bistro steak (highly recommended) and beef salpicao to cap the night off with a filling meal. A perfect blend of everything you need for a night out!
The Nest is in Vivere Hotel, 5102 Bridgeway Avenue, corner Asean Dr., Alabang.
Perfect Pint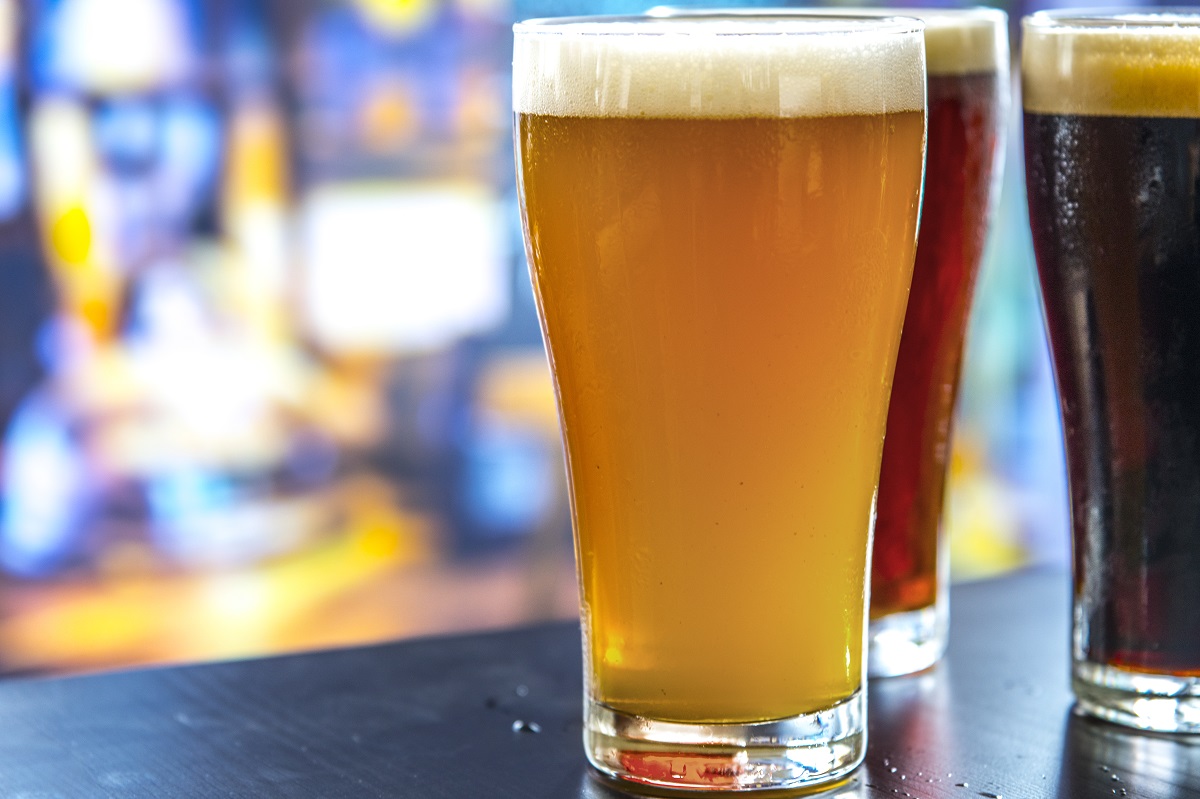 Molito is a widely popular hang-out complex in the south, with a large outdoor common seating area that people flock to, beers in hand. So before you plant yourself in a cozy little corner of Molito, we recommend that you stop by Perfect Pint first and find your match made in (beer) heaven. Or you might even be inclined to stay, they've got a great modern industrial look to the place. They've also got a great gimmick going on here – one of their offerings is called the "Beer Flight Sampler". A wooden tray with four glasses filled with select draft beers ranging from light to dark will be served to you, letting you find exactly which one hits the spot. Then, just order more of that, and you're set for the night! Or spread your wings and explore their other IPA beer selections. If you're feeling peckish, try their oyster sea-sig, it's a real knock-out. Definitely take the time to check out this place out in Molito, along with all the other bars in Alabang that line this outdoor plaza.
Perfect Pint is in the Molito Commercial Complex, Alabang, Muntinlupa City.
Bar Pintxos
If you want a twist out of the ordinary, then head over to Bar Pintxos – you'll be in for quite a gastronomical experience. The place is seemingly unassuming, almost hidden from plain sight, and leads you to a small, crowded space. But don't be fooled, the taste adventure you'll have is exquisite. They serve carefully crafted Spanish tapas (or small tasting plates), like a salmon-truffle honey-caviar medley that just explodes with flavor with every bite, or a bowl of melt-in-your-mouth lengua. Pair that with their impressive listing of Spanish beers and wines and you're all set for a chill night.
Find Bar Pintxos in the Don Gesu Building, Don Jesus Boulevard (Near Alabang Hills), Muntinlupa City.
19 East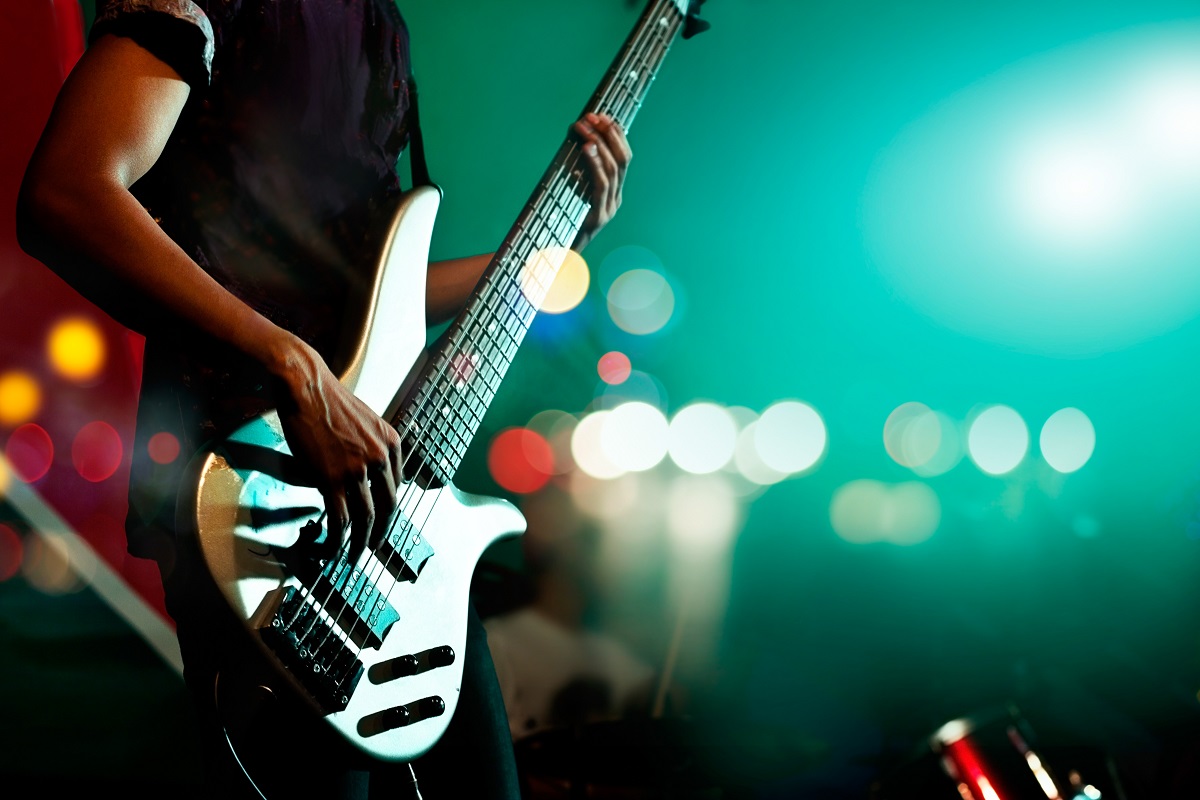 Although not exactly in Alabang, most of the well-loved and renowned bands in the country say that when you're down South, you'll want to play here. They've regularly hosted big names, like Up Dharma Down, Sugarfree and Urbandub. The place has amazing acoustics, and the technical are manned by veteran engineers that keep the instruments crisp and rock-solid, without cranking up the volume and splitting your ears open. Even with a proscenium-type set-up, if you find yourself way in the back, you'll still see all the action without skipping a beat. Plus, the interiors are really classy and you get a great view of the city. So if you're looking for amazing live music to keep you entertained and pumped through the night, then head to 19 East. Tip: Head there by 7:00 PM to get great seats for the 9:30 PM shows.
Look for 19 East Service Rd., Sucat, Muntinlupa.
Akrotiri
If you go ga-ga for all things Greek and want a drink to wash it down, then Akrotiri marks the spot. If you're a sucker for Mediterranean cuisine, this place goes for the next level by adding an Asian-inspired fusion to their dishes. They've got all the essentials – the seafood, the grilled meats, the stews, and the salads. Try out the Kalamati for a smorgasbord of flavors. And of course they all pair perfectly with wine, which there is no shortage of in here, and a wide selection of spirits over at the bar that hail from different parts of the world.
Go to Akrotiri at the Commerce Center, Commerce Avenue, cor. Filinvest Ave., Alabang.
Key Takeaway
When it comes to world-class drinking spots, the South has a wide selection of awesome establishments for you and your friends to visit. You'll never have to worry about scratching your head when trying to find a first-rate bar Check out the places listed above and have a great time celebrating the night away!