What are the best cafés in the South?
Designer Blooms Café
Need Coffee
Exchange Alley Coffee
Magnum Opus Fine Coffee
Looking for some caffeine fix in the South? There are a bunch of great specialty cafés in the area. Many of which reside near hotels in Alabang, while some are hidden gems lying around town just waiting to be discovered. If you need great tasting coffee with a kick and a great place to enjoy them, then check out this list of the best cafés in the South! You'll surely find one which will be your instant favorite.
Designer Blooms Café
Designer Blooms is a brand known for selling beautiful flowers. Their café has got to be one of the most beautiful cafés in the country. Designer Blooms Café doesn't just sell amazing coffee; they also have a list of sumptuous food on their menu.
If you're looking to enjoy great coffee and food with a picnic vibe near your hotel in Alabang, then Designer Blooms Café would be the place for you. Amidst the elegance of the interior decorations and surrounded by lovely flowers, simply being inside this café will make you happy. If you think the place is wonderful, you have to wait till you receive your food orders.
You can't go wrong with their coffee. If you need to spark up your day, you can order their Cappuccino and pair it with their Mocha Sans Rival. The best coffee and dessert pairing that most customer's frequently get.
Need Coffee
Need Coffee is a specialty coffee shop that resides along BF Homes, Paranaque's commercial street, Aguirre avenue. If you're looking for one of the best brewed coffee in town, Need Coffee is the place to be. They specialize in preparing freshly roasted grounds and brewed beans, for those in need of a caffeine fix.
The name is as perfect as the place itself. Inside, you'll be greeted by the aroma of fresh coffee and a café charm like no other. The lighting is perfect for relaxing while you enjoy taking sips from your cup of coffee. The dark industrial look inside Need Coffee is perfectly accentuated by the predominantly warm wooded furniture and lighting. If you want to enjoy some fresh air, there's a very cozy outdoor area that customers can access.
What's great about Need Coffee is that they truly give you what you need. Their suggestions are always on point; they can even whip up something that isn't included in the menu. What sets them apart from other cafes is their list of carefully crafted selection of coffee.
Exchange Alley Coffee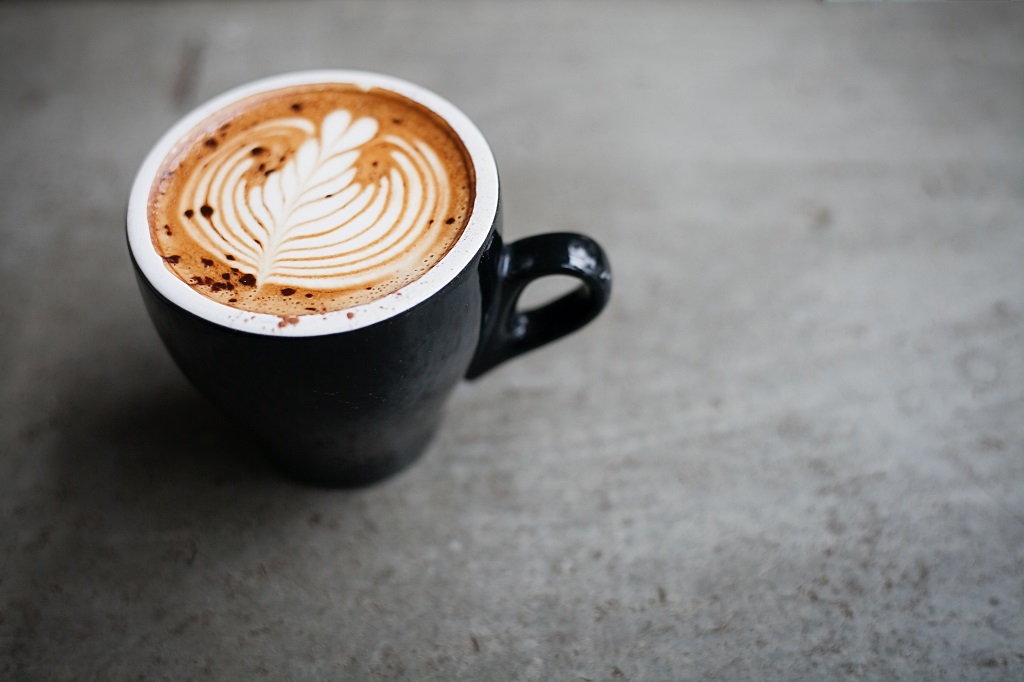 Located in Alabang, Events venues and hotels in the city of Muntinlupa are surrounded by dozens of cafés but Exchange Alley Coffee House offers a unique experience with coffee. Popularly known for their handcrafted coffee, Exchange Alley Coffee House takes their coffee very seriously.
Exchange Alley Coffee House's design is inspired by 17th century English coffee houses. There are only a few cafés that ensure their customers that they get the best quality. Upon ordering, the barista will prepare your cup in front of you, from grinding the beans to brewing. If you're a beginner to the specialty coffee scene, a great starter from Exchange Alley Coffee House would be their Iced Latte.
If course, many great cafés these days don't just serve great coffee. Their food line up comes with perfect attention to detail when it comes to presentation. And the taste, it's amazing as well! Exchange Alley Coffee House would be the best place to enjoy breakfast with a perfect cup of coffee.
Magnum Opus Fine Coffee
With rise in number of artisan cafés, only a handful of them stay true to sticking with their expertise in making specialized coffee. That's what makes Magnum Opus Fine Coffee stand out. The brew masters of this café consider every cup they make their masterpiece.
Everyone would enjoy their experience at Magnum Opus, as they feature a new brewing menu daily. Here you can find detailed descriptions of what they offer. On their fixed menu, everyone who visits Magnum Opus seems to love their Belgian Heartbreaker, a chocolate rich drink infused with a shot of espresso.
Apart from their fine coffee, they are also known to sell one of the best grilled cheese sandwiches in the country; the Monte Cristo. This grilled cheese sandwich pairs well with all of their brews, which is why this food is so special.
Key Takeaway
If you're looking for a caffeine fix after a celebrating a tiring day at your event venue in Alabang or just something to kick start your day, then these cafés are the best places to visit in the area. Each café on our list not only brews the best coffees in town, they also present a menu of sumptuous food and relaxing ambiance.