What are the things you can do to make your hotel stay more exciting?
Throw a Spontaneous Party
Enjoy a Movie Marathon
Pillow Fight
Make Towel Animals
Enjoy the Bathtub
Out of ideas to make your Alabang hotel stay more exciting? Well, you're in the right place! We've got the best ideas to spice up your hotel stay, alone or with your friends. If you're the type who just wants to enjoy your hotel stay without making use of the amenities, it's possible to maximize your stay without even leaving your room in search for fun. The secret is to get as creative as you can, in order to truly enjoy your hotel stay. Here are a few things you can do to make your hotel stay much more exciting.
Throw a Spontaneous Party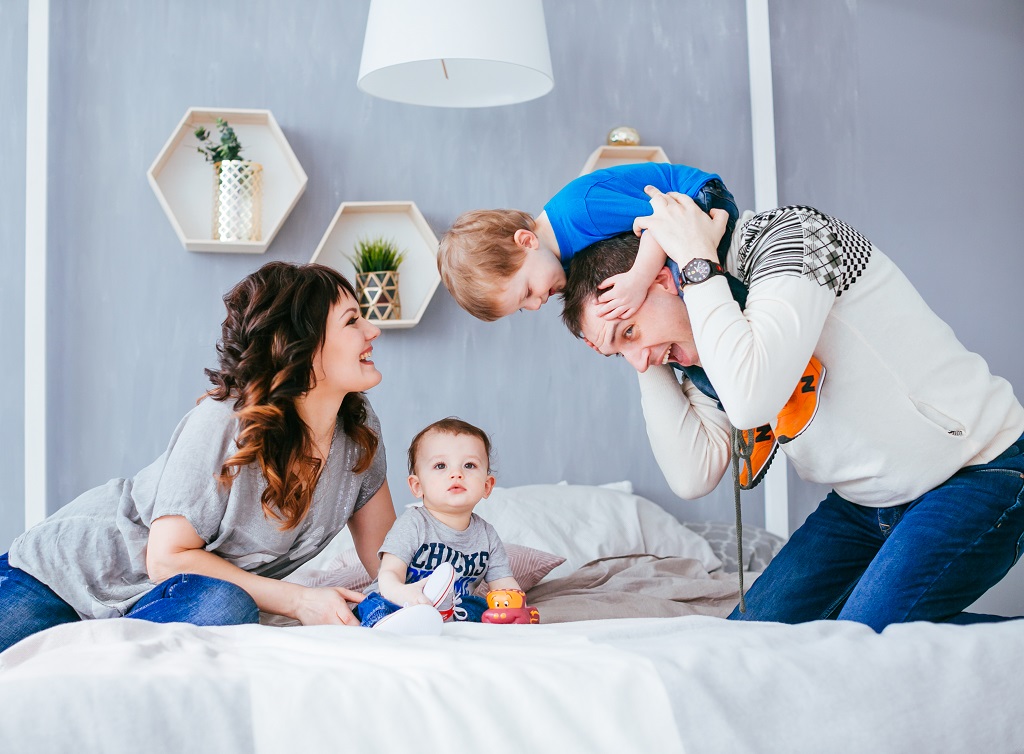 For many, staying in a hotel is an event in itself. Why not enjoy it with a celebratory fashion? Throw yourselves a surprise party, your friends or family members can make use of the minibar or fetch a few drinks at a convenience store near your Alabang hotel. You don't need to be in an Alabang party venue to hold such celebrations.
You can do whatever you can to hold a celebration, order pizza, get a few liquors, or order a bunch of food from the hotel menu. Together with the great food, hook up your music player to the hotel room speakers and blast your favorite tunes and dance your hearts outs. However, you want to your hotel party to be will be up to you and your friends, make good use of what you have in order to enjoy the best spontaneous hotel party.
Enjoy a Movie Marathon
Maximizing your hotel stay and enjoying a movie marathon isn't one that usually happens spontaneously. Sometimes, preparing the best movie playlist involves preparation. Enjoying a perfect hotel movie marathon involves coming up with a theme.
Choosing a list of movies based on genre or theme would make things more interesting. Sticking to a certain theme or genre will set the mood of your stay. If you're up for a horror themed movie night, you could create a movie playlist of the scariest Asian horror movies. You could also enjoy a list of the best chick-flicks for some classic rom-com laughter.
Pillow Fight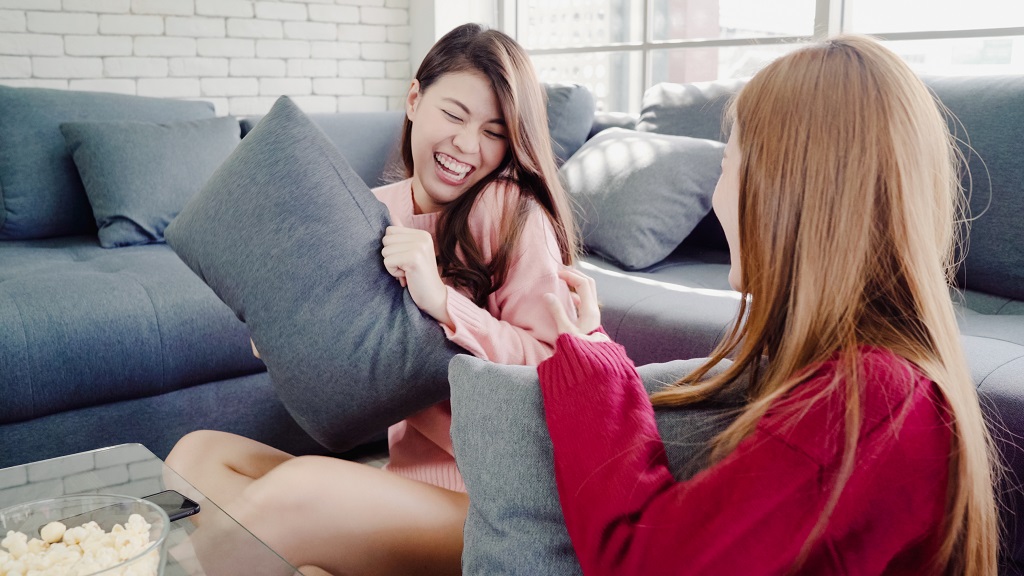 Undoubtedly, hotels have the softest and most comfortable pillows you will ever feel. Want to enjoy some physical action in your hotel room? Then make use of these comfy pillows as soft tools for pillow fights other than just things to rest your heads on.
You could start a pillow fight by attacking your friends by surprise and go all out bashing each other or you could set some rules and play a more strategic and tactical pillow fighting game. It's up to you to get creative with the scenarios. Just don't go too hard to ruin the hotel pillows.
Make Towel Animals
Most hotels and party venues in Alabang often surprise their guests with handkerchiefs or towels folded into elaborate designs. Many of which are folded to represent an animal or plant. If you're curious just to how these are made, make use of the hotel Wi-Fi and find instructional videos on towel folding.
This is one of the best ways to enjoy your stay if you're with children. Kids will surely enjoy making animals out of the hotel towels, especially if they learn how to make a variety of them. Before checking out, you could leave one of your masterpieces to surprise the room keeper.
Enjoy the Bathtub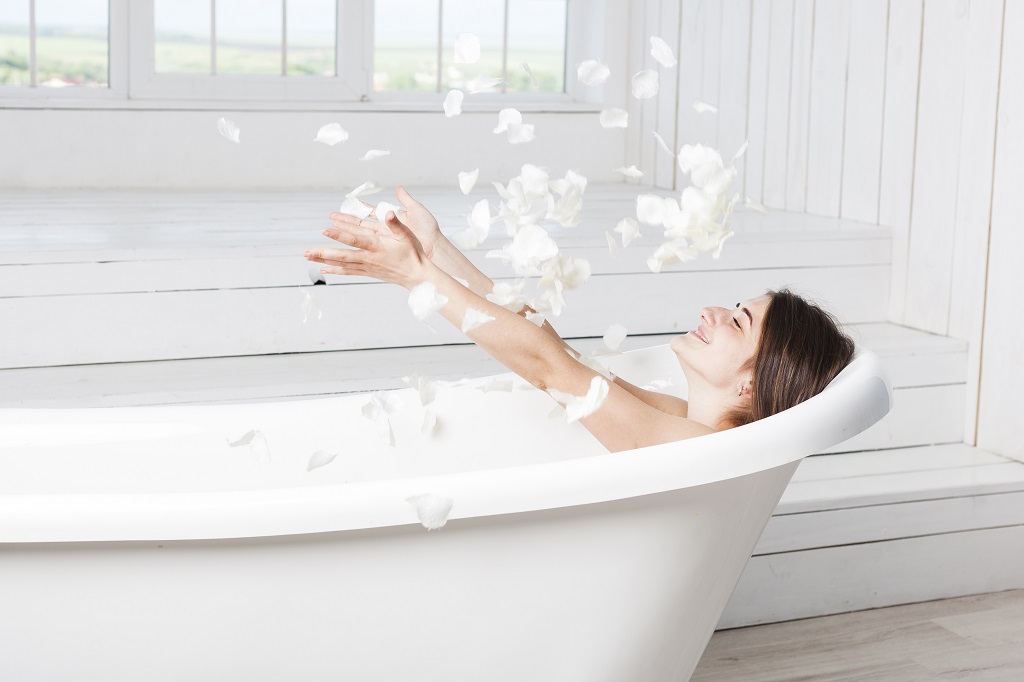 One of the best things to enjoy in your hotel room lies in the bathroom. Who wouldn't want to unwind and relax at your hotel room's bathtub or Jacuzzi? Everyone who stays in hotels should use them. Instead of taking a simple shower, why not fill the tub or Jacuzzi with warm water and spend a few minutes or hours having a relaxing dip.
You could make the most out of your bathtub or hotel room Jacuzzi by buying some bath bombs or bathtub bubble soaps. Instead of soaking yourself in plain warm water, spice things up by adding some bubbles and color into your bath. This makes things even more relaxing and quite fun when you want to play with the bubbles.
Key Takeaway
There's more to staying in your hotel than just lying in bed and watching TV. You don't really have to go out and make full use of the amenities if you don't want to. You could have all the fun you want in your hotel room.
You can make your stay exciting by doing these fun activities in your hotel room. Nothing can stop you from making the most out of your stay within the confines of your hotel room. You can enjoy these activities alone or even better, with a bunch of friends.