What is there to expect when staying in hotels in Alabang?
Different views outside
Different rates for different rooms
Easy reservations
Different amenities for different hotels
Different check-in and checkout times
Ease in transportation
Hotels in Alabang can be great for everyone on vacation, or maybe even a simple staycation around the Metro. Alabang is definitely one of the best locations around Metro Manila (as you may have heard in previous works)—plus, it can showcase a wide variety of locations for everyone to visit, all of them being near hotels in Alabang. All in all, Alabang can be a great place to chill in!
Of course, when it comes to staying in hotels in Alabang, there are certain things you should expect as a guest. Granted, there are a lot of hotels around the area that you can choose to stay in—but since this article focuses on the many hotels in Alabang, these things to expect should be considered. Here are some of the aspects of staying in hotels around the Alabang area: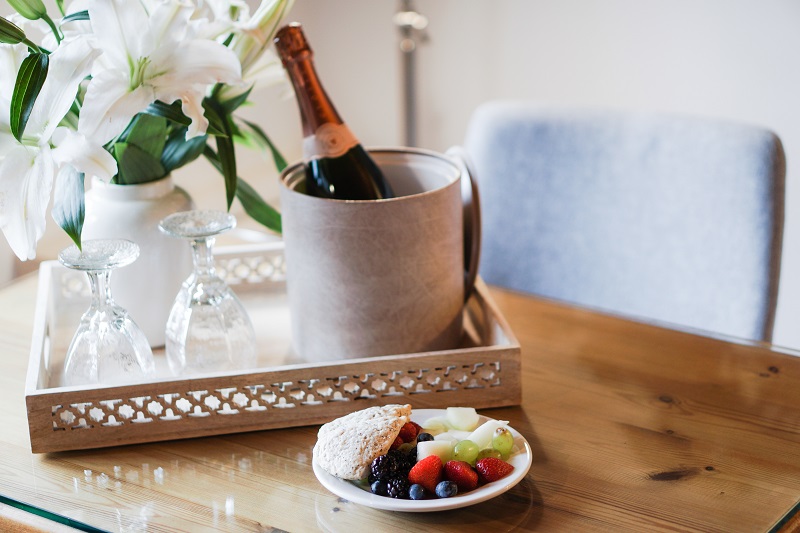 You Have Different Views Outside of Your Window
Think of it this way: when you're staying in any hotel, you get to stay in any room you choose to—and with any room that you choose to stay in, comes a different view outside of your window. It can pretty much be anything, from the wall of a neighboring building to a magnificent view of the streets of Alabang below! That kind of excitement should be enough to reserve a room in any Alabang hotel!
Different Rates for Different Rooms
Of course, another thing to take note of are the rates that each room of any hotel can cost for staying in. Granted, even though many of the rooms are the same in terms of presentation and aesthetics, their prices can differ depending on which hotel you choose to stay in Alabang. Plus, there are also different rates that can apply to those who have reserved rooms online, whether they be discounts or slight increases to the rate. Either way, this is one of the most important things you should expect.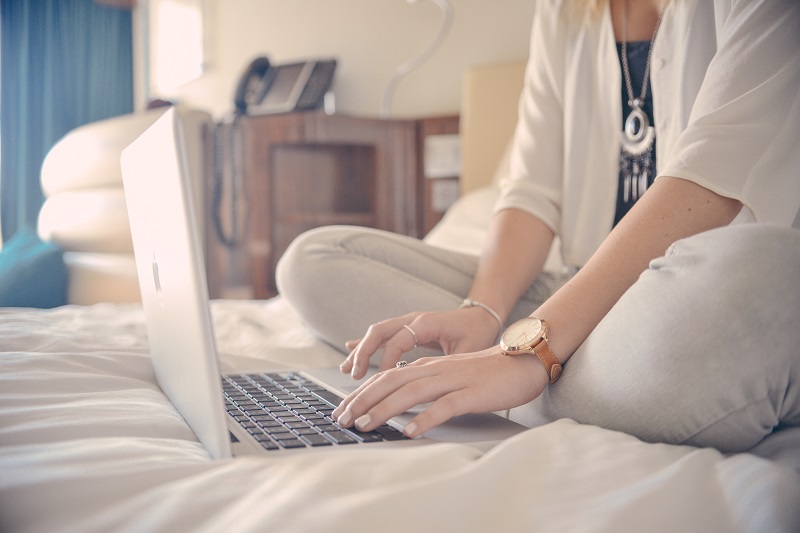 Easy Reservations
Speaking of online reservations, this is another thing to expect with Alabang hotels! With the conveniences provided by the digital age, there are numerous ways that one can use to reserve a hotel room for their convenience and pleasure, one of which is through the internet. With various sites, including the hotel's, that are around to lend you a helping hand, reserving a hotel room for your own convenience can be as easy as can be!
Different Amenities
Numerous hotels around the Metro can offer to their guests a wide variety of amenities they can enjoy during their stay. Whether it be gym memberships or being able to use the hotel's other facilities, being able to enjoy what the hotel can offer can really make any stay worthwhile!
Another thing to take note of when it comes to this is the fact that some of the hotel's amenities can cost a bit of extra cash, which can be either really expensive or really affordable. All in all, it depends on you, as their guest, if you want to use any of them for your pleasure!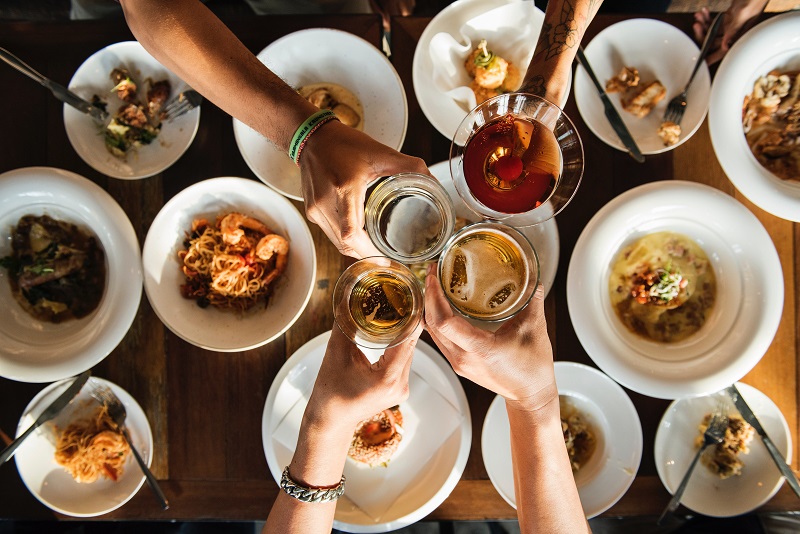 Different Check-in and Checkout Times
One thing to always note about most hotels is that depending on the hotel you choose to stay in Alabang, each and every one of them can have different times for checking in and out. This is, of course, to make way for the numerous guests coming to stay with them for the day—and with Alabang hotels all around the area, each stay can be as convenient as can be!
Of course, the best way to get around this is to check each hotel you're considering to stay in Alabang. That way, you can avoid conflicts having to do with your schedule and your stay can go as smoothly as possible. That being said, take advantage of both the convenience in the location that Alabang has to offer, and also the numerous reserving sites one can use with just the click of a button! You never have to worry about getting in other guests' ways when reserving your own hotel room ever again!
Ease in Transportation
Since the convenience in location has been previously mentioned, the best way to highlight this form of convenience is their offerings for transportation. If you look around many hotels around Alabang, there are numerous shuttle services that can take their guests to numerous locations around the area such as Alabang Town Center, Festival Supermall, and many more!
This is great for guests who wish to explore around the area, making it easier for them to get around, which in turn makes their stay in any hotel around the area a worthwhile and memorable one.
Key Takeaway
These are the things you should expect when you're staying in any Alabang hotel! Any vacation, or staycation in the Metro, can be as memorable as you can be—and with these things to expect when staying in any hotel in the area, your vacation can be as smooth as you want!