How can you experience luxury with hotels in Alabang?
Eat delicious food
Relax at the spa
Explore and indulge in the details
Visit the different amenities with your loved ones
When we think of hotels in Alabang, most of us think of luxury. It is not only a place to sleep but a place to enjoy different activities with our friends and family. With a little planning, you can make sure that your hotel experience is as luxurious as possible.
When it comes right down to the bottom line, one of the core roots of experiencing true luxury is perspective. Luxury is an art that has played a vital role throughout history as a symbol of civilization and the wonders of the human spirit. In its deepest sense, luxury is a state of mind that many world-class hotels have come to hone and perfect with impeccable services, breathtaking views, and first-rate amenities.
Being a guest in a great hotel is an experience that can certainly be enhanced with the right approach. Let's explore some of the most integral ways you can experience luxury with hotels:
Eat delicious food
Most of us tend to cook repetitive dishes on a daily basis. Even if they tend to be delicious, it can get boring and somewhat tiresome from time to time. Sometimes, we just need a change and this is why a lot of us are willing to spend on eating out. Good restaurants serve delicious dishes we could not cook on our own.
Food is one of best things to splurge on at luxury hotels in Alabang. The chefs that are hired are the best of the best, and complex dishes are served with the highest quality ingredients. Additionally, most of these restaurants tend to be self-serve buffets. This means that most of what you are paying is the actual costs of the food and not necessarily the servers.
At the end of the day, luxury hotel food is more worth your money than casual dining restaurants because of the succulent culinary delight and loving touches prepared by the artisan chefs.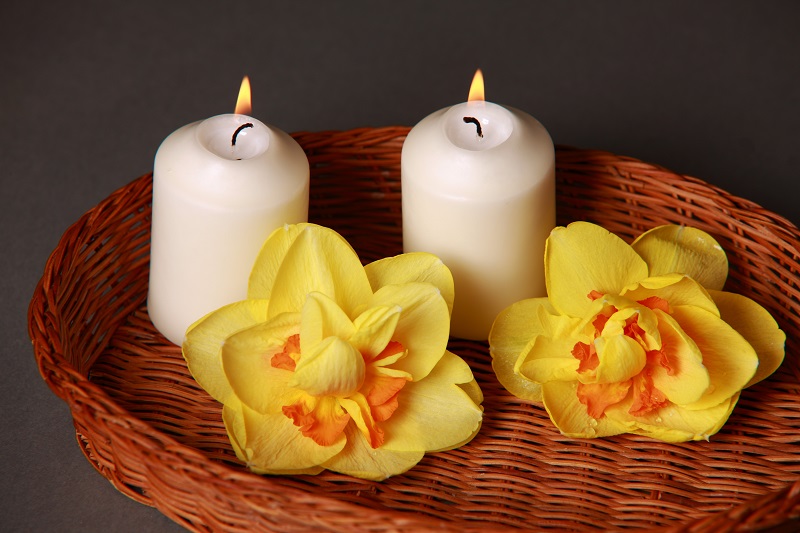 Relax at the spa
People pay for massages because of its health benefits. A massage can make people sleep better, improve their migraines, and make their hearts healthier. For a lot of people, they would prefer receiving massages at home than at anywhere else because the rates are cheaper. However, getting massages at hotel spas are luxurious experiences everyone should receive once in a while.
You are not only getting great services, but you are getting pampered by great people in a beautiful area, alongside peaceful music. Spas in luxury hotels in Alabang are only committed to your physical and emotional wellbeing. Therefore, they are worth paying for when you want to experience an utterly sublime and heavenly treatment.
Explore and indulge in the details
As mentioned earlier, luxury is a state of mind; an attitude. Experiencing luxury at its best and most impressive is to heighten your senses and align them with how you live in the moment. When you understand what it means to pay attention to the details, you open yourself up to the inner-workings of harmony from all the minute touches that a world-class hotel has to offer.
Everything from the moody lighting to the grand spaces, to the scent of the bathroom products, are all to be experienced with inspiration and love for opulence. The overall quality of the many rooms in the hotel will always come together in cradling you with restful and rejuvenating sleep. Luxury is energy, flow, and culture – a celebration of all the best that life has to offer.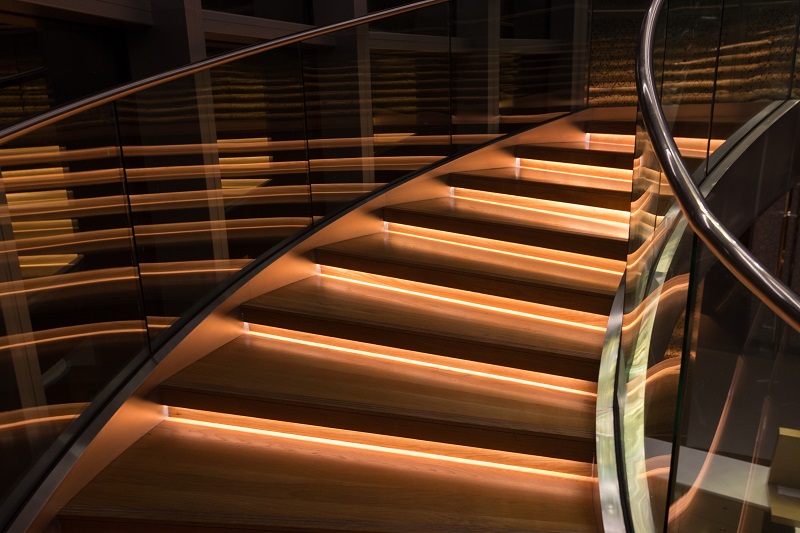 Visit the different amenities with your loved ones
Hotels make sure that they have amenities that would fit every age. Sometimes, the staff also hold parties specifically for children at event venues in Alabang hotels during special holidays like Halloween, Christmas, or Easter.
If you came with your family, there is surely a playground or playroom for your children to enjoy. These playrooms can provide different forms of entertainment for them from ball pits to video game sets. Additionally, they can also meet new friends by playing with other kids their own age. But most importantly, you know your kids will be safe there because there is always paid security to watch over them while you and your spouse relax.
If you came with your friends, there are services and facilities for you to enjoy. All of you can relax by the swimming people under the beautiful afternoon skies. If you have more time, your group can also enter the hotel's event venue in Alabang afterward and listen to performances with a few well-crafted drinks from the hotel bar.
Key Takeaway
In Alabang, hotels are the easiest and best ways to experience luxury. You can treat your body to a nice spa and entice your pallet with expensive food. Lastly, you don't need to experience it alone. There are also amenities you can enjoy with your loved ones.