What are fun prom themes you can try this 2020?
Go Back in Time
Black and White
Hollywood
Cosmic
As this new year has progressed, we are getting closer to prom season once again. All the high school ladies and gentlemen have been anticipating this a one-time significant event in their lives as it provides them an opportunity to get the outfits of their dreams, some are waiting and planning for the ultimate promposal for this magical evening. Typical proms nowadays are theme-based. Make it one of the highlights of their high school experience by presenting them with a remarkable theme. It allows students to have fun, get creative, and give them a unique experience on this once in a lifetime evening. Here are some fun prom themes this 2020:
Go Back in Time
Through recent years, many of the youth have been nostalgic about the culture and visuals of the previous generations. Because of the internet, it has been effortless to search for archive clothes to wear, TV shows to watch, and songs to listen to. There is indeed something comforting about the past. that's why nostalgia remains popular in this generation's time. Because of this, make your prom dedicated to a throwback evening. Make sure to secure a venue with the best dance floor for them to dance through the decades. Offer them a night they can dress up like they were from the 50s, 60s, 70s, 80s, or 90s! Get creative for this evening with decorations of colorful balloons, streamers, and of course, a disco ball!
Black and White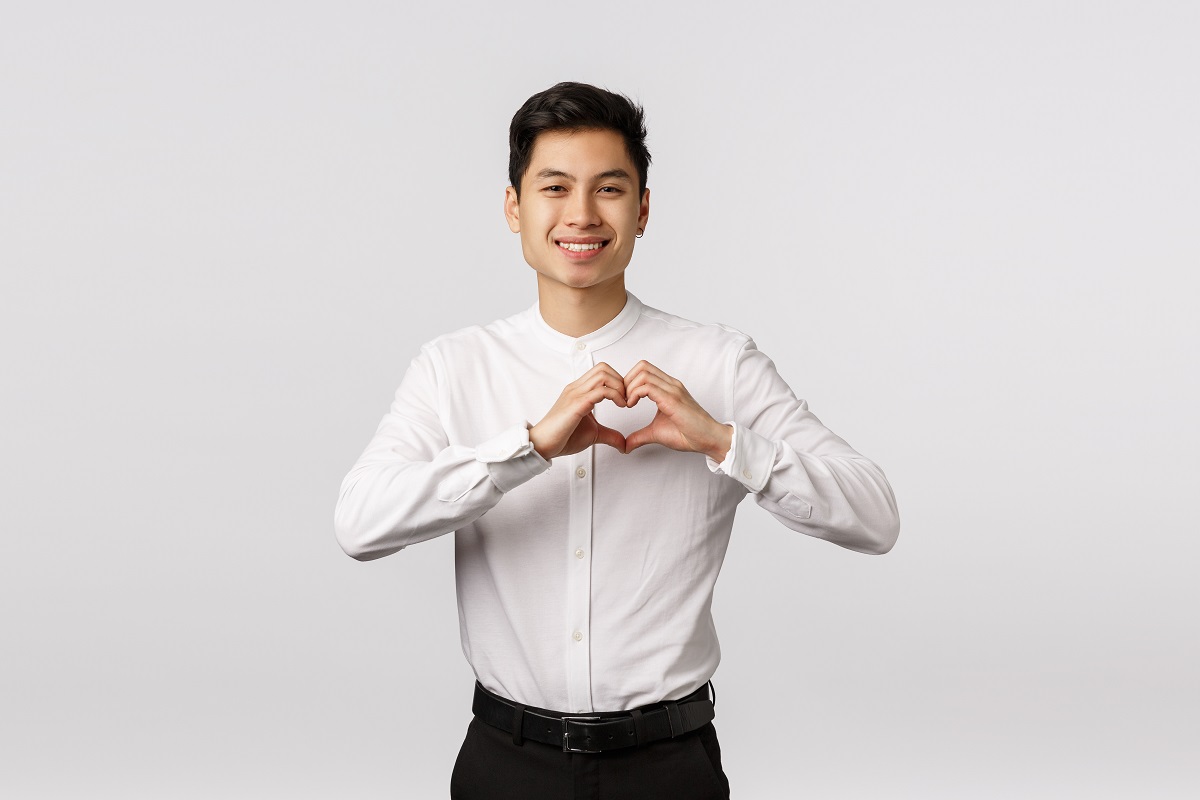 If you feel like establishing a refined, curated, and elegant look for the prom, a black and white evening is a unique theme you can do. This can essentially be a more convenient way for them to pick out a color for their outfits, instead of choosing between the many colors there are. This is an excellent way for them to be creative and unique and have them show up in their black and white bests. You can even designate men to wear black and women to wear white- or vice versa. Make this evening more curated with black and white accents and crystal decorations that will perfectly match the formal tone of this magical evening. It doesn't get more timeless and classic than the colors of black and white. Incorporate your theme into all the aspects of this event and extend the creativity with these two colors through invitations, your party playlist, favors, and centerpieces.
Hollywood
How about a night for students to express their favorite Hollywood events? You can offer them a Hollywood-themed prom for a night to express their love for artists and movies. Heed the call of the cinema and flash out lights from the big screen! Think of glitz and glamour for this theme. They can also get inspiration from some of their favorite movies and artists. There's so much room for them to be creative with this theme for their prom. Some staples of this theme include red carpets, champagne, trophies, center stage, and flashing lights.
Turn your prom into a spectacular red-carpet event and celebrate in style. Give the students the time of their lives by making them feel like a star on this big night! You can even be specific with your themes and feature movies for every table or maybe you can consider the overall theme based on a movie. Here are some movie ideas for inspiration:
The Great Gatsby
Grease
Romeo and Juliet
Alice and Wonderland
The Phantom of the Opera
Cosmic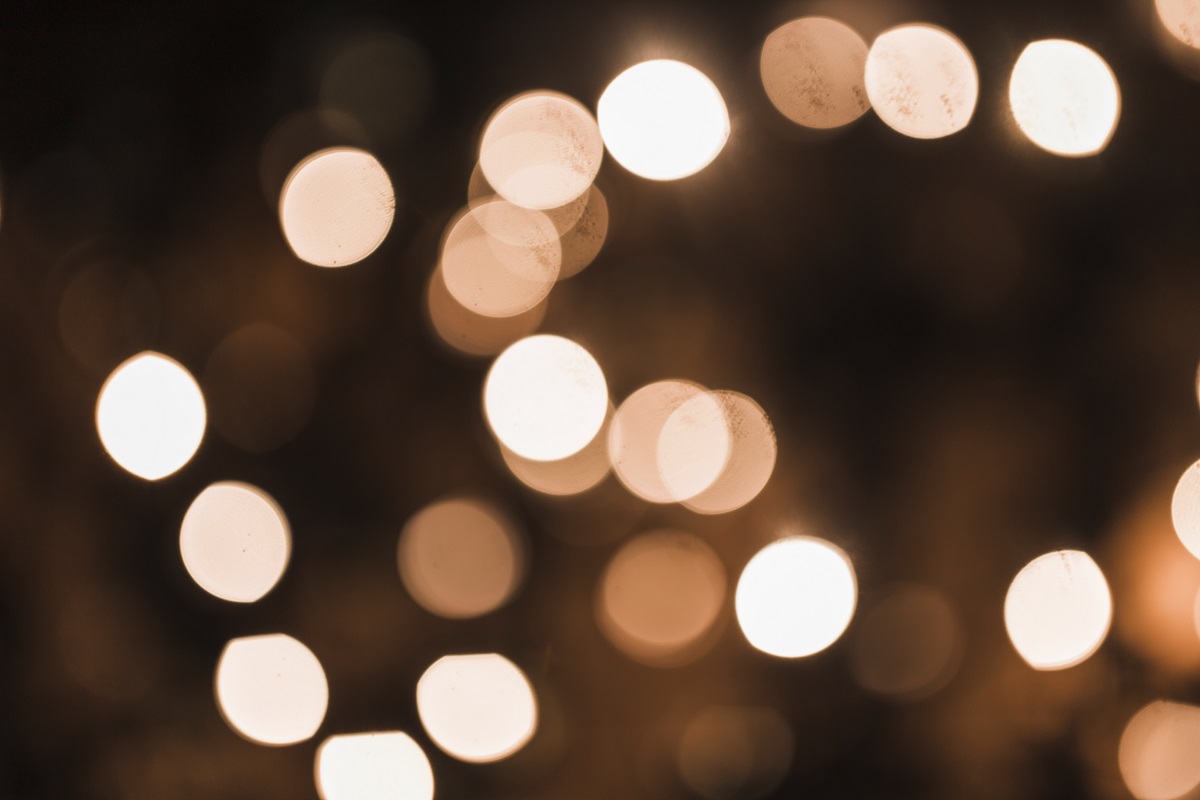 Why not make your prom out of this world with a Cosmic night theme? Deliver them an experience of an evening with the celestial delights featuring stars, moons, and twinkling lights. Get creative with having the dance floor feature different planets revolving around. You can never go wrong with implementing the beautiful colors and hues of the stars, planets, and sky. A cosmic theme will have your decorations look absolutely and undoubtedly beautiful. Decorate the venue with stars, lights, and moons. This is an excellent opportunity for you to attach strings of lights everywhere and set the mood with romantic tunes. This theme will definitely provide your high school students a stellar night!
Key Takeaway
Make their once in a lifetime experience something they'll surely never forget. These prom themes for 2020 will truly make an unforgettable time for students to look back on with happiness. It would be a pleasure to make their milestones memorable with our venues that offer various range of floor areas and seating capacities. We also offer dance floors, back panels, customized setups, or even a spectacular view of the metro south skyline for this lovely evening.