How do you choose the best prom venue in Alabang?
Make Sure They Have What You Need
Menu & Cuisine
Prom Site Decorations
Budget
Security
Designating a place to hold your prom is one of the biggest and most important choices you can make to be able to create the best, once in a lifetime experience for students. This is where they will be celebrating the evening, making new memories that they will look back on, and dancing the night away! If you are on the lookout for Alabang prom venues, we're here to help you make a decision by listing all the components you need to consider. You would want nothing but the best for this lovely and magical evening, so make sure to do your research. Read on to help you decide on how to choose the best prom venue in Alabang.
Make Sure They Have What You Need
Planning an event like prom can be extremely fun and exciting. But each even has its components and needed specifications that you need to be technical on. You're going to be investing a considerable amount of money on a prom venue, so you need to make sure that you'll be maximizing your budget by getting the most out of it. To begin with, you need to figure out what you want for your prom, you need to think about how many attendees will be going so you can know the seating capacity of the venue you want. It would be best to secure a space that offers venues with different seating capacities and floor areas.
What kind of set up do you want for your venue? Does it have audio/visual capabilities? For better convenience, you can opt for venues that possess built-in equipment for you to use. Since your attendees will be dancing the night away, does the venue have a dance floor and back panels available? When you recognize your goals, you will undoubtedly secure a venue that caters to all your needs.
Menu & Cuisine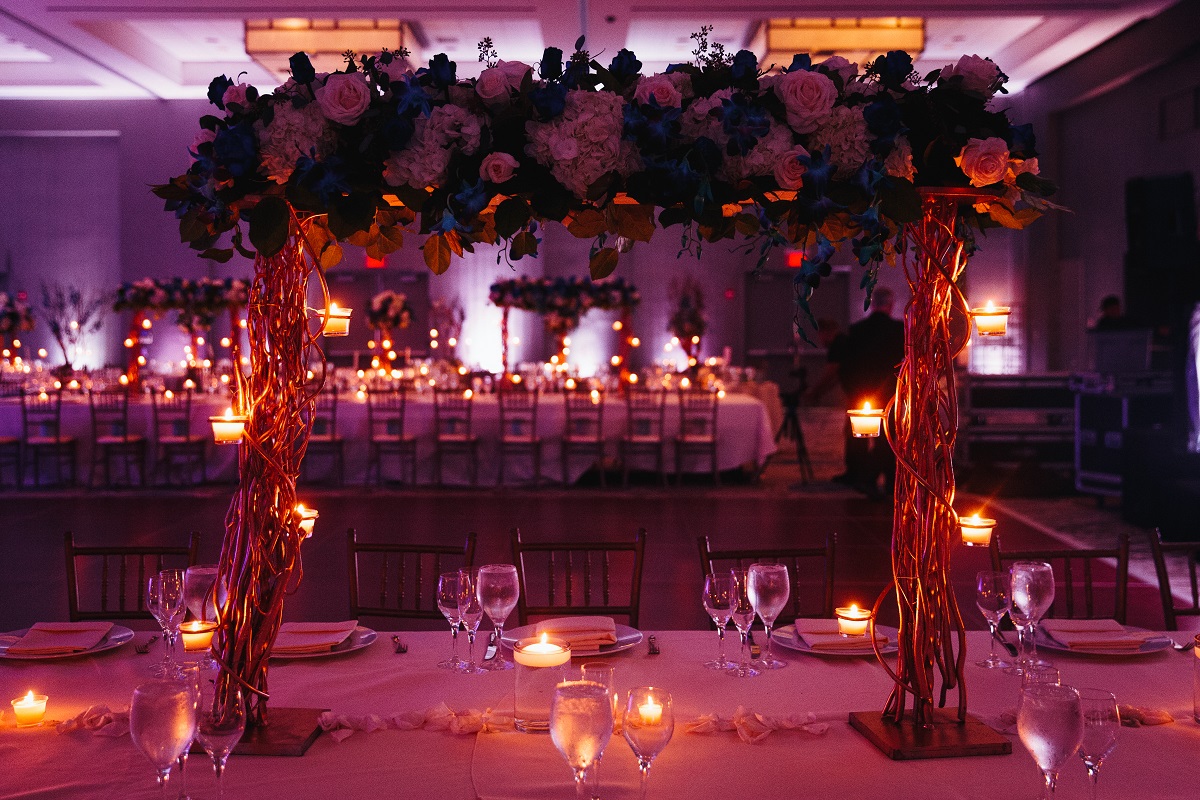 It's very typical for the attendees to be having their dinner as part of the prom's evening program. To relieve your worries and reduce time on planning, it would be best to find a caterer for your prom. Or even better, arrange your venue in a hotel in Alabang. One of the most valuable benefits that hotel venues provide is that they will not only provide the food for you, but they will also provide world-class menu choices for your event! Booking a prom in a hotel will issue you almost all the inclusions that you need to provide a fuss-free experience.
Prom Site Decorations
What kind of theme do you want your prom to be? Whichever theme you're going for, you'd want a highly formal, staged, and beautiful prom. Selecting a venue that already has excellent exterior and interior design will be a plus and putting up decorations will just be a walk in the park. Every type of event has the right type of venue for it, and surely it would be much more ideal to book a venue that can give you options and will be accommodating to your needs. Look for venues that offer comprehensive packages, or better yet, will have you submit or request or proposal for them to stretch out their capabilities in giving you the best evening for your students.
Budget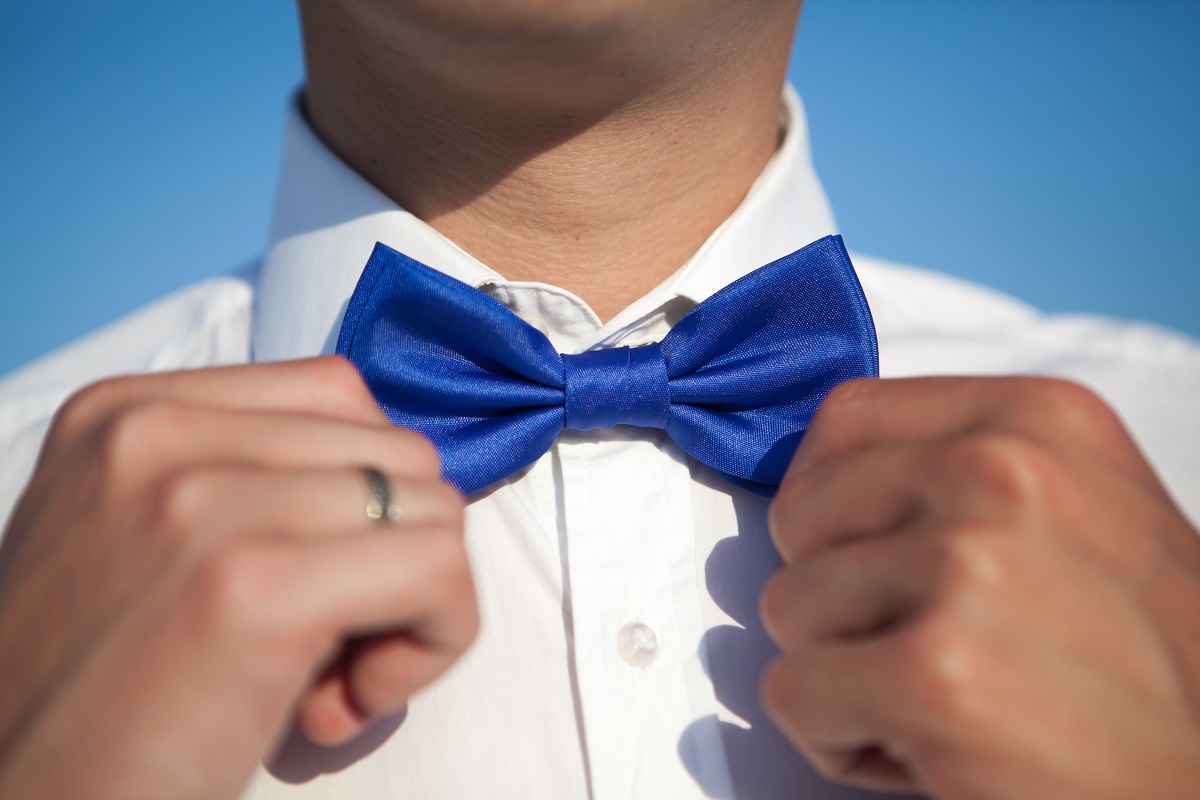 It will always come down to the numbers. All the ideas and creative suggestions that you set out for your prom make it seem exciting, but knowing how much you can spend and what the venue can provide will make it or break it. Additionally, if students have to shell out a fair amount of money for prom fees (and for their outfits, too!) you would want to give them only the best evening of their lives to make them feel like it is worth every penny. Because of this, it is highly ideal to book your prom in a venue that will make the most out of your money with their inclusions. You wouldn't want to lash out on a fair amount with needing to spend a lot more on other details and components.
Key Takeaway
Planning the perfect prom won't be such a handful if you choose only the best location from Alabang prom venues. You would want your venue to give students the night of their lives because, for some, it only happens once. Vivere Hotels commit to quality, comfort, and seamless planning for all events. We provide a wide number of venues that cater to different seating capacities, floor areas, and setups.