Where are great places to dine in Alabang
Nest Dining in the Sky
Chairman Wang's Prime Beef Noodles
Caviar Restaurant and Champagne Bar
Boiling Seafood
Seoul Koreana
Neil's Kitchen
Black Pig
A great vacation at one of the different hotels in Alabang is incomplete if you don't get to try great food and drinks. Fortunately, the South has great restaurants that have achieved popularity and astounding reviews from its customers. All of them specialize in delicious dishes from different cuisines around the world. You are sure to find something to suit your tastes and satisfy your cravings.
For you to have a very enjoyable vacation, these are the great place to dine at while you're in Alabang.
Nest Dining in the Sky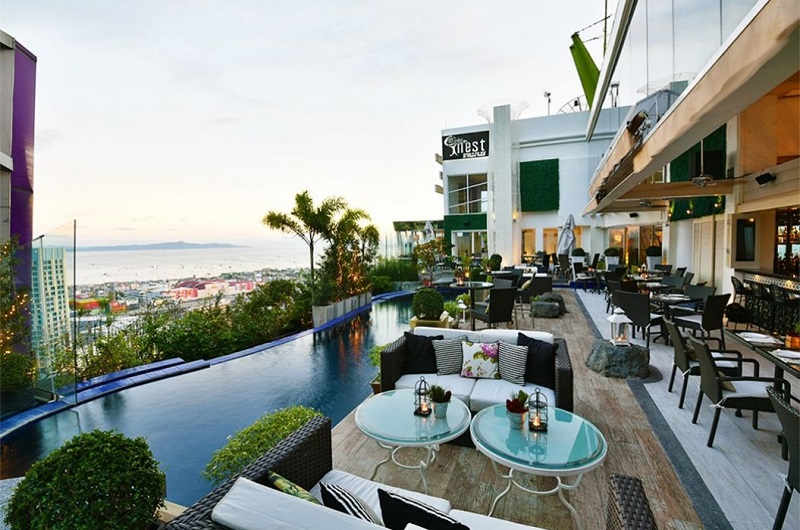 A good restaurant is not only good because of the food it offers, but also for the unique experience that it brings to customers. Nest Dining in the Sky at Vivere Hotel in Alabang offers a unique experience by placing itself in a roof deck 31 stories above the city.
This rooftop bar and restaurant boast breathtaking views of the Metro South skyline while you dine at their open area with cozy seating and plants. Order special cocktails from the bar, while you eat delicious comfort food pulled out of Filipino and different international cuisine.
This restaurant is truly the best spot for intimate conversations with your partner.
Chairman Wang's Prime Beef Noodles
Chairman Wang's Prime Beef Noodles in Molito Lifestyle Mall at Ayala Alabang, is the restaurant to go to if you really love well-prepared authentic noodles. Here, you can watch chefs as they make classic Taiwanese hand-pulled noodles "La Mien", and prepare other customer orders through an inside window.
It is a Taiwanese restaurant that sticks with simplicity and tradition, from the design of its interiors and menu choices. Though the dishes don't sound complex, they taste fantastic. Order their specialty hand-pulled noodles with different meat toppings, such as smoked duck and prime beef.
Caviar Restaurant and Champagne Bar
If you want to enjoy a fine dining experience with your loved ones, Caviar Restaurant and Champagne Bar in Westgate Alabang is the place to go. Their chefs aspire to provide luxurious French dishes and wine variations for customers to enjoy while they sit in a sophisticated space with contemporary interiors.
To truly experience luxury, you can book a table and order their five-course dinner beforehand. What makes this course dinner great is that they have options for Vegetarians to enjoy.
Boiling Seafood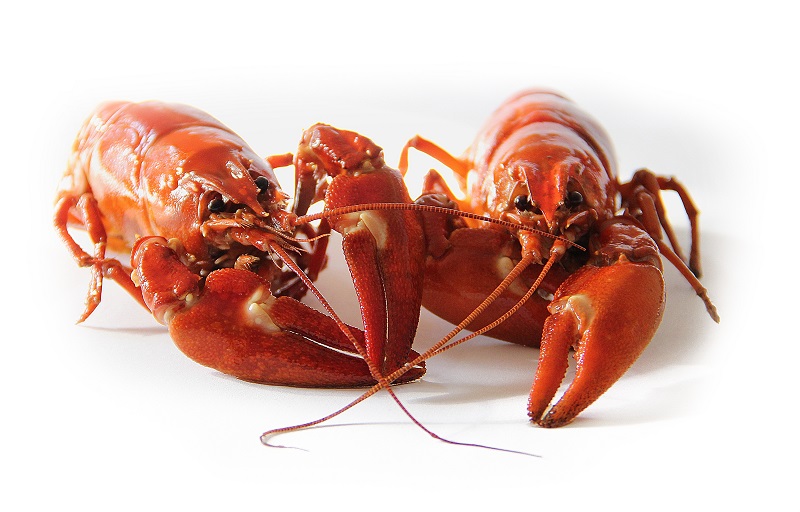 Alabang Town Center has always provided the best restaurant options for Southern residents and vacationers, with Boiling Seafood being no exception. It is the spot for all things seafood. Fish, clams, squid, you name it. Besides serving great seafood in different ways, they also have a few meat options such as buffalo chicken wings and hickory ribs.
This restaurant especially prides itself in its specialty sauces of coconut curry, butter garlic, crab fat, Cajun and sweet chili garlic. Customers get to customize their dishes by choosing between shrimp, crab, clam, or mussels and the special sauce to go with those.
Boiling Seafood is not the place for finesse eating. Be prepared to use gloved hands as you chow down on all their delicious offerings.
Seoul Koreana
The best staycations in Manila are those that involve eating with friends. At Westgate Alabang, Seoul Koreana allows you and your friends to have memorable conversations while everyone enjoys unlimited meat on the grill and side dishes. Choose from chicken, pork cuts, beef ribs, and even seafood.
Neil's Kitchen
Sometimes, you just want a taste of home while you are on vacation. Westgate Alabang's Neil's Kitchen prioritizes creating the traditional Filipino cuisine you crave with their own modern twists. Just by entering the restaurant, you already know you are going to be treated with something different. Its interiors are quirky with colorfully decorated walls, quirky food quotes, and filled with shelves of books for you to read.
Reinvented Filipino classics for you try include Gyudon style Wagyu Beef Sinigang, Crab Fat Palabok, and Turon de Napolean.
Black Pig
Filipinos have always shown an appreciation for delicious Spanish cuisine, as many of our traditional meals throughout history drawn inspiration by the food of this European country.
At Black Pig in Commercenter Building at Filinvest Alabang, chef Carlos Garcia aims to combine Spanish and Filipino flavors in his cuisine. His restaurant was inspired by two of animal creatures. The black Iberico pig, known to have the best-tasting ham in the world, from Spain and Philippine's native Lechon.
With these pigs as his inspiration, he made dishes with European recipes and local Filipino ingredients. If you are a meat-lover at heart, making a stop here will turn your usual work vacation into the best staycation in Manila. Enjoy choices like pork belly while you enjoy hand-crafted bears from Black Pig's bar.
Key Takeaway
Your vacation in Alabang would be incomplete and lackluster until you explore all the delicious food and drinks the city has to offer. The city is just sprawling with restaurants of different cuisine. Whether you crave for international or local food, you surely won't be disappointed.