How to save for your vacation at hotels in Muntinlupa?
Stop shopping online
Prioritize your expenses
Avoid eating out
Ask for personal support from friends and family
The Millennial generation prefers to spend its hard-earned money on enriching experiences over physical purchases such as cars and other luxury items. They would rather go on a vacation instead.
One of the reasons millennials go on vacation is to relax. This generation is the one that popularized the term 'staycation'. Some Filipino Millennials go to hotels in Muntinlupa and Alabang so that they can rejuvenate after a grueling week/month at work. Perhaps the only thing stopping them is the thought of having insufficient savings.
If you are one of these individuals itching to spend a relaxing vacation, don't worry because there are several things you could do to save up for it. We listed some of those things below.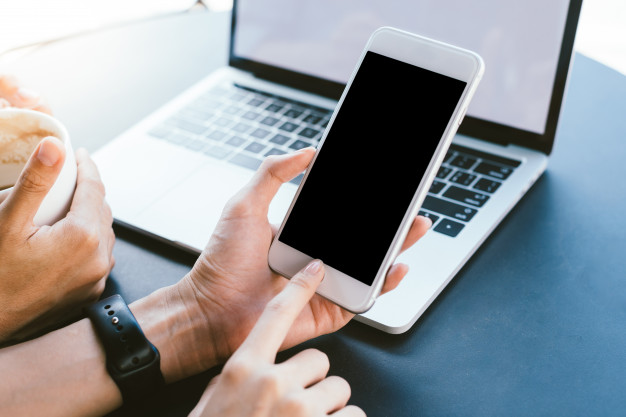 Stop shopping online
If you are trying to save money for a vacation, the first thing you could do is to cut down on your expenses from other things such as online shopping. It's certainly true that the Internet has made impulsive buying easier than ever. In fact, there's data that shows that 67% of Millennials prefer this alternative to shopping in-store. Online shopping websites like Lazada, Shoppee, Zalora, etc. have certainly made it harder for people to resist buying items they don't actually need.
Within your saving period, try to avoid these sites. If you have the apps downloaded on your phone, perhaps you could delete them for the time being to completely get rid of the temptation. If you really need to buy something, it's better to visit a physical store while you are out and about. By doing so, you could avoid purchasing unnecessary items. You could also avoid paying a shipping fee!
When the time comes for you to be relaxing at a hotel in Muntinlupa, you'll be happy that you didn't spend your hard-earned money on something frivolous.
Prioritize your expenses
When you do your budget, remember to do it according to the 50/20/30 rule. This means that 50% of your salary should automatically go to necessary expenses, 30% goes to your wants, and the 20% should go to your savings and investments.
Upon receiving your pay, you must immediately consider the expenses that need to be paid first. This would include your rent, utility bills, credit card bills, etc. Keep off "small" splurges such as eating out, drinking, or watching movies.
In order for you to have enough vacation funds, prioritize paying your expenses with your salary over everything else. Once you settle those, you will have a better reflection of your reality. You will be able to tell whether you still have enough cash left, giving you a better insight on how much is left for you to spend.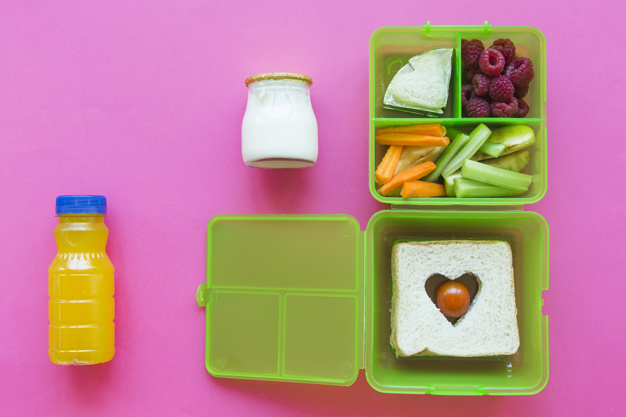 Avoid eating out
Thanks to the time spent in traffic and at work, people would rather just eat out than cook at home. Who can blame them? Cooking is really time-consuming. They would rather spend the little downtime they have on other activities, than on buying groceries and toiling in the kitchen.
It is so easy to splurge on food because it can be difficult to see how the expenses add up in the long term. For example, spending P200 for your office lunch every day may not seem a lot but those everyday purchases will soon add up to P6000 monthly, which is a lot of money. You could use this money to pay for your hotel suite instead.
If you want to eat well while on vacation at a hotel in Muntinlupa, then you should stop grabbing food from restaurants and start making your meals at home. You will save a lot more money with home-cooked meals. It will cost 5 times less than eating out. Additionally, you don't need to pay for restaurant markup.
To make your home cooking time-efficient, you can try meal prepping. Plan ahead what you are going to cook and prepare the necessary ingredients during the weekends so all you need to do is cook them during the weekdays. You can even set aside a portion, which you can later pack and take to work!
Ask for moral support from friends and family
There will be times when you believe your dream vacation at a hotel and venue for rent in Alabang is impossible to achieve because of lack of savings. When these challenging times come, seek some moral support from your friends and family.
If they hear that you want a vacation so you can finally have time to relax, they'll surely jump onto your side to cheer you as you save enough money to go on your dream vacation!
Key Takeaway
Everyone should aim to go on a vacation at least once. It doesn't have to be extravagant; it could simply be for relaxing.
The tips above will help you save enough funds to go on a vacation. Of course, there are more things you could do to get some vacation money, but the ones listed here are a great place for you to start!