How do you host small events post-COVID-19?
Plan Event Precautions
Establish New Normal Seating
Prioritize Cleanliness and Sanitation
Alter Dining Procedures
Post-Event Cleaning
Hotel events post-COVID-19 need to develop a new strategy. As long as there is no current vaccine as of the moment, many events will be affected. Thankfully, there's a way to work around this using different strategies. With this, there is a high possibility that the hotel, travel, meeting, and event industries can rebound from the pandemic. Here are the changes you should expect for events!
Plan Event Precautions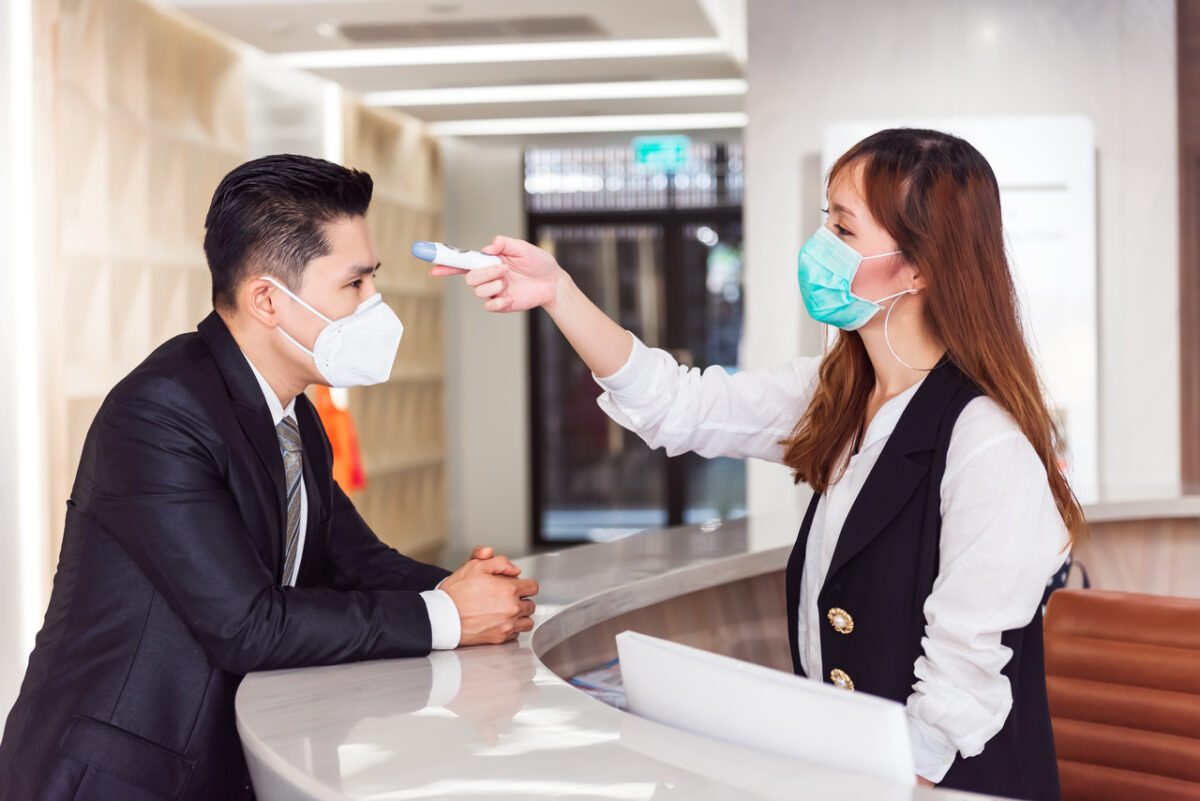 Events should have precautionary planning as part of their program. Insurance will be important to invest in because of the potential risks. You should be able to cover for cancellation, postponement, virus contact, and more. This means temperature checks and other types of testing. It also involves the sanitation and disinfection of various common areas and high-traffic areas.
Event precautions can also be as elaborate as closing a common area, minimizing gatherings of more than 50 people, and moderating physical distancing protocols. Large gatherings are not possible in the meantime to prevent potential outbreaks. As such, small events should also be able to provide adequate alcohol, hand sanitizer, soap, and paper towels for guests and attendees.
A sanitation tray with a chlorine solution should be present at exits and entrances for extra protection. For beverages, bottled and sealed beverages are the safest choice. The impact of these precautions can greatly increase the safety and success of the event.
Establish New Normal Seating
If you plan to have a meeting or a conference, seating and capacity will be affected. The setup will involve more allocated space between seats to ensure social distancing is followed. The capacity of function halls and event venues will also be reduced to keep guests and hosts safe.
Unlike before, where various conventions are packed to the brim with people, it's time to embrace the change of limited capacity. This can be done by properly allocating a ticketing system with a limited number of guests allowed. This would usually fall under the 50 percent category just to be safe. Being at 100 percent capacity is not safe as of the moment and can be hard to manage, especially if you plan to implement contact tracing. The 50 percent capacity will allow you to plan seating arrangements strategically to follow social distancing guidelines.
Prioritize Cleanliness and Sanitation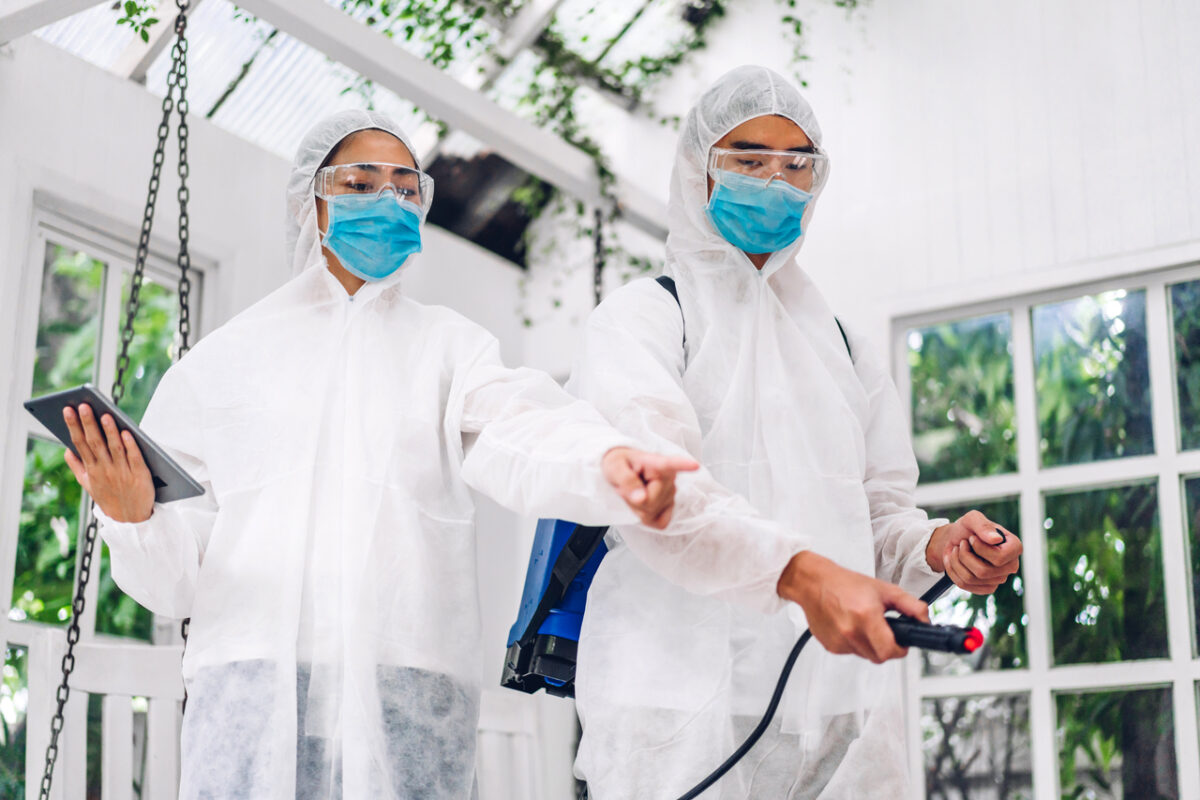 Being clean is more important now than ever before. It's a known fact that hotels practice the highest standard of cleanliness in their facilities. However, there are challenges to be faced. How will room attendants properly sanitize and clean rooms without exposing themselves to potential pathogens? Will the luxurious aspect of the rooms be affected? There's a high possibility that will happen.
But, in order to prevent an outbreak, strict sanitation standards and proper gear must be used. Disinfecting rooms are more crucial now and can include harsh chemicals. Staff must wear protective gear such as masks and personal protective equipment to prevent contact with the virus. The hotel should set aside a budget for these to keep employees and guests safe.
Kitchens should also be on high alert with cleanliness and sanitation. Although this aspect is always covered properly by custodians, it's still a necessary precaution. Cooks, chefs, and servers should keep their stations as clean as possible. They should properly sanitize every time they go in and out of the kitchen to prevent the virus from traveling to the food items. There should be a proper section for sanitizing shoes for those going in and out for breaks.
Alter Dining Procedures
Dining will be a different experience from now on. Many locals enjoy the buffet style of dining but this can be a breeding ground for viral agents. Instead, a good alternative would be a classic menu. Self-service can be difficult to manage and hard to keep sanitized. Each self-service station is a high touch area that could easily propagate the virus. It's much safer to seat the guests with proper distancing and serve food and beverage properly. Bar services could also be affected by the new normal. All staff should be trained accordingly to propagate a safe environment.
Post-Event Cleaning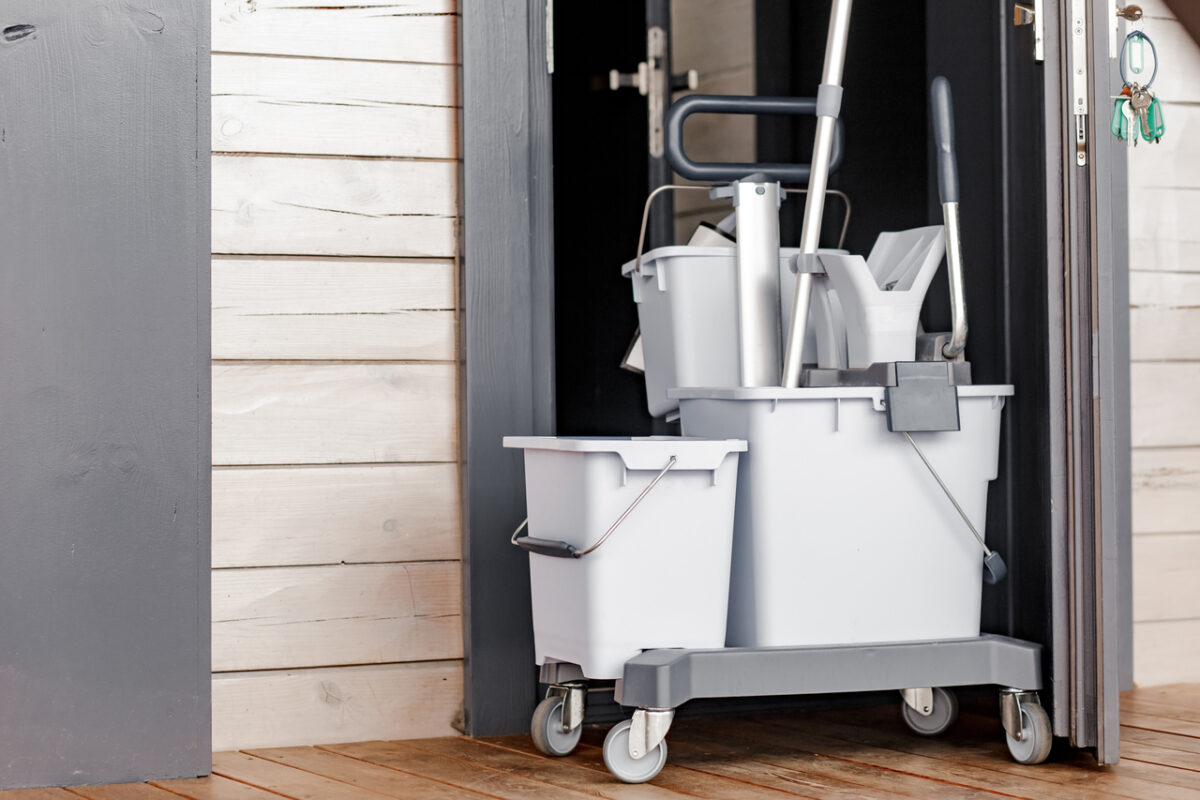 If you haven't passed around the contact tracing form already, this should be done immediately. Any pens used should be sanitized after use. For post events, eliminating any disposables should be done as soon as possible. These should not be touched with bare hands. Disposables can include used water bottles, plastic cutlery, and more. Intense sanitation of the event venue will then proceed to eliminate traces of viruses.
Key Takeaway
Hotel events post-COVID-19 is a new venture for everyone. Hotels and other industries will surely bounce back from the negative impact that the viral event brought about. The sections above should help any hotel and event organizer on the planning aspect from behind the scenes to the final execution. Even if things calm down, there are lots of takeaways about cleanliness and sanitation that can be used. Start planning events now with these factors in mind!