What are the ways to decorate a hotel room for a bachelorette party?
Establish a theme
Fill the room with balloons
Hang quirky banners
Set up a food and drinks bar
Provide plenty of accessories
Bachelorette parties honor the old chapter of a bride's life before she enters a new one. Typically, maid-of-honors are the ones who throw a rad soon-to-wed bride sendoff party. If you are in charge of planning and choose to celebrate at a hotel, make sure you acquire a deluxe or suite room that includes a large sitting area. Choose nearby hotels that offer wedding packages in Alabang. More often than not, they also offer special rooms for bachelorette parties.
Celebrate and relax with the bride-to-be before the big day comes. Invite their female family members and closest female friends for an even grander time. Here are some ways you can decorate a hotel room for a bachelorette party.
Establish a Theme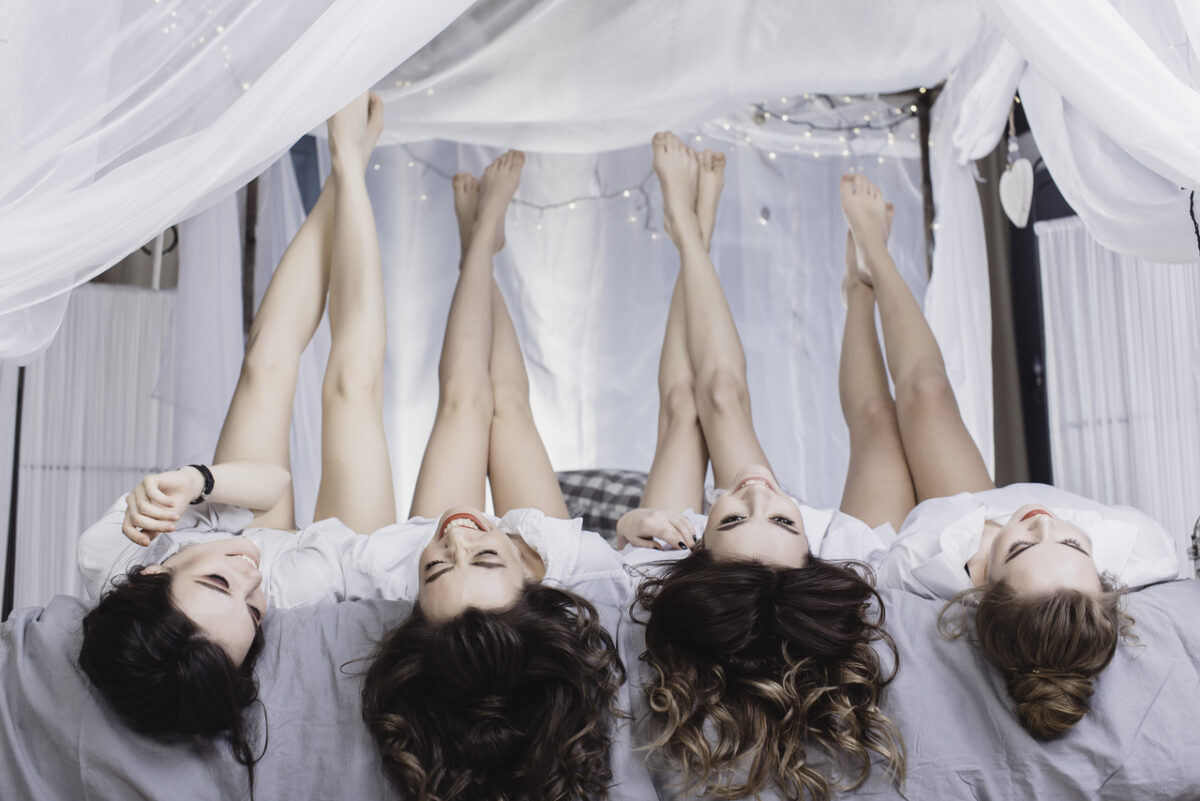 Before you head to your local party store, make sure to plan a theme first. While others throw in the typical soon-to-wed sash and a crown, some go the extra mile. Whether you want to hold an intimate, effortless party or a grand party, always choose to consider what the bride would want to experience.
As a bridesmaid or a maid-of-honor, you should know the things the bride likes. Will the bride like it if it was color-coordinated? If yes, then choose to obtain decor in her favorite color. Is the bride the type to take kinky as funny? Get her the kinkiest and most shocking accessories. Does the bride love films? Why not take inspiration from a famous chick-flick movie? A little "White Chicks" kind of slumber party will be a great sendoff for a bride.
Fill the Room With Balloons
No matter the theme of the bachelorette party, opt to fill the hotel room with balloons! From balloon letters that spell out "bride" to little colorful ones scattered on the floor, balloons remain an essential item or any festive occasion.
You can also choose to make use of balloons for games. This way, they are functional and not just mere decorations. Make sure the balloons coordinate with the rest of the decor and the designs are appropriate for all the invitees as well as the bride.
Hang Quirky Banners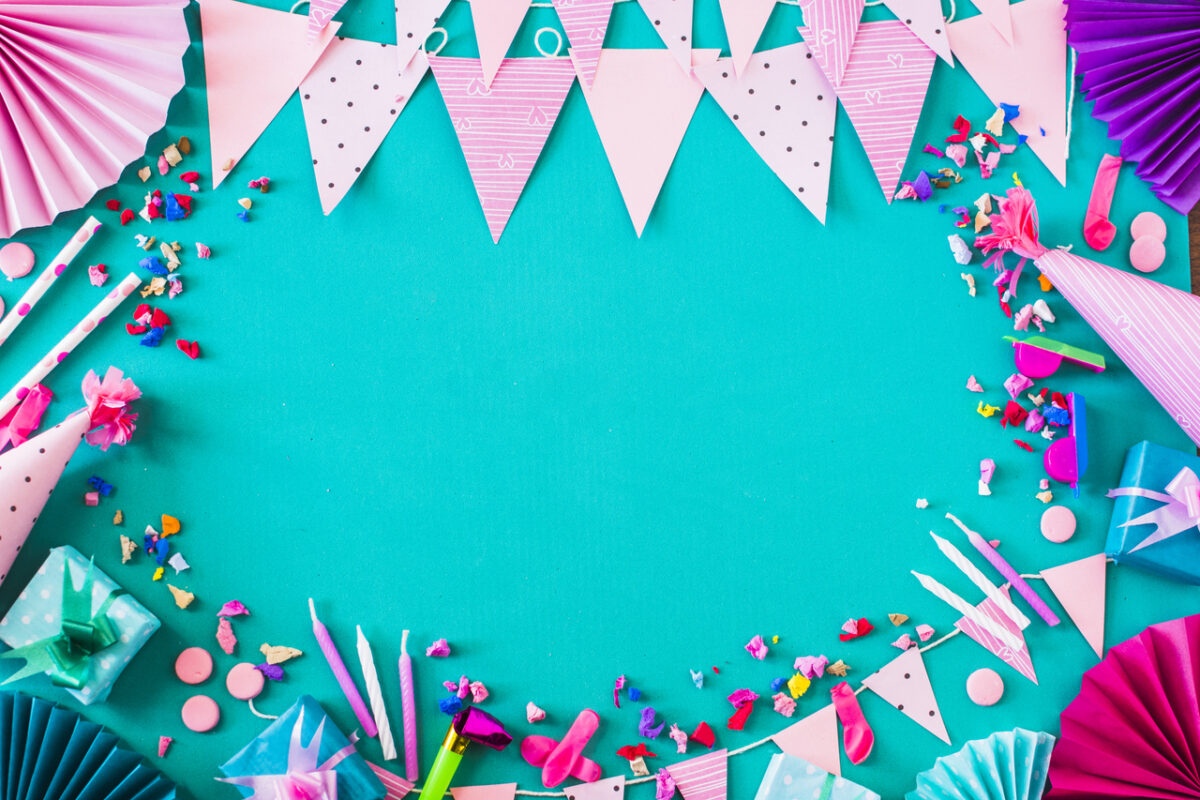 While balloons cover the hotel room floor, let quirky buntings and banners hang across empty walls. Buntings are almost the same as banners, they are both a collection of flags considered to be a group. Another term for a banner and bunting is a burlap garland. They are types of decor that you hang on the walls. Place the quirkiest quotes or funniest remarks to make a memorable bachelorette party for the bride! Here are some word suggestions:
Here Comes The Bride
Bride Tribe
Miss Mrs.
Bridal Shower
The ideas for a banner are endless. The best word to place is something that can make the bride let out a giggle because of the wordplay.
Set up a Food and Drinks Bar
What is a party without food and cocktails? Prepare food and drinks with a menu that the bride loves. To create the best mini-buffet table, ask the hotel for assistance. They will be able to set up the whole room for the party and provide you with the best dishes to serve. Besides the main dishes, make sure to present pica-pica such as chips and candies that will go with the cocktails. For the drinks, serve the best tasting concoction. As a maid-of-honor or bridesmaid, it is your duty to give the bride one last hurrah before she enters her married life.
Provide Plenty of Accessories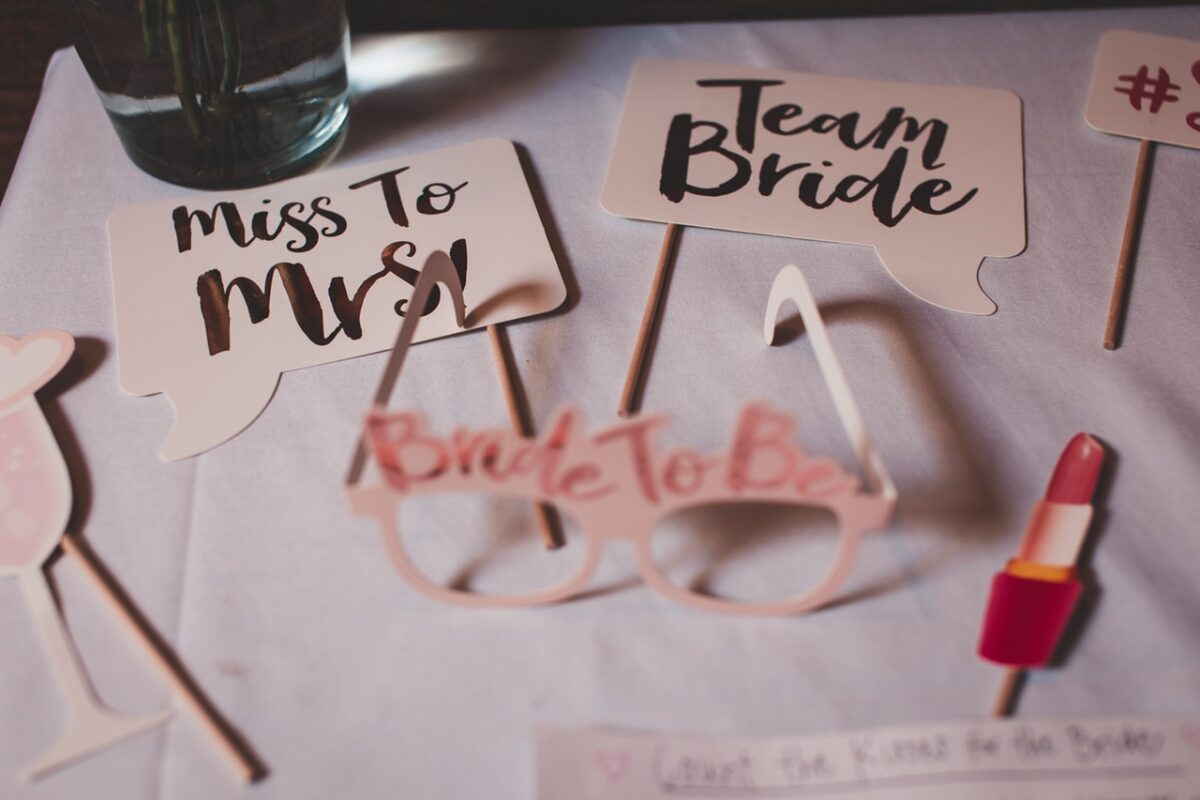 If the food, drinks, banners, and balloons are already set up and it still feels like something is lacking maybe it is time to throw in more decorations. Here are some decoration accessories to add to the room to make it all the more fun:
Fringe photo backdrop
Sassy photo booth props
Blow-up wedding ring
Cute and kinky cups
Light-up straws
Inflatable love dolls
Key Takeaway
Bachelorette parties are supposed to make the bride realize the life that she is leaving behind and prepare for a great and new chapter in her life. Being there with her to celebrate is a way of showing your support towards her every step of the way. Whatever ideas you have for a bachelorette party may be, choose to celebrate it at a hotel that offers wedding packages in Alabang. Not only is the location accessible, but the place is also conducive for private parties.
Click here to book your own room!