What are the things you must do as you enter your hotel room?
Hang the "do not disturb" sign
Study the fire escape map
Make sure temperature controls work
Check if the phone works
Secure your windows
Check for bathroom essentials
Make sure your room card works
Planning to celebrate the holiday season and your extended vacation at a hotel? Choose to arrange an overnight stay at the best family hotel in Alabang. If you want a hassle-free hotel staycation, select those that provide outstanding service and that deter any issues. This could be regarding unsanitized bathroom essentials, unclean pillows & bedspreads, as well as malfunctioning temperature controls.
Hang the "Do Not Disturb" Sign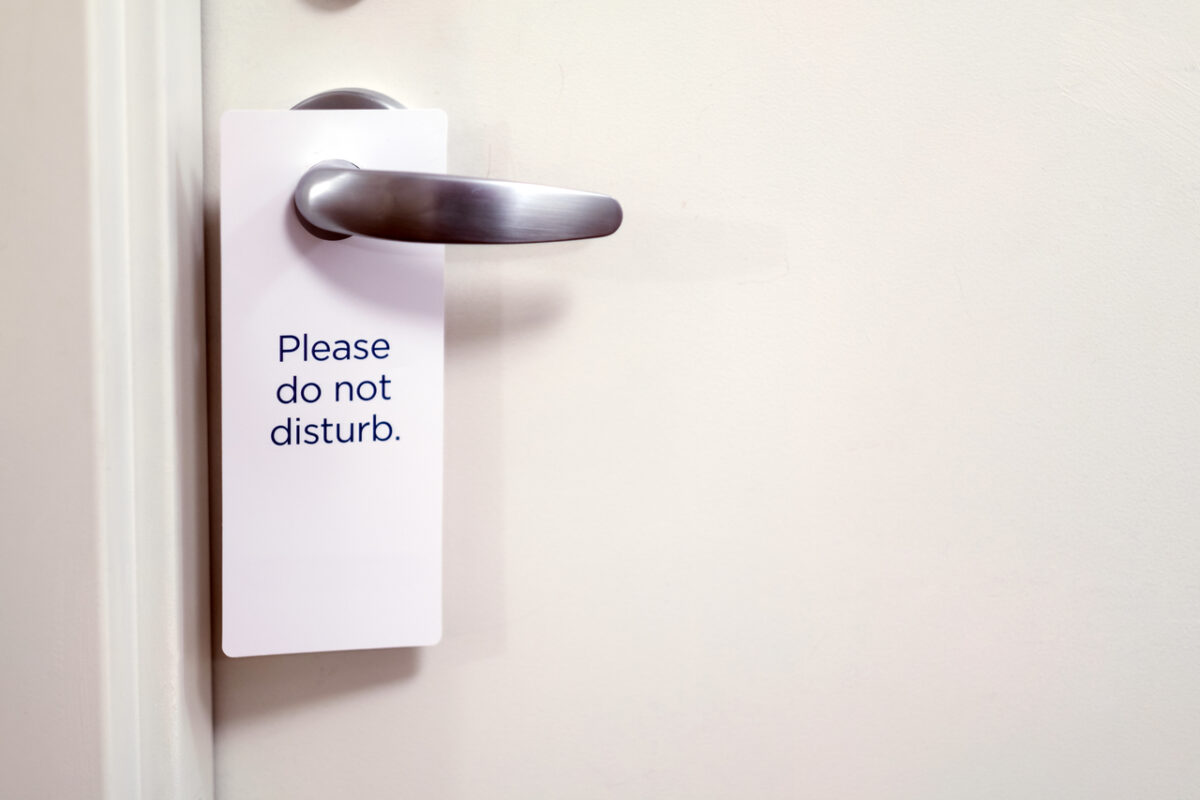 Before anything else, make sure to hang the "Do Not Disturb" sign on your door as soon as you enter. Unless you can tolerate housekeeping services unexpectedly barging in or knocking furiously. Take note that you must take it off the doorknob in the morning if you prefer your room to be cleaned. Nevertheless, you can always call the front desk to ask housekeeping to visit your room. With hotels in Alabang, you will receive the service almost instantly.
Study the Fire Escape Map
With the great amenities and number of activities to do in a hotel, it is not a common practice amongst hotel goers to check the fire escape map. However, it would be helpful for you to study the escape map in case of any calamity. Take a minute to familiarize yourself with possible fire escapes and rehabilitation areas. Nobody can tell when disaster may strike. It is your responsibility as a hotel goer to remain alert for your safety.
Make Sure Temperature Controls Work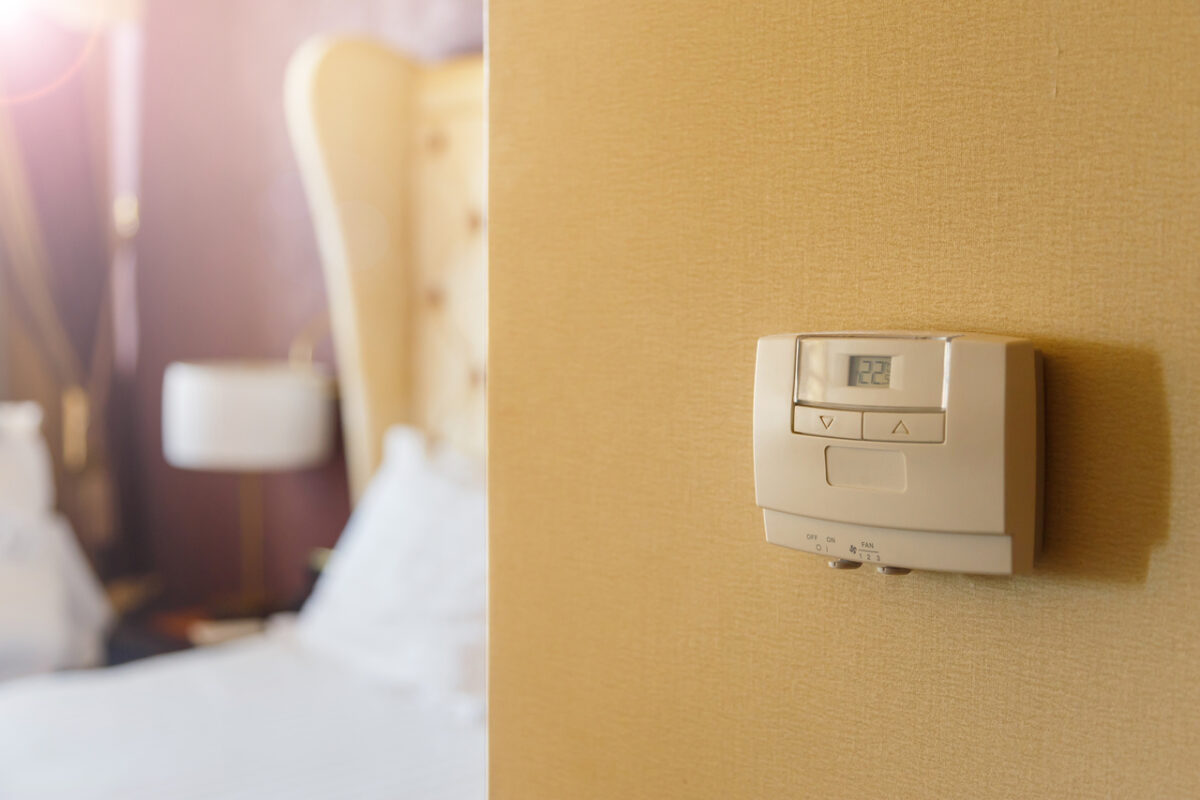 There is presumably nothing more uncomfortable than waking up in the wee hours of the night because of an unbearable temperature. Do not wait until nighttime to possibly discover that the controls are not working. Chances are, there might not be any maintenance staff available on the call to resolve the issue. With this, make sure to check the temperature controls once you enter the hotel suite. If you experience even the slightest issue, call the front desk for room and maintenance service. Most decent hotels in Alabang will be able to assist you with issues immediately for your convenience.
Check if the Phone Works
The only way to know if a phone works is to call the front desk. Simply lifting the phone and checking to see if there is a line might not be the best way to confirm if it is operational. While you may not need anything at the moment, choose to call the front desk as soon as you enter the room. Making sure the phone works is beneficial in many ways. You will only realize them once you need housekeeping, food delivery, or even emergency support.
Secure Your Windows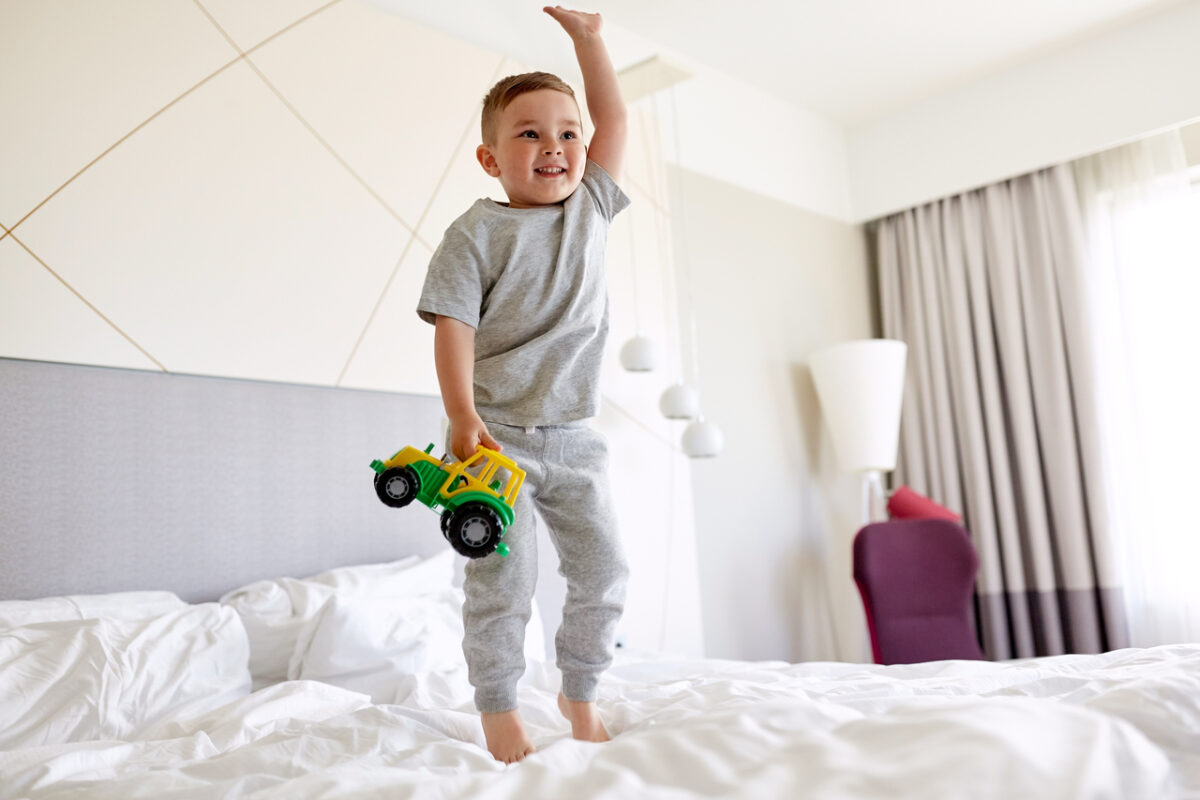 Regardless of whether you are in the penthouse or on the top floors, make sure the windows are securely fastened. This is especially vital for those who are visiting the hotel as a family. Children love playing with anything they can turn on and off or open and close. For the whole family's safety, make sure the kids do not approach the windows or go anywhere near it.
Check for Bathroom Essentials
For hotel goers that do not bring their own toiletries, check if the bathroom essentials are new, unopened, and complete. There might be chances of incomplete towels or lack of tissue supply, especially for bigger families. In this case, simply ring the front desk to seek out extras.
Make Sure Your Room Card Works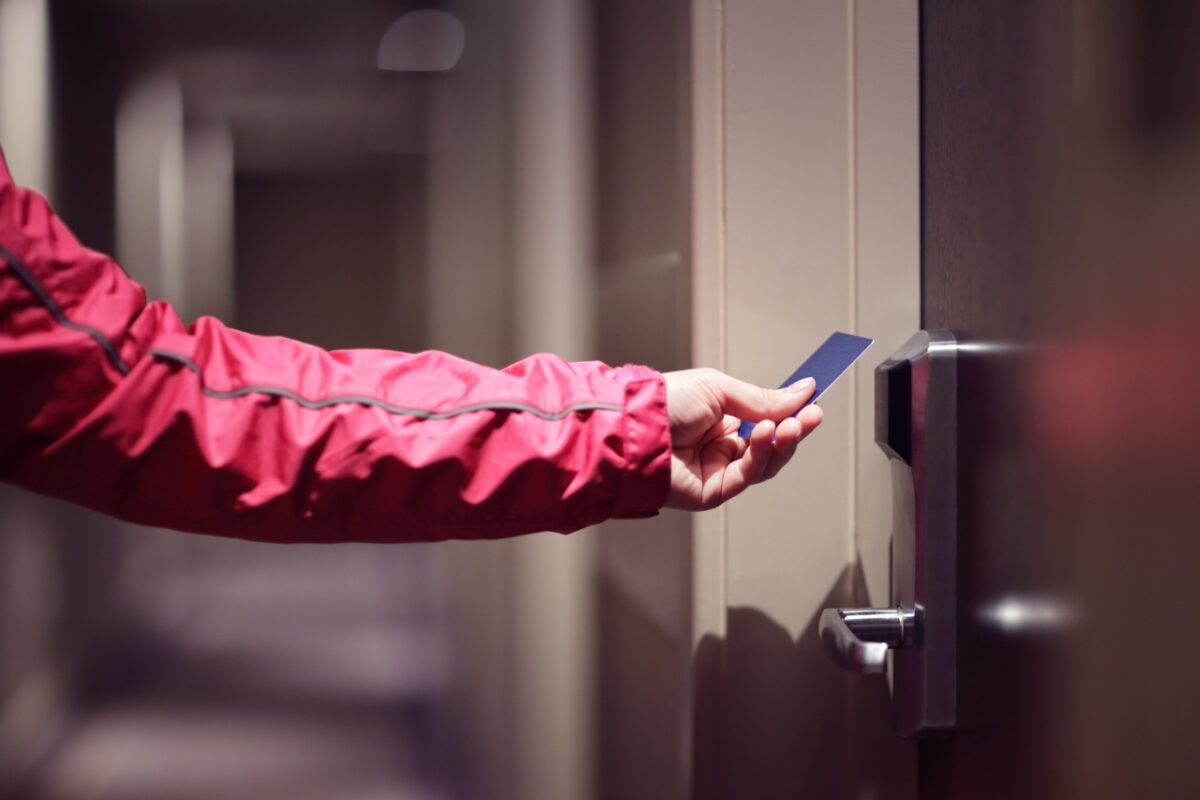 Your hotel card will be checked before it is presented to you. They typically come with instructions and warnings that can help preserve your card's access. One hazard that you should take note of is that laying the card together with another could destroy the frequency of either one of them. Most of the time, it is the hotel cards that will stop working. If such a case ensues, simply report it to the front desk for a quick change.
Key Takeaway
Most hotel goers are wired to think of checking out every corner of the hotel suite they booked in the best family hotel in Alabang. While this may be a cause for excitement, you should not neglect the straightforward and significant things to examine in the room. More importantly, put your safety first. It is still necessary for you to be familiarized with the evacuation plan of the building as well as the escapes you can use. There might not be any news about earthquakes and hotels may have the right preventive measures to deter fire spread, but you never know what could happen.
Click here to book your own room!