How can you pick the best hotel suite?
Choose a hotel room size
Check out the amenities
Verify the room's availability
It's a long weekend! Time to reward yourself with a lax vacation at a place that has everything you need. Provided with exceptional guest services, the best hotels in Manila for your next staycation with the lowest rates and generous packages guaranteed to make your pleasant stay worthwhile.
Valued perks offered by the best hotels include a welcome drink served at your arrival, a daily breakfast buffet, complimentary hotel car service to certain points as well as complimentary use of a private pool, gym, jacuzzi, sauna, and kiddie playground.
Here are some of the important things you need to carefully consider in your checklist.
Choose a hotel room size
Make sure the hotel suite you will choose can accommodate the number of occupants. Some hotel & resort properties have rooms designed for two guests that can accommodate more guests. Typically, hotel suites have a minimum occupancy of two guests and a maximum occupancy of as many as four guests. For a large family, a hotel suite with two queen-sized beds and a single bed can already give ample space for a good night's sleep.
Check out the amenities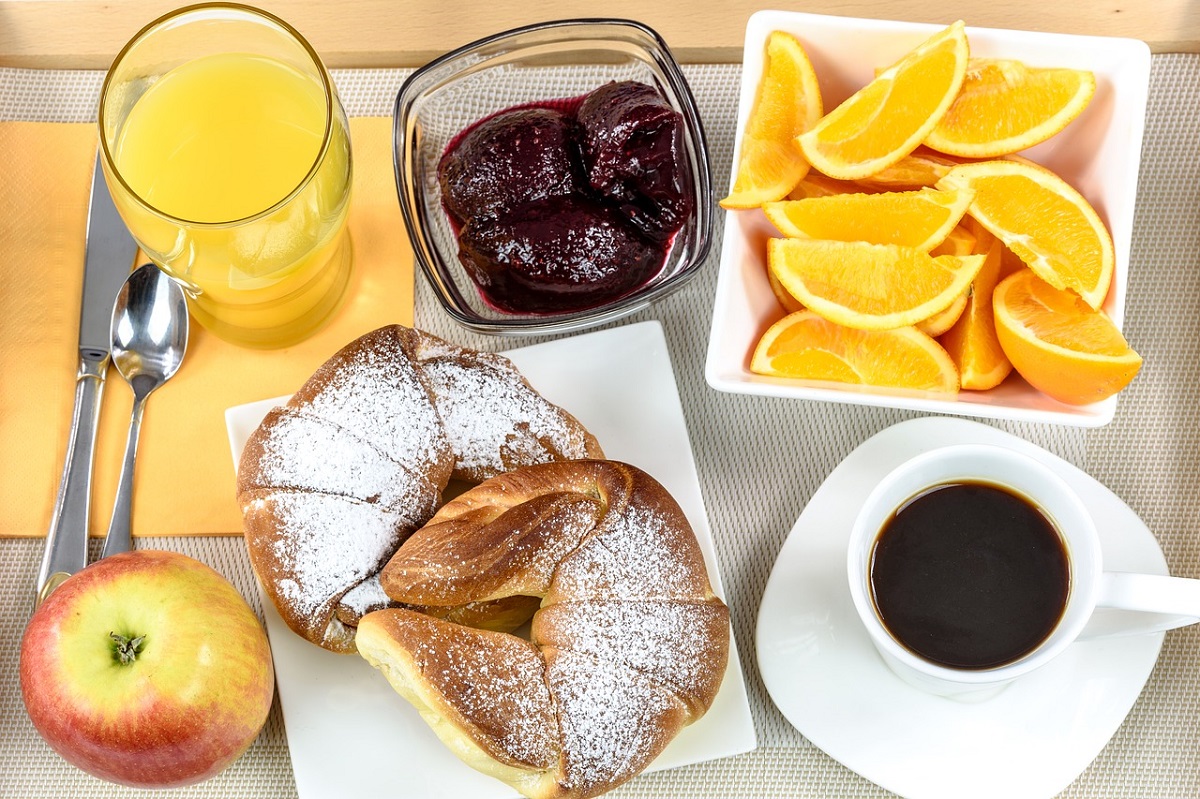 Survey the hotel's available amenities. Your idea of the perfect hotel room suite could change. Some of the best hotels in Manila offer conveniences such as complimentary daily replenishment of water supply, a fully stocked minibar, unlimited broadband internet access, and complete bathroom essentials.
Other hotels go as far as providing in-room safety deposit boxes for the safety of your personal belongings and delivering the daily local newspaper. Make sure the hotel suite comprises of all the amenities you need for your stay.
Verify the room's availability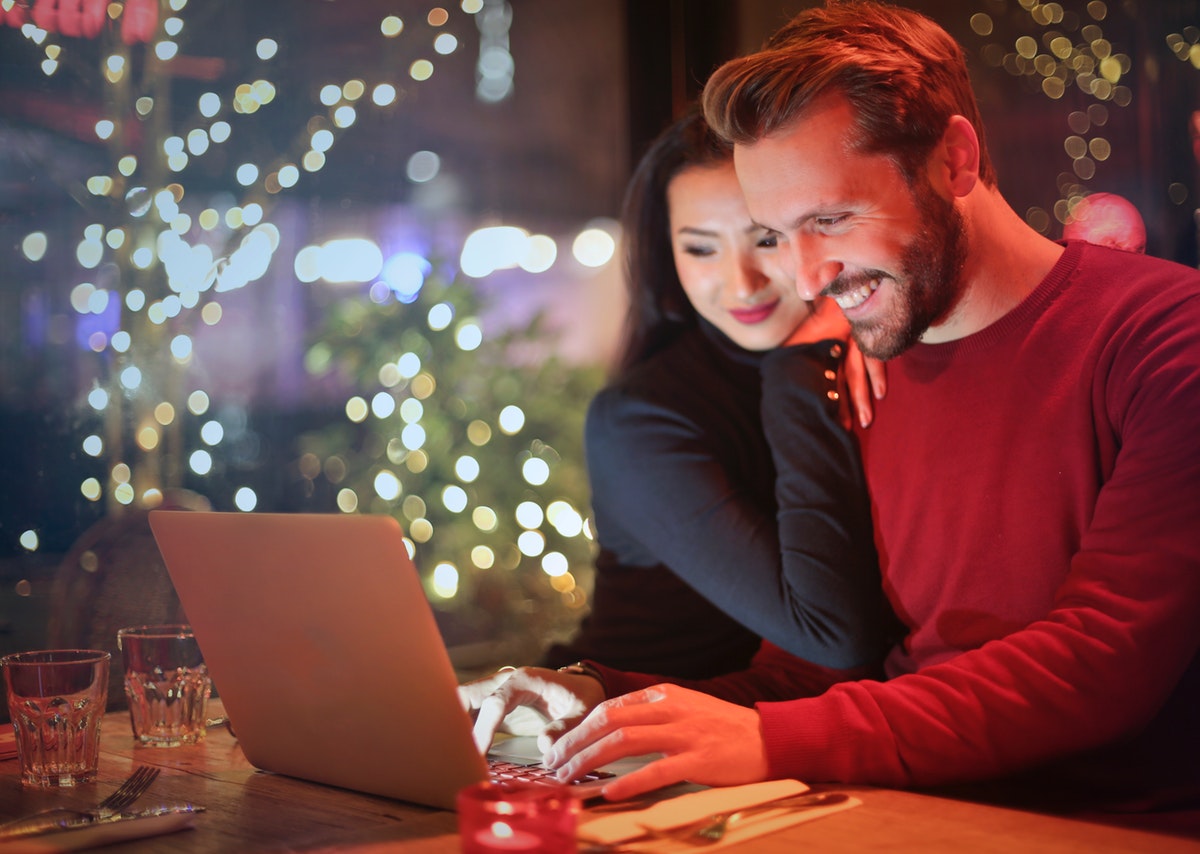 You usually get a long weekend due to either a local holiday that lands on a Friday in the calendar or you are graciously granted with a paid leave. Booking ahead is essential to avoid getting frustrated at being unable to book a hotel suite at your favorite hotel & resort at the precise timing of the long weekend.
One of the important things to meticulously plan for your next staycation is booking a room reservation ahead of the time you need. In doing so, you will have more room options. It also enables you to reserve the room on preferred dates. Go about booking your preferred room from either the hotel & resort's website or travel websites that offer accommodation for room booking.
Key Takeaway
Make an informed choice and take time to visit the hotel & resort's website and other travel websites. Look for elegance and coziness at the same time, look for the best hotels in Manila for staycations that offer rooms with great ambiance to ultimately make your stay one for the books.
Vivere Hotel & Resort can provide easy booking, thanks to its partnership with the world's largest travel website, TripAdvisor. For the past five consecutive years, the Hotel & Resort proudly received the TripAdvisor's Hall-Of-Fame award for earning a Certificate of Excellence. Props to the premium hotel's exceptional guest service of genuine Filipino hospitality that delivers a worry-free and hassle-free staycation for you and your loved ones. Click here to book a room!