What are some ideas to celebrate a graduation in Alabang?
Get A Massage
Book A Staycation Getaway
Have A Drink
Throw A Graduation Party
Each year, students from grade school to college secure the following step in their lives and enter a new chapter after graduation. You've invested a considerable amount of time on research papers, projects, and homework just to get to this day, so this calls for a great celebration! Graduating is a huge accomplishment and you should be certainly proud of yourself. It's time to reward yourself for all your hard work. Here are some ideas for a graduation celebration in Alabang you can try with your family, friends, or indulge for yourself:
Get A Massage
One of the best ways to blow off steam after a long day is indulging in a day for wellness. Treat and reward yourselves with services such as aromatherapy baths, body scrubs and polishes, facial treatments and aromatherapy massages. Honor your success with a day of unwinding and clearing your head from all the worries and stress from the sleepless nights and countless days in completing all your papers.
Receiving a massage will present you with the ultimate relaxation that you need. The essential oils and different aromas will promote a balanced and serene to your body and mind, ready to take on a new day and different chapter of your life. You can share this relaxing experience with your most beloved friends that you've experienced your days with or provide yourself an opportunity to separate and take time for yourself.
Book A Staycation Getaway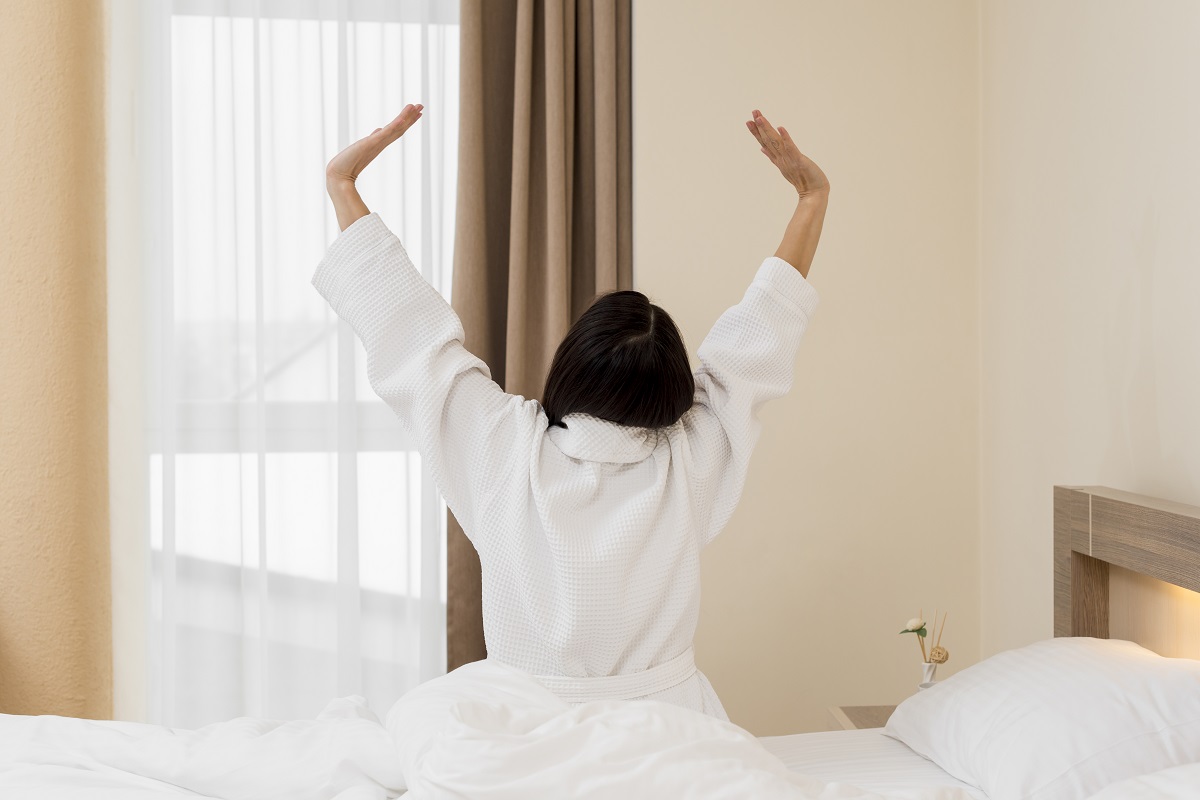 What a better way to reward yourself after all the years of learning than a staycation getaway? Booking a staycation will definitely obtain a tremendous way to celebrate with your family and friends. Hotels in Alabang will provide you everything you need to celebrate this momentous day. You get to experience days of luxury, relaxation, world-class food, and activities.
When you book a staycation, everything is laid out for you to do without having to invest time in planning. Achieve everything in one destination. Take a dip in the pool in the sunny afternoon, enjoy a refreshing beverage while catching sight of an amazing view of the Alabang skyline, maximize a hotel's provided luxurious amenities and activities, devour all kids of cuisine for dinner or in your breakfast buffet, or simply lay back and relax.
Have A Drink
If you are of legal age, now is the time to celebrate over a drink or two with your dearest friends! It is a remarkable reason to order a celebratory glass of your favorite drinks and beverages. Dance the night away with friends or reminisce about all the stages of all your school experiences together. Savor the day and make a toast to friendships and all your laborious work! Sip on your preferred cocktails, beers, and wine, and commemorate the new chapter in your lives.
Throw A Graduation Party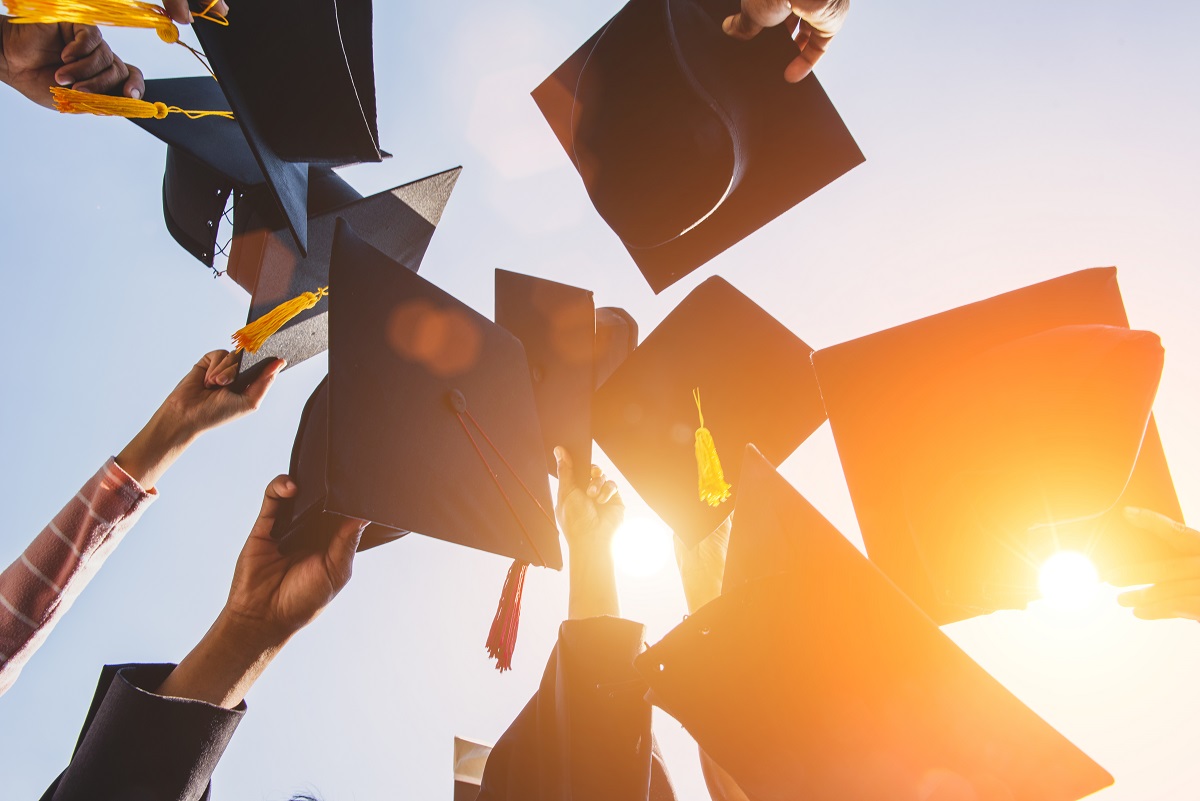 Most of you are going on your separate ways, transferring schools, going to other colleges, or taking a job elsewhere. Throwing a graduation party will give you and your friends that one last moment to share together before partaking in new ventures.
Graduation provides to you an important milestone that marks the end of your childhood or teenage years, and throwing a party will honor your new individual journeys and the transition to the next phase of life. Whether it may be a mini get-together or an invitation for your whole batch, graduation parties require time for planning. So make sure you get all the party planners together to host you the most enjoyable time of your lives and develop new memories!
To make the party more creative, add in a few games, adopt a theme, or even bring notebooks for each person to write on for a piece of memory.
Key Takeaway
Graduation marks as one of the most significant parts of a student's life. With these ideas for graduation celebrations in Alabang, you can celebrate your milestones excellently by indulging on a day for wellness, booking a staycation at a five-star hotel, and throw a graduation party for you and your fellow batchmates!