What are great places for wellness in Alabang?
Altacienda Native Wellness Spa
Vivere Spa
Lurra Wellness Spa
Comodo Spa and Massage
Down South and in need of a soothing break from all the stress? We've listed down a few great options if you're looking for quality spas around hotels in Alabang that are also quite unique to the area. We guarantee you a relaxing and rejuvenating time!
Altacienda Native Wellness Spa
Reminiscent of the elegant Spanish-Filipino era, the décor of Altacienda Native Wellness Spa is both comfortably familiar and impressive at first glance. They incorporated beautiful elements and items of historical significance, like antique dial-up telephones on display, the native slippers, all the way to the capiz windows of yore. It really will transport you back in time, and away from outside the hustle and bustle of the metro.
As you enter you will be given some complimentary herbal tea to soothe your nerves and keep you calm as you enter a refreshed state of mind. Then, ask for the signature massage and bask in the relaxation.
If you want to pamper your skin and bounce back out with a soft radiant glow about you, then go for their skincare treatments – try the Himalayan pink salt scrub with massage combo! You can also sweat out all the toxins in their Dry Sauna, inclusive in all packages. On the top floor, you can hang out in the Azotea area and enjoy the sun and the breeze, coupled with a nice cup of ginger and turmeric tea.
Altacienda Native Wellness Spa is in Westgate Center, Alabang, Muntinlupa. Make sure to book through 0927 553 2500 (the bookings always pile up!), with operating hours from 1:00 PM to 12:00 MN, and 11:00 AM to 12:00 MN on weekends.
Vivere Spa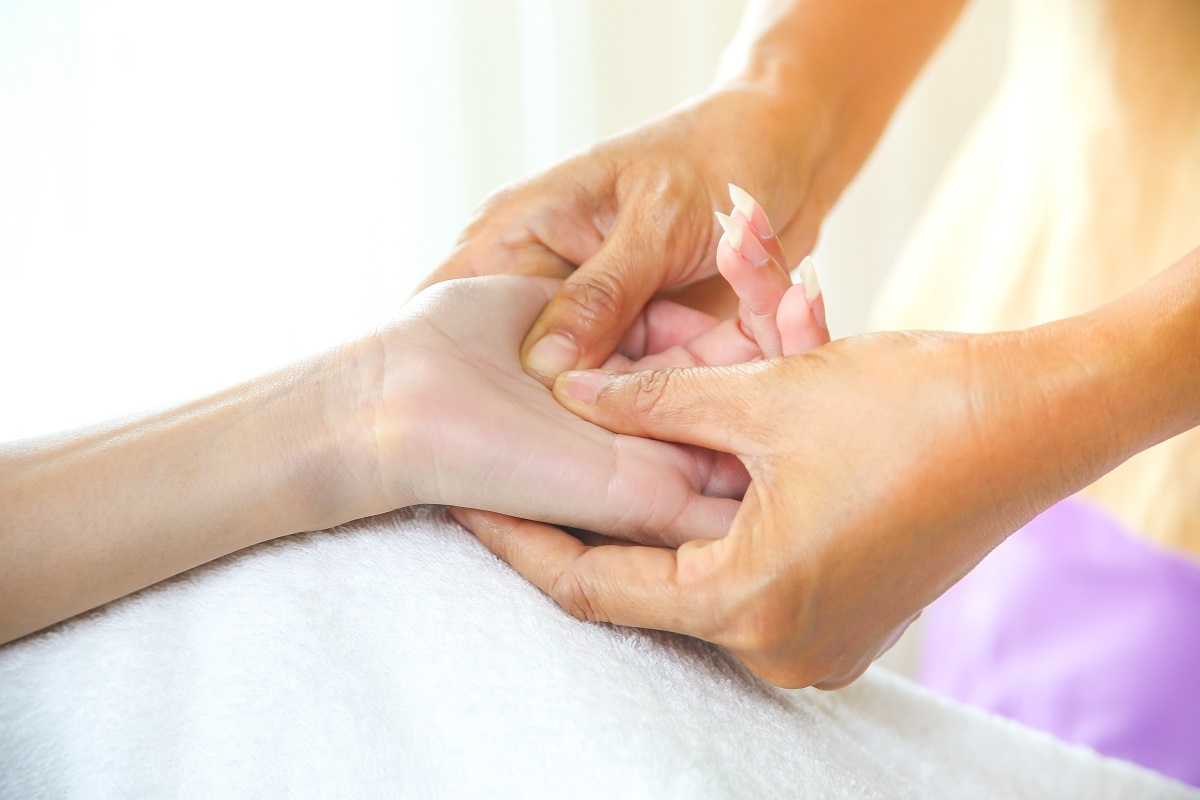 At Vivere Hotel in Alabang, you'll find a hidden gem. Vivere Spa is at the top of the list for Alabang spa-goers with some great reviews!
As you enter this beautifully-maintained and adorned reception area, your eyes will feast upon the modern Zen ambiance and take you immediately to a relaxing state. It is also perfectly lit in dimmed yellow hues complimenting the relative quiet to help you find your center and some inner calm and peace.
The rooms are well-lit as well, with amenities that invite you to just sink right into the massage. The certified therapists treat massage like an artform, methodically finding tight knots and muscle strains in a flowing rhythmic pace. Try the signature Mabuhay Massage or their trademark Swedish. There is also a Jacuzzi for you to prune in, and private rooms where you and your special someone can enjoy a couple's massage as well.
Vivere Spa is located on the 8th Floor of the Vivere Hotel in Alabang. You may reach us at 771-7777 loc. 3130 / 3230. And you'll be glad to know that the spa is open from 9:00 AM until 3:00 AM in the morning!
Lurra Wellness Spa
Lurra means Earth in Old Spanish, and this spa will let you feel the natural wellness that mother earth provides. You'll come out fully rejuvenated and renewed.
They boast a 'Filipino Hilot Massage' – a distinctly traditional massage using a signature seven-stroke method.  They use a generous helping of coconut oil to lather all your pains away. They also lay out banana leaves on the bed to complete this one-of-a-kind experience.
Lurra Wellness Spa is run by very thoughtful and customer-oriented staff and therapists, attending to your every need and always a step ahead. For your added comfort, they serve tea and cookies to their pampered guests. In addition, they also have a steam room to sweat out and drain all the undesirable elements the stressful week has brought.
You can find Lurra Wellness Spa in the Third Floor of the Acacia Building, at 5400 East Asia Drive corner Commerce Avenue Filinvest Corporate City, Muntinlupa City. Contact them at 720-2000, and they are open from 1:00 PM to 12:00 MN.
Comodo Spa and Massage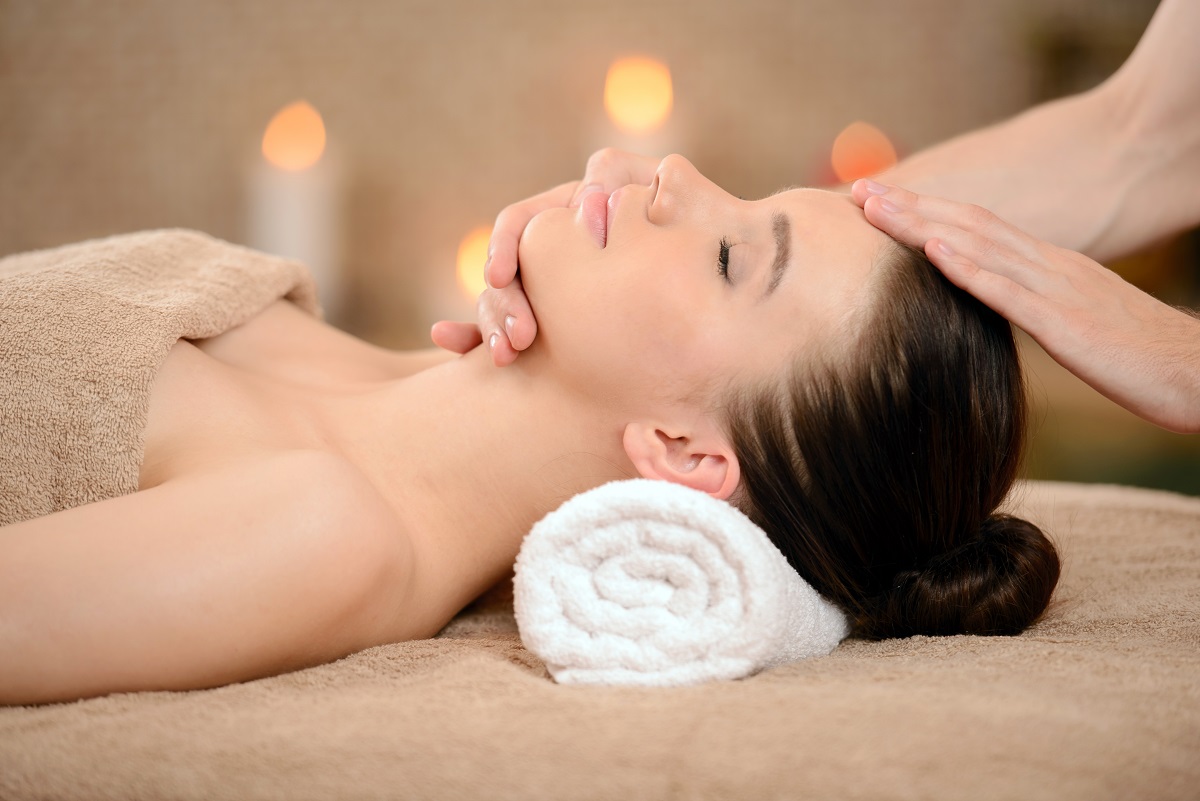 If you want a no-nonsense massage with clean interiors and great service staff, then Comodo Spa and Massage is your best bet among the lot. Besides a solid hour-long foot-head & shoulder massage, Comodo Spa also offers hot stone body therapy, and wither a shiatsu or Swedish style massage.
They also have recliner chairs for a good knead for your feet or back to release all that tension, and you can just pop out and go about your day, feeling loose and infinitely better.
You can find Comodo Spa and Massage at the Ground Floor of the Commerce Center, Commerce Ave. cor Filinvest Ave., Muntinlupa City. You can reach them at 0977-813-8584, and they operate from 12:00 PM to 12:00 MN.
Key Takeaway
From great restaurants to expansive shopping centers, the South is filled with many notable establishments. When it comes to spas and wellness, Alabang offers nothing short of world-class spots.