How can you make the most out of hotels in Muntinlupa?
Arrive early, leave late
Make use of all amenities
Know all of that they have to offer
Know the nearby attractions
Ask for complementary goodies
Hotels in Muntinlupa have been growing in popularity since the trend of staycations. A lot of individuals find the value of staying in at a hotel that they can easily access. If you want to get the most out of what you pay for at hotels, it's best to do as much as you can. Use everything that they have. Here are some tips on how to make the most out of hotels in Muntinlupa: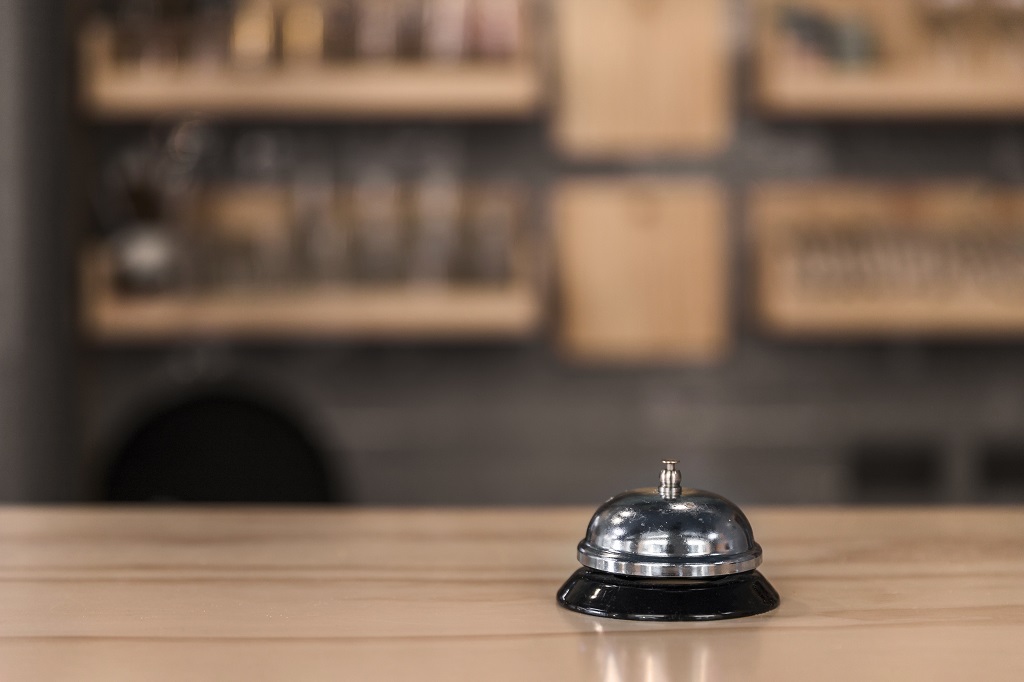 Arrive Early, Leave Late
Yes, hotel check-in and check-out times can be stretched further. If you want to make the most out of your stay in hotels, it's best to arrive as early as possible and leave later. Hotels usually have a specific check-in and check-out schedule, but you could actually check-in earlier than the specified time. Just inform the hotel ahead of time, so they could prepare your room before you arrive.
Depending on how packed the hotel is, you could ask the hotel if you could check-out later than the time you are given. If you're in luck and no one else is in queue for a room, you can call the front desk and ask for a brief extension. Maximizing your time in your hotel could give you room to roam around and make use of other services.
Make Use of All Amenities
There's more to hotels than just staying in and relaxing. Make the most out of your stay by making use of all the facilities a hotel has to offer. Hit the gym, even if you're not the type who goes to the gym, you could make use of this facility by using the treadmill in the morning or use any of the fitness machines any time of the day. Use the spa, one of the best accommodation a hotel could offer is a massage service at their spa. You can truly relax with the tranquil atmosphere of a hotel's spa.
There's nothing like getting a soothing massage as you wind down in your hotel. Swim! Almost all hotels have a swimming pool that guests are free to access. A swimming pool has to be one of the most fun hotel accommodations around.
Another thing is breakfast buffets, this is what excites most of us when we go to hotels. If you're not sure when or until when your hotel's breakfast buffet will last, just ask reception and make sure to wake up early enough to enjoy every delicious meal.

Know All That They Have to Offer
When looking for a hotel to stay in, do prior research on what facilities and accommodations they have. It's always good to know what a hotel has to offer before you check-in. That way, you can be more efficient with your time, you don't have to keep asking the front desk what's there to do at the hotel. Since you know what they have to offer, you can get straight to enjoying the accommodations.
If you don't have time to research about what the hotels offer, never hesitate to ask hotel staff. They'll always be more than willing to help out guests. They could show you around and give you all the information you need about the hotel.
Know the Nearby Attractions
Don't be solely confined to what your hotel has to offer. Explore what's around the area. Hotels in Muntinlupa are strategically placed in an area that is surrounded by restaurants, parks, great landmarks, and shopping centers. Treat these attractions as an extension of your hotel.
You can ask the reception about the things you could do around the area. Most hotels would be happy to assist you and even hail a taxi for you to reach your desired attraction. Typical attractions near hotels are great restaurants. No place runs out of awesome places to eat at. Some hotels even map out nearby local attractions for guests to easily get to. You may even come across a great event venue in Alabang.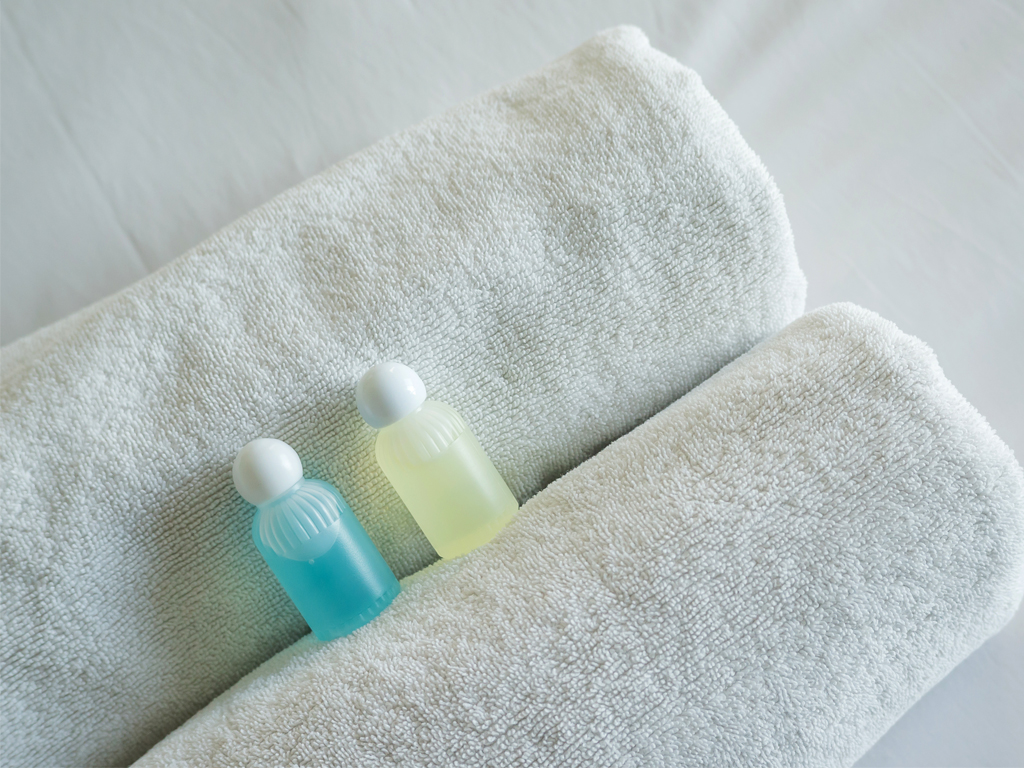 Ask for Complementary Goodies
Some hotels have complementary items that are not available in your rooms. Sometimes you have to ask for them for it. Never hesitate to request for these complementary goodies. If you can't find slippers, bathrobes, or coffee in your room, you can simply use the in-house phone to contact the front desk and request for the things you need.
Another instance is if you forgot to pack some toothpaste, then just pick up the phone and let reception know whatever you need. Hotels in Muntinlupa usually have these things readily available upon request.
Key Takeaway
There's more to hotels than just having to stay in and relax in your room. Make the most out of what you're paying for in hotels that you'll be staying in. Hotels will always surprise you with everything that you can do in them.
From chilling out at their bar to enjoying your time at their swimming pools. There will always be something for you to do. You can even check out or hang out at the hotel event venues. Alabang has one of the coziest accommodations around the metro. Maximize it.