How do you plan a masquerade ball wedding?
Organizing the Event
Choosing Your Masks and Costumes
Decorations
Unique Entertainment
Catering
Sometimes we truly reveal ourselves when we're wearing a mask. We get to unleash our inner selves without inhibitions because of the protection that masks offer. Masquerade events add a hint of mystery and a splash of romance. It can instantly transform your wedding reception venue into something magical and unforgettable. Your best staycation in Manila starts with creativity.
If you want a creative theme for your wedding, masquerades it will help you out. Here's how you can plan your masquerade ball wedding.
Step One: Organizing the Event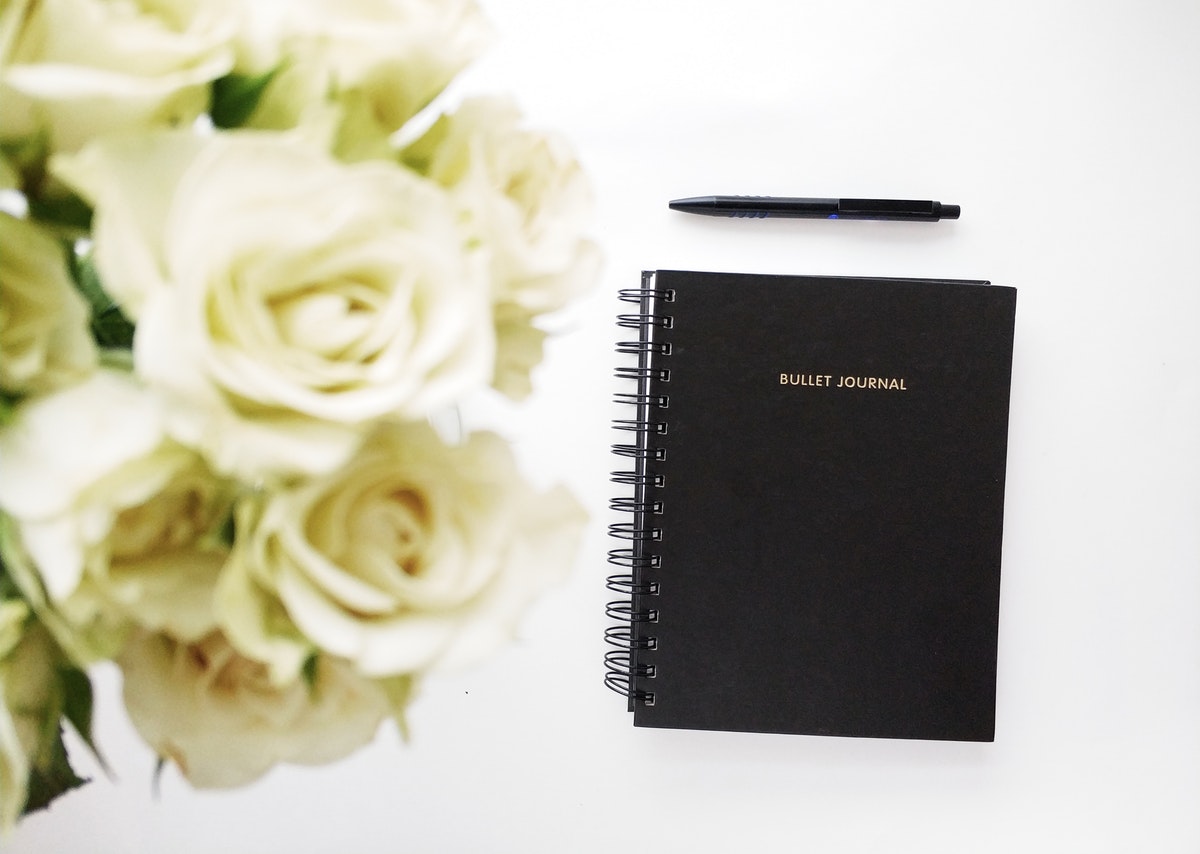 Organize the event from 6 months to 1 year before your actual wedding date. This gives you enough time to fix the logistics and challenges before the actual date. When planning a masquerade, you can choose to have the theme of your reception or all throughout the event. To make your wedding memorable for both you and your guests, you can have it through both your ceremony and reception. The only challenge you'll face when you choose this are that you'll have to have extensive planning to keep it well executed.
If you want drama, the masquerade theme works best during the night. You should keep this in mind when properly organizing your event. Make sure to have a clear objective when planning. The questions your organizers might ask you are as follows:
● How many are attending?
● How big is your venue?
● What kind of music? (live or recorded)
● How will you communicate with attendees?
● Who will cater?
● What is your seat plan?
Step Two: Choosing Your Masks and Costumes
After you speak to your planner, you will need supplies and costumes. Where will you source your masks? Do you have costumes? Most planners would prefer to have matching costumes and masks to keep everything seamless and cohesive. You can go traditional by making use of matching colors or getting creative with unique pieces. To truly capture a Venetian masquerade, you can ask guests to adhere to a dress code. They can bring their own masks and incorporate their costumes with them. If you choose this route, make sure that you and your wedding party stand out from the guests. This can be done with a unified color or mask design.
Venetian garb can be expensive, but it adds an otherworldly feel if you're interested in making your wedding memorable. Save time by using a Venetian design for your gown and suit. No need to change costumes so you can keep up with the theme.
Masks are originally meant to hide and add mystery. This can be counter-intuitive if you're not careful in choosing your design. During the ceremony and reception, you can choose an understated mask during the early hours and shift to an intricate mask for the evening or photoshoot.
Step Three: Decorations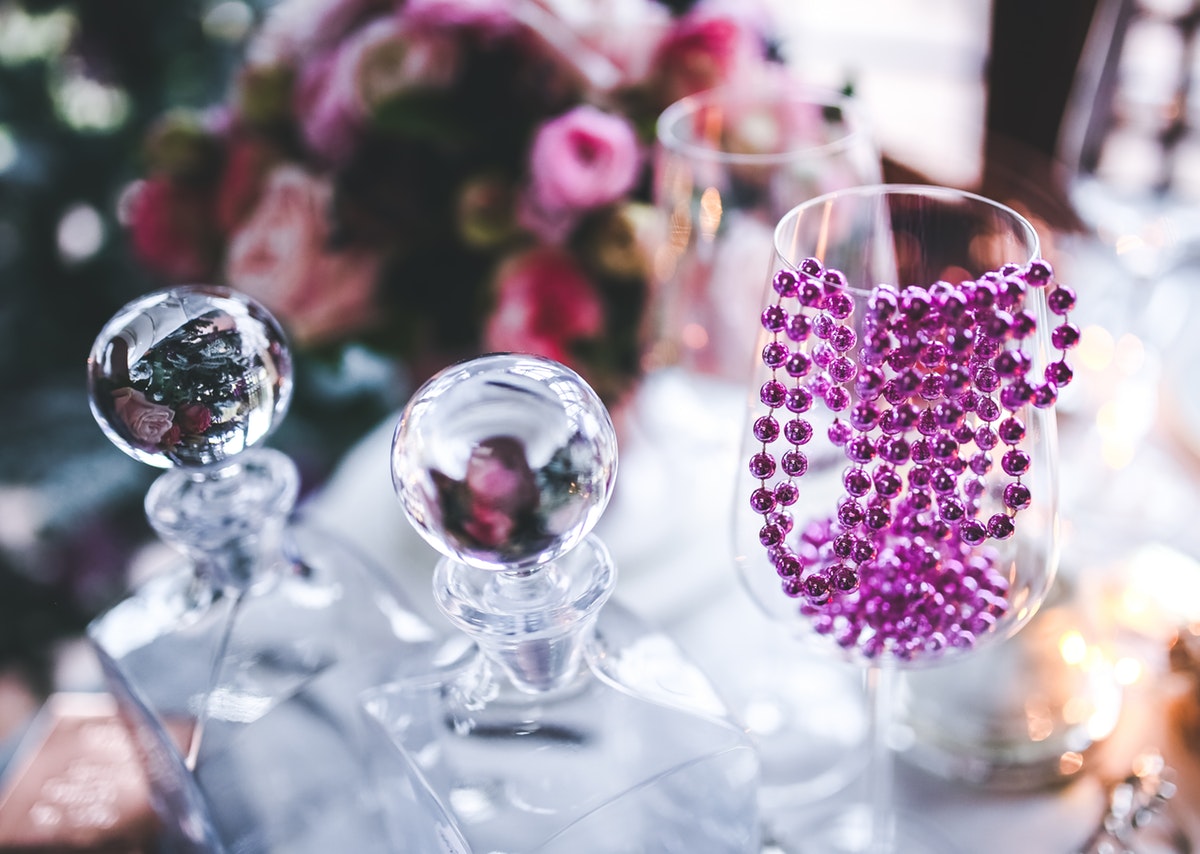 Go all out with a Venetian carnival or a masked evening ball, either way, this can transform your venue. Incorporate flowing drapes, feathers, velvet, and luxe ornaments. Use gilded shades and jewel tones for the following decor. Lighting can also transform your venue, so be sure to find a design that will fit your theme. You can even include masks on the table as decor to fully encapsulate the masquerade theme.
Invitations can also follow the Venetian carnival theme for added glamour. Use wax seal stamps to seal your invitations for a unique experience.
Step Four: Unique Entertainment
Not all guests will be interested in fully participating in the theme. For those who are, you can reward them with trinkets and gifts for the best dressed to entice guests. This can add fun and bring authenticity to your wedding needs.
You can also add games and entertainment that's reminiscent of an authentic Venetian carnival or masquerade ball. It adds a layer of fun and sophistication to your wedding. The night will instantly become memorable and special with these efforts.
Step Five: Catering
Plan your catering to fit the theme. Food can be decorated with Venetian designs or masquerade themes to keep them in line with the decor. If you have the budget, you can even ask your caterer to create authentic dishes for your menu. Remember that taste and scent can also transport your guests to another world.
Choose if you want a banquet or catered service. You can save more money when you choose a banquet service. Catering services allow your guests to have more freedom on what they want. To get the best of both worlds you can combine a banquet meal service with a dessert or beverage catering station.
Key Takeaway
Magic and romance can be combined when you choose to have a masquerade ball wedding. This lets you add an air of mystery that can appeal to anyone. Create an unforgettable experience with a masquerade ball and make memories that will last forever. If you're a bride and groom or a guest, you need a hotel room of your own during your wedding. Click here to book a room!