How can you choose the best hotel for a solo trip?
Consider the location
Prioritize safety
Learn about the management
Research the rooms
Check out the amenities
When it comes to solo business trips, it is a must to look for the best hotel beforehand. The hotel you choose can make or break your trip. The last thing you want is to stay at a place far from the purpose of your visit. Fortunately, hotels in the Alabang area are located near malls and business centers. You will also enjoy easy access to business-centered cities such as Bonifacio Global City and Makati. If you are traveling from the outside of Metro Manila to attend business meetings or events, the Alabang area remains the most convenient location.
Besides the location, you should also bear in mind the type of accommodation, amenities, and convenience that suit your preferences. With all that, here are some of the factors you have to bear in mind when choosing a hotel for your solo business trip.
Consider the Location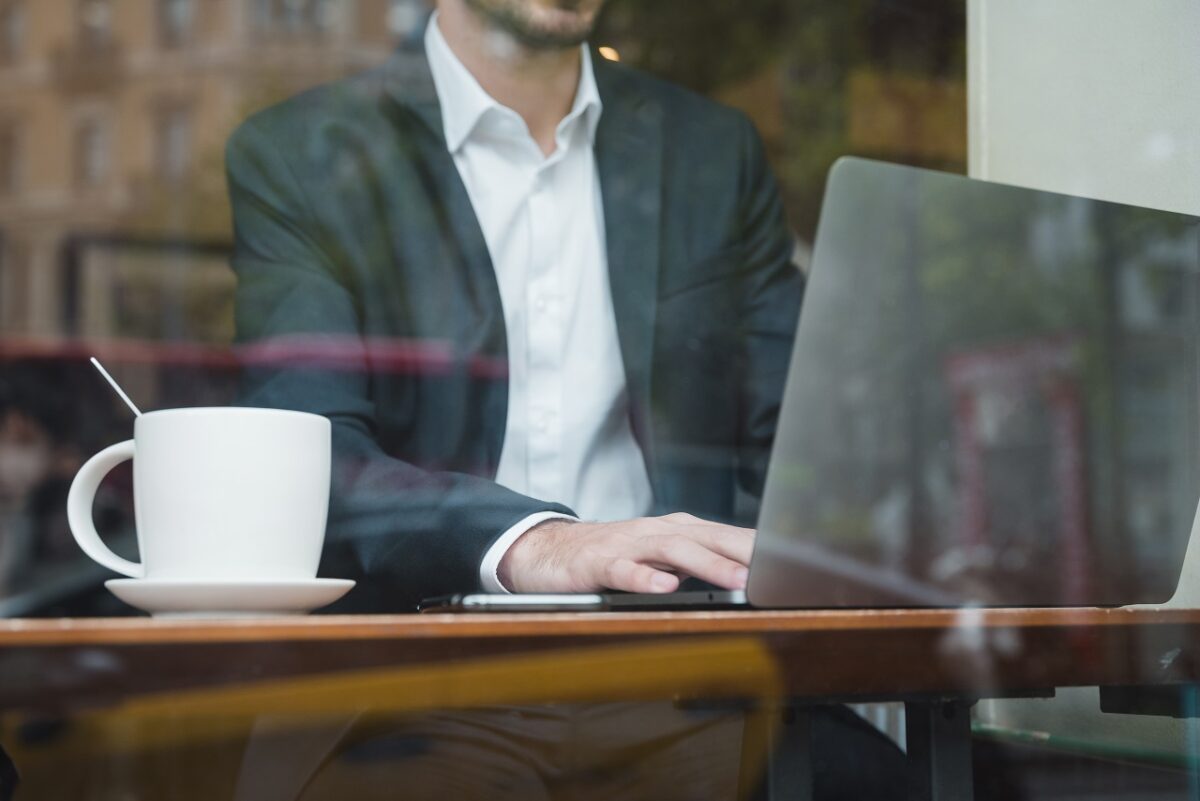 If you are traveling from one city to another or if you are coming from another country altogether, the location should be your absolute priority. What is important is that you have access to local transportation, restaurants, and malls. Narrow down your choices by choosing hotels that are in close proximity to convenience stores and other establishments. In this manner, you can easily go down to grab a necessity that you may have forgotten to pack. You could also choose a hotel that houses places to eat and shop within it.
Prioritize Safety
Your solo business trip should make you feel relaxed and ready to attend to work-related matters. Staying in a hotel in a big city can help you feel safe. This is because you know that corporate buildings keep the area alive and busy. Business districts are more ideal compared to communities that may leave the streets empty after work hours.
With this, make sure that the hotel you are staying at is secured. A hotel with professional staff such as lobby attendants, security guards, and room keepers is a place where you will most likely feel safe. For extra security, make sure that your hotel room has access control systems installed to keep you and your belongings safe. Be assured that you are the only person who can enter aside from the cleaning staff.
Learn About Management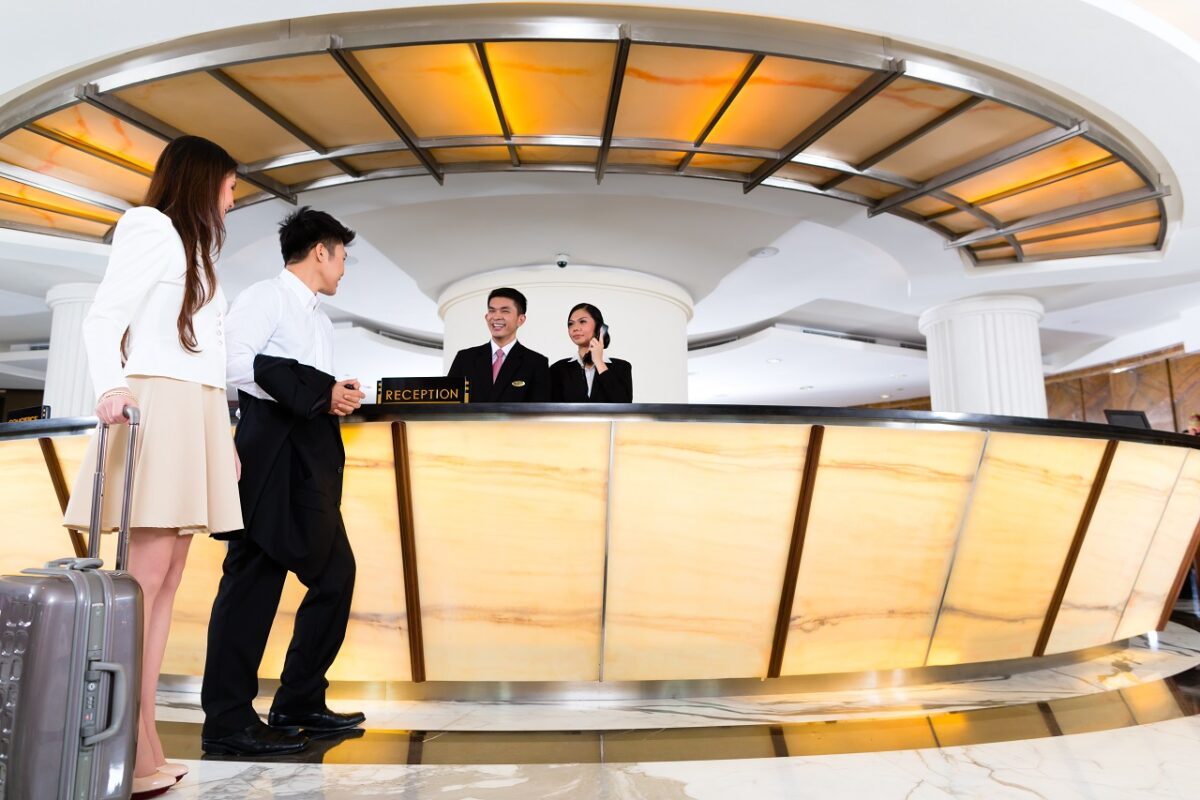 You can get an idea of how a hotel is being operated through the reviews on its management. Search online for reviews from previous customers of the hotel. By learning about the management, you will have a gist of how they attend to their customers. Poor management may translate to receiving late services like delayed food orders and insufficient hotel room necessities. There is nothing more frustrating than asking for personnel to attend to your urgent needs, only to wait for several hours before being accommodated. Do your research beforehand to make sure that you only get the best service.
Research The Rooms
Take advantage of customer review platforms online. By using travel sites, you will have the option to filter hotels depending on your preferences. This will save you from browsing establishments that are not situated in the area you are eyeing. Be critical and open-minded when viewing negative and positive customer reviews. Watch out for deal-breakers such as comments about poor room service. Additionally, visit the hotel website you are planning to stay with. They may include a schedule for bookings as well as previews of hotel suites they offer.
Check out the Amenities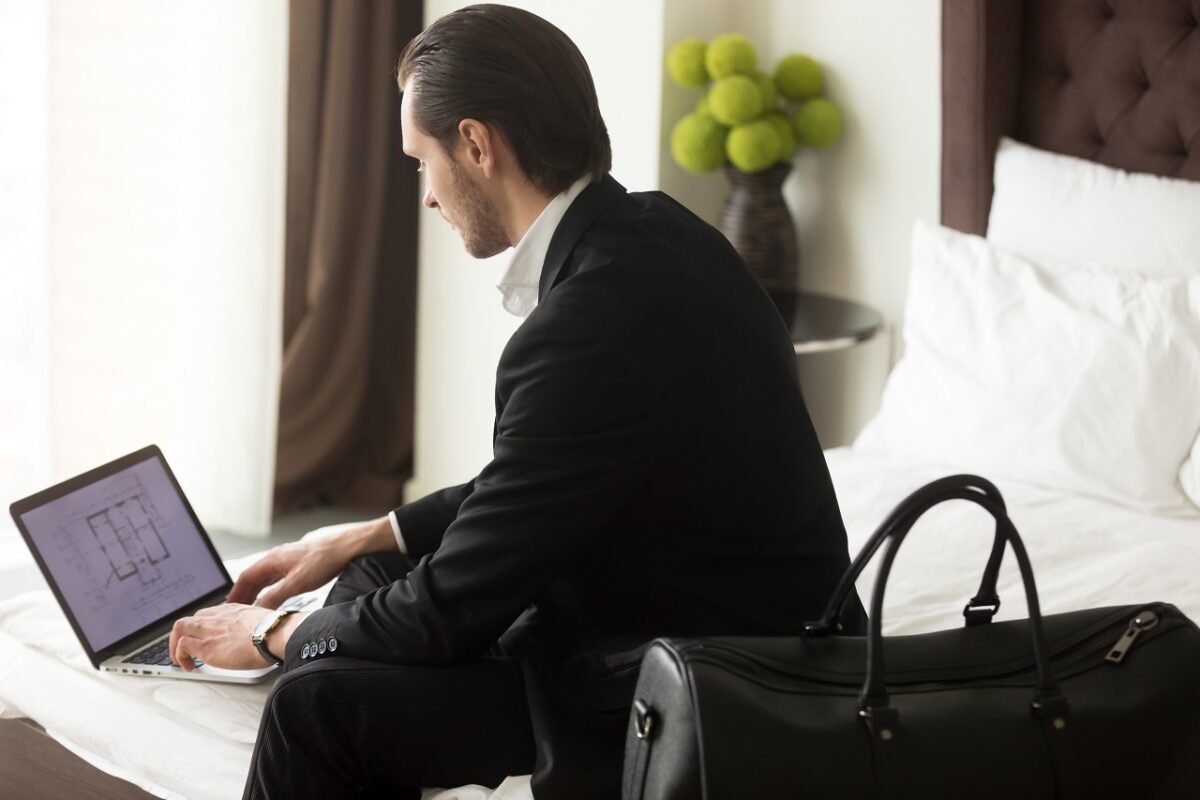 Learning about a hotel's amenities is similar to inspecting hotel rooms. By doing your research, you can be ensured that the hotel you are visiting always has a fully stocked bathroom, minibar, and access to broadband internet. Bear in mind to check how much each item in the minibar costs as to not be surprised by the end of your stay.
Key Takeaway
Count even the most minor details when it comes to choosing a hotel for a solo trip. Avoid being unfocused and feeling unsafe during business-related travel. Make sure you do your research and make your reservation prior to the day of your arrival. This way, you will not be surprised by the issues that may come along the way. Search the web for a promising hotel in the Alabang area aligned with your location preferences, room requirements, and transportation needs.
Click here to book a room now!