How do you organize a wedding reception?
Planning
Budget
Food
Decorations
Arrangement
When it comes to wedding receptions, one of the best locations where you can fully enjoy the best memories with your guests and family are in a hotel. Picking the right hotel can be a challenge, there is a wide selection to choose from, like Alabang hotels.
However, no matter, which hotel it will be, what's important is that you will be able to have a memorable wedding reception with your guests and family. Organizing such a memorable event can be an overwhelming one that will surely take a lot of your time to find the best decorations, caterer, and venue. Luckily, we have some handy tips and advice on how to organize the best hotel wedding reception and make it into an event that you will truly cherish.
Planning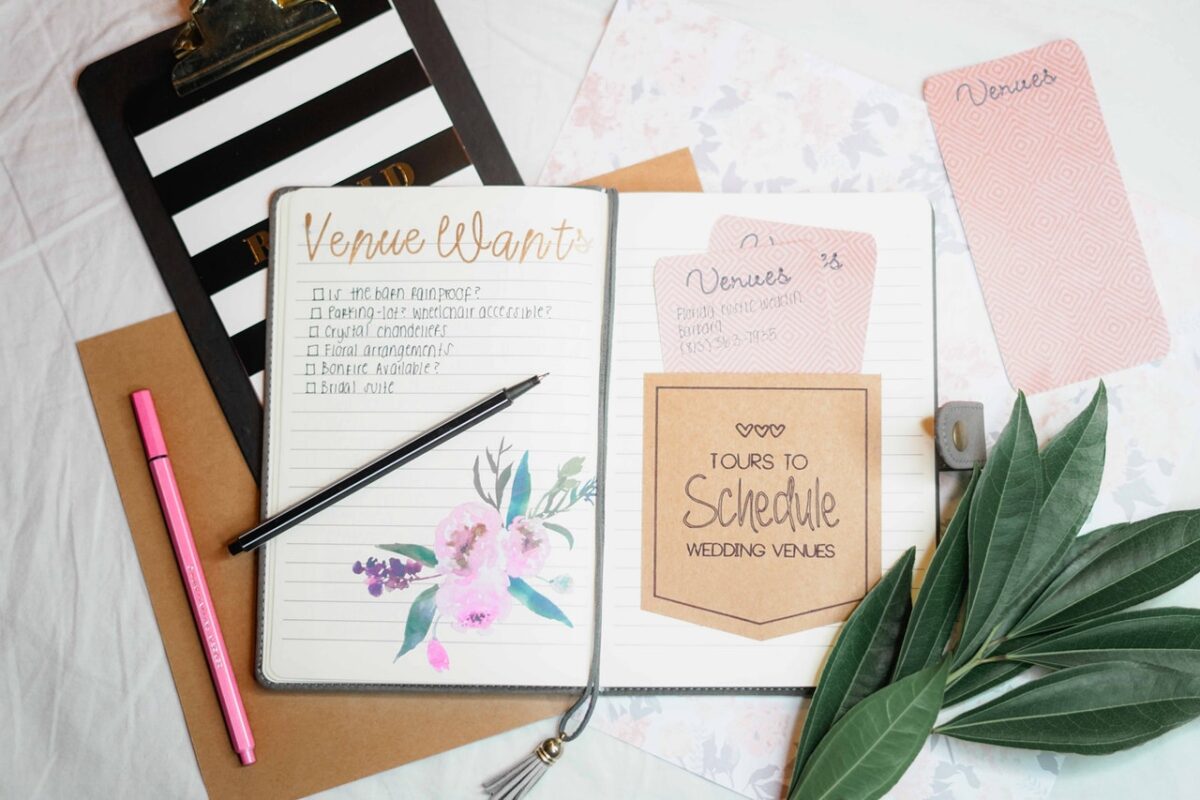 Before everything else, it is important to set up a primary plan for your wedding reception. This plan must layout the number of guests, the event venue, date and time, along with all important details about the budget, food, and your decorations. Having a plan will allow you to visualize all of the things you would need for your wedding reception, and be able to layout a proper set of ideas to your event organizer or fellow members of the family.
Budget
Having a set budget is crucial, as this would determine how everything would be laid out for your reception. From spending for the venue to paying for the catering and decorations, your budget dictates the extent of how much you can provide and accommodate for your wedding reception. It is worth noting that hotel wedding receptions can be expensive, which is why you should allow a sizeable sum so that you will be able to achieve all of the things you want to see and happen.
Food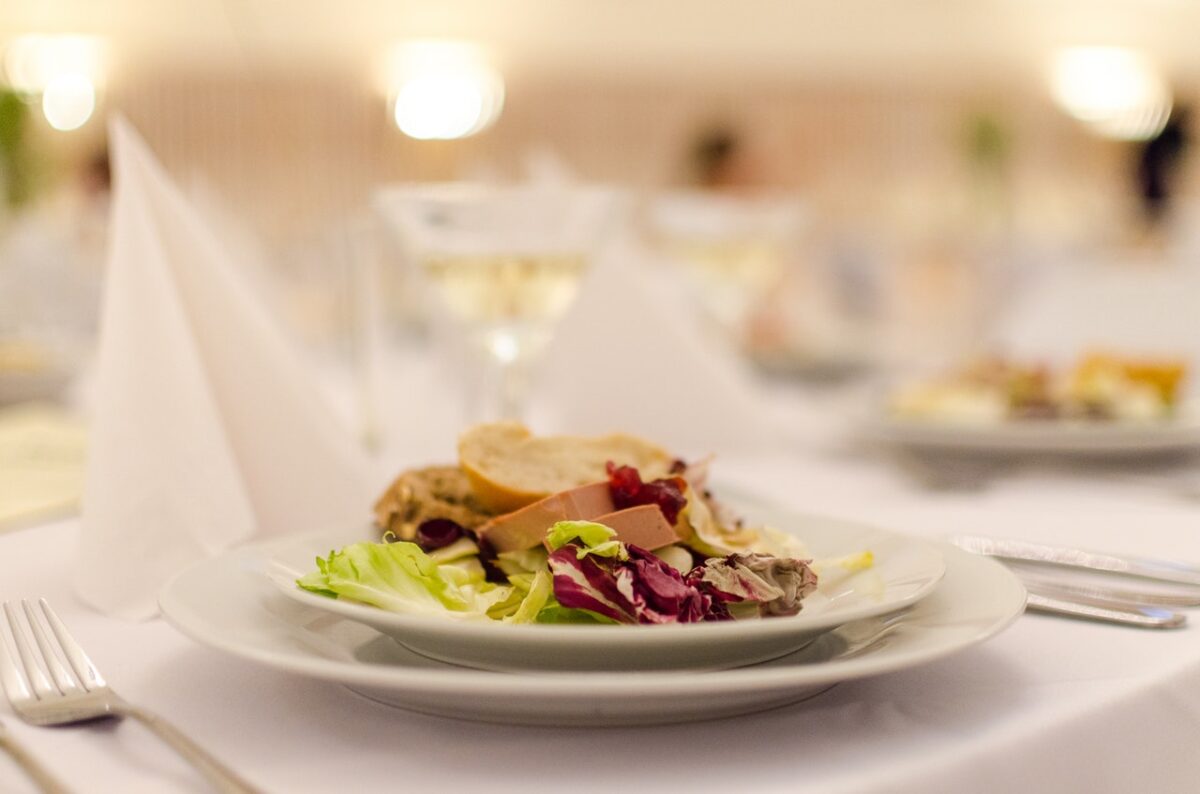 One of the most important parts of a wedding reception, apart from the heartwarming and wonderful moments from the newly-wedded couple, is the delicious food and variety of drinks on offer. Picking the best menu for your guests and family can be challenging, as you would have to cater for a variety of different preferences, and make sure the food is safe to be consumed by all guests.
Most hotels have their own catering service, with a wide variety of menus to choose from. You can mix and match these different packages together, and create your own wonderful menu that all of your guests and family will surely enjoy. If you want to check the quality of the food, having a taste test is surely a great approach to allow you to set-up your plans accordingly.
Decorations
Decorations provide your venue with the right atmosphere and theme that would set up the whole mood of the event. Having celebratory decor that includes some flowers and table decor that will surely level up the presentation of the whole event. Along with decorations, creating that beautiful invitation card for your family and guests is another lovely and genuine touch that they will surely keep and treasure to remind them of the event.
The entrance and exit of the venue is another crucial place to decorate, as you would want a great first impression upon entering the reception venue, and a lasting impression upon leaving. Along with providing a great atmosphere and mood, you also need to provide a picturesque venue where people are able to capture all of the beautiful and lovely moments on picture and video.
Arrangement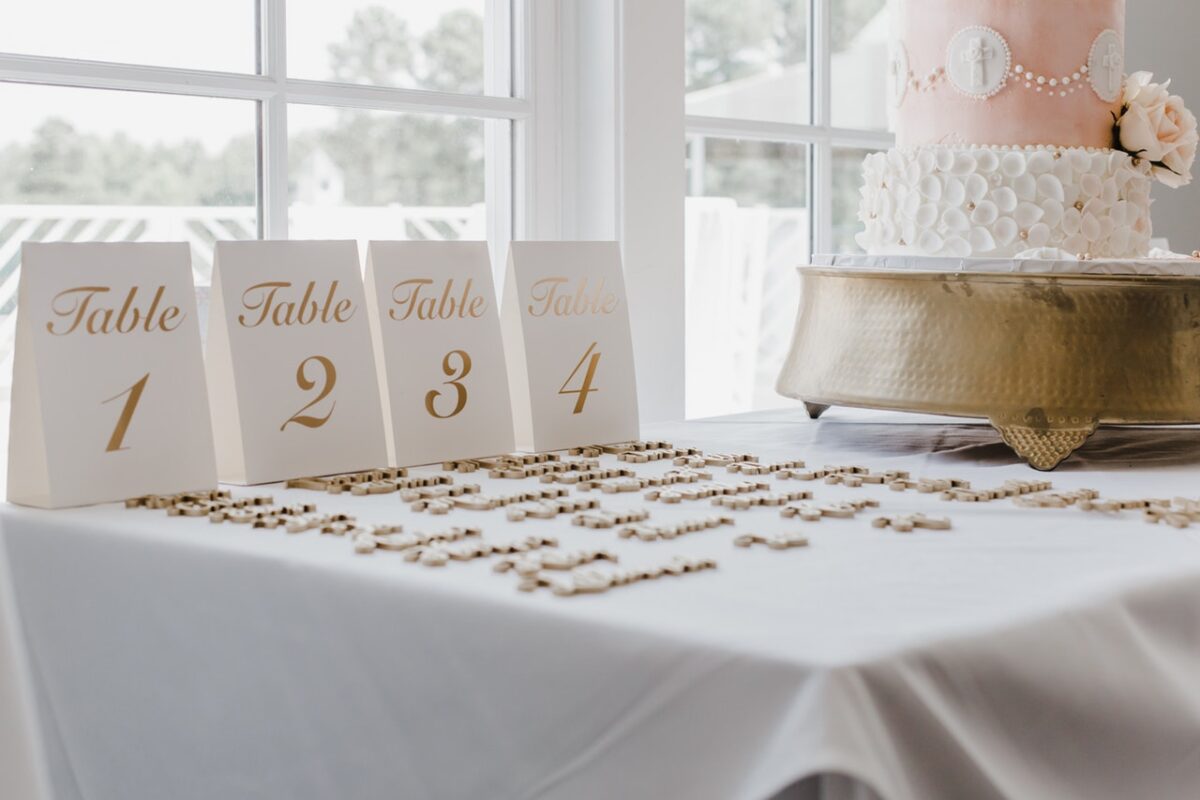 A part of the overall plan for your wedding reception is making sure that the venue is properly arranged and set up. This includes all of the chairs and tables, areas for the musicians or DJ, the dance floor, and the area of the wedded couple. There are many ways to arrange your wedding reception venue, and the best way to approach it is by organizing the layout based around the number of guests.
This will allow you to properly space out each area of the venue, and make sure that all guests would have a comfortable and enjoyable experience. Always consider the comfort of your family and guests, as they would want to experience the best wedding reception. Providing a proper area for the musicians or the DJ is also a must, as a good reception must have great music for everyone to dance and serenade to. This means giving a proper stage set-up that will accommodate their instruments, and have the necessary audio equipment that will allow them to perform. The arrangement is crucial for any event, and for wedding receptions, the focus should be arranging everything to cater to all family and guests, and the newly-wedded couple.
Key Takeaway
Organizing a wedding reception takes a lot of time and hard work, which is why planning it properly will do wonders in making your event feel special and heartwarming. With these handy tips and advice, we are sure you would be able to have the best hotel wedding reception; whether it's at a hotel in Alabang or elsewhere.