What are the best activities to do in your hotel during the rainy season?
Movie and Series Marathon
Indoor Sports and Gym
Board and Card Games
Experience Hotel Cuisine
Join in a Hotel Event
The rainy season can be quite a bummer, as there are times when you simply can't go out and do some of your favorite activities due to the heavy downpour outside. This means that you would be stuck indoors in hotels in Alabang, contemplating on what you wish you could do during the day.
While there are a lot of activities that you can't do during the rainy season, that doesn't mean that staying indoors should be boring and uneventful, as there are still many things that you can do and experience in a hotel. With that in mind, here are some of the best activities that you can do and enjoy inside the comfort of your hotel.
Movie/Series Marathon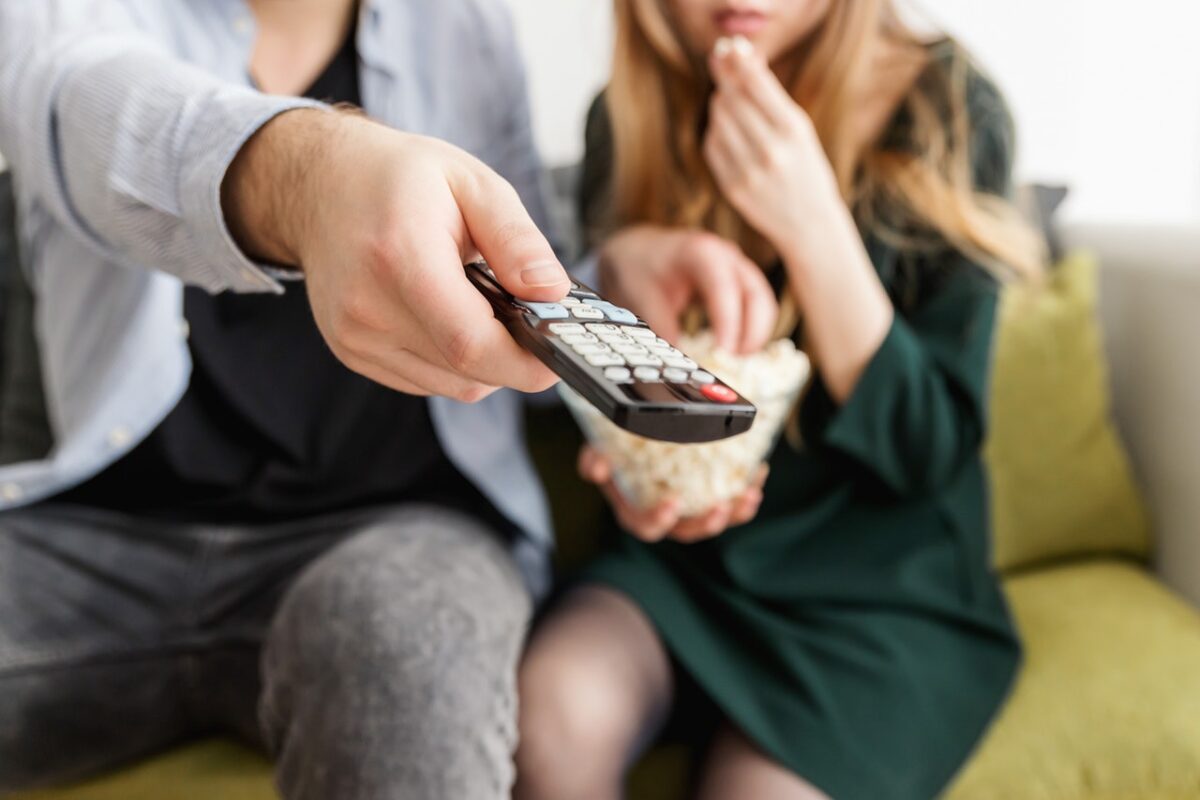 Can't go to the cinema in your nearby mall? Watch some movies in your hotel room instead! Make use of your hotel's comfortable rooms and amenities to provide you with a quality indoor cinematic experience that you will surely enjoy. Just turn on some Netflix, Hulu, or Amazon Prime, and you're pretty much good to go to start watching.
This can also be the perfect time to catch up on some of your favorite series as well, with the hotel room being the best place to relax and go on a marathon. You can just get lost in the moment just by binge-watching your favorite movies and shows for the rest of your weekend. For the best effect, try microwaving some popcorn to complete your hotel room cinematic experience.
Indoor Sports or Gym
Want to exercise but can't go outside for your morning jog? Make use of your hotel's gym and indoor sports areas and get the most out of your time while also getting fit and energized. Your hotel's gym can contain a number of exercise equipment that you can use to complete your much-needed exercise routines, allowing you to finish some of your routines without even needing to go outside.
As for indoor sports, your hotel should be able to provide a nice selection of indoor sports that will surely keep you active. Whether it be exercise or meditation and yoga routines, you are sure to get your fitness fix in your hotel. This is a great activity to do with your friends and family, as you get fit together, and forget all about the rain outside.
Board and Card Games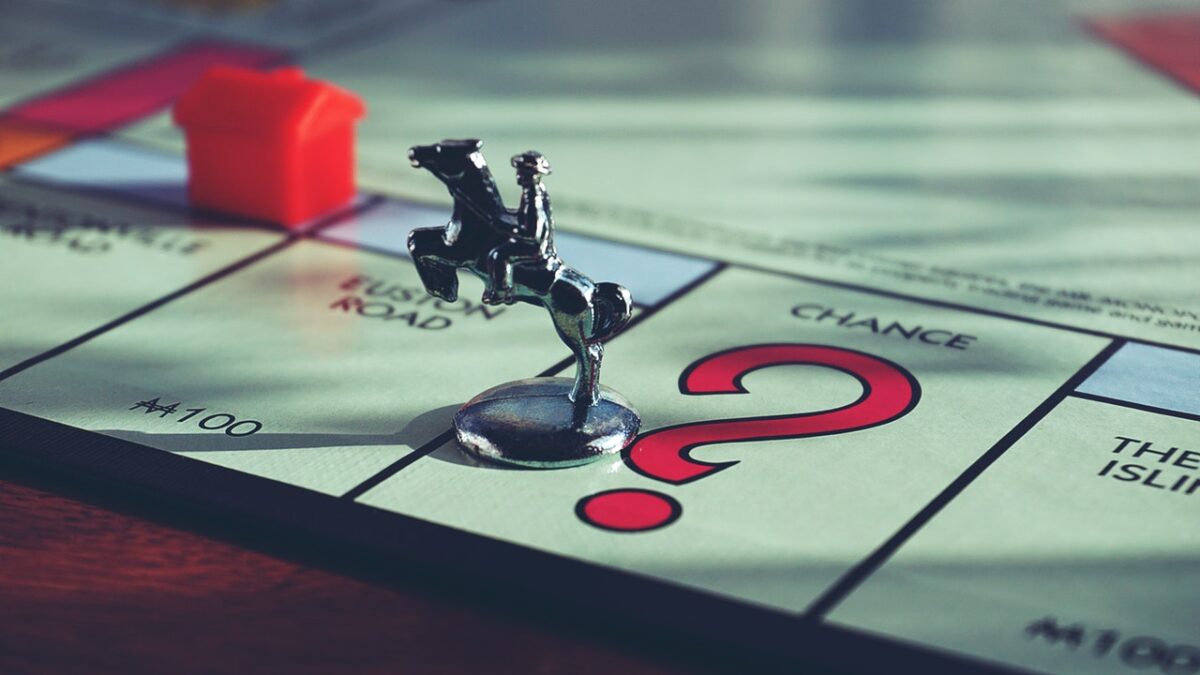 One of the simpler, yet very fun activities that you can do inside your hotel is playing some board games with your friends and family. There are a wide variety of board games that you can play, from classics like Monopoly, Scrabble, and Snakes and Ladders, to interesting ones like Risk and Game of Life, there are so many different board games to go around to, all offering you with hours of pure fun with your friends and family.
Along with your classic selection of board games, card games are also a great option to play indoors during the rainy season, providing you with some good fun that you will surely enjoy. Going for a round of UNO or Monopoly Deal will really bring in some exciting moments while waiting for the rains to stop.
Experience Hotel Cuisine
One of the best about the hotel experience is the amount of quality cuisine that they have on offer every day. This is why going on a culinary adventure in hotels in Alabang is surely going to be something worth doing while you're staying indoors. This allows you to experience some of the most delicious food and refreshing drinks that they have on offer, and you might even discover some new food or drink that you might not have tried before.
Hotel food is quality served on every plate, which is why going on a nice culinary journey during the rainy season is surely one thing worth trying, as we have no doubt that you, your friends, and family will surely have a great experience.
Take part in a hotel event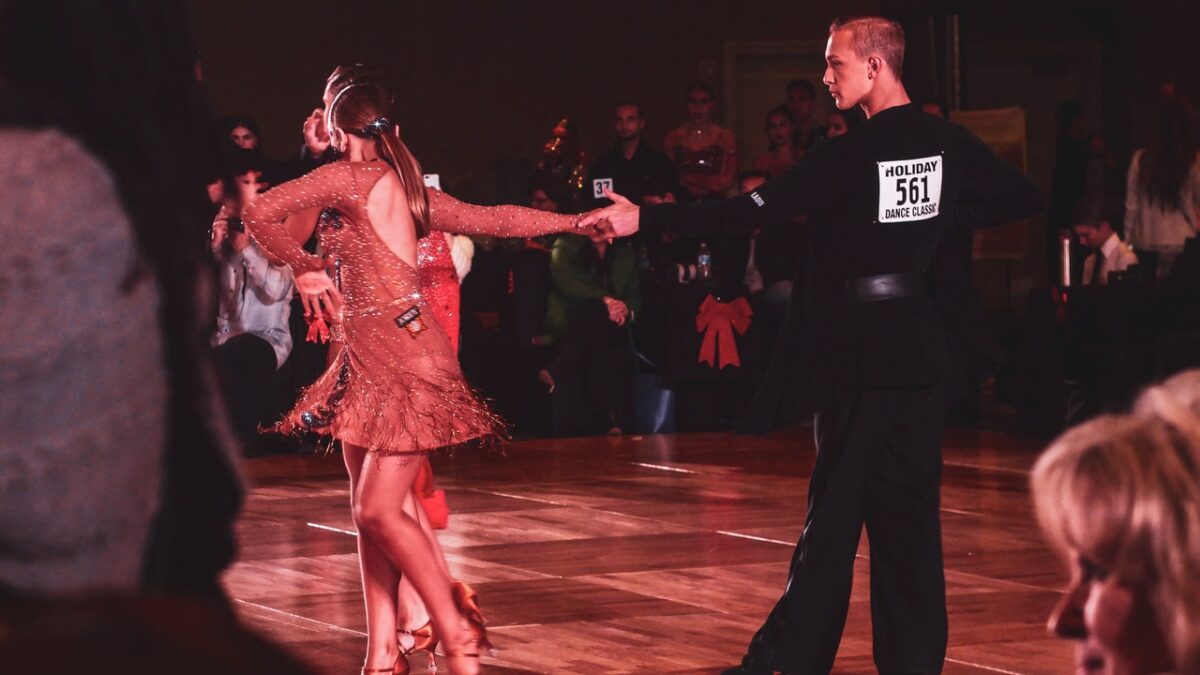 Hotels are hosts to a wide variety of events, and there are times when some of these events are looking for people to join in and participate. These events can be seminars or workshops where you can learn some new insights, and maybe even learn some new skills as well. If you find an event where you, your friends, and your family can join in, give it a shot, as you might learn something interesting.
Key Takeaway
The rainy season can surely be something that might cancel your plans of going out, but thanks to the many fun and interesting activities that you can do in your hotel, you will be able to forget all about the rain outside and create your own enjoyable experience with your friends and family.