What are the pandemic essentials you need for your vacation bag?
Face masks
Hand sanitizers
Disinfectant wipes
First aid kit
Essential gadgets
As the local government lifts community quarantine orders, more and more people are starting to go out. This only makes sense since everyone has been on lockdown for months. You can't help but go for a much-needed break from hassle-filled city life. Before you stay in a hotel, don't forget to pack your pandemic essentials for your vacation bag!
You won't just be heading to the local grocery store or your favorite restaurants, you'll be traveling. Whether for business or pleasure, traveling during the coronavirus pandemic is considered risky. It just isn't the same as before. Public transportation companies are not the only ones who need to follow health protocols, but travelers are also required to bring the essentials to prevent the spread of the virus too.
If you plan on booking a stay at that top-notch hotel you've always wanted to visit, we've rounded up five essentials to help keep you safe. From the necessary face masks down to sanitizing products, these are the things to take with you on your next trip.
Face Masks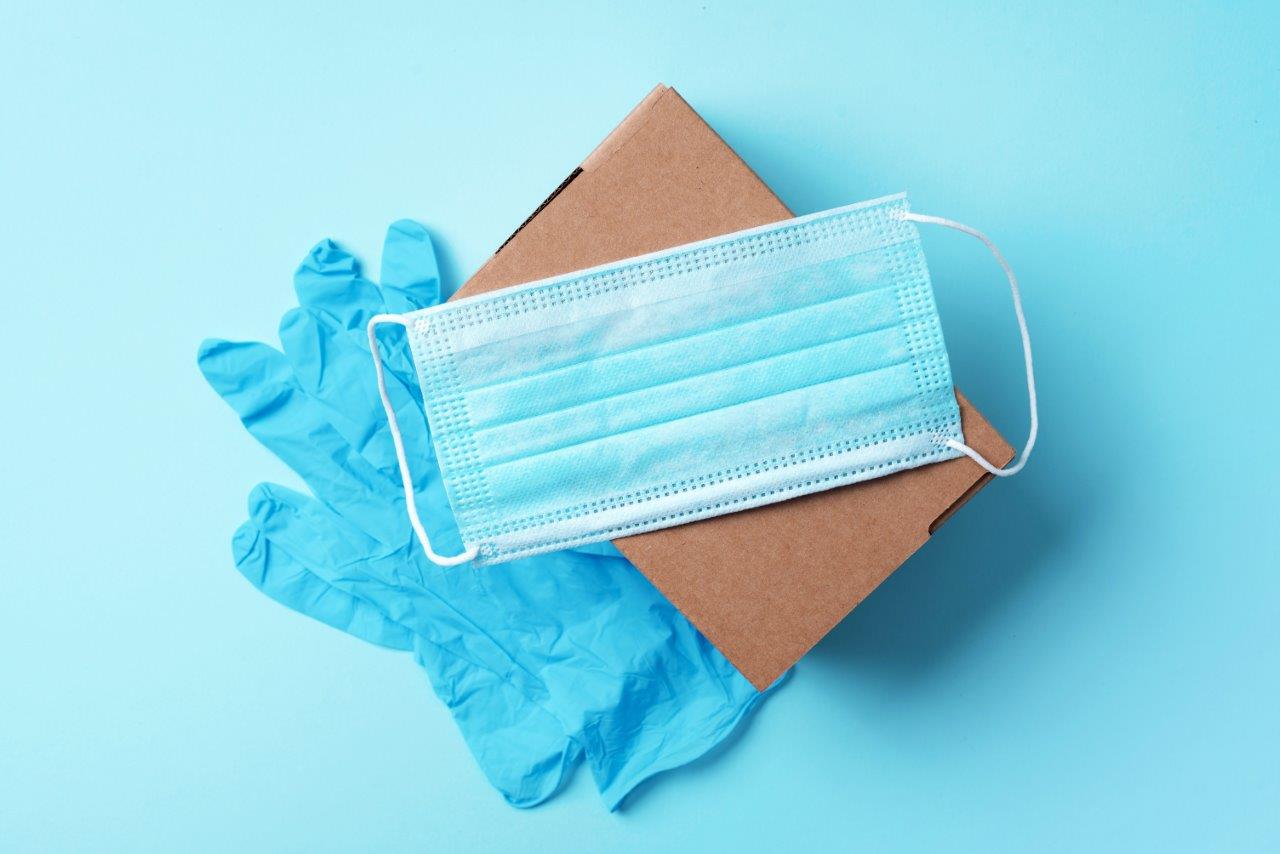 You might have thought you could get away with wearing a face mask on your vacation, but public health officials strictly advised everyone to wear it whenever they are out in public—including while traveling.
Face masks act as a barrier to help prevent respiratory droplets from traveling into the air and onto other people. Based on what we know about COVID-19, this is how the virus spreads.
A good hotel values the safety of its guests. As the top-notch hotel in Alabang, Vivere Hotel informs guests about the necessary pandemic health protocols. Every safety measure is done not only to prevent the spread of the virus but also to ensure the safety of guests. Aside from maintaining social distancing, every guest will be required to wear face masks too.
Hand Sanitizers
We are all facing unprecedented times because of the pandemic. But if there's one thing that COVID-19 has taught us, it's that we need to sanitize our hands.
Ever wondered why this is important? It's because the virus will try to break your immune system. At these times, your body is prone to catching diseases. Keeping your hands clean is of utmost importance.
While handwashing is the most effective way to disinfect your hands, you may not always have close access to a sink that has soap and water. Remember to pack a small hand sanitizer in your vacation bag. It's lightweight enough to be brought everywhere and functional enough to sanitize your hands.
Don't just grab the nearest hand sanitizer available in the grocery aisles. Keep in mind that you should buy one that is alcohol-based and with at least 60 percent alcohol content. This way, you'll ensure that it is effective enough for killing microbes.
Disinfectant Wipes
The coronavirus has made everyone more hygiene-conscious. Look closely and you may just notice other hotel guests cleaning the surfaces of chairs before they even sit down. After all, no one can be too careful when it comes to health and safety.
Place disinfectant wipes inside your bag and remember to wipe down the "high-touch" items and surfaces you may come into contact with within the hotel. This may include your keycard, doorknobs, light switches, TV remotes, and even the restaurant menu.
The hotel will most likely have adjusted its operations already for the safety of guests. Chances are the reception desks already have disinfectant wipes available. Take advantage of it to avoid catching any harmful diseases.
First Aid Kit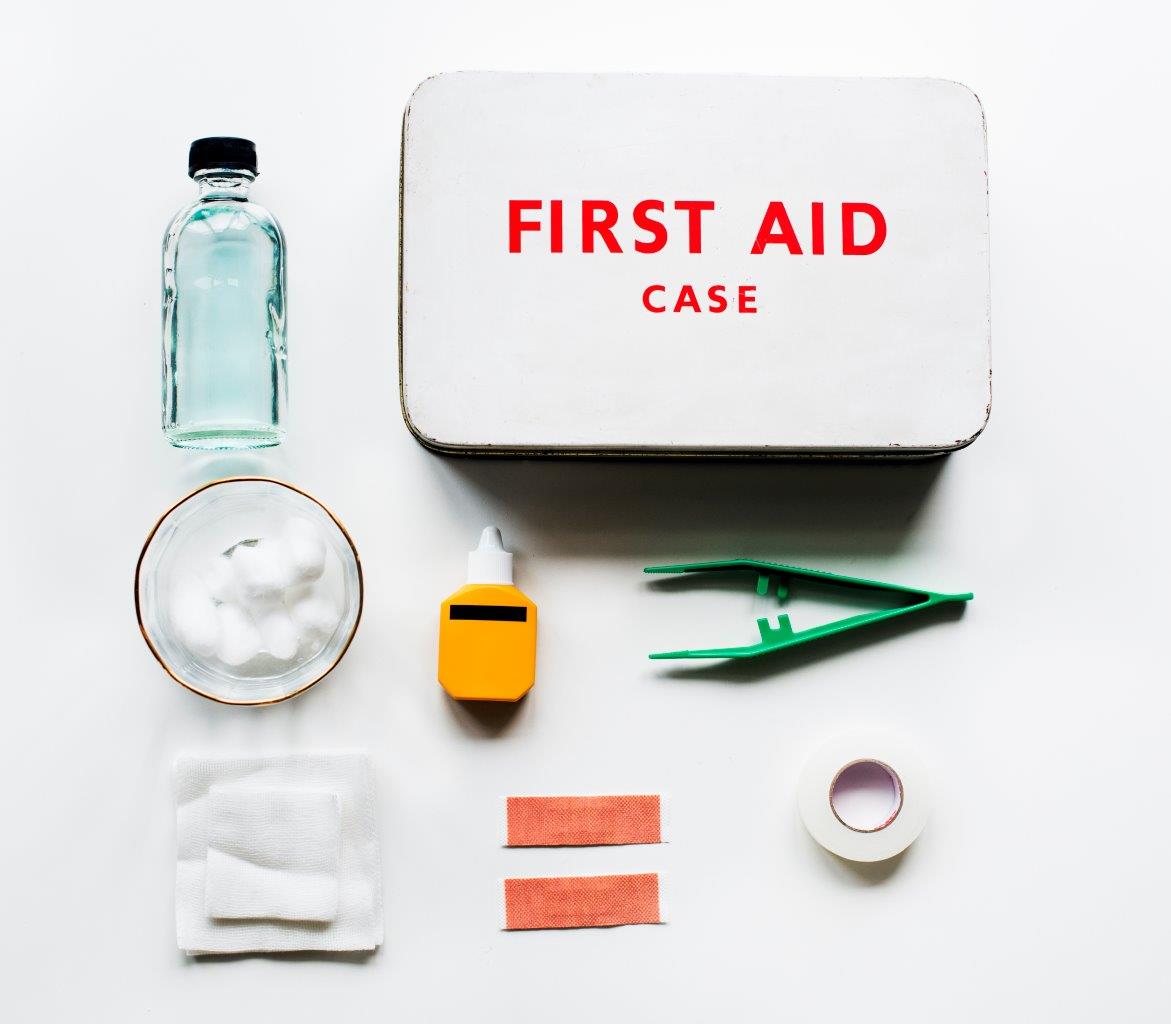 Even during a pandemic, things may take an even worse turn. An emergency can also occur. You might happen to get too excited to swim in the hotel's opulent pool and get a minor cut. In the same way, you may suddenly have minor headaches or minor colds.
Pack a first aid kit that contains basic pain medications, cold tablets, and several band-aids. You never know when these items might come in handy.
Essential Gadgets
We are living in a digital age where people can't seem to leave their houses without gadgets. Nowadays, everyone relies on these gadgets for bank transactions, communication, and even directions. It will be even harder to go on a trip during a pandemic without gadgets such as smartphones and laptops.
You went on a hotel vacation to have a hassle-free stay. Make sure to pack every essential gadget you'll need including the chargers and power banks. No one wants to have their phone die in the middle of important calls or worse leaving all gadgets completely.
Key Takeaway
If you happen to crave a hotel vacation during the time of the pandemic, remember to pack these pandemic essentials in your vacation bag to ensure your safety. When looking for a hotel to stay in, remember to find the one that values your health.
With strict health protocols being followed, Vivere Hotel in Alabang will be happy to accommodate you during this pandemic.