What do you need to do when staying in a hotel during COVID-19?
Choose The Right Date
Make Reservations
Virtual Experience
Luxury Staycations
Day Trips
De-stress and Rest
It might seem unbelievable, but staying in a hotel during COVID-19 can ensure your health and safety. If you're planning to take a vacation after the pandemic, it will still be in your very best interest that you take preventative measures such as this. As the world recovers from the pandemic, more establishments are working hard to make their destinations safe once again. Doing the same is vital to keep yourself and others safe from another outbreak. Here's how you can enjoy staying in a hotel even during COVID-19.
Choose The Right Date
Something to look forward to is always a good idea to curb the feelings of isolation. For this, you need to pick a date and any date to plan your next best experience. Booking during the pandemic is possible and easier because everyone is mostly at home social distancing. You can travel to your favorite hotel safely if you find that they have open operations. Some of these hotels may also be promoting discounts. Be smart and hunt for good deals with properties that offer flexible and risk-free bookings.
Make Reservations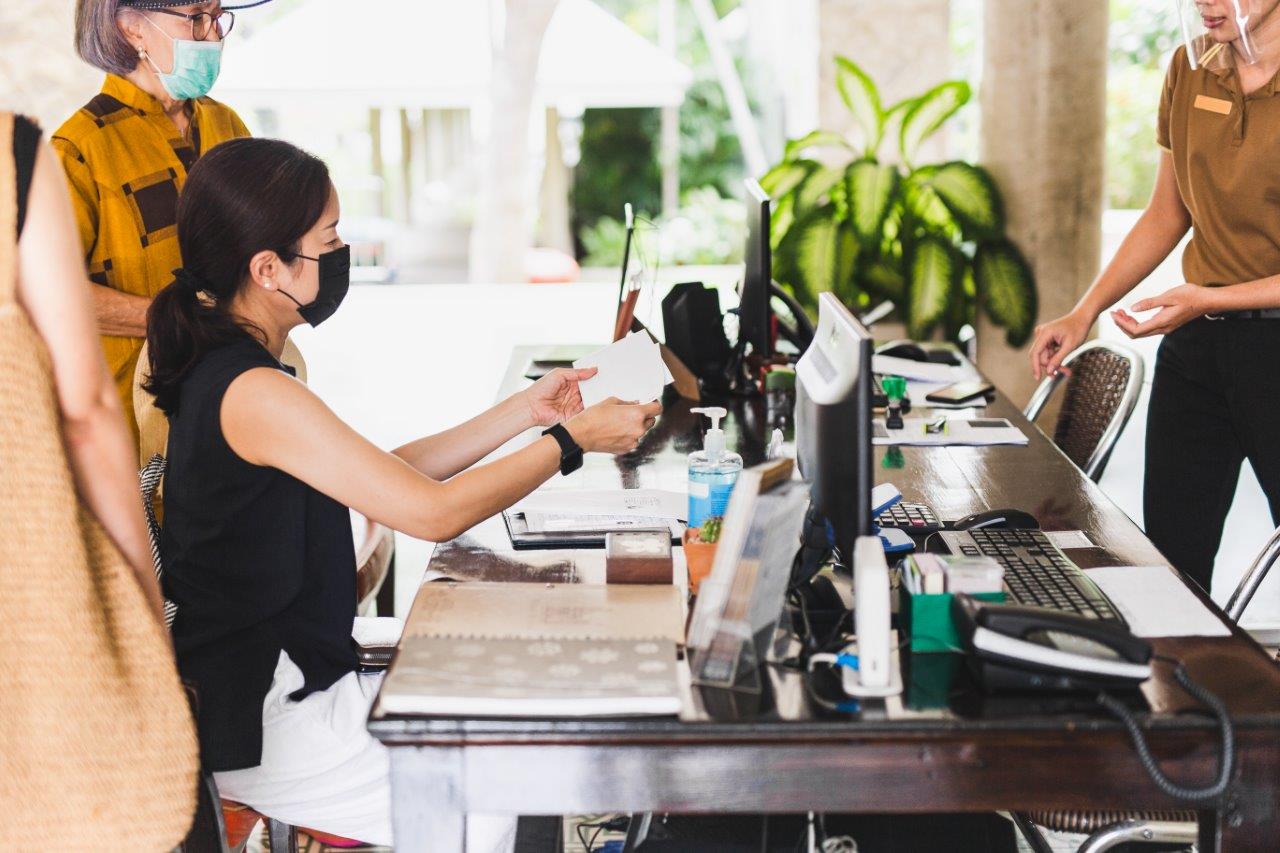 For any vacation, reservations are everything. If you plan on going to a natural attraction or booking a room, reserving the venue or room beforehand can save a lot of stress. Most businesses will cater to early reservations as not as many are leaving due to the pandemic. This is also an effective safety measure to control overcrowding. You wouldn't want to worry about getting sick on your vacation if you made reservations ahead of time.
Virtual Experience
If you stay at a hotel but find that most destinations nearby are closed, you can make use of virtual travel experiences to compensate. Virtual traveling is one of the safest ways to explore the world while remaining safe and sound. This can be done at home or at a hotel of your choice. It can be a fun activity to plan a virtual tour where you can visit different regions and countries around the globe. If your hotel offers international cuisine, you can create a themed meal plan with meals and drinks related to said destinations. This is also a cost-effective way to support your local hotels which may be affected by the pandemic.
Luxury Staycations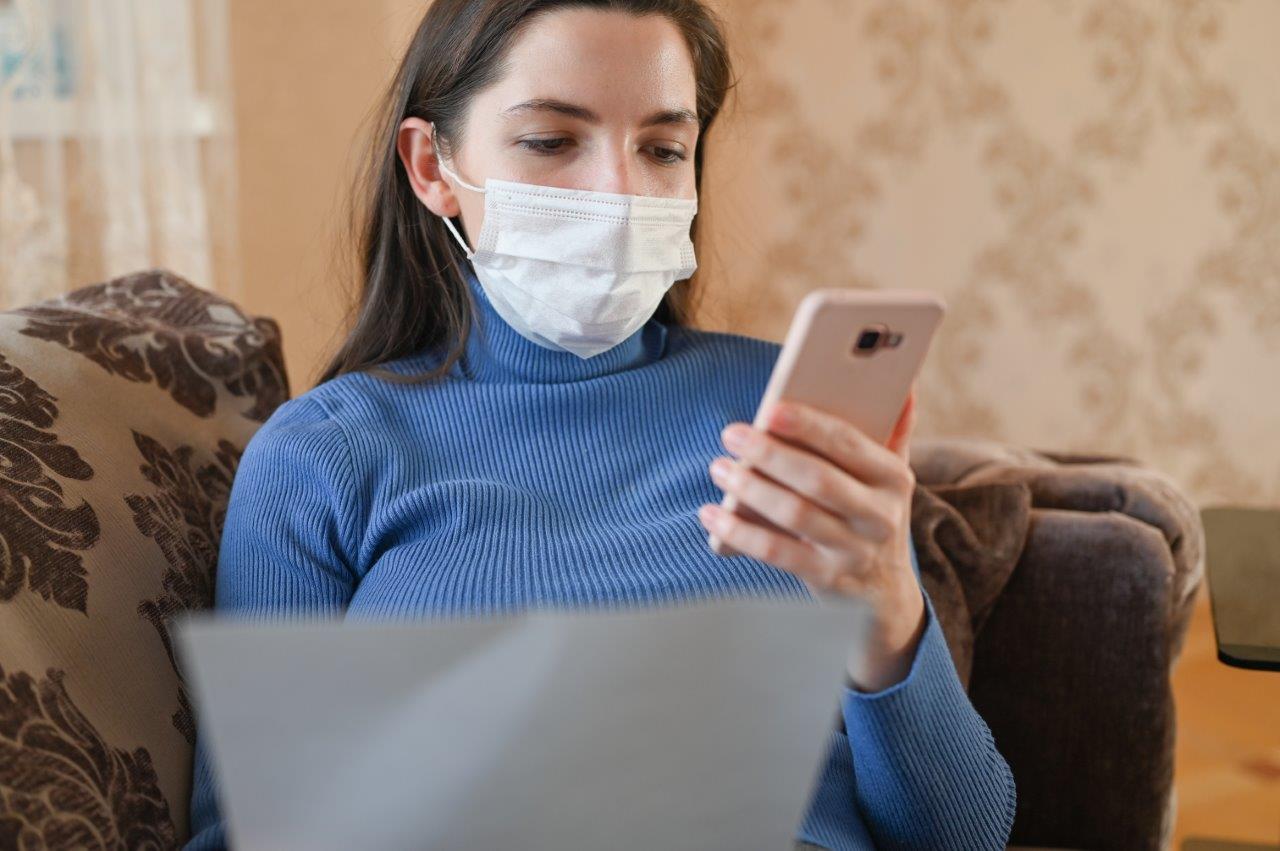 Staycations are another way to enjoy a long vacation if you don't plan to travel abroad. Check out local hotels that are open and consider staying for the weekend or more to enjoy all the amenities and facilities of the establishment. The pandemic is a stressful experience for anyone, and everyone deserves to feel calm and renewed after a long wait. Opt for the virtual experience mentioned previously, enjoy room service, grab your bath bombs, and more. You can pamper yourself with a luxury staycation without putting yourself or others at risk. Check the internet to see if some hotels are offering discounts and staycation promos. Take advantage of this opportunity if it's your first time having a staycation.
Day Trips
A short day trip to your favorite hotel can save you a lot of money if you're only planning to enjoy certain facilities. You can opt to enjoy the café or restaurant of the property while enjoying the view. Most hotels practice safe social distancing measures for dining. This might be something you're interested in if you want a taste of luxury without putting yourself at risk. You can put the money back into the local economy while staying socially distanced and safe with a quick day trip to your favorite hotel.
De-stress and Rest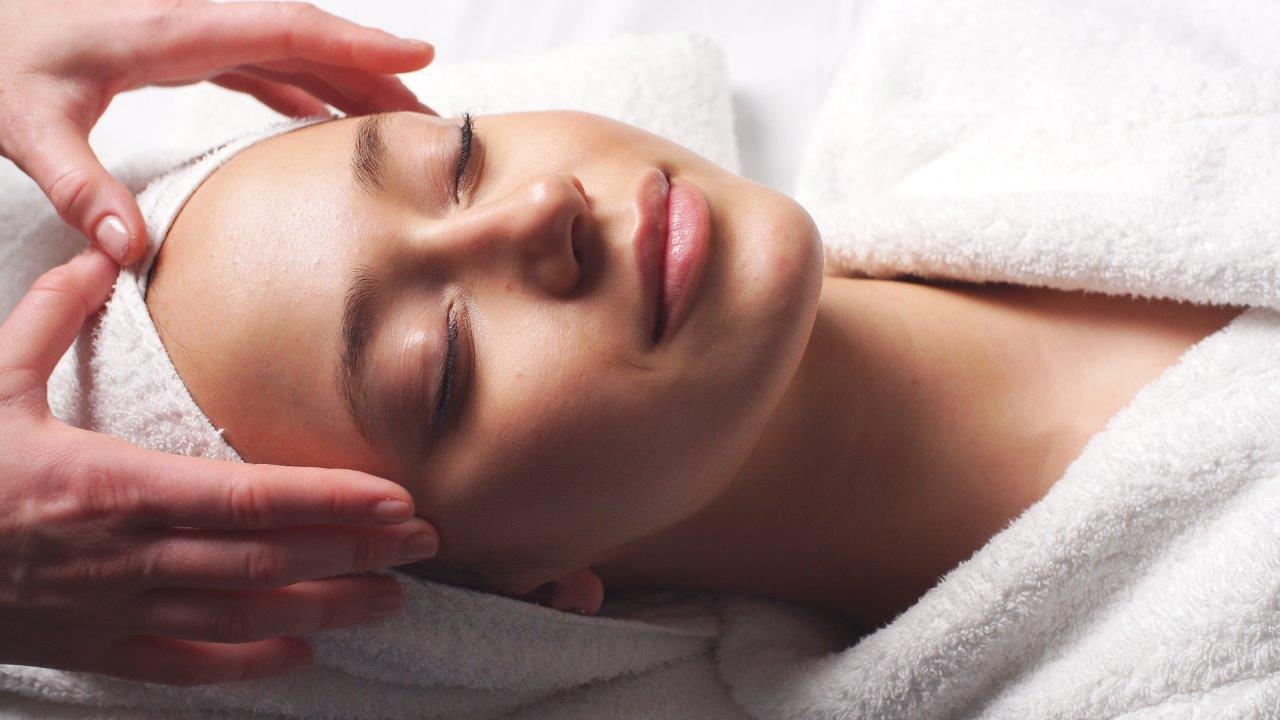 Staying at a hotel and you're unsure what to do? Keep calm and de-stress yourself with some yoga. Yoga is an excellent way to unwind those stressed out muscles while improving your tone, balance, and posture. If it's your first time practicing yoga, you can check out some online videos for beginners to get started. Or you can check out local classes if you want a professional to help you get started. Perhaps you prefer an alternative such as regular exercise to de-stress. You can bring your own mat to your room and try popular exercise videos to get some sweat going and increase your happy hormones. If you don't have the equipment, you can check with your hotel if their gym is open or if they have some equipment to lend.
Key Takeaway
When staying in a hotel during COVID-19, make sure everything is planned before you even go out. This is a guaranteed way to keep you safe during your vacation. Planning is also a fun activity to do after months of quarantine. Everyone deserves to have a vacation where they don't have to worry about anything else. You can have this too by following this quick guide. Get on with your reservations and bookings now to get started.