How to plan a wedding during COVID-19?
Adjust Your Wedding Timeline
Incorporate Social Distancing and Hygiene
Find Reputable Suppliers and Venues
Plan Virtually
The wedding industry is clearly taking a major hit because of the COVID-19 pandemic. Venues remain closed, non-essential businesses are being put on hold, and couples are rescheduling their wedding preparations. If you're attempting to plan a wedding throughout these current events, we know that there are a lot of questions running through your mind. From adjusting timelines to dealing with the uncertainty of these circumstances. Don't worry, these 2020 wedding trends will allow for maximum safety and security.
We've rounded up some advice you can take while planning your wedding during the COVID-19 pandemic. Read on!
Adjust Your Wedding Timeline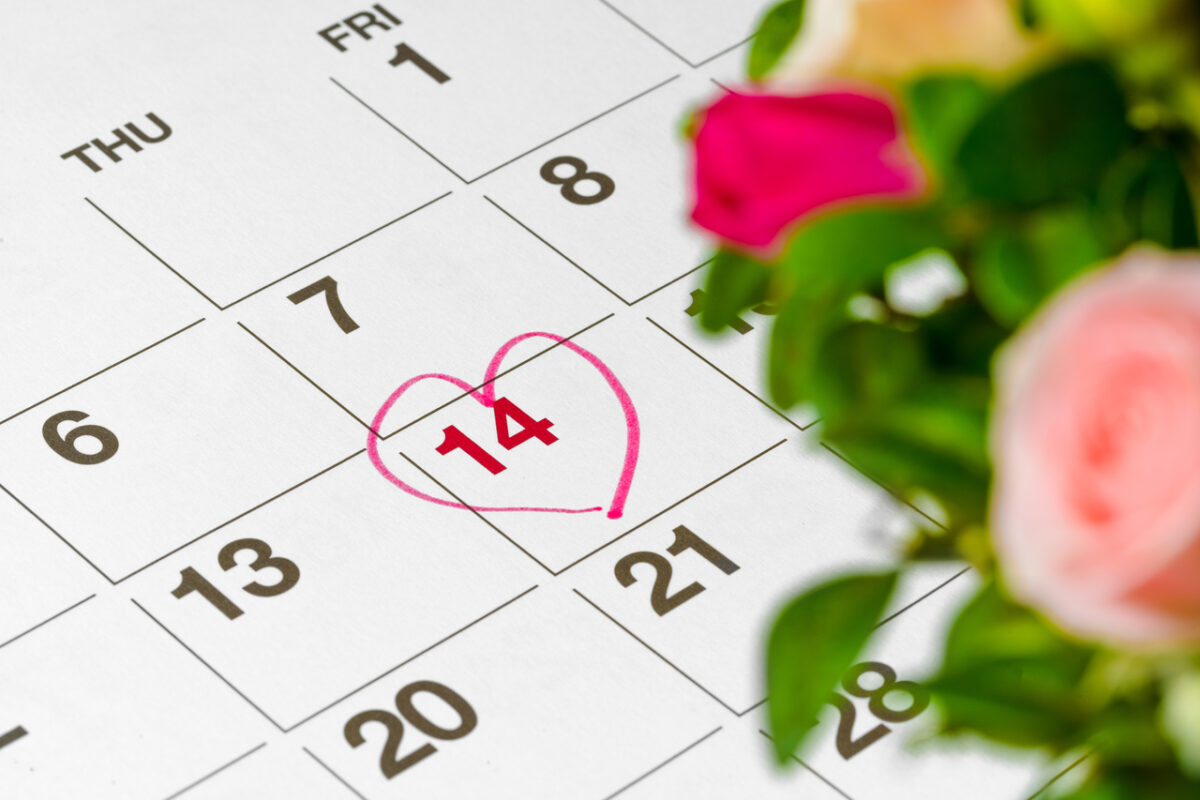 All of us are left with uncertainty as to how and when we can get back to our usual daily routines. Looking forward, even with quarantine restrictions being lifted, it is likely that your guests will feel discomfort regarding travel and group gatherings. Therefore, it's best to look at a date further than May 2020. Look up the latest news regarding the state of the country during COVID-19 to know when it is safest. You wouldn't want to pick a date that would have you end up postponing. We know how this can be a challenging time for couples, however, remain positive and reassure yourselves that your wedding will push through sooner or later!
Incorporate Social Distancing and Hygiene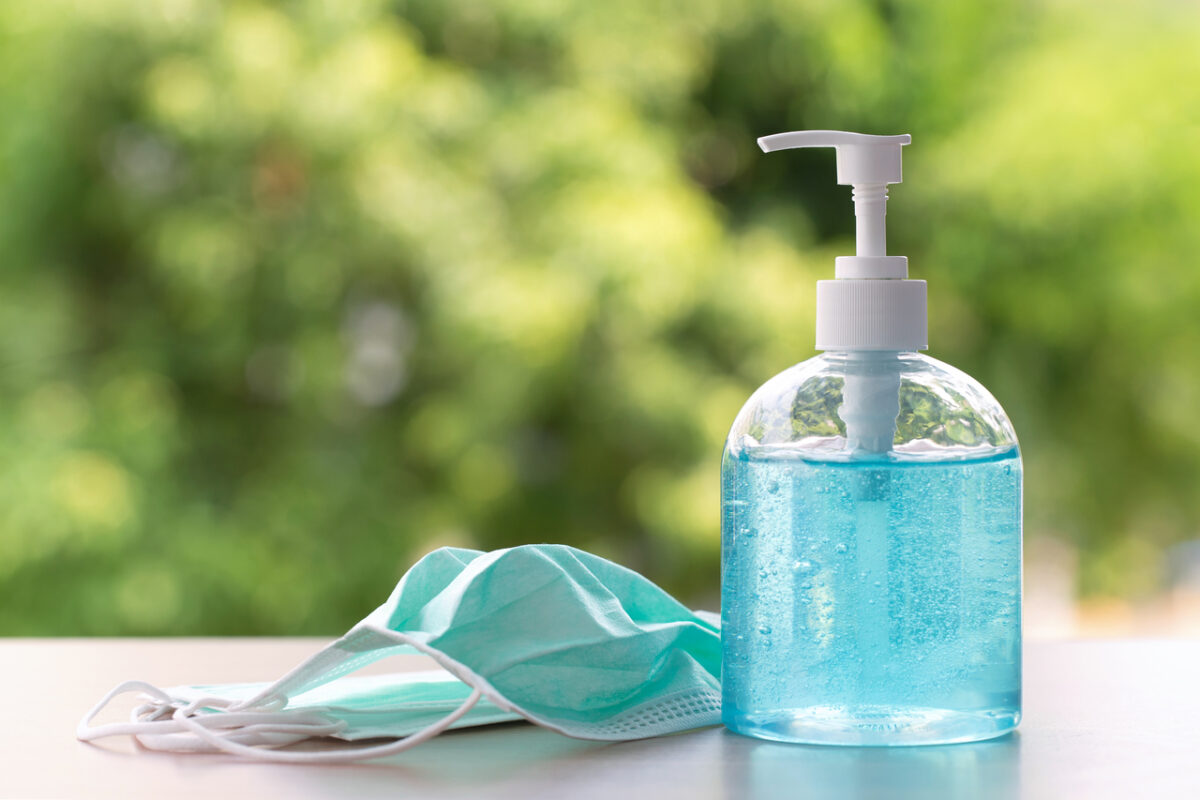 Since there is no cure for COVID-19 yet, you may need to make a few tweaks to your event. Assuming that social distancing measures still need to be intact, consider planning for a smaller and more intimate ceremony. Cut your guest list to less than 50 people (this includes your serving staff, coverage team, wedding planners, and more).
It is highly recommended to choose a venue that is larger than usual to ensure that your guests can spread around safely, comfortably, and spaciously. If you're worried about the rest of the individuals who you want to experience your wedding with you, don't worry. Having a virtual or live-streamed wedding is a trend worth hopping on.
Looking at the brighter side, when the curve has completely flattened, it is still best to implement hygienic measures to your event. Make sure that you have hand sanitizers and other disinfectants that are easily accessible for your guests.
Find Reputable Suppliers and Venues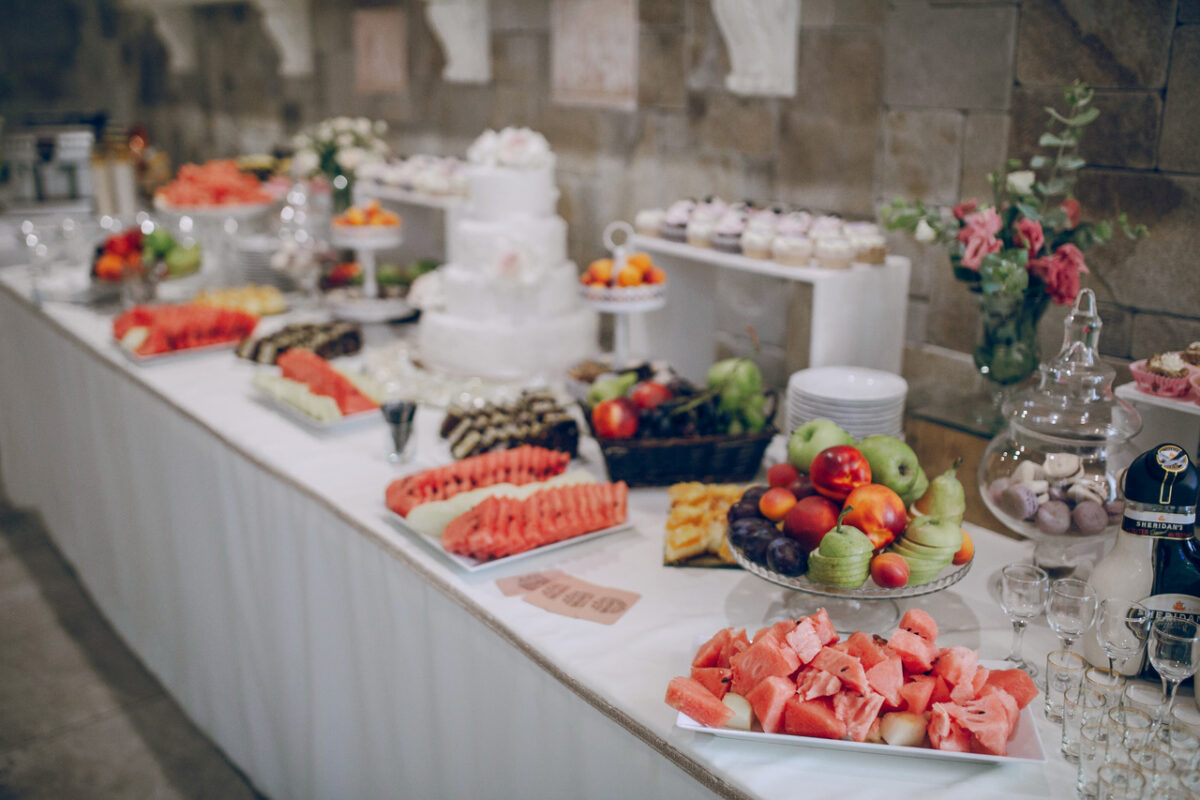 At a time like this, wedding planners, venue owners, and suppliers are thrown into a state of uncertainty. Some have put their services on hold until further notice. It may be harder for you to book individual vendors right now, so how can you go about this?
Look for vendors that offer services and features that you can maximize. You won't have to fuss over multiple elements. Consider searching for reputable venues that have a great portfolio to show or that have positive reviews from their previous clients. Look for venues that offer customized setups, different floor areas, and various views. For instance, hotels offer packages that include catering, buffet, or cocktail setups. This way, you have more room to invite more loved ones.
Plan Virtually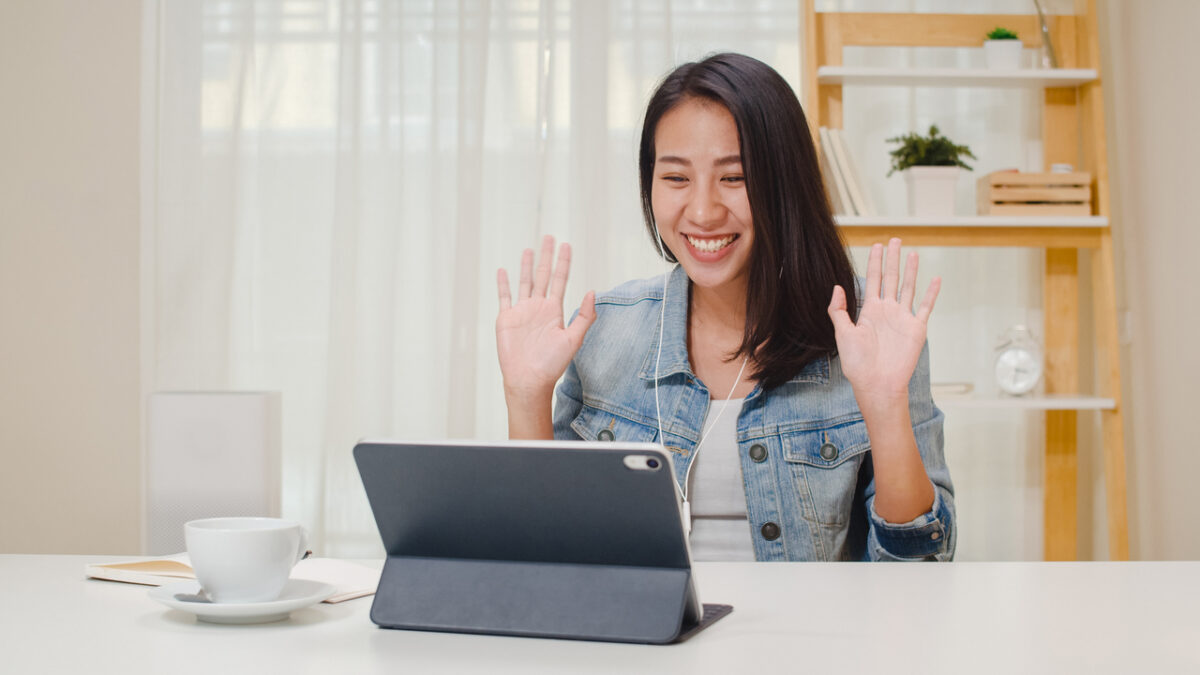 The value of meetings and face-to-face interaction will never go away. However, for you and your partner's ultimate safety, planning virtually would be the safest and most secure option right now. Choose a video conference platform and start planning with your loved ones.
If you've already secured a venue, a few vendors like photographers may still come into play. Make some phone calls and coordinate with them effectively. Now more than ever is the time to maximize the use of technology and e-commerce! There are stunning wedding dresses and suits readily available online. There's no reason to sacrifice style during this time! Also, let your guests know that the wedding is on. If you want to save time, energy, and stay safe, send out virtual invitations.
However, if you are leaving the house to plan for your wedding, make sure that you are always wearing a face mask, practicing social distancing, and exercising complete hygienic measures for health and safety.
Key Takeaway
Aside from these few tweaks and additions to new 2020 wedding trends, continue planning and stay optimistic. This is your big day and it is still worth celebrating despite these trying times. In fact, your big day will be even more cherished and meaningful than ever before.
Here at Vivere, we would be honored to help you make your big day special. We put a priority on your event's safety. You can check out our venues by clicking here or request for a package by setting up an appointment with our events specialist.