What activities can you do to have a relaxing staycation?
Plan an entire spa day
Try a new workout class
Relax in the pool or Jacuzzi
Treat yourself to a luxurious bubble bath
Read a book or watch a movie
Stay away from work
Disconnect from devices and social media
Every once in a while, we all wish we could go on vacation to escape the stress of daily life. However, your ideal vacation may not be as out of reach as you might think. Staycations, a vacation spent at home or a nearby hotel, are a convenient alternative that's just as relaxing and enjoyable as traveling abroad. Hotels in Muntinlupa are some of the best places to go to when in need of a relaxing staycation. Nonetheless, any activity that gives you a break from the usual routine, like working out or taking an art class in an events place in Alabang, counts as a staycation. Here are some ideas for activities to help you start off your relaxing staycation weekend.
1. Plan an entire spa day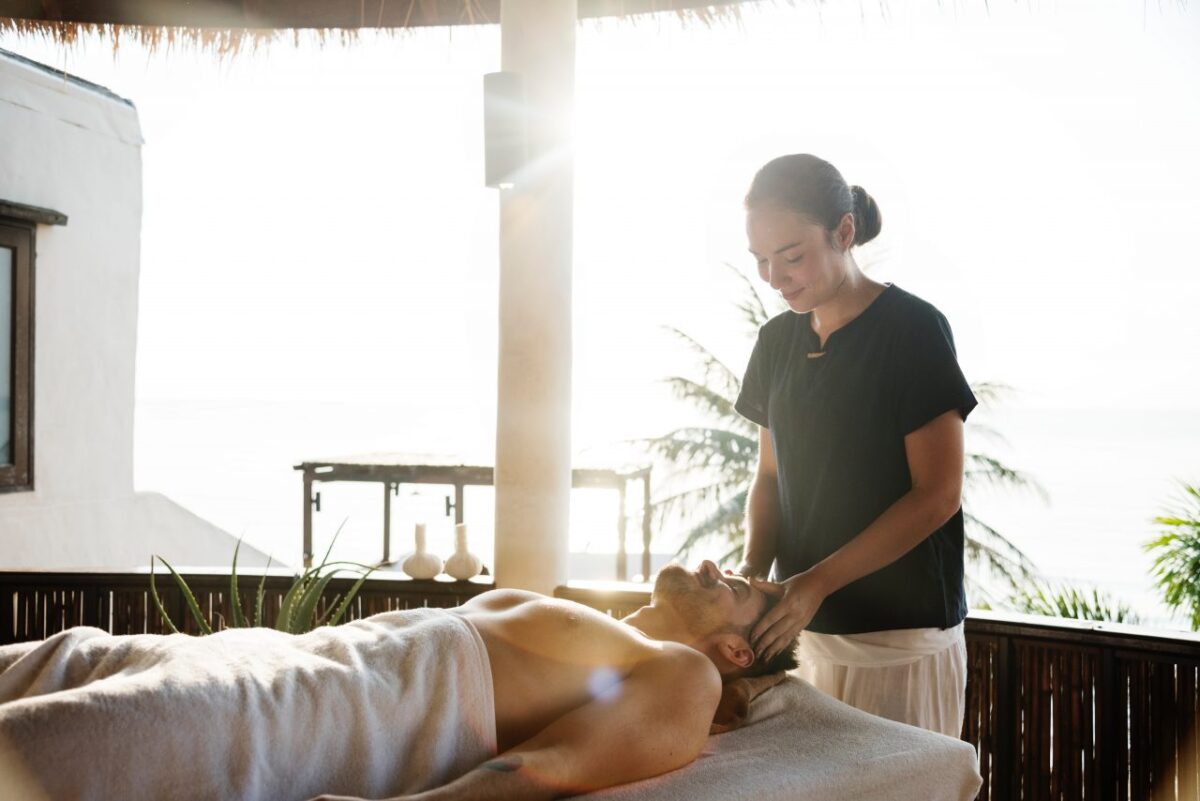 After a long and tiring week, sometimes we just need a day spent unwinding. If you happen to have the opportunity of spending your weekend in one of the luxurious hotels in Muntinlupa, then why not make the most of the top-notch spa services being offered. You could book a series of rejuvenating spa activities, from massages and fancy body scrubs to a relaxing time in the sauna. You will surely come out of the spa feeling like a new person and ready to take on the stress of the coming weeks.
2. Try a new workout class
One enjoyable way to stay fit while on a staycation is to sign up for a workout class in an events place in Alabang. Find a workout class you have never tried before, whether it's yoga or dance. It is always fun to learn and experience new things, and this would be a great break from your regular routine. Moreover, exercise has been proven to be one of the best stress relievers. In addition to keeping you physically fit, exercise helps clear the mind and improve your mood.
3. Relax in the pool or jacuzzi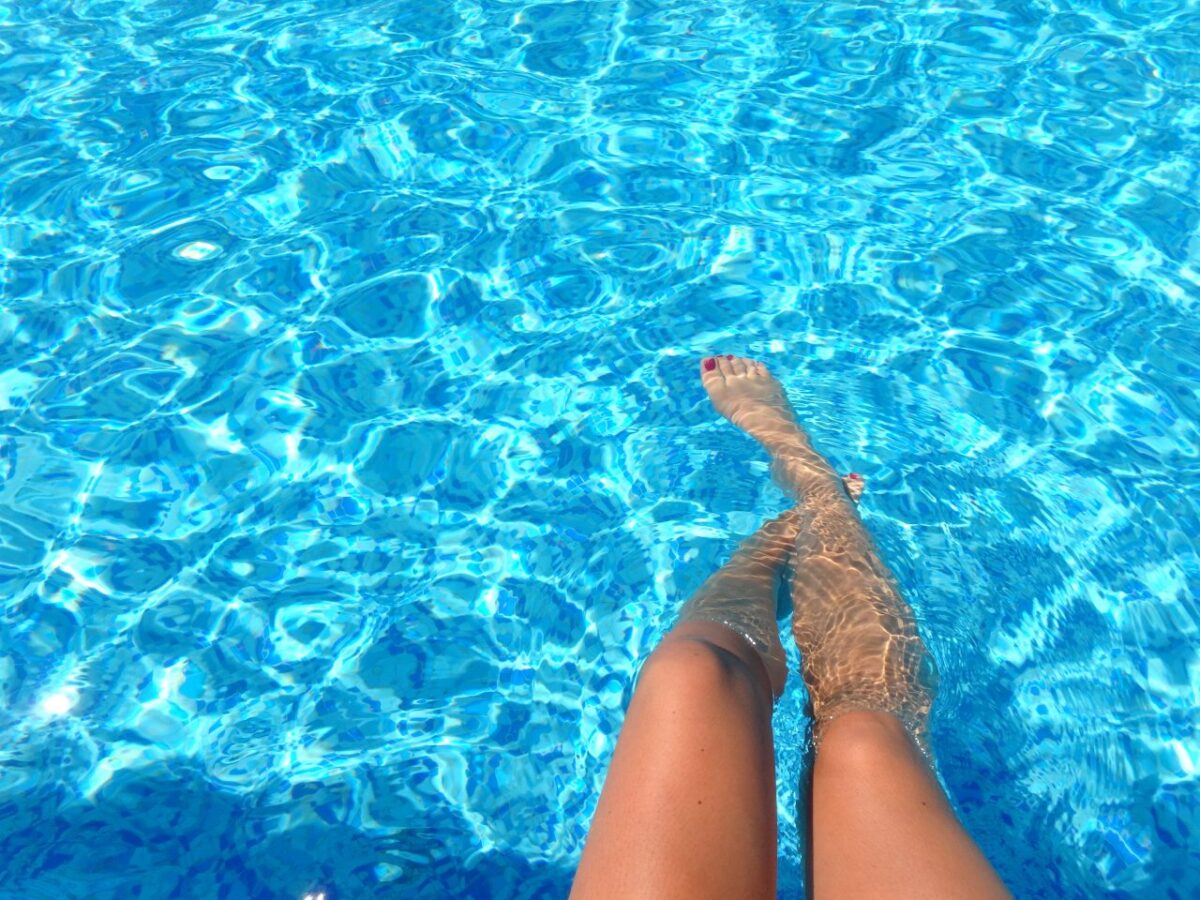 Another fun activity to do during a staycation is to go for a refreshing dip in the pool. Swimming is not only relaxing but is also a great form of exercise that does not put too much strain on the body. You could also opt to unwind in a jacuzzi. Either way, spending some time out in the sun and fresh air is something we all need after spending most of our week in the office.
4. Treat yourself to a luxurious bubble bath
Whether you're having a staycation at home or in a hotel, you can always indulge yourself in a luxurious bubble bath. Bring out your finest smelling bath bombs, bath oils, and scented candles to turn your bathroom into a serene setting straight out of the movies. End your week on a good note by relaxing in a tub full of bubbles while listening to music or reading a book.
5. Read a book or watch a movie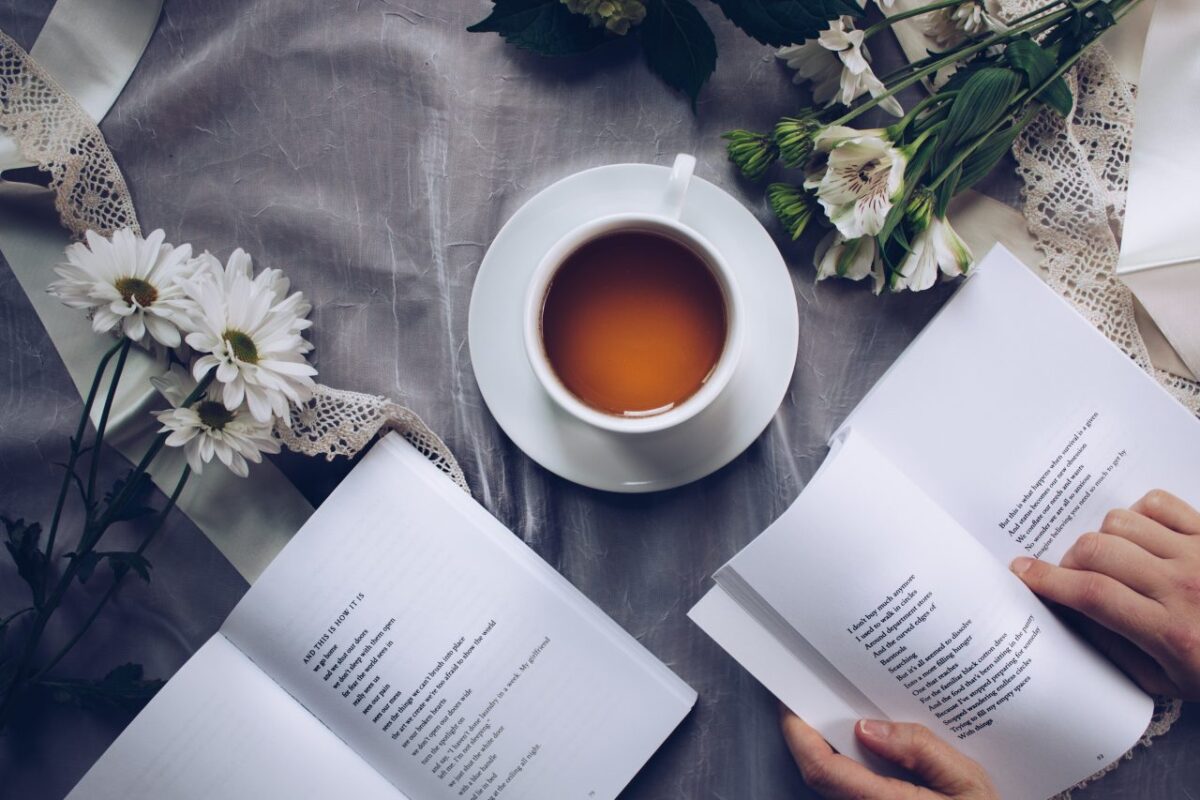 Other activities you can do to help you escape from your problems and worries is to read a book or watch a movie. Finally, pick up that book you haven't been able to get around to reading for the past months or watch a feel-good movie or television show to entertain you during your staycation.
6. Stay away from work
In order to have the most relaxing staycation possible, make sure to stay away from anything work related. Don't allow yourself to check any emails, messages, or calls to help you keep your mind off work. This can be harder than it seems, but taking a complete break from work once in a while will keep you from feeling burnt out or overly stressed. Nobody likes bringing work with them while on vacation, so make sure to leave work behind to have the best staycation possible.
7. Disconnect from devices and social media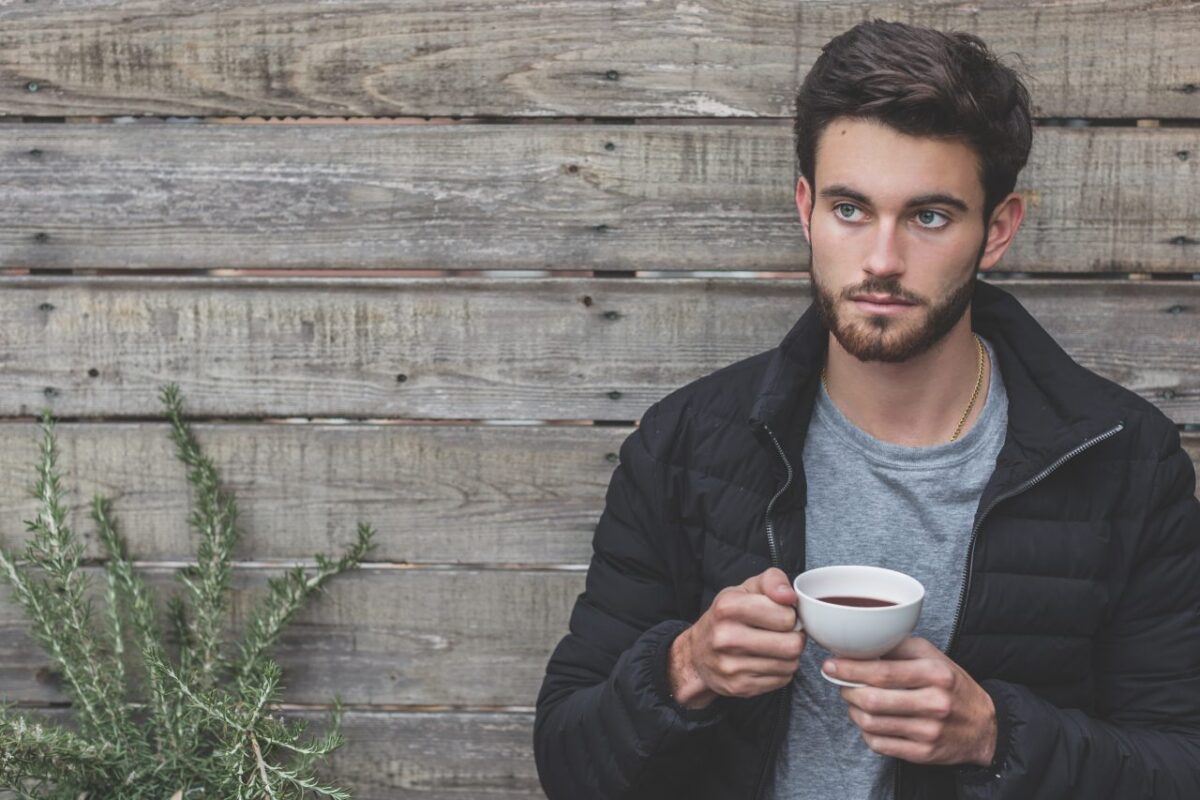 If social media has become a source of stress or anxiety for you, then use your staycation as an opportunity to take a step back from the online world. By turning off your notifications for a weekend, you would be avoiding any unnecessary distractions from your relaxing getaway. For many of us, this would be extremely difficult because of how accustomed we have become to using social media. However, taking a break from social media, even for a day, would greatly help in clearing and relaxing your mind.
Key Takeaway
Staycations, whether done at home or in a nearby hotel, are all about taking a much-deserved break from your daily grind. It is always important to set aside time for yourself to unwind and relax both your body and mind.