What are things to do in Alabang for Valentine's day?
Book A Staycation
Visit Foodie Destinations
Play Fun Activities
If you're looking for inspiration on creating a creative and memorable date, you may want to look for things to do for Valentine's Day in Alabang. The streets of the South will certainly offer you and your partner a date tailored to your taste and interests with its extensive choices on dining, activities, and places to stay. You can achieve any type of date that you want. Be sure to include these to your list for a lovely time with your loved one on this romantic day in this city:
Book A Staycation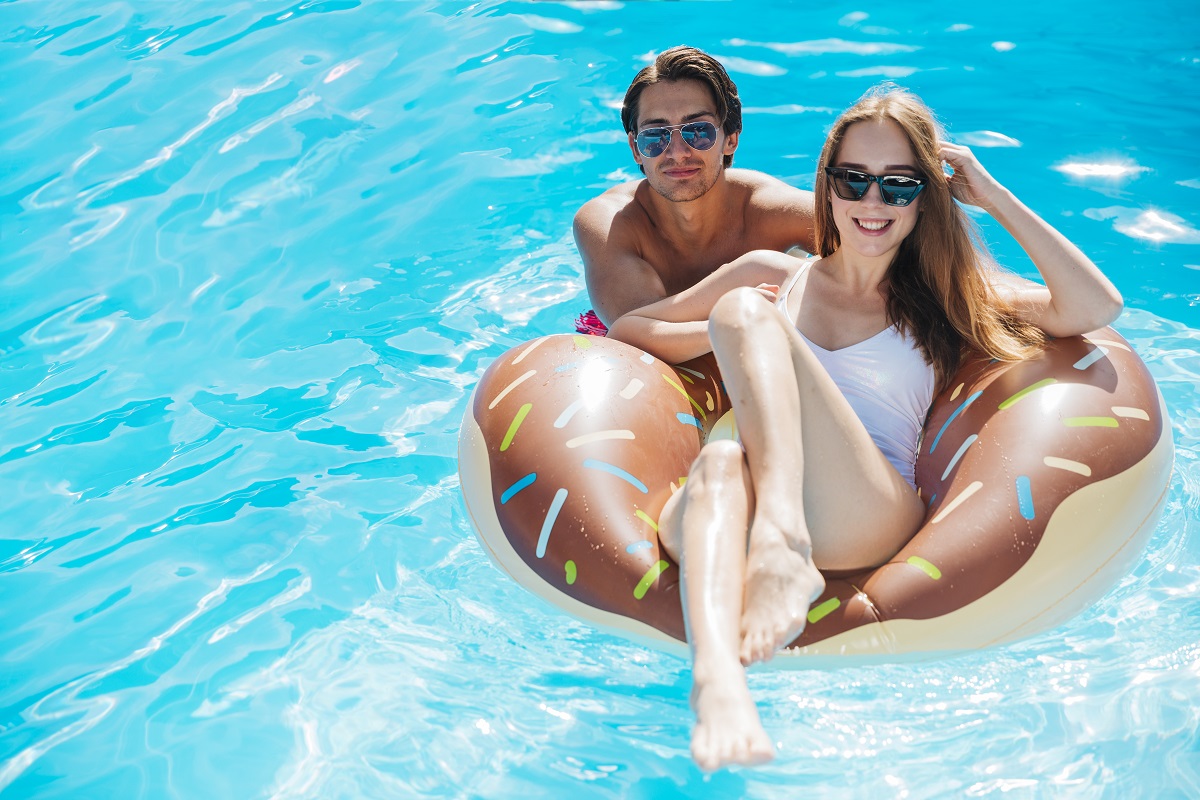 Alabang is surely the place to be if you want to enjoy a day of relaxation from your fast-paced life and get away from the hustle and bustle. Book a staycation at one of the best hotels in Alabang. Vivere Hotel is a home away from home. It is the first established five-star hotel in the south that offers luxury amenities, services, and rooms. Give yourselves a treat in their spa & wellness center, swimming pool, Jacuzzi, and world-class dining. Hotels in Alabang definitely have it all for you on this significant day!
Visit Foodie Destinations
This city is a haven for all the foodie couples. From world-class dining, trendy restaurants, and unique hole-in-the-wall places, there are endless choices of restaurants and quick-eats that are worth a visit to the south. Here's a quick guide for the best food places you can visit:
Food Crawl at Molito Lifestyle Center
Molito is a laid-back, strip mall complex that offers a diverse number of restaurants, bars & services in a park-like space. Perfect for going on couple-dates and food crawls. On special events and days like these, they may even host activities or have live bands playing in their small outdoor area. So if you're driving to the South on Valentine's Day, these restaurants in Molito are sure worth the visit:
Ramen Yushoken
Many people can agree that Ramen Yushoken is one of the best ramen places in the south. Whether you're eating there for lunch, dinner, or just for a quick ramen fix, it is highly advised to go there early. Their place gets packed once its doors open.
Must try: Ebi Shio and Tantan Men
Group & Boiler Cofee Co.
Enjoy warm conversations over coffee at a new coffee shop in Molito: Group & Boiler Cofee co. They aim to provide their customers with a place to chill with a delicious cup of specialty coffee or even delicious meals and desserts. Their baristas are very accommodating and friendly. In addition, their place is simple and minimalistic, ideal for your Instagram feed.
Must try: Butterscotch latte, Grilled Four Cheese Sandwich
Manam Cafe
Come in for a scrumptious Filipino lunch at Manam Cafe. The south community has expressed their happiness for this recently opened branch in Molito. They offer a twist of your favorite comfort Filipino food with small, medium, and large sizes for almost all of their meals to give you a chance to try their different dishes.
Must try: Manam Sisig, Watermelon Sinigang
The Perfect Pint
If you're looking for the perfect place to eat, drink, chill, and unwind, The Perfect Pint will be your best pick. It is a go-to place for your favorite alcoholic beverages, especially local craft beers. They offer the best beers in town with its unique and innovative flavors manufactured at their own microbrewery.
Must try: Truffle and Mushroom Pasta, Coco Loco Porter
Do Some Activities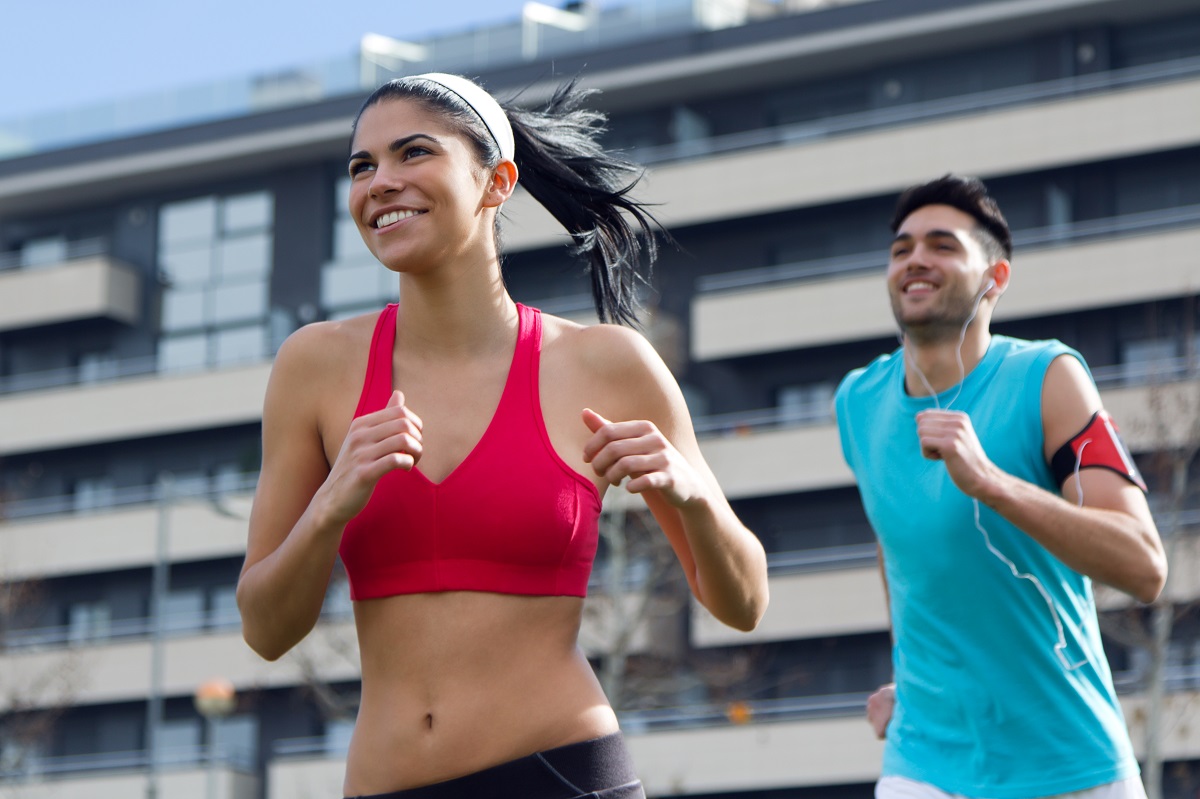 Alabang may be known to be a small, laid-back please but there are a few fun activities you and your partner can try for a memorable Valentine's Day if you're feeling a bit adventurous.
Breakout PH
Breakout has been one of the most popular escape rooms in the Metro. Now with its newly opened and biggest branch with a total of five rooms located on the 2nd floor of Alabang Town Center. With various themes and stories, challenge your teamwork and critical-thinking skills at Breakout Alabang.
Filinvest Outdoor Trail
Located at the heart of Alabang's business district, Filinvest Avenue is a small trail you can visit with your partner. You can bike around the trails of this area surrounded by nature. There are sections that are divided into blocks that were made for mountain biking and trail running. Or even do some outdoor activities such as skateboarding, jogging, or even a long walk.
Key Takeaway
Paying a visit to the South will give you and your partner unique and unforgettable experiences with this list of things to do on Valentine's Day in Alabang. Book a staycation at a luxury hotel like Vivere Alabang, visit the well-known foodie destinations, and enjoy fun activities.