How can couples enjoy bridal fairs?
Plan ahead
Check out different exhibits
Enjoy the food samples
Watch the fashion show
Keep an eye out for trends
Ask for complete details
Prepare a budget
Go to the suppliers' booth twice
Bridal fairs are a great way to reduce the fears and worries of not being able to find the right wedding caterers and/or event coordinators. It is understandable that you want the best for a cherished day of love, but with other brides-to-be competing for the same extravagance, the worries are also understandable. Be that as it may, you can be sure that going to this event will be worth it. Who knows? You may even score a fantastic deal at a hotel in Muntinlupa if you visit a bridal fair near you!
If you plan to get married at an event venue in Alabang, you will find yourself at ease in attending a bridal fair. Aside from these benefits, how can lovers make the most out of their time at a bridal fair?
Plan ahead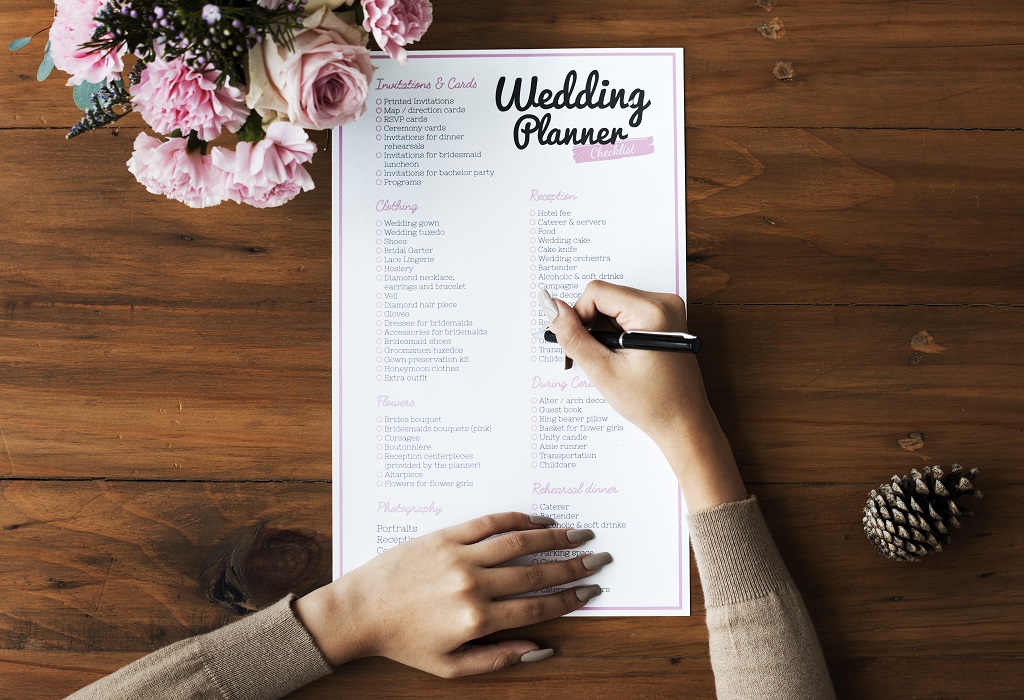 You must have already known that wedding fairs are as much anticipated as book fairs or pop culture conventions. This means that you should expect long lines and bustling crowds of bride-to-bes. Make sure you plan on what you want to see so you won't have to swim against the pushing crowds at the event. Purchase tickets online if you have to in order to avoid long queues.
Check out different exhibits
Prioritize those caterers and services that you anticipate at the even. However, don't limit yourself to these options alone. To maximize your attendance at a bridal fair, try checking out every exhibit and show, especially when you and your partner had to pay an entrance fee to get inside. At the end of the day, you will find yourself contented and relieved rather than regretting a missed opportunity to meet suppliers at the fair.
Enjoy the food samples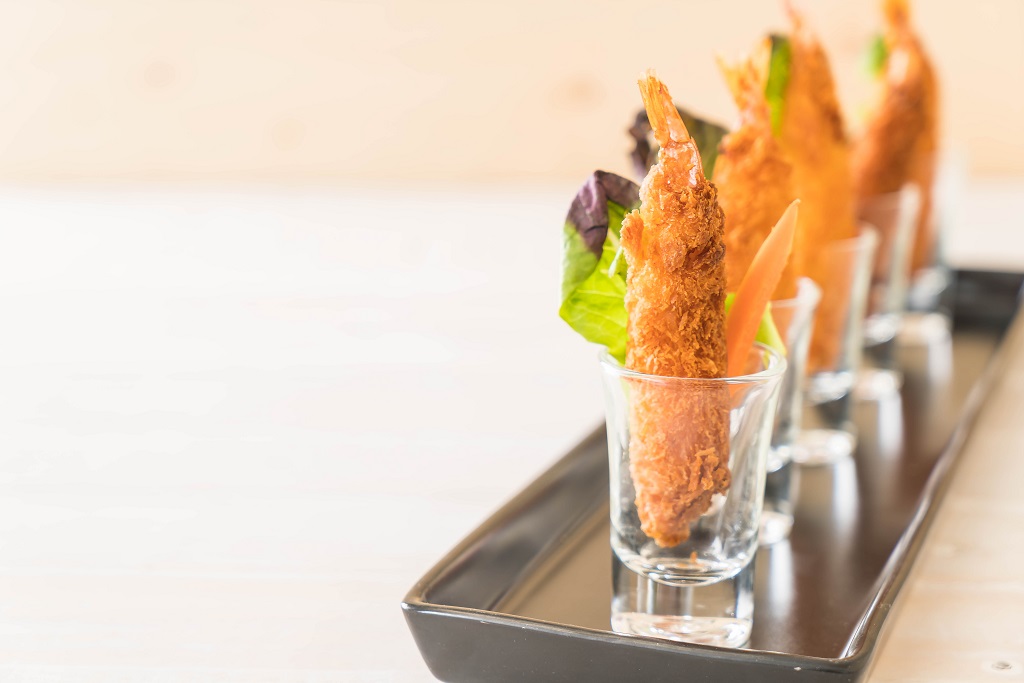 This is mostly the promotional idea of wedding catering services. It is required of them to sample their food in order to showcase their quality ingredients and rich recipes. Usually, there are also cakes and drinks. Think of it as a mini food trip, and enjoy the vast flavors the caterers have to sample. Remember, though, that it isn't just about enjoying good food, but also a mission to find a caterer which will become part of your 'wedding preparation' team.
Watch the fashion show
Many bridal fairs include a wedding gown fashion show as part of the event program. This booth will feature different gown styles by designer, by themes, and by motif. Take time to watch a few runs and see if it sparks inspiration in you.
Keep an eye out for trends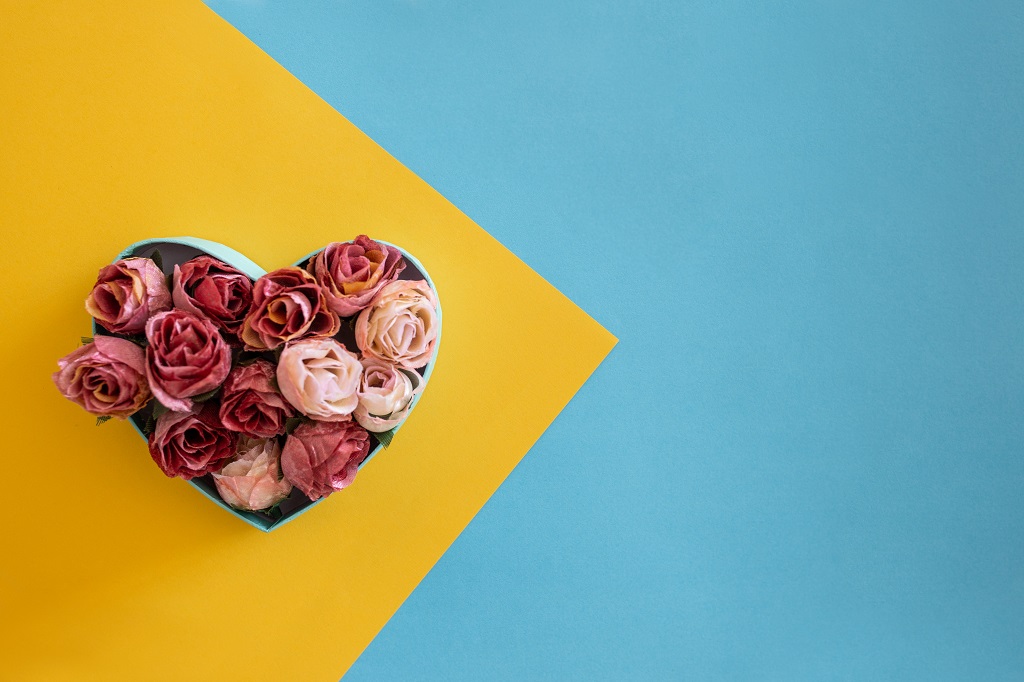 One of the perks of wedding plans these days are the incorporation of themes and latest trends no matter how simple to extraordinary it gets. Look around you for similar ideas presented by exhibits. This way, it makes it easier for you to find where to start with your wedding plans or change it as you see fit.
Always ask for complete details
You didn't spend that much time lining up, braving the crowds, and even finding a particular exhibit in your list just to forget asking for complete details. Make the most out of exhibits and suppliers by freely asking all you want to know. Even better, set up a meeting with the supplier so you can talk about plans thoroughly.
Prepare a budget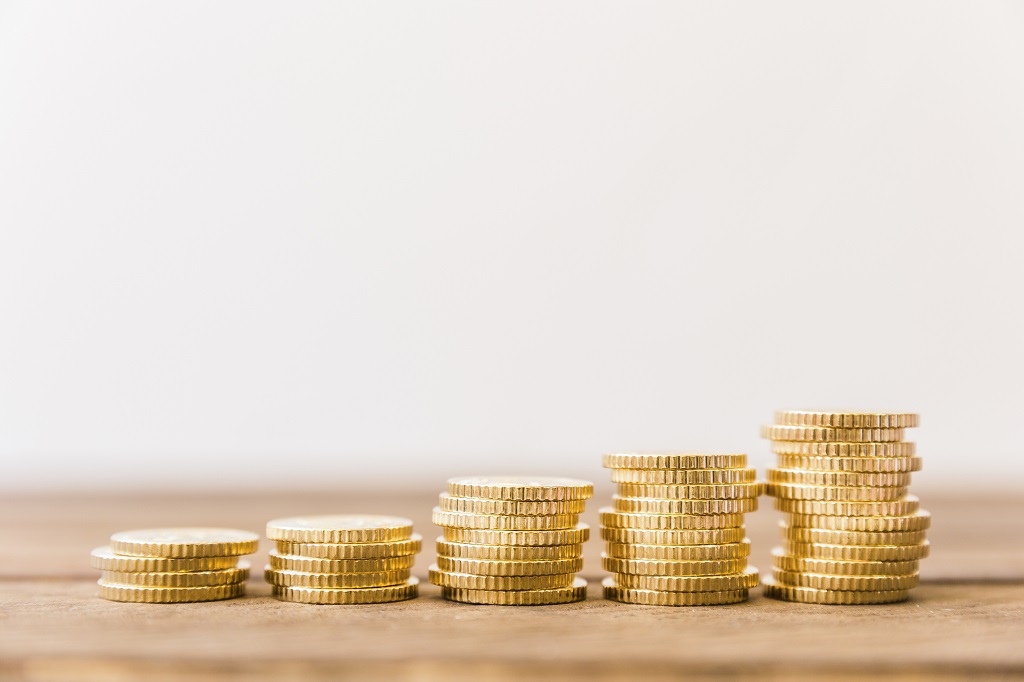 Preparing a budget is essential if you want to get things done the day itself. With a myriad of suppliers like caterers, designers, hotel establishments, and other exhibits participating in the event, you are guaranteed to find a good deal for your wedding needs. You don't want to miss these benefits, so the idea of preparing enough money for down payment is a must. Besides, if you are ready to finally tie the knot, you probably have a secured budget already so why not prepare it for a bridal fair? (rewrite)
Go to the suppliers' booth twice
If you think that passing by an exhibit and making a complete round of everything that's to be seen makes for a complete bridal fair visit, think twice. Walk around again in case you missed any details, or when crowds have thinned and the suppliers can give their full attention to you. You might miss something that you did not see right away so be sure to go another round and check out what all the other exhibits have to offer.
Key Takeaway
Bridal fairs are an amazing opportunity to check out the latest trends for these wedding events as well as the perfect way to bond and strengthen the relationship between you and your significant other. Your wedding can go without a hitch if you really prepared for it and one way of doing so is by attending a bridal fair.
The Vivere team knows the importance that bridal fairs can give to couples, so we are excited to announce that we are also taking part in this awesome event. See you at Asia's Biggest Wedding Fair: Wedding Expo Philippines this March 16-17 at the SMX Convention Center Manila and let's talk about your dream wedding. Register here for free!