Hotels in Muntinlupa are highly accessible by commuting and driving. Not everyone has access to a personal vehicle to travel efficiently. Thankfully commuting is also a viable option for the patient traveler. Patience is a required virtue when it comes to commuting around Metro Manila.
Vivere Alabang is a five-star luxury hotel in the south that is known for its sophisticated facilities and high-class services. You can be assured that Vivere employs and trains only the best staff that provides top-of-the-line customer service. Many individuals travel to this hotel to experience intimate gatherings with loved ones, to celebrate momentous occasions and to enjoy the best of the south.
Commuting to this opulent paradise in the south is simple. If you know what to do and where to go, you'll be there in no time. If you're arriving from faraway places, there are many things you can do to pass the time when traveling to your destination. There are many reliable applications to guide you if you're unsure of what to do.
Knowing Alabang and Muntinlupa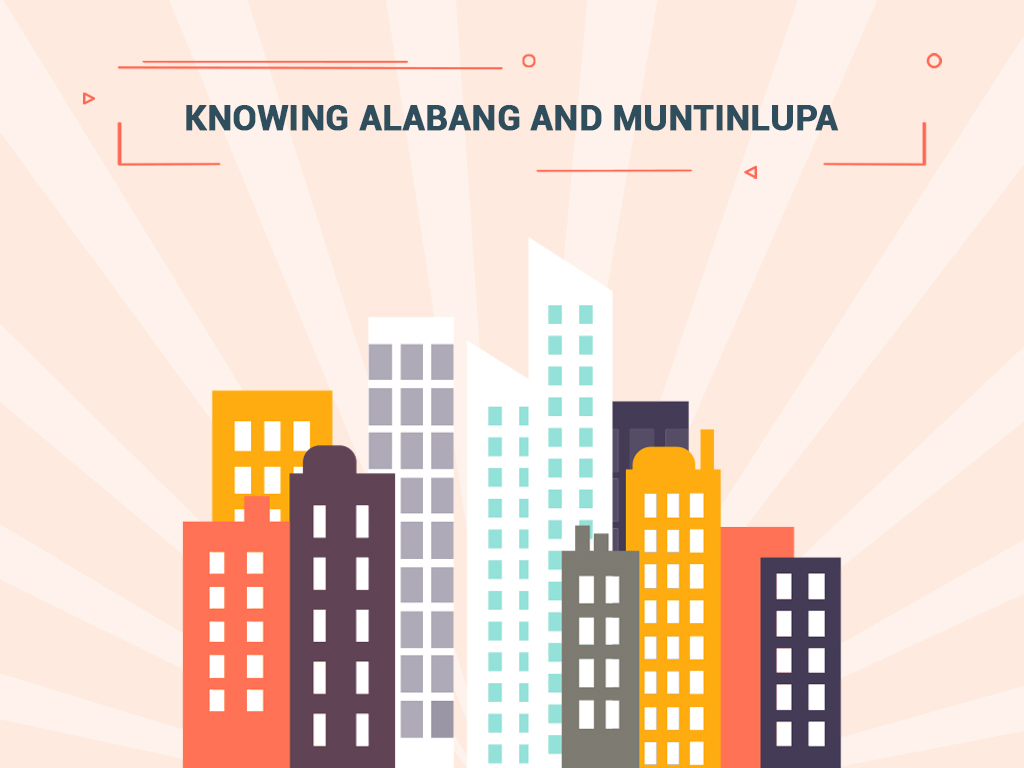 The city of Muntinlupa is known to be the Emerald City of the Philippines. It's located thirteen miles down south from Manila. Muntinlupa is a highly urbanized city with over 400,000 citizens. Barangay Alabang is part of the second district of Muntinlupa. Development kickstarted around 1990s, birthing the development of two real estate projects.
Infrastructure development started after World War II. Around 4,700 hectares' worth of farmland were developed into commercial, residential and business establishments. In 1986, Muntinlupa and Las Piñas were one political body. However, on February 16, 1995, Muntinlupa became an independent city.
Your Path to the Emerald City of the Philippines Made Easy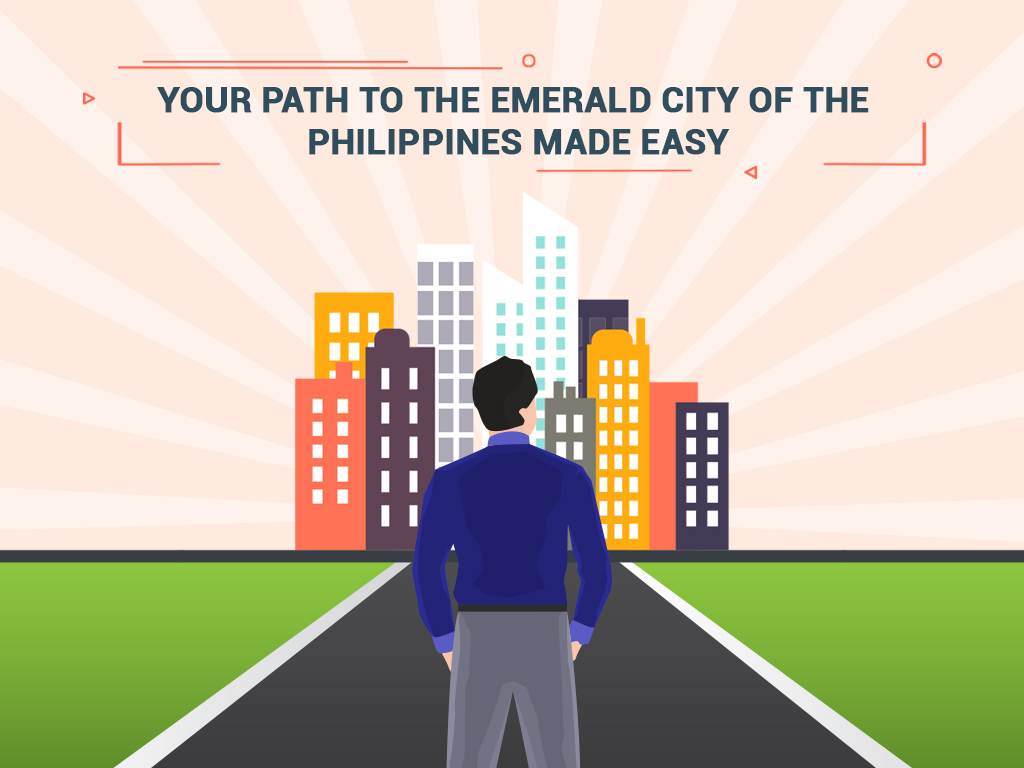 Getting to Muntinlupa is easy. The vast forms of transportation are easily accessible because of the joint efforts of the Philippine local government. Avoid poor commuting choices by being informed about all possible and fastest routes to your destination. Follow these easy steps to quickly get to the hotels in Muntinlupa.
Buy a ticket from the ticket booth at your nearby PNR. Keep your ticket with you at all times because this will eventually be inspected. There are stations in various cities in Metro Manila that can take you to Muntinlupa within an hour depending on your distance. This method of transportation is the cheapest but can be congested at times.
Commuting by Ordinary Bus
MRT-Ayala Station is conveniently located near SM Makati. There are buses here that can take you to Alabang within an hour, depending on the time of day.
Alabang / Metropolis / South Station buses
Alabang Starmall / Pacita
Avoid buses that don't have this specific placard. Choosing the wrong bus will deter your commute. Once you get off at your specific station, you may opt to take a jeepney to your destination. Check if the bus has a Skyway placard. If the bus doesn't have this placard, it's most likely to stop at multiple destinations before going to Muntinlupa. These buses are ordinary buses that have no air-conditioning.
Commuting by UV Express

UV Express is another inexpensive way to commute to hotels in Muntinlupa. Park Square in Makati has UV Express rides ready for you to use. You will be dropped off at Filinvest Corporate Center at the end of your journey.
Premium Point to Point Buses
Premium point to point buses is great innovations that are finally adopted locally. These buses stop only at specific points, every half hour to an hour. This makes this system one of the easiest to use because of the specific set of travel times P2P buses follow. Make sure to take note of each schedule to plan your commute accordingly. Be warned that some premium point to point buses don't offer rides during the holidays.
Ube Express is one of the P2P buses you can take if you're originating from NAIA terminal. Their schedule is from 5:30 AM to 9 PM, with 1-hour intervals in between. The final stop of Ube Express is Alabang Town Center. If you're leaving Alabang, the same P2P service has schedules from 6:30 AM to 9 PM at Alabang Town Center.
RRCG Transport handles buses in Greenbelt 1 heading down to Alabang Town Center as well. On weekdays there are rides from Greenbelt 1 traveling to Alabang Town Center starting at 7:00 AM until 10 PM with 30-minute intervals. Here are some of the schedules available for Greenbelt 1 to Alabang Town Center Premium Point to Point buses.
Greenbelt 1 to Alabang Town Center: 7 AM to 10 PM
Alabang Town Center to Greenbelt 1: 5:30 AM to 9 PM
Greenbelt 1 to Alabang Town Center: 7 AM – 9:30 PM
Alabang Town Center to Greenbelt 1: 6 AM – 8:30 PM
Saturdays have varying intervals in the morning, afternoon and evening.
Greenbelt 1 to Alabang Town Center: 10 AM – 9 PM
Alabang Town Center to Greenbelt 1: 9 AM – 8 PM
Sundays have 1-hour intervals.
If you're commuting from the Taguig area, HM Transport has both P2P and ordinary bus options for commuters. Similar to RRCG, HM Transport has schedules that extend for the whole week, including Saturdays.
Market Market to Alabang Town Center: 6:30 AM – 9:30 PM
Alabang Town Center to Market Market: 5:30 AM – 7:30 PM
Market Market to Alabang Town Center: 7:15 AM – 9:30 PM
Alabang Town Center to Market Market: 6:00 AM – 7:30 PM
Apps to Use When Commuting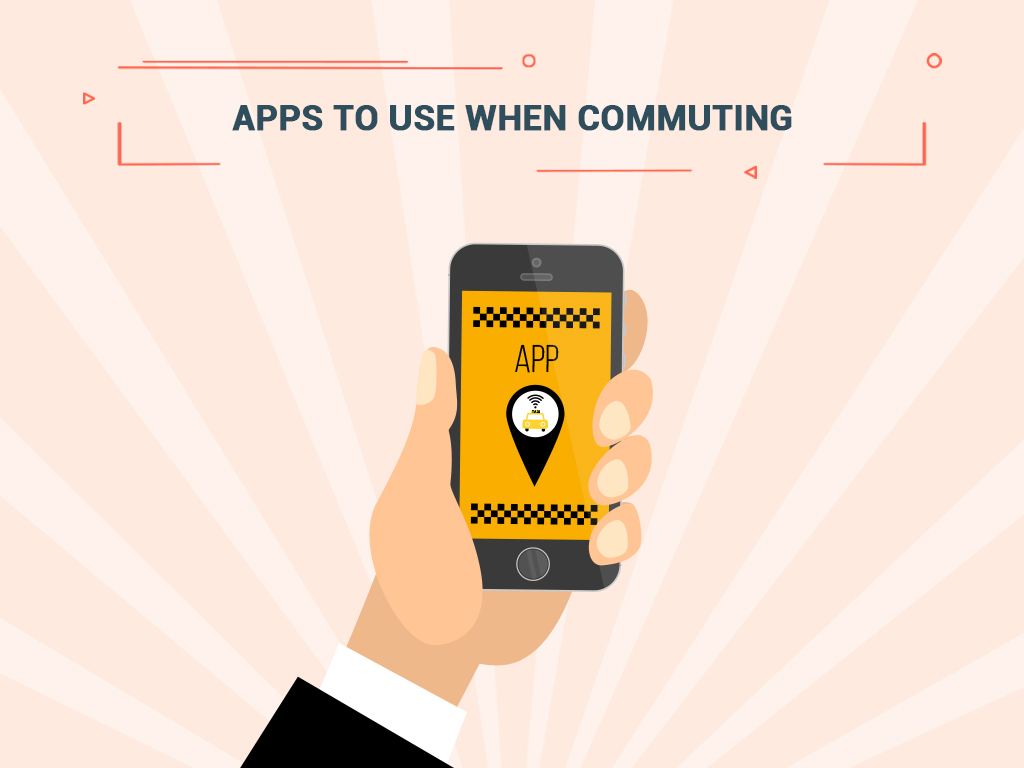 Using various apps to assist in your commute to Alabang can keep you from getting lost and can prevent you from picking long routes.
For some, commuting in Manila is a nightmare, but most locals treat it as just another day in traffic. Regardless, utilizing technology to make your commute easier and faster is highly efficient for a better commute. As a commuter, you have the power to take the proper path to get to your destination faster. Utilize your smartphone's data wisely and navigate your way to get to your hotels in Alabang, Muntinlupa.
Sakay PH helps commuters get around without using private vehicles. Seamlessly commute around the metro with Sakay's baseline data provided by the DOTC, MMDA, and LTFRB. The best directions will be right at your fingertips with this convenient app.
These apps developed by the UP Information Technology Department Center and the MMDA can help an individual navigate through the grueling Metro Manila. This app can view traffic situations and road situations such as accidents. The MMDA traffic navigator rolls out the latest advisories and notifications in real time. In emergency situations, hotlines, nearest hospitals, police stations and fire stations can be easily viewed for your convenience.
Using the PasaHero app can protect you by broadcasting your trip details to trusted individuals through social media. A panic button is available in the app that can send emergency notifications to authorities and loved ones in case you need assistance.
This app is a Mass Transit Trip Planner that is purely community-based. Share insights about the weather, traffic, and events in real time with other people. Trip Barker helps commuters avoid flooded streets, crowded situations, and heavy traffic.
Riding Down South to Vivere Alabang
Be able to finally get your much deserved rest and relaxation in the hotels in Muntinlupa. Muntinlupa started out as flat green pastures. It was filled with simple barrios that were eventually turned into towns. As time went by, Muntinlupa decided to become the independent city it is today.
The various options available make commuting or driving to Muntinlupa easy. Once you pass the dreary traffic of the north, you'll be able to enjoy the fresh air and laid back lifestyle of the south.
Vivere Hotel Alabang is a jewel in the Emerald City of the Philippines. The hotel is the pinnacle of southern hospitality and luxury with its facilities and accommodations that are 100% Instagram worthy. Vivere features over 200 rooms and suites that incorporate the beauty and elegance of local culture.