What are some tips for a great date night?
Order food and alcohol for your hotel room
Set up a full course dinner
Have a romantic walk
Take classes together
Rent a venue just for the both of you
Even if life is busy, every couple should always make time for a great date night. It is very vital to any strong romantic relationship. With the ease, accessibility, and convenience of hotels in Alabang, it is very easy to make your time special together. Let's explore a few fantastic tips for ensuring that your next date night out is a fun, special, and memorable one:
Order food and alcohol for your hotel room
Instead of a typical breakfast, have a special dinner instead. If you and your partner plan on being together just not for a night, why not take advantage of the hotel room. It is quieter, there is no traffic, and the perfect setting if both of you are homebodies.
Suite rooms at hotels in Alabang always have a room service menu. Just order the dishes you want, and the alcoholic drinks you want. Additionally, the hotel staff can also answer requests usually outside of the menu.
After dinner, you can share intimate bonding moments together and watch a nice movie to end the night.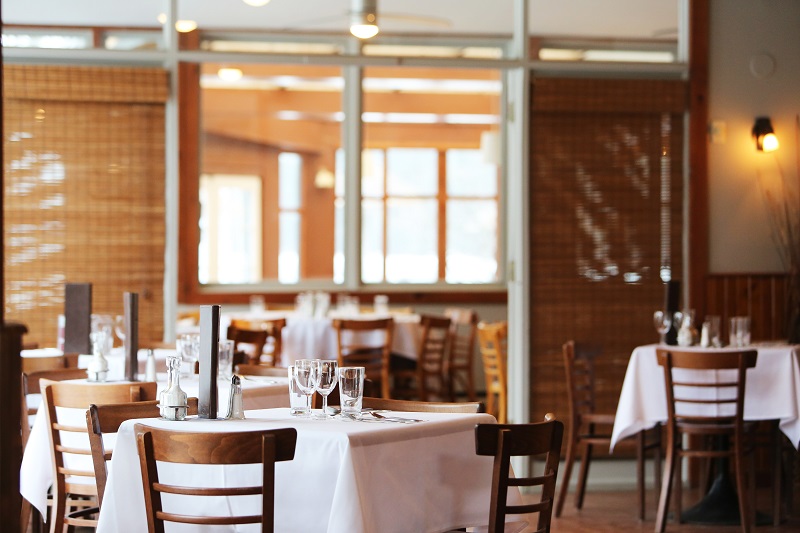 Set up a full course dinner
If you and your partner are tired of just ordering food all the time, why not try a full course dinner at a luxury hotel's restaurant. Only formal restaurants, that also offer services as a wedding venue in the Philippines for many, are able to serve incomparable culinary splendors. Here, you usually pick a type of course and the chef will cook up to usually five meals according to the type.
A full course dinner will have:
Finger food
Appetizer- usually soup
Salad
Main Course
Dessert
This is perfect when both of you love food and don't want to rush the gastronomical experience. Make sure to take your time. Converse, drink and eat only as much as you can. Rarely, do you get to experience something as high-end as this. Definitely a more exciting venue than typical casual dining places with repetitive dishes.
Have a romantic walk
After having a good meal, why not walk with your loved one? You can start by exploring outside the hotel. First, hold hands in the garden and pool. Don't be afraid to sit if you ever get tired.
Next, explore outside the hotel. Malls in Alabang have a lot of space for couples to have long strolls in. You can just watch the mall's side performances and admire its outside art pieces. Romantic walks are the best time to just talk about anything and truly just enjoy each other's presence.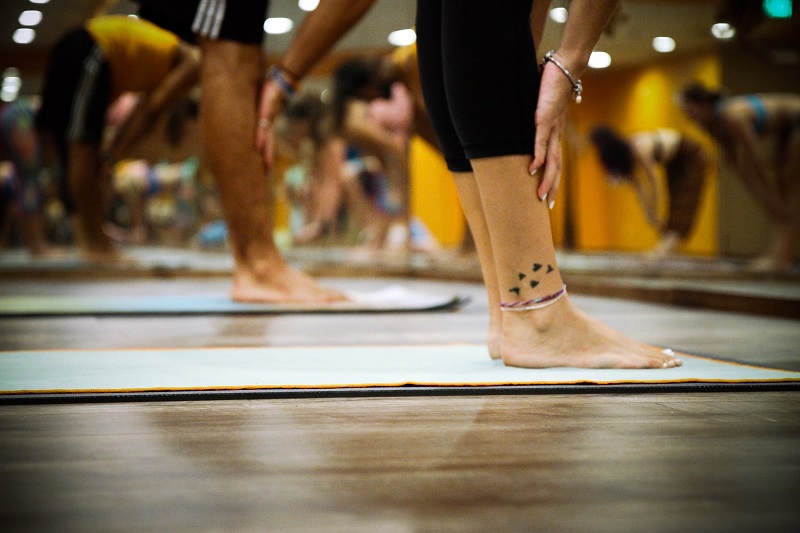 Take classes together
A couple that learns together, stays together. If you and your partner love learning new things, why not try to have a fun date night by attending some classes? When you learn new things together, your neurotransmitters release more dopamine, and in result, both of you increasingly enjoy each other's company. Even if both of you don't leave as experts, what is important is the bonding that happened.
Hotel restaurants have special classes where the chef will dedicate a night to teaching his audience different types of dishes. Additionally, hotel bars also have alcohol classes. You can learn the different types of wines, what makes each different, and what pairs best with a certain type of food.
If both of you want to be a bit more physical, certain exercise classes can also bring you together. Hotel gyms also have events for sports that require pairs, such as ballroom dancing. Ballroom dancing is very good at making couples trust each other more because every movement you do will also be affected by how well your partner dances. It is also very romantic thanks to the music and the various physical touches.
Yoga is another sport you can take together. This type of exercise calms your mind and heart with physicality and meditation. People always end up thinking of certain experiences, positive or negative, and for many couples, it can be about their arguments. Meditating makes them realize how petty they were at those moments. Stress in the relationship disappears, and the emotional bond deepens.
Rent a venue just for the both of you
If you want to surprise your partner during your staycation, why not rent a venue and make a romantic evening gathering just for both of you. Hotels have event rooms that are not only perfect as wedding venues in the Philippines but are also perfect for special events and intimate gatherings. Unlike typical restaurant dinners, you can customize the room to exactly what you desire. You can pick the food, the music, theme, and the decorations.
They are up to create your special gathering for any reason. Maybe you partner always wanted roses and lights? Maybe it's your anniversary and you want to replicate your first date to make it special.
Best of all, the hotels can do the planning and implementation all for you. Just call a hotel's event planner, come up with them the specific details, and just pay.
Key Takeaway
Great date nights are a way for couples to strengthen their bond. It gives you time to talk and just be in each other's presence without life's stresses. These activities inside the hotels and near the places will make your date both fun and romantic.