What are some of the best places to visit that are near hotels in Alabang?
Alabang Town Center
Molito Lifestyle Center
Festival Mall
Commerce Center
Hotels in Alabang are just some of the many wonderful sights to see in this extravagant and convenient Southern city in the metro! Alabang, as mentioned before in previous articles, is one of the most iconic locations for everyone to visit in the South! With various locations to admire and the convenience of where they are, it really is worth it to go to Alabang…or even live in it!
With that said, this article will highlight some of the best locations that Alabang has to offer. In fact, many of the best hotels in Alabang are found near these locations, which in turn, can be really convenient for many visitors! Here are some of the best places spotted near the different hotels in Alabang that you should really make the time to visit: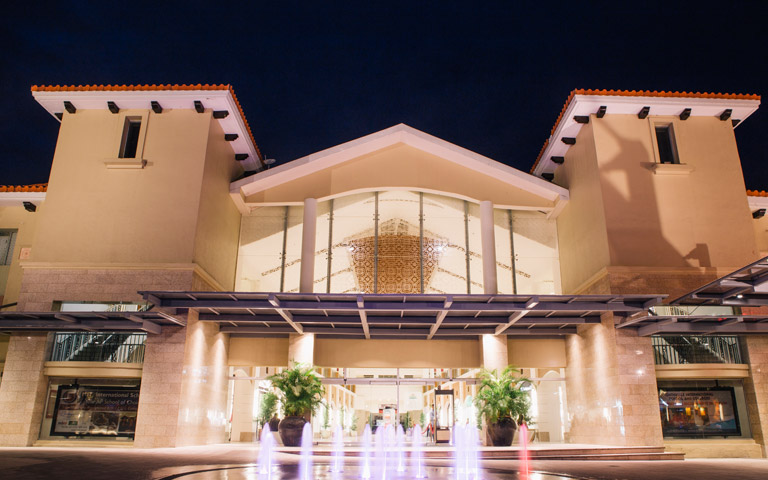 source: ayalamalls
Alabang Town Center
Of course, no trip to Alabang would be complete without a visit to one of the gems it has to showcase! Alabang Town Center, most commonly known to many natives of Alabang as simply 'Town' or 'ATC', is one of the city's premier shopping centers in modern times. It showcases an old and nostalgic aesthetic with their exterior, while at the same time hiding a sleek and modern feel with their interiors!
Nowadays, Alabang Town Center has been continually expanding in space and operations, making them one of several establishments that continue to do so due to sheer popularity and change! In fact, when you return for numerous visits, you'll notice that it's not exactly the same as it was before when you last visited, which makes exploration even more exciting to do!
Speaking of exploration, Alabang Town Center can make a great starting stop for you and your friends if you wish to explore Cavite, one of the cities near Alabang, as there are numerous transport options for you to choose from! Plus, you won't have to worry about traveling too much as Alabang Town Center is located near several hotels in Alabang, which can make your stay in the city as stress-free as you want!
Molito Lifestyle Center
This particular place to visit is Alabang is not only near to hotels, it literally is right across the street from the previous entry on this list! Molito Lifestyle Center is actually one of the newer locations in Alabang as it was established in 2012.
Nonetheless, in the 6 years that they have been open, there is no denying that the aesthetics that this location showcases for their customers. With its touch of nature and the outdoors, Molito can definitely feel as natural as possible with just being there!
Another thing that one should note about this location is that, while it being mainly outdoors, their indoor locations are just as stunning, especially with their many absolutely stunning restaurants! In fact, this is actually one of the best locations to visit during the night as there really is nothing like having coffee with your friends under the night sky!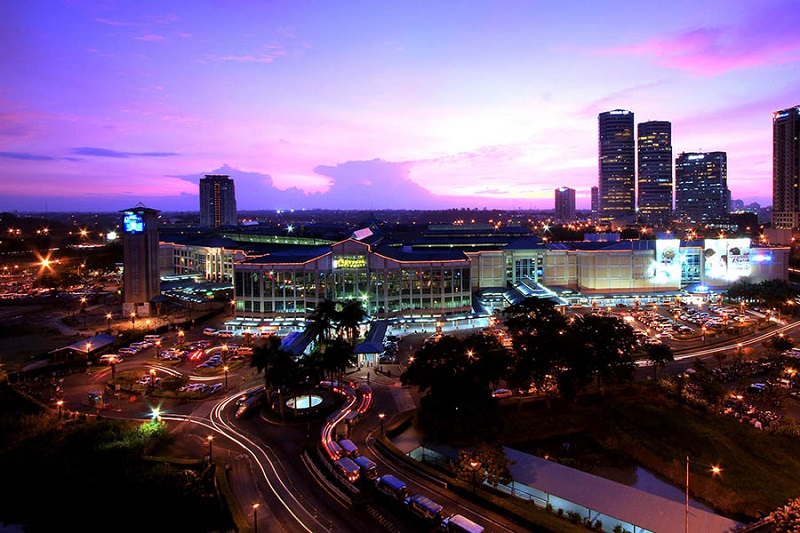 source: filinvest
Festival Mall
Another mall makes it onto this list as Festival Mall is definitely one of the best locations in Alabang and they deserve a highlight here, not to mention that it's also one of the biggest locations the city has to offer for their guests!
In any case, there are more and more reasons for you to visit Festival Mall as not only this near the great hotels in Alabang (one of them being Vivere Hotel and Resorts, which you should also visit), exploring this mall will make sure that you come back for multiple visits due to its SHEER SIZE alone!
Plus, this location's aesthetic is a mix of both indoor and outdoor galore, with its signature mall boasting several wings for many to explore, to the famous River Park where anyone can visit if they're feeling a bit adventurous today. There's even an amphitheater that can host performances and other events with great acoustics to match!
Either way, this is one location in Alabang that is definitely a must-visit, as well as a great way to enjoy the day with your friends and family!
Commerce Center
While small, this location in Alabang can boast a big game…and deliver at that! Commerce Center is located within Filinvest, Alabang, which is near the previous 3 locations by only a few Meters.
This location can showcase a number of establishments under their wing, which is great for those who love to go window shopping! Plus, they also have a co-working space for themselves where freelancers and other professionals can meet and work together, Making this a location, a great mix of work and leisure!
Key Takeaway
These 4 locations around Alabang are definitely a must-visit for you and your friends and family! So, the next time you want to explore the South, why not start here?