What are the best ways to celebrate your birthday in a hotel?
Experience Quality Cuisine
Go Swimming
Reserve an Event Venue
Have a Sleepover with Friends
Drink Delicious Cocktails
Relaxing Spa with Your Loved One
How do you usually spend your birthday? Do you eat at a world-class restaurant with your family? Do you enjoy doing fun activities such as swimming? Or maybe you want to spend it relaxing at a spa with your loved one? Well, did you know that you could do all of these within one of the luxury Alabang hotels?
Explore the different hotels in Alabang in order to find the one best suited for you. Celebrate your special day at one of the high-quality amenities and facilities found in a luxury hotel. Tag along with your friends, family, and loved ones to do a number of fun activities all under one roof.
Read on to learn about the best ways to celebrate your birthday in a hotel.
Experience Quality Cuisine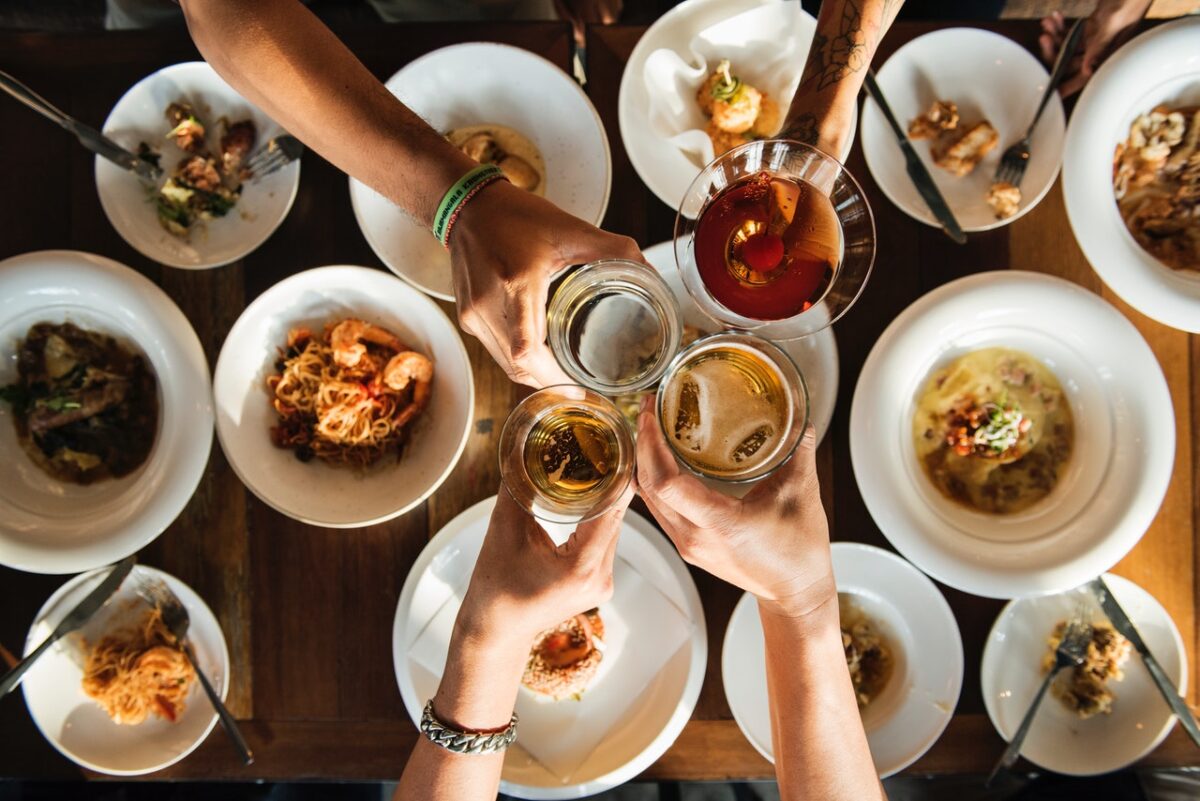 Celebrate your birthday with a variety of delicious world-class dishes at buffets around the Alabang area. Try out an authentic Chinese dim sum buffet or fresh sushi made by legitimate Japanese sushi chefs. If you want more options, you could also choose a continental buffet where they serve dishes from all over the world. Or if you want to stay in, simply order from the vast room service menu available when you rent out a room.
Certain hotels also have pool bars found right beside their infinity pools so that you can have delicious dishes to snack on. This can be perfect after a long day splashing around with your friends.
Go Swimming
Hotels in Alabang are home to a number of high-quality pools of all shapes and sizes. Enjoy these luxury facilities with your friends and family during your special birthday. Bring along some inflatables to have an even livelier experience. Make some lasting memories by bringing along a camera for your guests to take pictures with.
Looking for something a bit bigger? Reserve an event venue found at these luxury hotels.
Reserve an Event Venue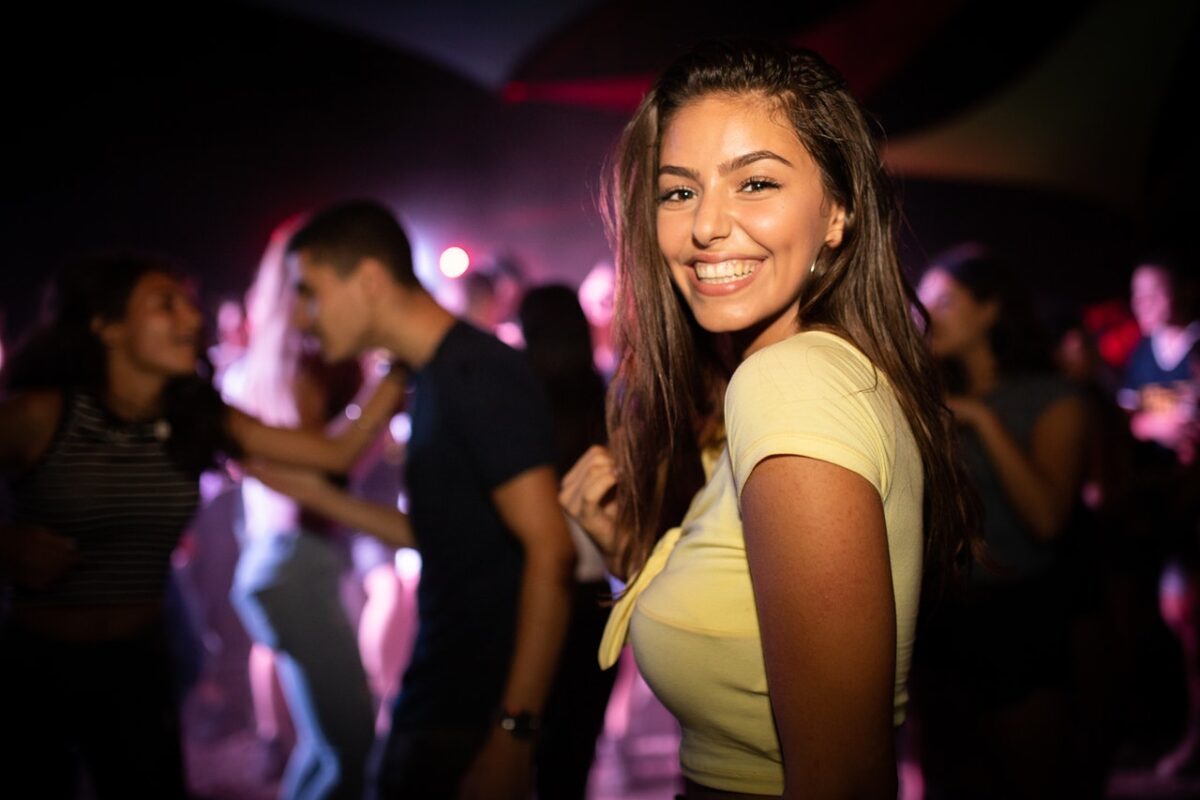 Are you celebrating your 18th birthday? 21st birthday? Or maybe your 50th birthday?
You may want to reserve an event venue to have a grand celebration. Decorate the vast event area depending on the theme of your special night. Set up tables and chairs to give your beloved guests an exciting but comfortable experience. Invite performers to play acoustic covers of your favorite songs that you can sing along with.
Want a more chill and laid-back birthday? Feel free to check into one of these classy hotels with your best friends.
Have a Sleepover with Friends
Reserve a room that can fit you and your closest friends in order to have a more private birthday celebration. Catch up on each other's lives in the privacy of your room. To make things more fun, hold a movie marathon or play charades to bring out your competitive sides. Feeling hungry after all of your intense activities? Order some room service to appease your appetites.
Are you of legal age and want to enjoy some delicious cocktails on your birthday? Check out the rooftop bar found around hotels in Alabang.
Drink Delicious Cocktails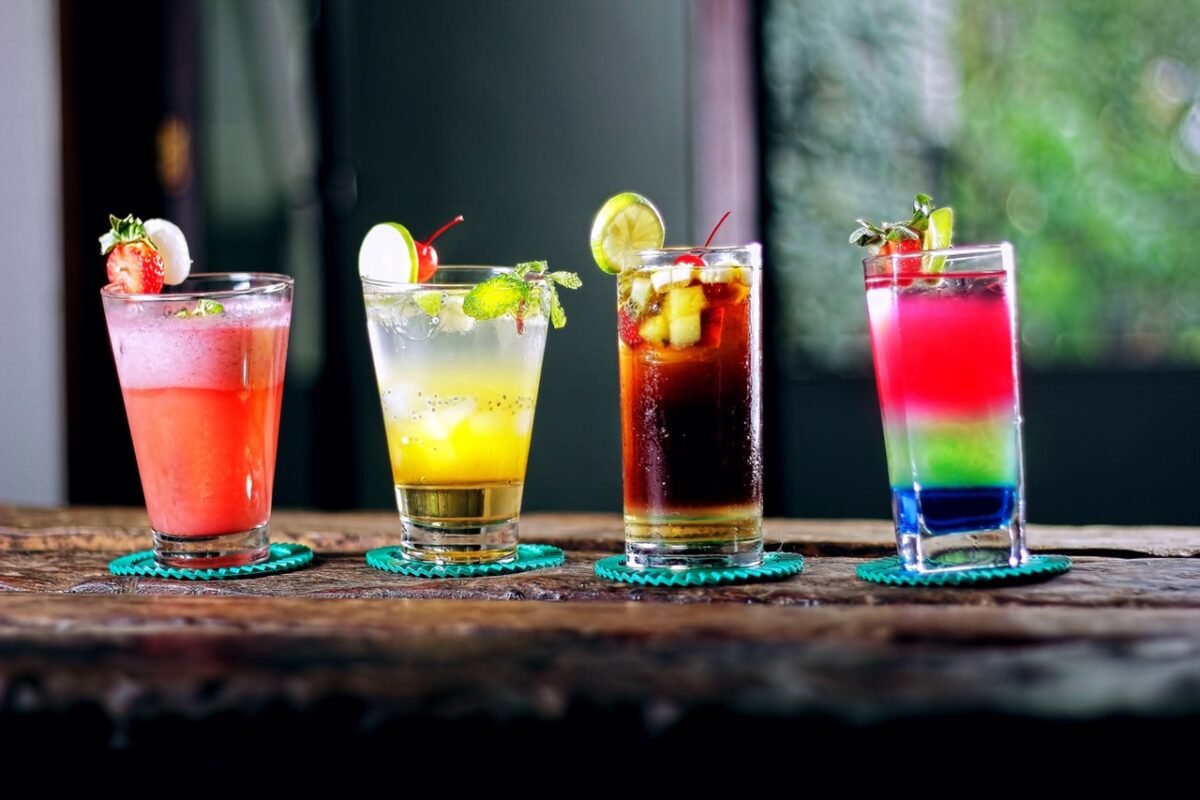 Luxury hotels have dedicated bars handled by professional bartenders. These are always fully stocked in order to create any type of drink requested from them. Enjoy sipping on some cocktails while looking out at the city skyline. To make things more exciting, try out some unique flaming shooters. Or enjoy a nice, cold beer or maybe a glass of wine with your friends.
Looking to treat your partner out for your birthday? Why not try out the relaxing spa with your special someone.
Relaxing Spa with Your Loved One
A spa day can be the perfect opportunity for you to celebrate your birthday in a relaxing way. Avail of the massage services at a hotel spa with your loved one. Or maybe get a facial done by professionals in order to rejuvenate your skin. Let your mind relax with one of the specialty spa services available at luxury hotels.
These are just some of the best ways to celebrate your birthday in a hotel. Let your creativity run free to think of more ways you can enjoy your birthday.
Key Takeaway
Celebrate your special day at one of the luxury Alabang hotels around the area. Eat delicious world-class dishes at an unlimited buffet. Go swimming with your closest friends at an infinity pool up in the sky. Enjoy some refreshing cocktails made by professional bartenders at a rooftop bar. Or simply have a relaxing spa day with your family.
Celebrating a special birthday? Reserve and decorate an event space at one of the Alabang hotels for your beloved guests. Avail of the services of a professional catering service to curate dishes to fit your special night's theme. Decorate even the tables and chairs that your guests will sit on to have a picture-perfect night.
Have an unforgettable time at a luxury hotel for your birthday!