What are the three major steps for planning any event?
Identify Your Particulars
Establish a Budget
Build Goals and Timeline
Regardless of whether you are planning a wedding in the Philippines or a large corporate event, apply this 3-step planning template to give you an idea of where to begin planning – From digging deeper into the details of the event to fully establish a budget to setting goals and timeline for a smooth and successful execution of the event.
Hotels in Alabang present the ideal venue for events like weddings, business functions, and birthdays because of their location. Choose a venue that is near the majority of your attendees and invitees.
Identify Your Particulars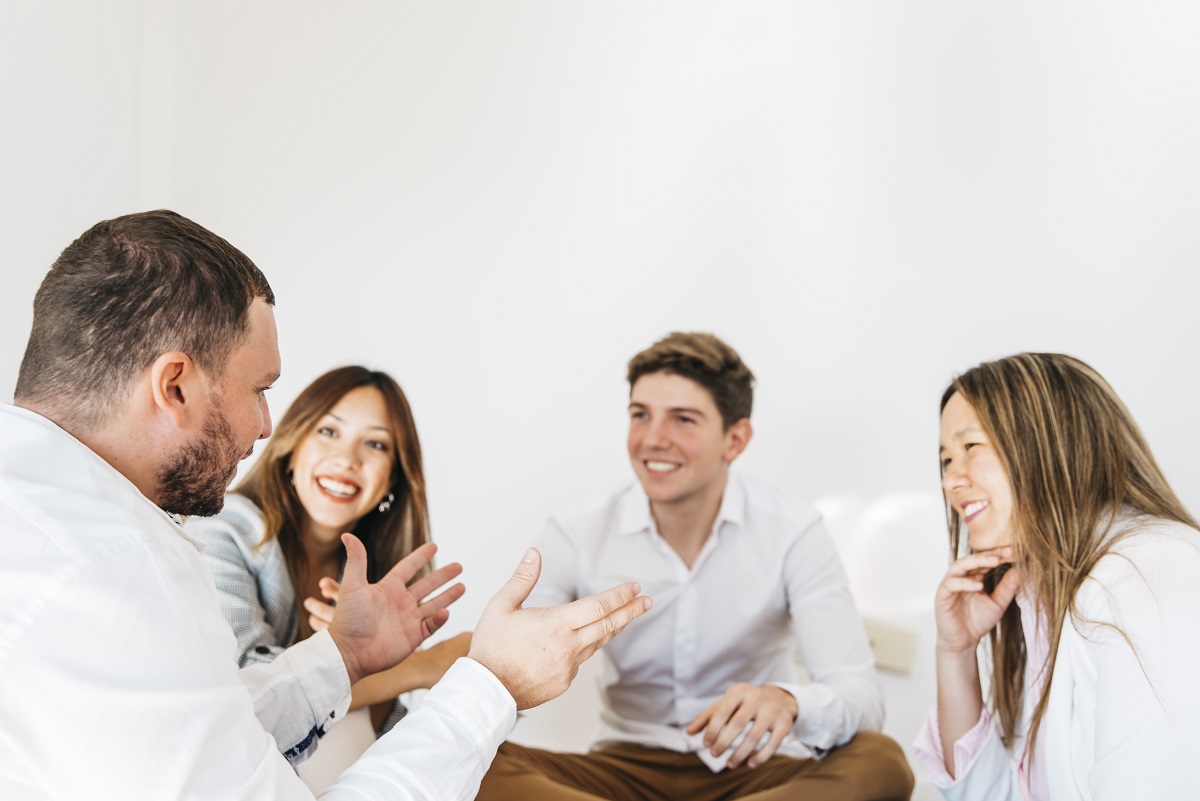 Event particulars refer to the details of the occasion. Regardless of whether you are holding a large or small event, you will have to select a venue located in an accessible city.  With this, you can expect everyone on the list to attend because there will be no transportation constraints and other factors that hinder their presence like traffic and distance. Here are a couple of factors you may inquire by calling the hotel or checking their website FAQs page.
Space dimensions of each hall available for booking
Availability of parking space
Presence of other possible partners and vendors in the vicinity of the hotel or within
Rental of equipment as well as tables and chairs
Security policy for guests
Other amenities offered
When it comes to partners and vendors, it is safer to ask the hotel venue if they allow outside third-party resources or if they can provide in-house catering services, A/V equipment, and other particulars of the event.
Establish a Budget
One of the most common mistakes that events planner commit when it comes to budgeting is ignoring it. Avoid the pitfalls of under-budgeting by listing down possible expenses. The best way to know the amount to allocate for additional expenditures is by getting a percentage of the entire budget and including it in the total collection. Here are a couple of things you must consider when planning your event experience costs.
Venue rental fees and amenities
From the event and function space, housekeeping or janitorial services, and other related expenses for the amenities, considering these things should enable you to visualize if the fees are worth the services of the hotel venue can provide you. Prices vary per room or hall.
Catering, decorations, tech equipment
Ask prospective catering services for estimated food and beverage costs including gratuities. Catering budget is one of the most critical costs to plan as it can balloon to the largest chunk of expenses if it goes uncontrolled. Apart from the catering services, look at your decoration layout as well. If you hire an events team who will be responsible for decorating the entire event, make sure to provide them with enough budget to work with. As for the tech equipment, it is usually provided by the hotel venue and included in the rental fees.
Additional budget or emergency budget
Have some leeway within your budget to give you enough room to breathe and absorb unexpected costs. Take note that the show must continue despite the backstage conflict. Depending on the size, type, and complexity of your event, you must allocate as much as 25 percent of the entire budget on top of the expenses considered beforehand. The emergency pool should be enough to cover every possible extra expense. For instance, you did not expect plus ones at your wedding reception. It will be easier for you to request for an additional serving of each menu from the hotel caterer. Another best example would be, the unexpected back out of a partner. Finding a replacement on the day itself may be a lot costlier than booking their services because of the urgency factor.
Build Goals and Timeline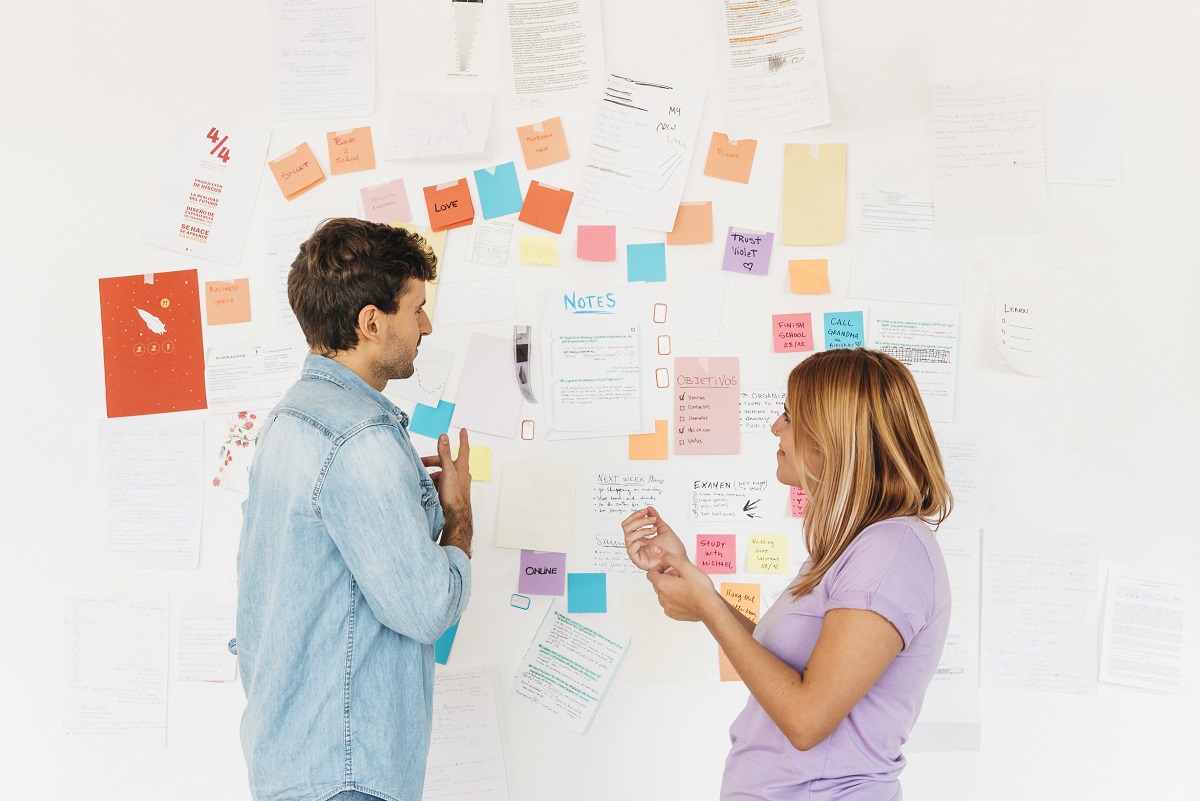 For events like weddings and birthdays, it is not necessary to build goals. Instead, you may focus on timelines and program flow. By creating the timeline and flow of the program, you can easily spot the expenses that come along with it. Take note, every move that you make in any event costs a single penny. You cannot make a decision without having to include a budget for it.
On the other hand, if you are holding a business function or any corporate-related event, setting a single goal for a period of time could prevent you from reaping the benefits in the future. Take note, primary goals can be considered as smaller milestones along the way. If you are looking to make bigger milestones, you have to establish bigger goals encompassing each monetized activity in the event.
Key Takeaway
Celebrating your wedding in the Philippines, holding a business function or launching a nation-wide campaign are some of the events that require advance planning. If you wish to execute your plans smoothly and hold the event exactly how you wanted it to be, follow the simple guidelines for planning. It should direct you towards the success of your event.