What are the best ways to have a relaxing staycation in Alabang?
Avoid distractions
Take a break from cooking
Seek local entertainment
Spend time outside
Go shopping
Keep the kids busy
Try something new
Enjoy family time
When it comes to staycations, Alabang hotels are the best places to go to. Planning your weekend getaway with your family can be a stressful job when you let the expenses, possible unfortunate events, or your small frustrations get to you. Whether you choose to stay in Alabang hotels or their alternatives anywhere in the metro, it would be a bummer if you end up stressed at the end of your stay and this would defeat the purpose of having a staycation in the first place.
Of course, you would want to feel satisfied all throughout the weekend, so you just have to take matters into your hands and make sure that everyone will feel satisfied during the staycation. In order to ensure that you have a relaxing stay at your preferred staycation place, then you should keep these pointers in mind!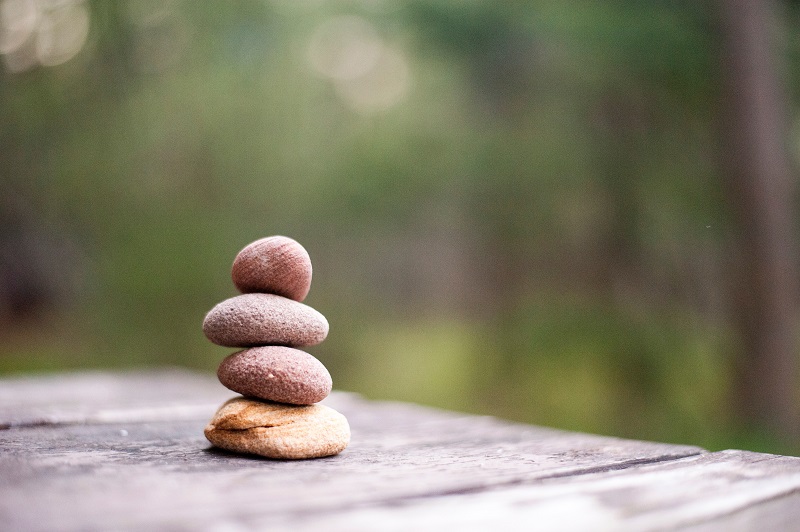 Avoid Distractions
Staycations are all about taking a break so it does not make sense if you take your work with you. Disconnect from your daily routine and make the most out of this opportunity to spend time with your family. As you very well know, games and social media are a great distraction so you have to make sure that this does not ruin a relaxing staycation.
Make your children or relatives understand that limiting screen time makes time for you to spend with each other. In fact, this will take off the edge off of everybody since no one would be hassled by updating the internet about any event that may take place as they will appreciate it genuinely instead.
Take a Break from Cooking
Hotels usually have catering and banquet options or most of the time, they are surrounded by local restaurants in the vicinity so why not take the chance to eat out instead of tiring yourself from cooking. With this option, you would not have to worry about washing the dishes or what ingredients you have to use. Taking a break from cooking will allow you to just enjoy the food and not worry about anything else.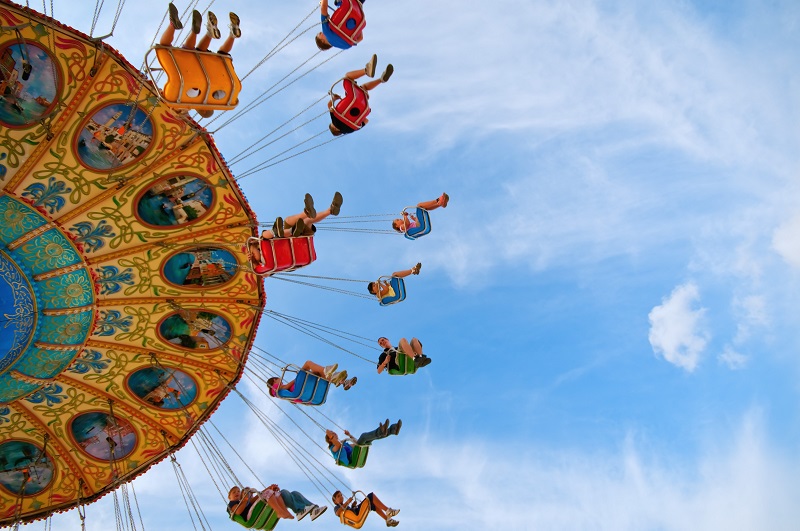 Seek Local Entertainment
Anywhere you choose to stay in, there are enough local entertainment options for everybody. Search for family-friendly activities like a nice theme park or a relaxing aquarium park. This will save you the stress of traveling far or keeping a tight schedule so that you can fully enjoy the entertainment.
Use your information about the neighborhood and put it to the test or if you get stumped, you could always ask some of the friendly individuals nearby about stress-free activities that your whole family can enjoy.
Spend Time Outside
There are some people who choose to take the term staycation literally as they prefer not leaving their hotel room and this is a way to relax for them. But if you enjoy the outdoors, hotels are perfect for achieving outdoor relaxation as well.
You can hang out by the outdoor pool while immersing yourself in a good book. Whatever you choose, keep in mind that your comfort should always be at the forefront of every activity.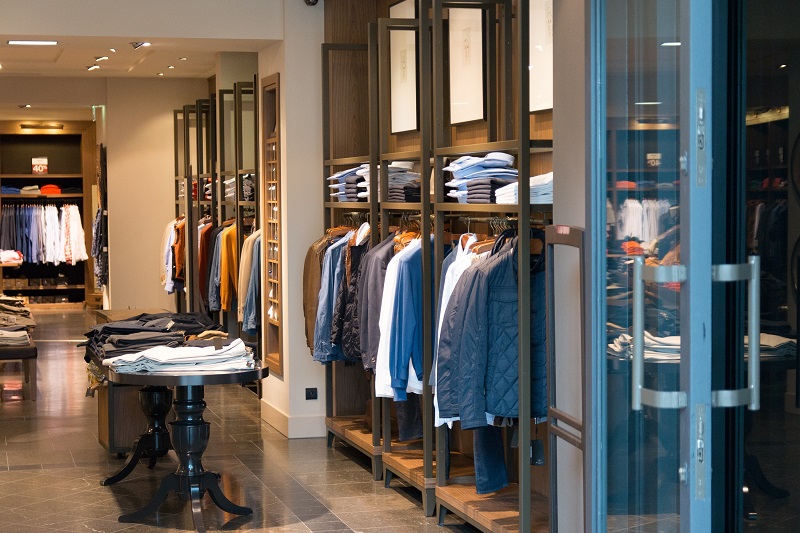 Go Shopping
A little retail therapy is something that you can overlook in your daily activities. You can use your staycation to spend the day seeing the latest trends or just window-shop. Most hotels are always near local shopping centers, so try visiting one and shop for souvenirs to remind you of your staycation.
Keep the Kids Busy
If you are not going solo for this staycation, bringing your family along would be a great idea. In most cases, this can be overwhelming but keeping the kids busy is a start to maintaining that relaxing atmosphere. After all, the staycation is not just for adults.
Give them activities such as swimming, biking, and playing during the staycation. Not only will this be their chance to have fun it will also be a way to ensure that your staycation would not be a stressful one as well.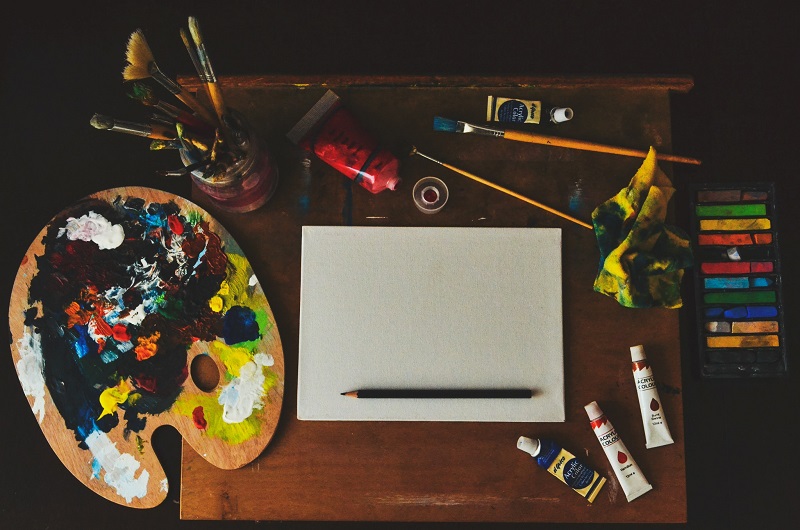 Try Something New
It is not every day that you can lounge around and just bask in the relaxing mood of a staycation. But aside from this, you should also try something new—it doesn't even matter what it is just as long as it is something that you have not done before.
This will definitely make your staycation memorable. If you are not used to working out, try the workout rooms at your hotel or take a painting class if you have not tried it before.
Enjoy Family Time
Time is not absolute. This can be a fleeting thing so this staycation can help in maximizing the time you have with your family. Having the new environment of a hotel room can be pretty exciting on its own and exploring the hotel while making new memories is a great way to enjoy your family time.
Key Takeaway
When it comes down to it, the best way to have a relaxing staycation is just to forget about the usual stressful activities of your daily life. This will be even better when you share this experience with your family and make memories as you go along.