What are the upsides of holding your wedding at hotels in Alabang?
Enjoy stress-free planning
Relish in absolute convenience
Gain access to exceptional facilities
Bask in extravagance without breaking the bank
Every person dreams of a perfect wedding and most visions start with the perfect location. Some imagine their wedding by the beach, others on top of hills and cliffs. There are also those who dream of celebrating their special day at hotels in Alabang. These have always been the top venue choices among many, but, admittedly, hotels have been losing to their competition for the good part of the past decade.
It wasn't until the start of 2018 when hotel weddings started to become a trend again among engaged couples, and this is a trend that wedding planners believe is going to continue for many years. There are many reasons why people are once again warming up to the idea of holding hotel weddings.
Most of it has to do with the many upsides that it offers – ones that can only be taken advantage of if you choose to spend your special day at a hotel. We've listed what these are to give you an idea of how you can benefit from holding your wedding at a hotel.
Enjoy Stress-Free Planning
It's no secret that wedding planning is an extremely stressful thing to do and choosing a venue is just a small part of it. As much as many would like to believe that decisions and responsibilities are split equally between the couple, the reality is brides carry and handle most of it – either through tradition or desire. Although there is an option to hire a wedding planner, some couples opt out because of the expensive fees that they can't afford.
The stress and burdens of making decisions and planning the entire wedding can be lifted from your shoulders if you decide to celebrate at a hotel. Hotels often have wedding planners that are ready to help couples execute their dream wedding. These are experienced wedding planners who have knowledge of wedding trends from décor to theme and more.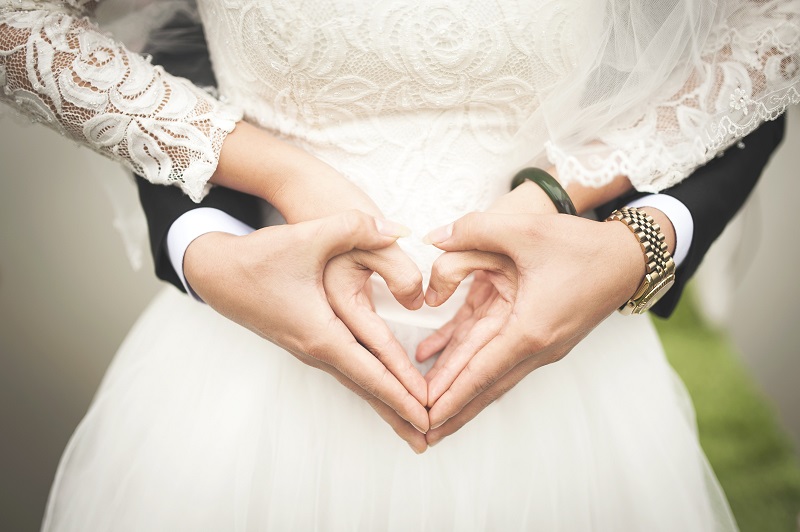 Relish in Absolute Convenience
When we say convenience, we aren't just pertaining to fact that you have an experienced wedding planner at your side. Common wedding set-ups include separate locations for the ceremony and the reception. Ceremonies are often held at churches or other locations while event facilities or restaurants host the reception. There's absolutely nothing wrong with doing it this way but it does come with some inconveniences – traffic being one of them.
The need to travel from one location to another can be exhausting especially in the Philippines where roads are almost always congested. You could easily eliminate this problem by celebrating both the ceremony and reception at a single hotel. It may seem small at first but you'll incredibly be thankful for it afterward.
Gain Access to Exceptional Facilities
People have this belief that hotel weddings are plain and boring but that's not actually the case. These hotels have incredible facilities that you can easily decorate and style according to the theme of your wedding. Aside from wedding halls, you can also use their outdoor spaces for your photoshoot or the actual ceremony itself.
You actually have a lot more choices if you hold your wedding at a hotel because all these facilities will be easily accessible to you and you can choose which of them you want to use. You can make your hotel wedding as breathtaking as you imagined it to be if you let your creativity wander a little.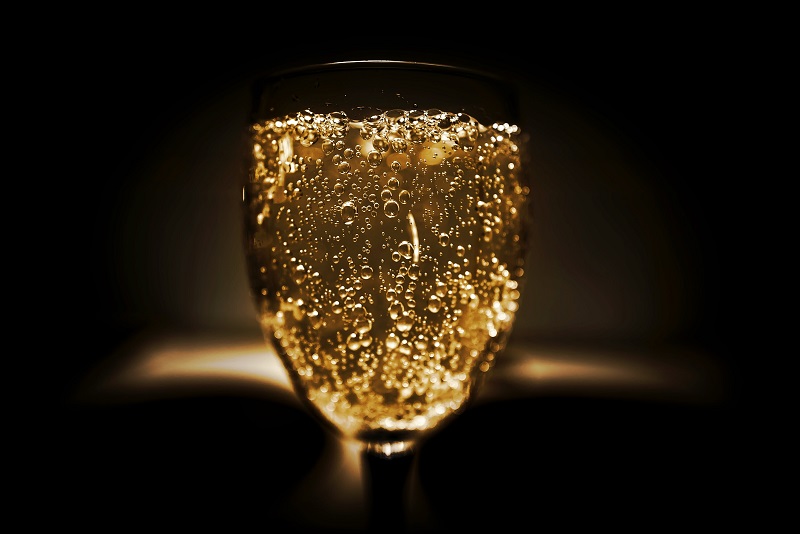 Bask in Extravagance Without Breaking the Bank
If there ever was a day in your life where you truly deserved to be treated as royalty and drown in absolute extravagance, then it's undoubtedly on your wedding day. During your special day, you should live in luxury and be the happiest you can be.
Normally, that kind of wedding would cost a lot but not if you choose a wedding as your venue. Hotels have wedding packages that are easy on the pockets and come with professional, friendly, and world-class service that you won't be able to get anywhere. After all, the foundation of every hotel is hospitality and there will be no shortage of it on the day of your wedding.
Key Takeaway
Holding your wedding at hotels in Alabang may not sound enticing or favorable at first, but you're sure to change your mind once you understand the benefits that it offers.
First and foremost, you won't have to stress about planning it because wedding planners come with the package. There's also the convenience of having the ceremony and reception at a single location, removing the need to traverse congested roads. Additionally, you get access to a number of exceptional facilities that you can use accordingly.
The best part, however, is that all these benefits come at a small price! Many think that a magical and stunning wedding is only a thing of dreams but we're telling you that you can totally achieve that and more if you decide to hold your wedding at hotels in Alabang!