If you are looking for the best getaway destinations within the city, one of the best options is to book a luxury hotel. Hotels provide the best comfort, along with quality services and amenities that you, your friends, and family members will truly enjoy. When it comes to picking the best hotels in Manila for your staycation experience, choosing a luxury hotel that would offer you the best service and amenities will only give you the best.
Thanks to the convenience that the internet provides, you are now able to book a hotel room online and enjoy the best amenities on offer. You no longer need to make calls or go to the hotel directly. Here is a guide on how to book a hotel room online.
Is it better to book directly at the hotel?
While the classic method of booking directly with the hotel is still something that you can do to get a room, booking a hotel room online offers a number of benefits that you would not get through direct booking. Booking online can provide you with several benefits, such as promo codes that can lead to discounts, along with other perks like additional amenities. If you are looking to maximize your hotel stay, it is best to book a room online for the best experience.
How do you book a hotel room online?
Check the Hotel Website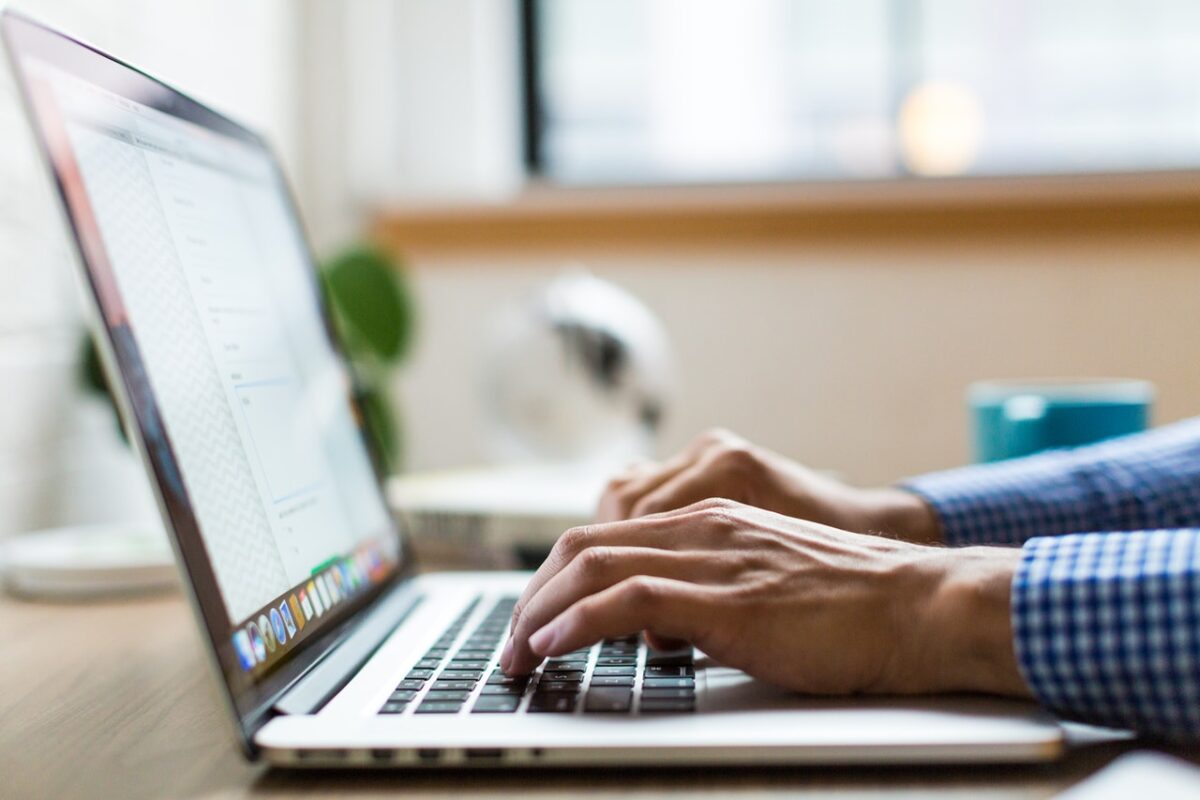 The first step of booking a hotel room online is by going to the hotel website itself. Most hotel websites have a link that will allow you to book instantly the moment you enter their website. All you have to do is to click and visit the booking page to get started. You can also take a look at some of the features and amenities of the hotel before booking to give you an idea of what they offer.
Pick the Right Suite or Venue
The next step is to choose what room or suite you would want to reserve. Hotel rooms come in different sizes, and picking one that would be able to accommodate you, your friends, and your family will help provide the best Manila hotel staycation experience.
You can also take a look at the amenities and promos on offer, along with the prices of the rooms themselves. The best hotel room promos offer the widest set of amenities, like access to the hotel swimming pool, buffet meals, laundry services, and even massage sessions.
Pick the Reservation Dates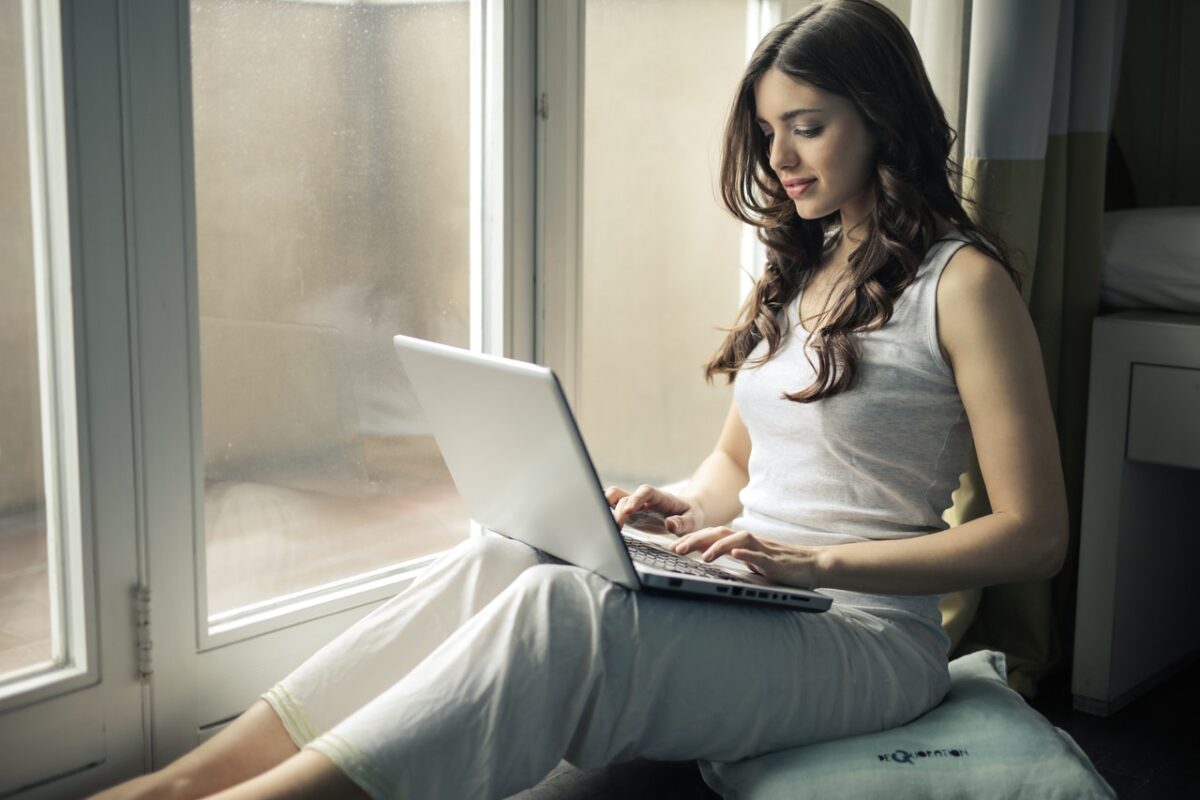 After picking the hotel room of your choice, the next step is to pick the reservation dates. Depending on the availability of the rooms, you would be able to pick a set of dates to have it reserved. It is best to be quick during the reservation process, as there may be multiple individuals who plan to book the same room as you, and your reservation dates might get taken in a matter of minutes. Once you have picked the dates, you can now proceed to the payment.
Finalize Payment
After having chosen a suite and reserving your dates, you can now go to the payment page. Hotels accept both credit and debit cards, which helps make the process convenient and cashless. If you have a promo code from the hotel, you can enter the promo code to receive a discount. After the payment has been accomplished, you can now prepare for your wonderful luxury hotel weekend staycation.
Key Takeaway
Booking your hotel experience online is not only very convenient, but it also offers you a great set of amenities that make your hotel stay even better. By following this guide, you can now book your weekend staycation in just a few clicks.
To book a room at Vivere hotels, simply click here!