What are the reasons to celebrate graduation at a hotel?
Pampering on a Different Level
Meditation Through Spa Session
World-class Dining Experience
Plenty of Ideal Suite Options
Congratulations! You have successfully made it through the challenges that come along a student's life. More so if you are working and studying at the same time. From beating deadlines and at the same time reviewing for a quarterly exam, it is indeed a significant accomplishment to graduate. This event in your life calls for a grand graduation celebration! Take a look at some of the reasons why you should celebrate graduation at a hotel.
Pampering on a Different Level
From sacrificing sleep for countless days to finish paperwork or projects to skipping meals, students surely endure many challenges. The best way to reward yourself is some pampering session at a hotel. Recover your energy quickly during your stay at the hotel. From a luxurious spa session, amazing penthouse dining, sumptuous breakfasts, and diverse buffet cuisine, Vivere Hotel & Resorts provides you with the finest hotel experience.
Succumb yourself to the peacefulness of the hotel's atmosphere. Without a doubt, you will feel prepared to accept and conquer the new chapter ahead after your hotel staycation. Regardless of whether you wish to stay for three days and two nights or a week-long duration, the hotel experience you will obtain will definitely allow you to recuperate.
Meditation Through Spa Session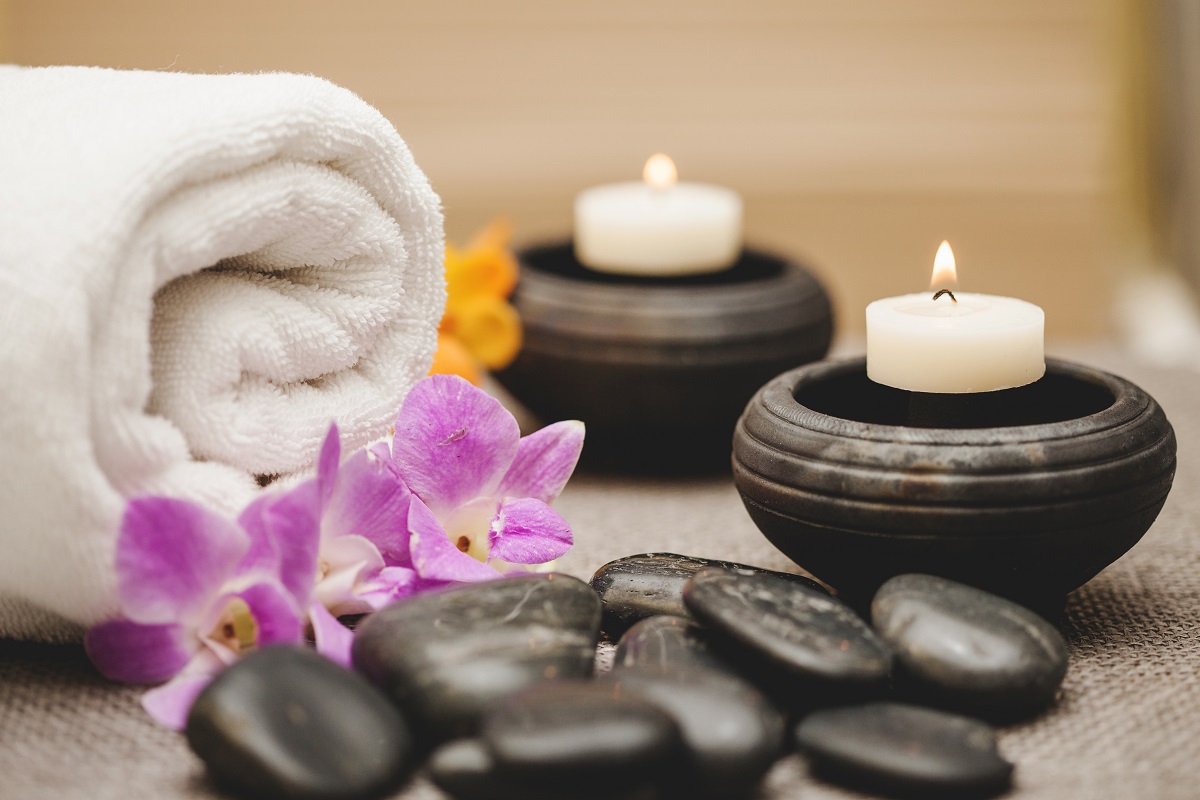 Cap off your night or start your day with a great and rejuvenating spa treatment at the hotel. Indulge your senses with an aromatherapy massage session at the hotel after a quick dip in the pool. The essential oils' harmonizing effects will put you in a trance and bring balance to both your body and mind. The masseuse's or therapist's touch can cause an initial reaction in your brain as it releases feel-good chemicals. With your physical body hydrated and your mind relaxed, the physical and emotional tension you have been feeling since day one in school will diminish. Allow yourself to enjoy the relaxing experience, free your mind of the worries and be in the moment.
It goes without saying that an aromatherapy massage session remains one of the best ways to relax. A simple and quick massage treatment already provides you with the opportunity to separate yourself from your everyday stressors. Find yourself increasingly productive after treatment.
World-class Dining Experience
Devour all kinds of cuisine at the hotel's sky dining or restaurant. Taste world-class international flavors crafted by recognized chefs, enjoy the amazing view of the skyline and bask in the family-friendly ambiance of the hotel. Aside from feeling ecstatic as you take a bite or sip of cosmopolitan cuisine, celebrating with your family and friends remains a factor in making the moment exceptional.
Gather your friends and let the hotel know you are celebrating graduation to score a discounted buffet price. Apart from the lavish menu, grab a couple of beers or wines at the hotel's bar. Toast among yourselves and reminisce about the good old days of school. Exchange priceless memories and thoughts you never had the chance to share with each other. Enjoy the moment with your friends without having to think about any school work. Eat, laugh, and be merry!
Plenty of Ideal Suite Options
Aside from seizing special graduation deals and discounts tailored for all graduates or gaining access to several services. Included are complimentary free-flowing tea as you spend time by the pool, spa services, and sumptuous dining. You are also presented with plenty of ideal guest rooms and premium suites. Find a home away from home at Vivere Hotel & Resort!
For large groups of four or more, a 66-square meter two-bedroom suite provides ample space for everyone. With a fully stocked minibar and unlimited broadband internet access, even spending time inside a hotel room with your friends or family already provides a great getaway experience. If you think a two-bedroom suite is not enough, take the Regency Suite into consideration. The 101-square meter suite consists of a fully stocked minibar and unlimited Wi-Fi. The Suite is meant for six people with three queen-sized beds in different rooms.
Key Takeaway
A hotel is more than just a place to rest your head and oversleep. At Vivere Hotel & Resorts, you will experience comfort as you would have in your own abode. Indeed, it is home away from home. You can never visit a hotel and leave without enjoying a new memory to cherish. Regardless of the countless times that you have visited, there is always something new in store for you. With a plethora of activities to merely enjoy the cuisine and spa, the experiences are one for the books. Celebrate and toast your success in accomplishing one great feat before becoming what you are meant to be after student life. Have your graduation celebration at Vivere Hotel & Resorts in Alabang with your family or friends. Experience excellent hotel dining and hospitality.