What are the reasons to book a hotel staycation?
No Planning Required
Easy on the Pocket
Lesser Time for Traveling
You Can Pack Less
Ultimate Relaxation
Has it been months of dreaming about the ultimate getaway? Have you constantly daydreamed of dipping your toes in the pool, receiving a therapeutic massage, and dining at the rooftop? Then you must be longing for a hotel staycation. By definition, a hotel staycation is basically a vacation you spend at a place that feels like home. While a staycation at a hotel may not sound like an ideal getaway, you will be surprised by the amount of relaxation it has in store for you. With that, take a look at some of the reasons why booking a hotel staycation can benefit you in ways you never thought of.
No Planning Required
One of the reasons to book a hotel staycation is the fact that it requires no planning at all. Your peaceful and relaxing weekend is just a click of a button. A hotel staycation will not require you to pull out a travel map, search for the quickest routes, no distances to measure, days to count, and you can skip the heavy luggage to drag around. All you have to do is book your suite, pack sufficient clothing for the week's stay, and you are set to enjoy tranquil days ahead.
Easy on the Pocket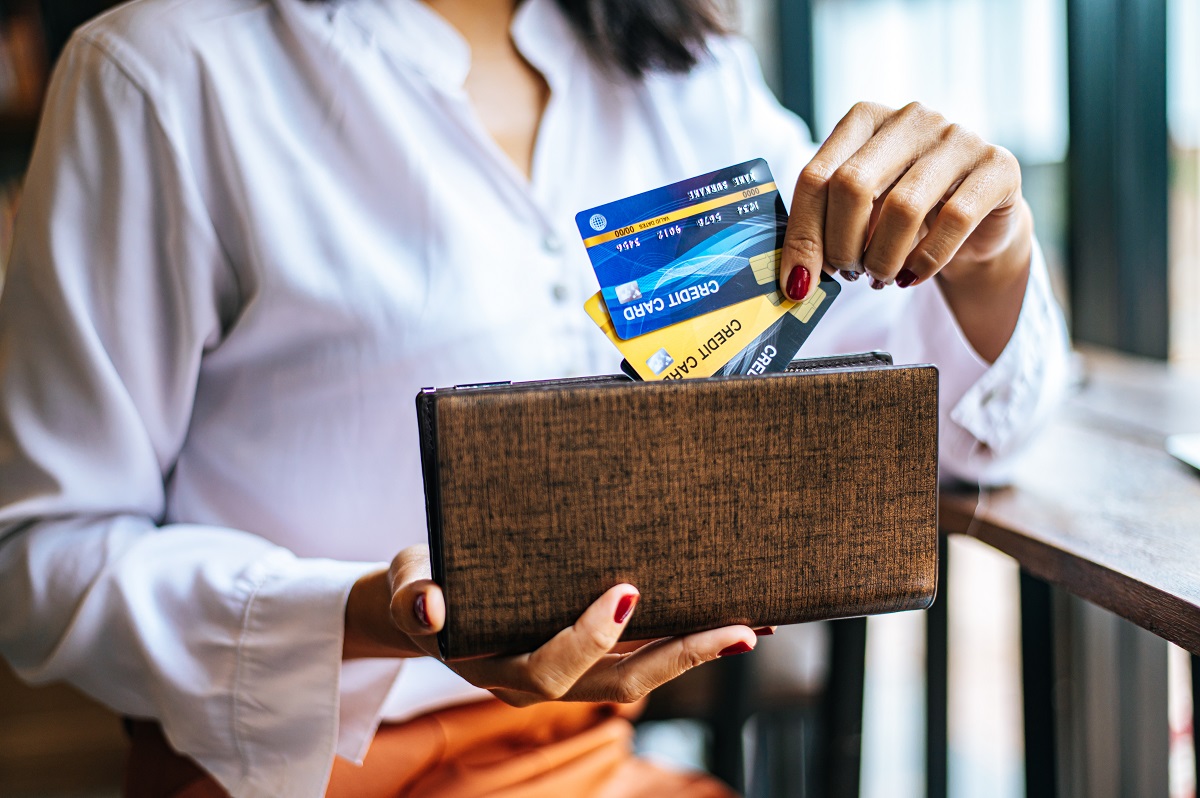 More often than not, people skip a much-deserved break from work and reality due to the amount of money to shell out for a trip. From rental cars, transportation, and accommodations, there are plenty of other expenses to consider that adds up to a large amount. Rather than going on an out-of-town trip, a staycation only amounts to a minimum cash outflow. With that, a hotel staycation remains a great option. Spend on your staycation and still be able to save up your hard-earned cash.
Expenditures that come along with staying at a hotel only include your mode of transportation, food, suite, as well as other activities you wish to engage in. Often, you won't have to worry about the activities as they are already included in hotel packages.
Lesser Time for Traveling
For those who might not enjoy staying cooped up in a car for long hours or waiting at the airport only to sit for a couple more hours to get to their destination, opt for a hotel staycation. Hotels remain great venues to unwind and relax because it requires less time for traveling. If you are anywhere in the North and you wish to visit a hotel in the South of the Metro, taking public transit or driving your personal vehicle will only take a couple of hours. Of course, if sight-seeing is not part of your getaway agenda then driving through the city should be easy.
You Can Pack Less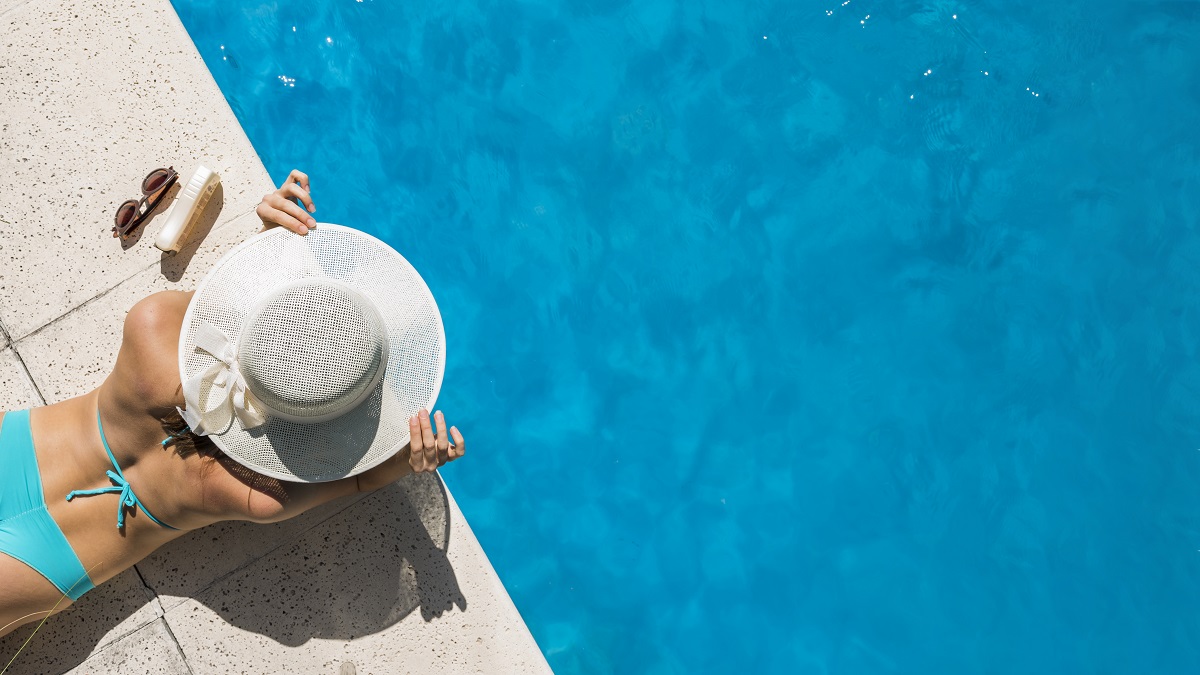 Regardless of whether you are staying at the hotel for an entire week or over the weekend, you will only require lesser clothes and body essentials. The hotel should be able to provide you with adequate hygiene products. From toothpaste to lotion, you will find everything you need for your skin. These items can also be refilled mid-week should you require room service. Towels and hairdryers, as well as a clothing iron, are also available for unlimited use. With all those products and items included in the suite for your disposal, all you need to pack are clothes and the personal stuff you cannot live without.
Ultimate Relaxation
With less planning required and reduced travel time, a hotel staycation will only provide you with full relaxation. There is no need for you to worry about the weight of your luggage, necessary documents, and the tedious task of looking for a place to stay. The main trouble of traveling is searching for your home for the next few days. Imagine having to think of the location, the amenities, and the expenses. Those decisions can rob you of precious time that could have been used for relaxing. Hotel staycations provide you with a brief journey towards the destination and on the way back. With that, you can rest easy as there is no need for longer trips.
Key Takeaway
Have the ultimate getaway without stepping out of your city through a hotel staycation. Enjoy the leisure of using hotel amenities. From starting the day right with a quick dip in the pool to obtaining an excellent and relaxing massage to cap off the night. Avoid the extra expenses of traveling to further locations only to book a hotel and receive the same amenities. Save yourself from a long travel time. No more hesitations, book your suite now to experience the relaxation that awaits you!