What are family-friendly activities around Alabang?
Take a stroll or rent a bike in Filinvest City
Shop at Landmark
Dine with the family at the Molito Complex
Explore Kulay Diwa Contemporary Art Gallery
Eat Samgyupsal with the whole family
Play with the Kids at the Fun Ranch
Have a family staycation
The most memorable days are the ones you share with your family. Activities in Alabang are some of the ways that you can bond with them once the global crisis has been eradicated. For now, it would be good to plan the future with fun activities in mind with the best people in your life. If you are living in the south, head on out to the city and try the activities around town.
Take a Stroll or Rent a Bike in Filinvest City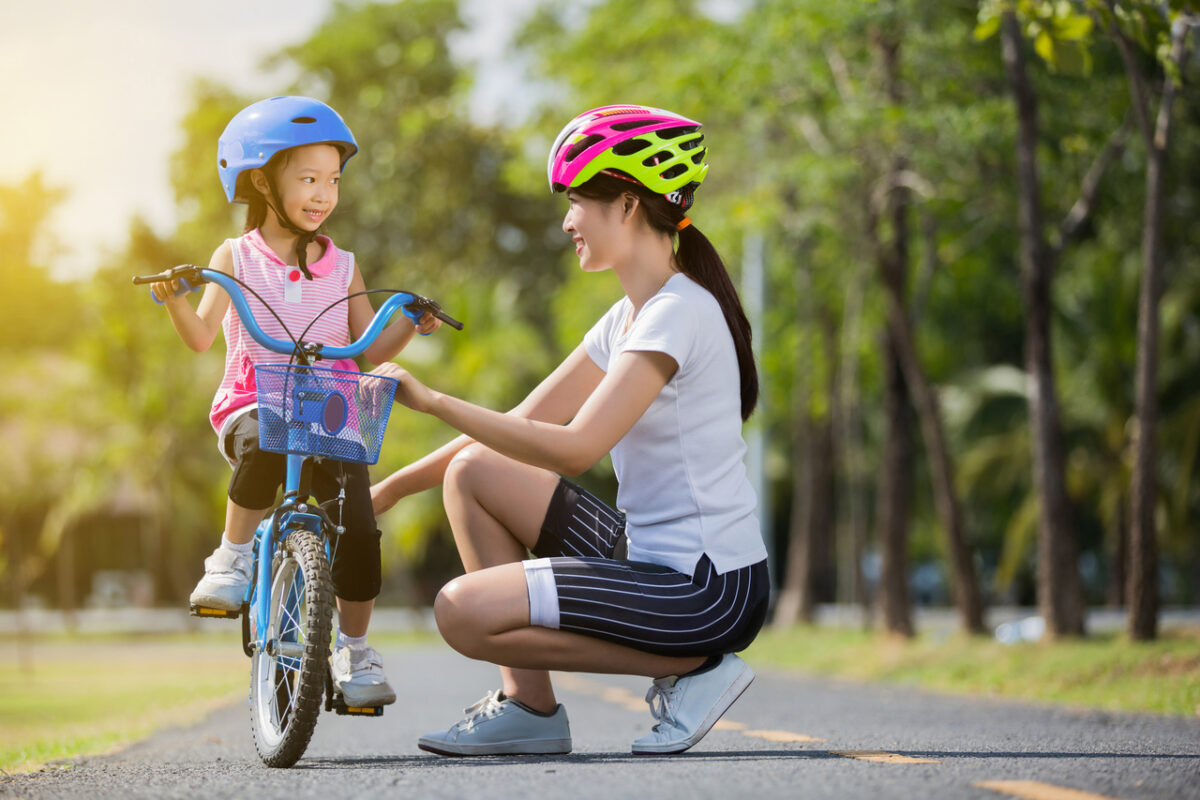 A family that exercises together, stays together. Fortunately for you, Parkway Street and Asean Drive is a safe haven for those who would prefer getting fit with their family. Stroll or bike around with your loved ones as you take in the cool breeze. If you don't have a bike of your own, you can also rent one in Filinvest.
Shop at Landmark
There's nothing that a little retail therapy can't fix. Spend the day with your family at Landmark and see what will catch your eye among the different shopping selections in the area. This is the perfect time to get to know each other's likes and dislikes when it comes to fashion or hobbies. Landmark is also made popular by the adult and children selections that are affordable for all. Although, you have to make sure that you take care of each other's wallets by stopping them from spending too much!
Dine With The Family at the Molito Complex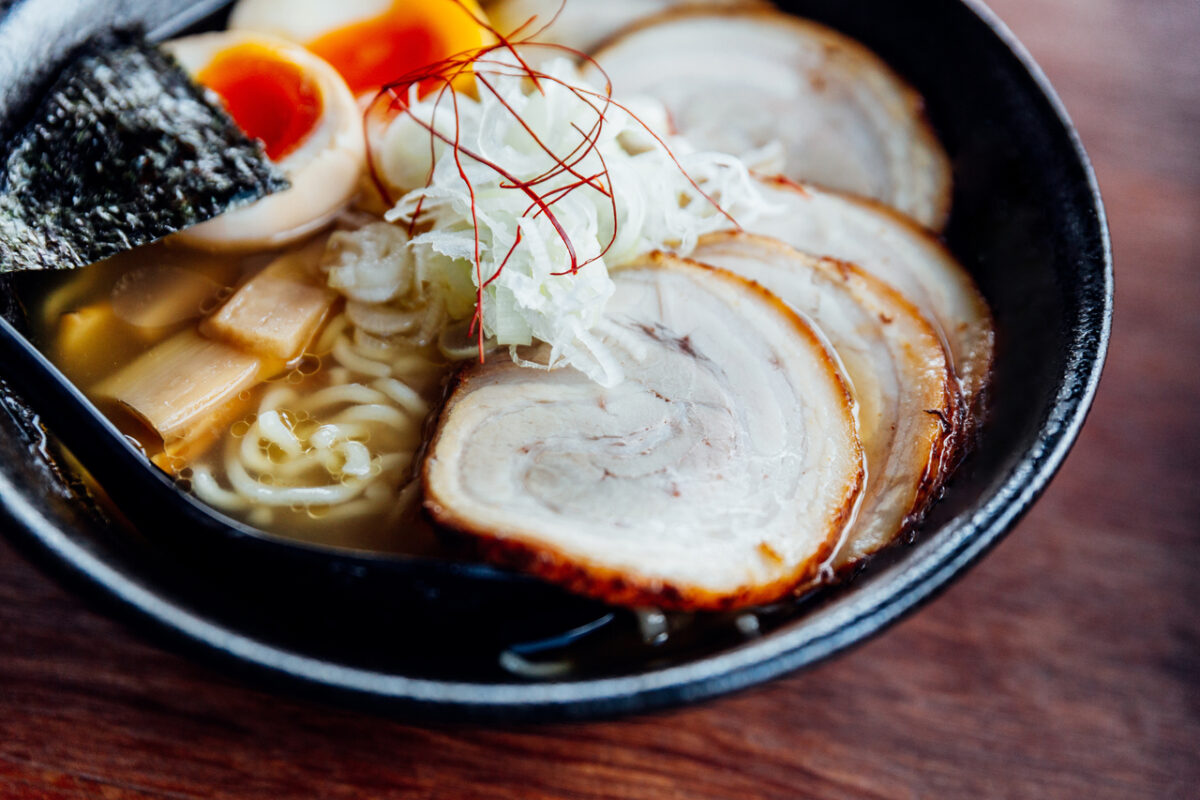 The Molito Complex is home to some of the best dinner spots in the South. If you would like to catch up over great food and drinks, head over to this place and talk about everything with the fam. It's a great way to bond over a shared love of different cuisines.
If you'd like to have chicken for dinner, try out Frankie's, the go-to chicken wing spot. For those who would like Japanese food, Mendokoro Ramenba is one of the best places for this. Families who would like to share stories over refreshing drinks can go to The Perfect Pint for a bonding experience.
After dinner, you can stroll around the complex as its lush greenery feels like an escape from the city. There are movie screenings, wine tastings, and other events that are set up around the place as well.
Explore Kulay Diwa Contemporary Art Gallery
For artsy families living in the south, you should check out the Kulay Diwa Art Museum near Alabang. This is one of the go-to places for people who would like to explore new art. The gallery houses exhibits from a myriad of artists from around the country. The exhibitions are unique, which can serve as a great chance for the whole family to learn about new things in terms of art. From the usual bonding activities in Alabang, this is a different experience for everyone.
Eat Samgyupsal With The Whole Family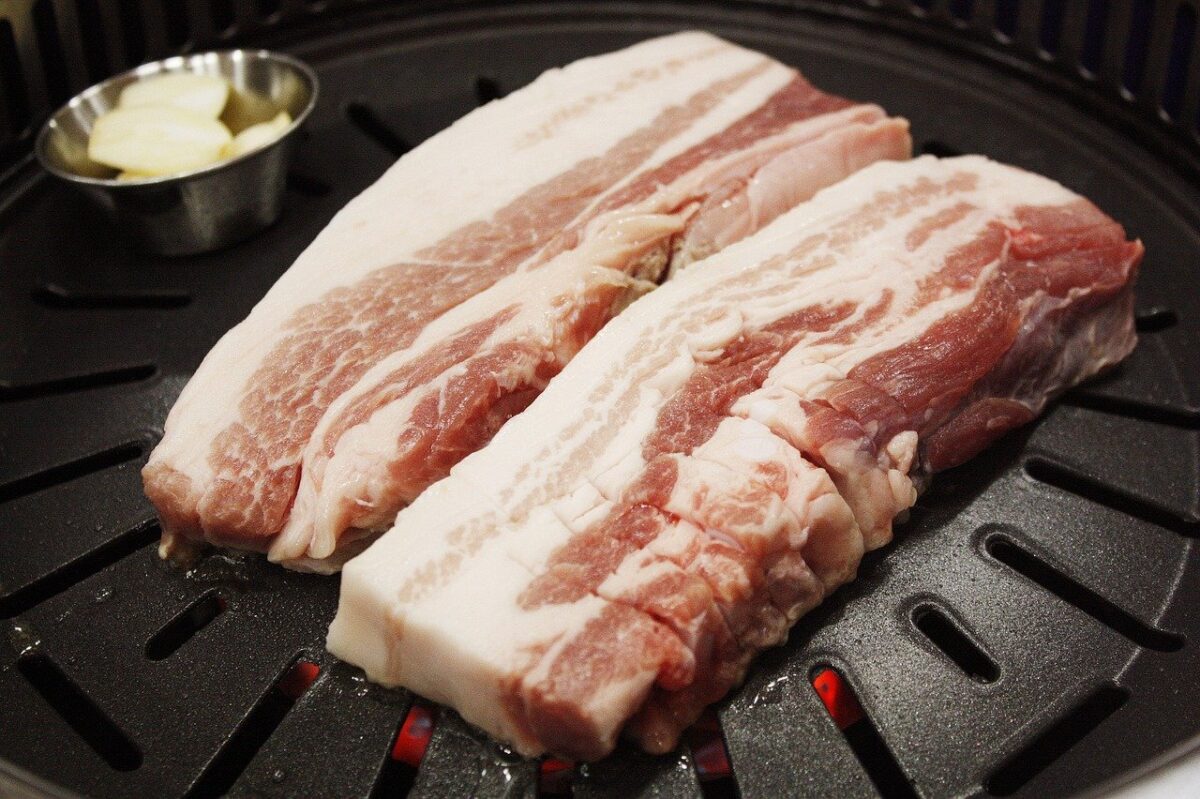 This Korean dish has taken the world by storm, especially here in the Philippines. Samgyupsal buffets always have something for everyone. If you are not too fond of meat or pork, you can opt to feast on the vegetable side dishes instead. It is also a fun way to have dinner since you are cooking your meals for yourself and the family. After a grueling week at work or school, having this type of activity is something to look forward to.
Play With The Kids at the Fun Ranch
Parents can be kids at heart as well so it would be a fun activity to play with your kids at Fun Ranch. Channel your inner kid and appreciate the value of play in our lives. Alabang is home to the Fun Ranch where you get to play with your kids to your heart's content. With padded play spaces and fun activities all around, going here is a start to a memorable day for the whole family.
Have A Family Staycation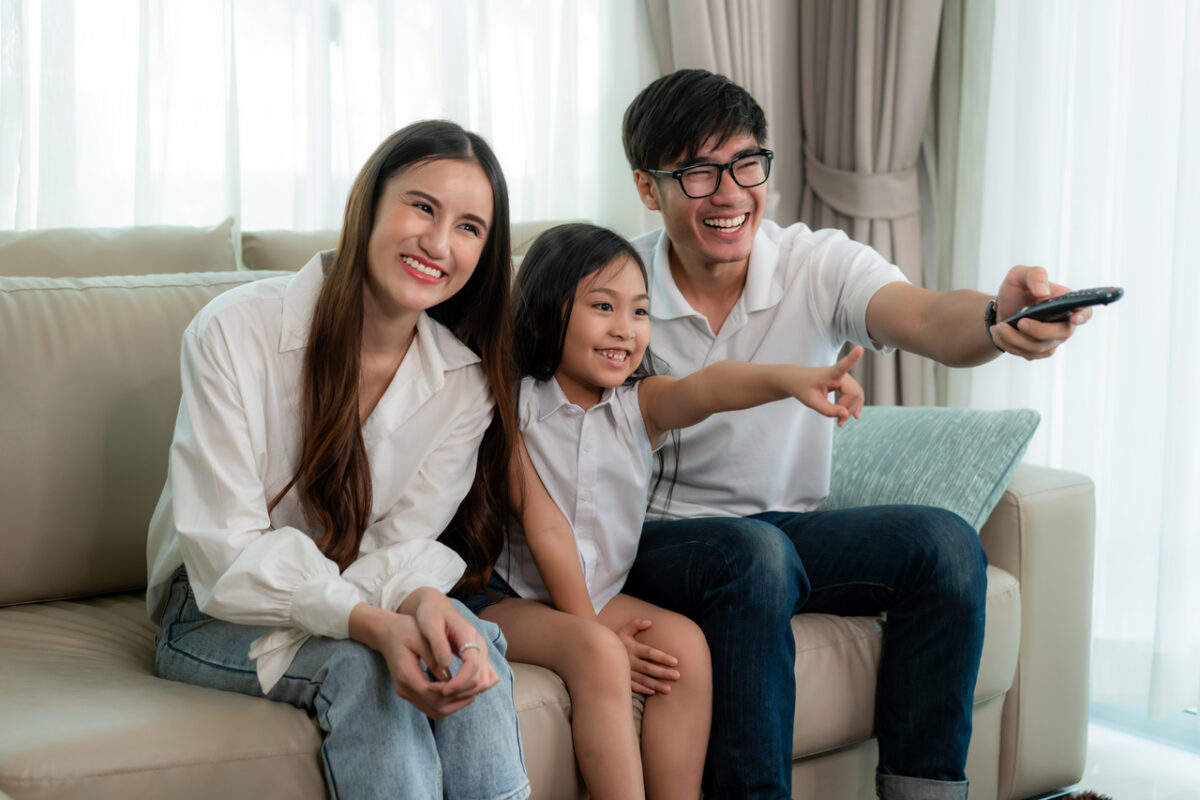 There's nothing like sitting back and relaxing with the most important people to you. Hotels in Alabang can help you achieve maximum relaxation with the whole family since they come fully-equipped with state-of-the-art facilities and amenities. Knowing the best place to have a family staycation is the beginning of a relaxing bonding experience. There are many affordable rates for families who would like to get away from the noise of the city and spend time with loved ones away from it all.
Key Takeaway
Spending time with your family is very important. Not only is it a fun experience but it can also help you stay grounded and surrounded by love. Although you may be faced with difficult times right now, hold on to the hope of spending time with your family by doing the activities that you have read about here. Let this be your reminder to stay hopeful because before you know it, the world has healed and you are ready to have fun with your family outside again.