What do you have to look for to have the best wedding reception in Alabang?
Accessible location in the city
High-capacity function room
Delicious selections at the wedding buffet
Elegant bridal suites
Spa packages
Rooftop restaurant
Planning your wedding reception in Alabang can be a challenging task. This is especially true if you are seeking a wedding venue that can give you the best in amenities and service. Although it wouldn't matter where you are in the world as long as you're celebrating with your better half and loved ones, it would still be nice to have a suitable place for the special occasion. Here are the features and amenities that you should look for in a hotel for your wedding.
Accessible Location in the City
Choosing Alabang for your wedding reception will be very beneficial since it is smack in the middle of the heart of the city. This means that it is accessible to all your guests. Whether they are coming in by car or they are commuting, it is important that you choose a wedding venue that will cater to the convenience of the guests. Before requesting a proposal or a quotation for a particular venue, make sure that you have physically looked into the location of the place. From there, evaluate if the location is one that you see fit for your reception.
High-Capacity Function Room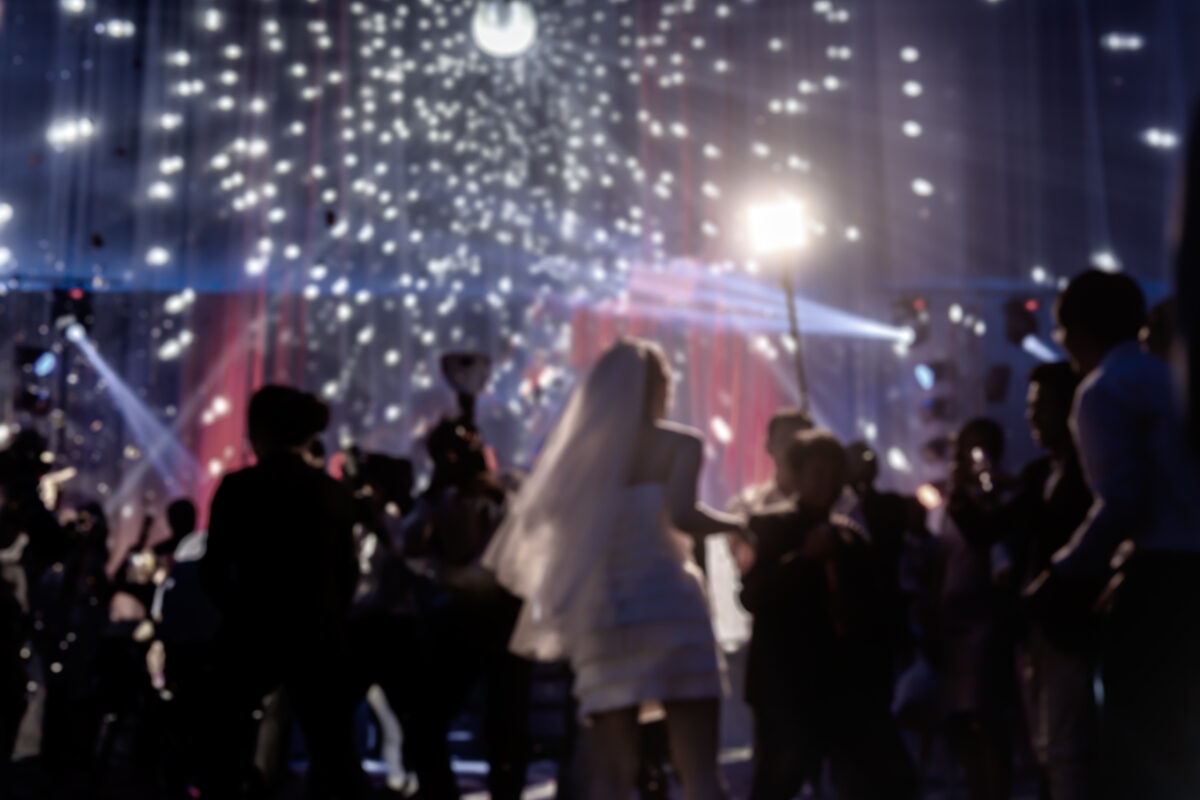 For newlyweds who are social butterflies, it is not impossible to invite over 200 guests. This particular reason will require you to find a function room that can accommodate all your relatives and friends. This does not mean that the room should be packed, with little space to move about. There are wedding venues like the Vivere Ballroom that are suitable for these kinds of celebrations.
Delicious Selections at the Wedding Buffet
Guests look forward to witnessing the declaration of love from the bride and the groom. But they also anticipate what meal choices are waiting for them at the reception. When the wedding has given way to a very long day, everyone is bound to be starving by then. Because of this, it is important that you look for a wedding venue that can cater to your interests as well as your guests. Buffets are good for weddings because you can be assured that there are more choices to go around.
Elegant Bridal Suites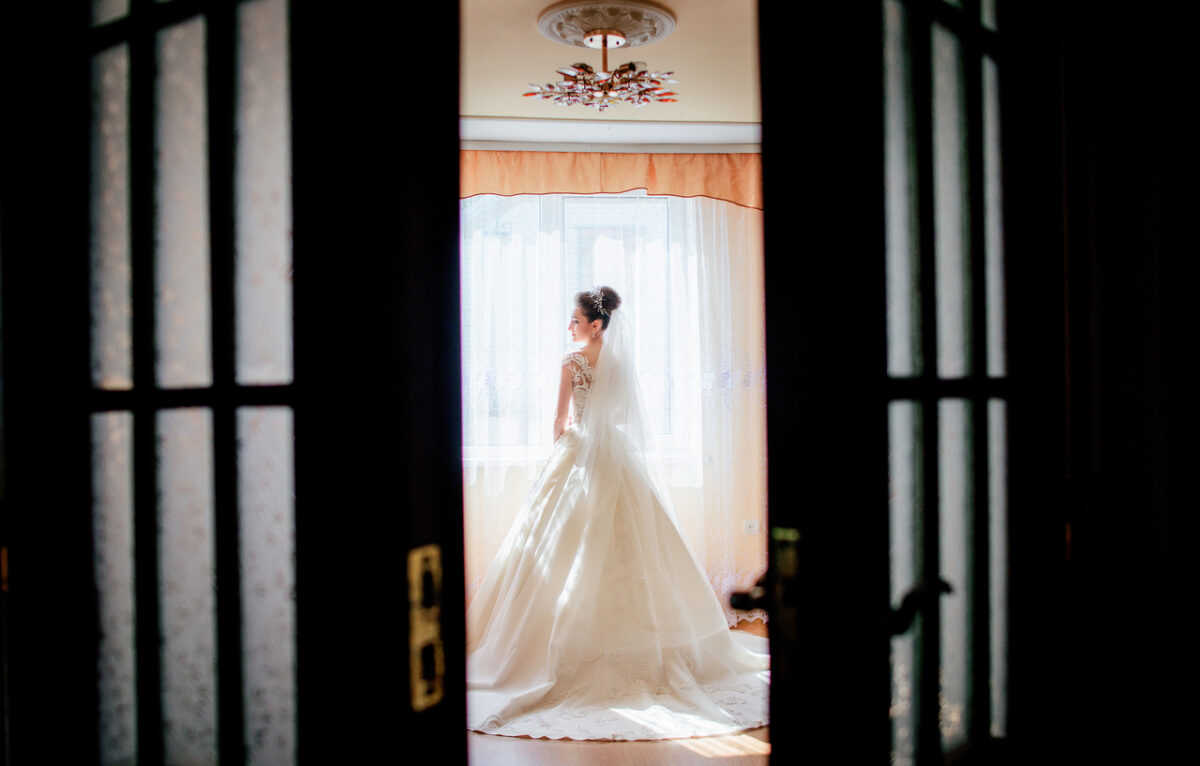 The perks of holding a reception in a hotel are that you are rewarded with elegant bridal suites and honeymoon avenues for you and your new spouse. A bridal suite is essential because you need to have a room to dress up in before tying the knot.
A great bridal suite is not just a room with a king-sized bed and a bathtub. It should also be spacious enough for many people. Namely your makeup artist, stylist, photographer, bridesmaids, family, and friends. Documenting the big day also includes preparations leading up to it. You should also take note that once all the wedding blues have come to a close, you can rest easy in your suite with your partner for life.
Spa Packages
Here in Vivere, we offer a night before the big day package. This is a chance for you to bond with your bridesmaids while being pampered with a relaxing service. The package is best for those who would like to be spoiled during their special day. Treat yourself to a mani-pedi, a glass of sangria, a massage, or even an eyelash extension. This is one of the features a quality wedding reception provider can give you.
Rooftop Restaurant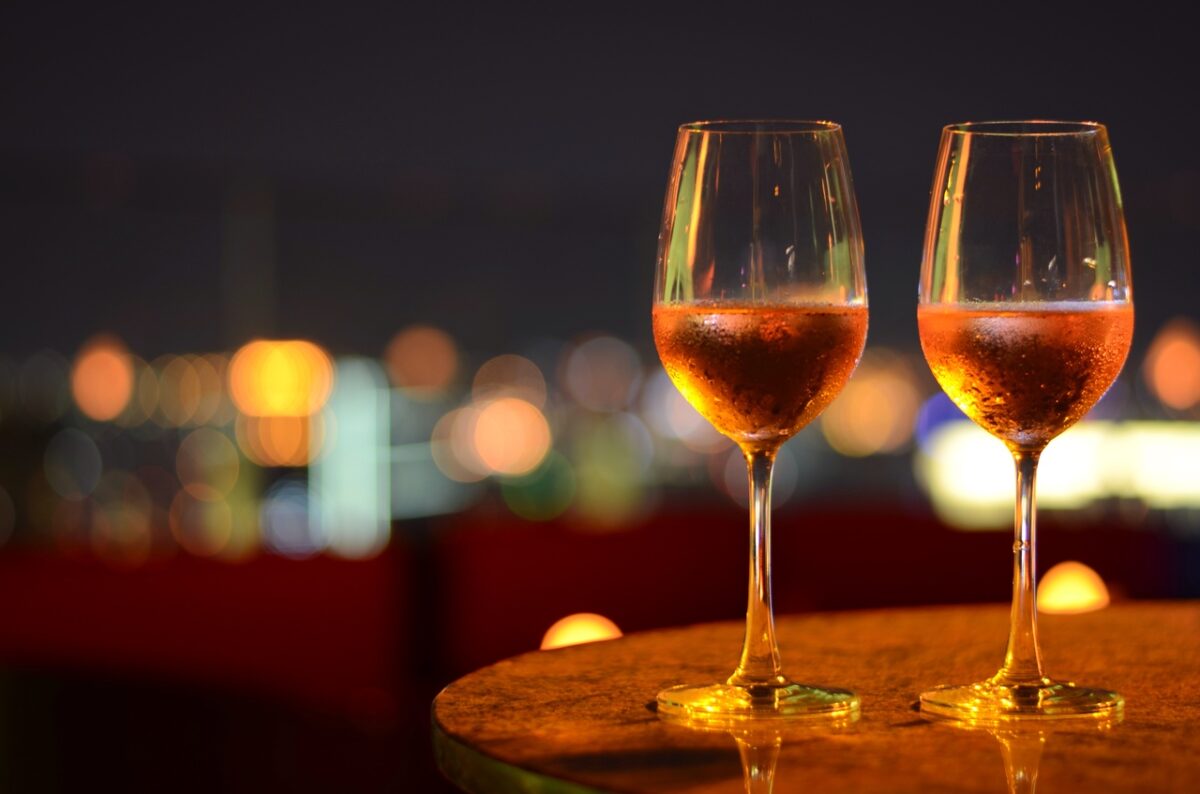 There's nothing like the view of the city to calm down your nerves amidst the noise. Dining at the peak of a hotel where your wedding venue is located can be a great experience. What's great about this is the ambiance and the romantic vibe that the place can give off. Under the stars, you can toast to a new chapter in your life with the person you promised till-death-do-you-part. A rooftop restaurant is the best place for this which is what you should also look for in a wedding reception venue.
Key Takeaway
Know what more your reception venue can give you. You deserve the best and your lifelong partner does too. Scouting for the best place to hold your wedding reception in would be easy when you know what you deserve in a venue. Do not get stuck in the surface details, think about what else it can offer for you. Use this post as a guide in searching for a venue or see more of the great venues around Alabang by clicking here!