How can you practice social distancing in hotels?
Look For A Hotel That Values Safety and Health
Book and Pay Online
Wipe Down High Touched Areas and Items
Practice Social Distancing Inside Elevators
When Using Amenities
As a response to the recent global pandemic, businesses and establishments around the world are temporarily closed for business until the virus is contained. But what does this mean for hotels? Well, these establishments are still doing what they do best: hospitality. Certain hotels nationwide are still open and operational to accommodate guests. They give specific attention to important aspects such as regular disinfection and protection for their staff. As a guest, you may be wondering how you can practice proper social distancing in hotels.
You will likely come across staff members and fellow guests in the area, and keeping your distance may seem challenging at first. For your security and health, we've come up with some tips on how you can enjoy your stay in the safest way possible. Along with the basic protective measures against COVID-19 that hotels are doing in this period, these are the things you can do to practice social distancing in hotels.
Look For A Hotel That Values Safety and Health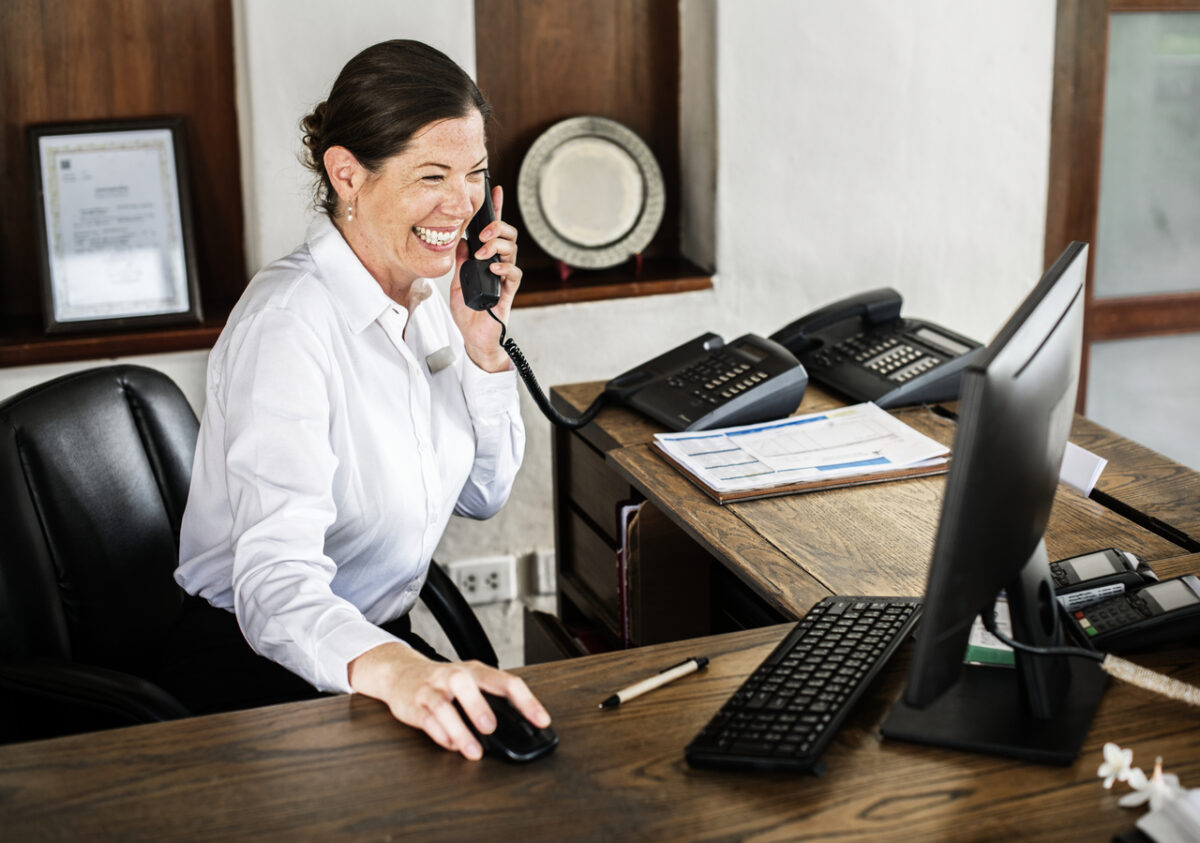 The hotel staff and reception should always be informed about the latest news and health measures regarding the pandemic. This is so that they can go about their day while preventing the possible spread of any viruses and bacteria in the area. Employees should always inform the guests about the establishment terms through room phone calls. Staff should also be fit to work and equally take on social distancing practices.
Book and Pay Online
Pre-arrival preparations are highly recommended to ensure your safety. To skip queues and longer times of direct contact with the people around you, it is best to book your stay and rooms online. Prior to your arrival, visit your chosen hotel's website to book your stay. Opt for contactless payment by utilizing online payment methods.
Upon arrival at the hotel, registration cards or any document requiring your signature may be required. Look for a hotel that does electronic registration or that provides various alternatives for acknowledgment of terms and conditions. This way, guests can be situated a safe distance away from the front desk staff.
Wipe Down High Touched Areas and Items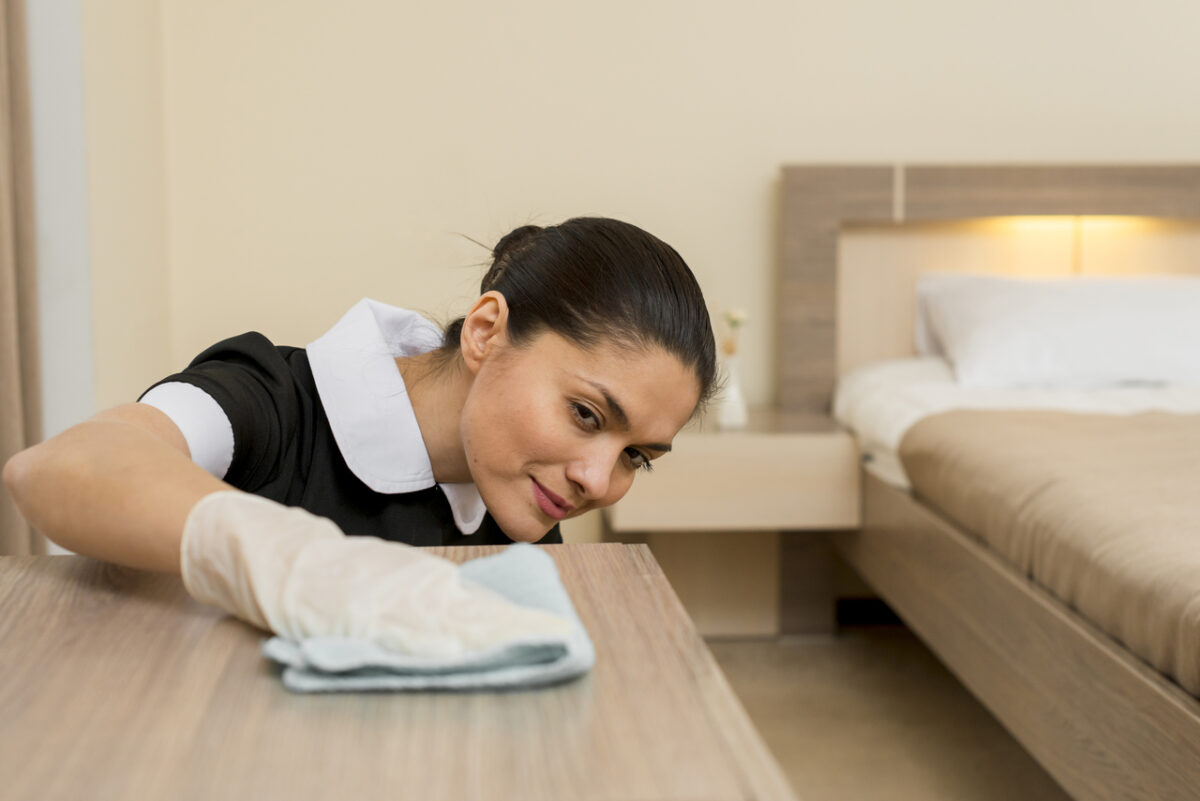 Social distancing measures along with great respiratory etiquette are the key steps you should take to prevent transmission of viruses and bacteria. This means wiping down high-touch items and surfaces in hotels. High-touch items can include keycards, room doorknobs, light switches, remote controls, menus, and even utensils. Reception desks and other hotel areas will most likely have disinfecting wipes and face masks for your safety.
Practice Social Distancing Inside Elevators
Using elevators in hotels is inevitable, so make sure that you are knowledgeable about social distancing tips in elevators. To avoid the spread of microbes and bacteria from lifts, avoid direct contact with buttons. It is best not to touch them with your bare fingers. You can opt to use the end of a pen or any item you have in hand instead. In the instance that you need to use your bare hands, remember to wash and disinfect as soon as possible.
Additionally, if you cannot maintain at least a two-meter distance with individuals inside the elevator, be patient, and wait for the next ride. Consider taking the stairs instead, if you can. Remember, it is better to be safe than sorry.
Using Amenities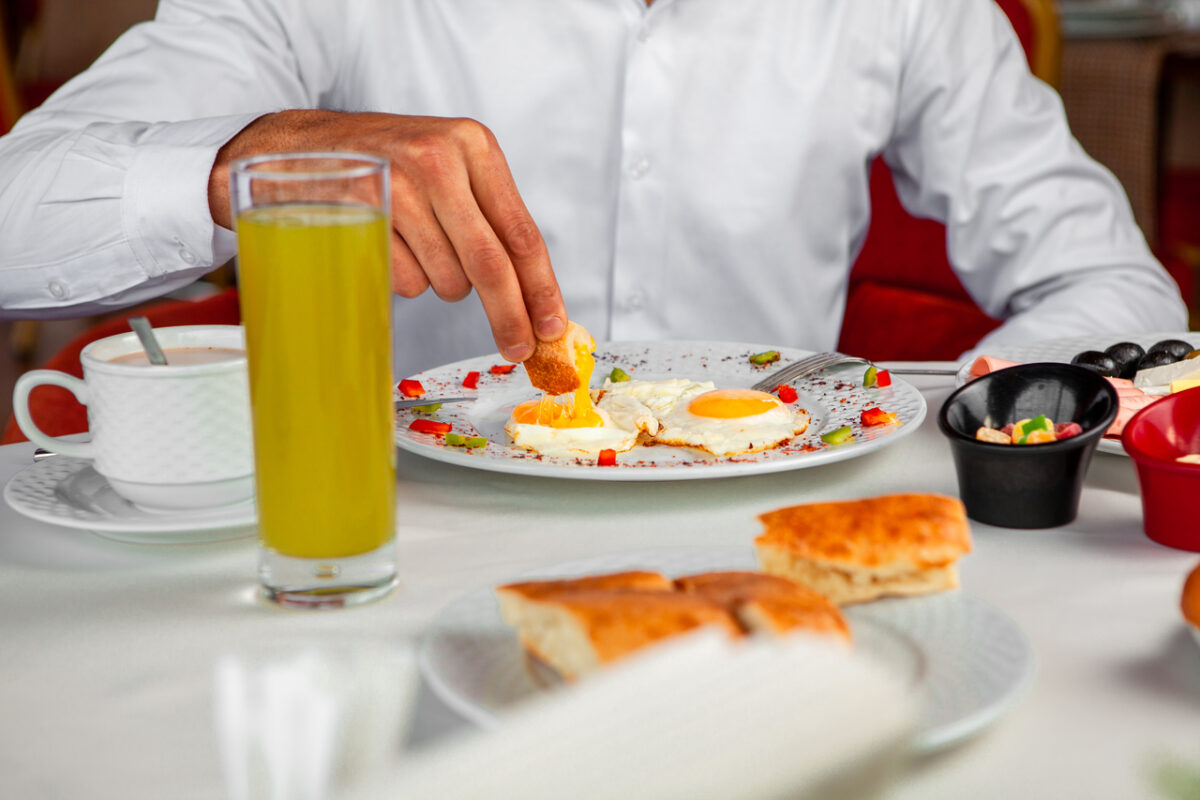 You surely want to get the most out of your money when staying at a hotel. However, rules and regulations may be strict during these times to help combat viruses. Strict personal hygiene measures aside, ensure that hotel restaurants and amenities will only be open to in-house guests during your stay. This will help limit the number of people coming in and out of the area.
When eating at your hotel's buffet, it is recommended to have at least a maximum of 4 people for every 10 square meters on a table. Make sure that your table setting is more than 1 meter apart when guests face each other. Clean and disinfect every time your hands are in contact with handles of coffee and soda machines.
We know how much the little ones want to play in the recreational areas for children. However, there are reports of children who have been infected with COVID-19. Playing with toys in the area means that they will frequently touch objects. Even though these areas are cleaned and disinfected regularly, it is best to bring your own toys to your hotel stay to ensure safety.
Key Takeaway
If you happen to wind up at a hotel during the time of the pandemic, following these tips for social distancing in hotels will ensure your safety. As mentioned, when looking for a hotel to stay in, find an establishment that values and prioritizes your health, safety, and security. Vivere Hotel in Alabang is happy to accommodate you during these times! We have strict precautionary measures that are being strictly followed to ensure our guest's ultimate safety.