How do you make the best of your Grad Ball preparations?
The Perfect Dress
The Right Accessories
Facial Glow
Killer Nails
Classic Makeup Themes
The Best Hair Styles
Corsages & Boutonnieres
Post Grad Ball Relaxation
Your Graduation Ball is the last event you will ever experience as a high school student. Make the most out of your special night by preparing for the evening's festivities well. Try out different shops around hotels in Muntinlupa to find the best dresses, heels, and styling that will make you the star of the night.
Here is a detailed list to help you prepare for your Graduation Ball.
The Perfect Dress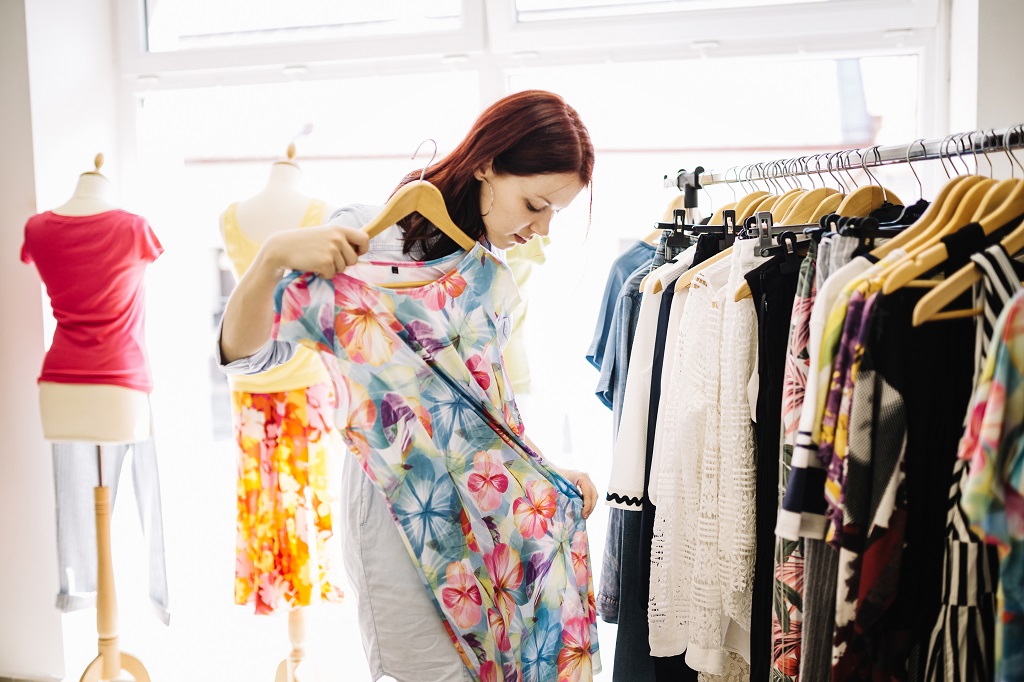 First, try to do some research on what kind of style best suits your body type and also fits the theme of the Ball itself. Decide if you want to wear a gown, a strapless dress, or something else. The color of the dress should also fit well with the theme of your Graduation Ball.
After you've done your research, you can finally start the hunt for the perfect dress. You can search shops and try on ready tailored dresses to see which has the best fit. Another option is to get your dress custom-made by a trusted designer.
However, take note that customized dresses require multiple fittings, which could last for a couple of weeks. Start your custom dress journey early on to make sure you have your perfect dress ready on time.
The Right Accessories
After choosing the perfect dress, you can now look for the perfect accessories: a good pair of high heels and the right kind of jewelry.
When choosing heels, think of these two factors: style and comfortability. The right pair for you will be one that complements your dress and one that you can walk in for long periods of time.
The kind of jewelry you choose will also highly depend on the dress and shoes you are going to wear. You can combine different kinds of necklaces, earrings, and rings as long as they all seamlessly fit well together.
Facial Glow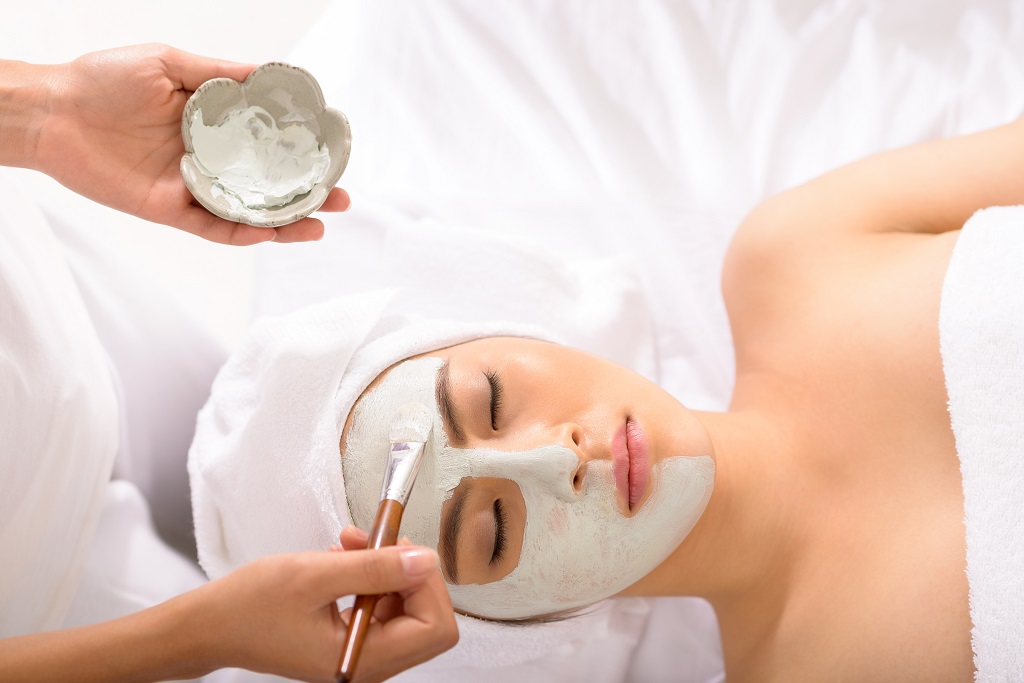 The stress of planning for your grad ball can cause your skin to break out. Pamper your face with a rejuvenating facial at a trusted skin care facility. Choose the right facial treatment depending on the condition of your skin. They have options for oily skin, acne prone skin, as well as dry skin.
Killer Nails
The color and style of your nails need to be able to go well together with your dress and heels. If your dress is on the darker side, try to go for a lighter shade of nail polish, and vice versa. You could make your nails more elegant by adding some rhinestones or some floral designs to make it pop.
Classic Makeup Themes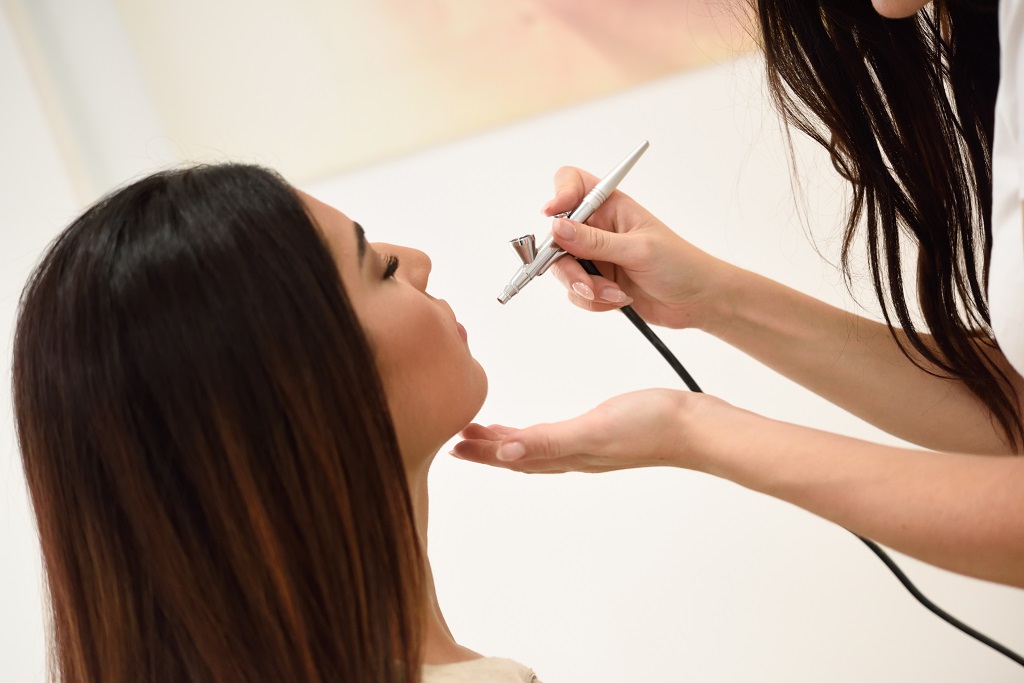 Your makeup should match everything that you've prepared so far while showing off your personality at the same time.
Some classic makeup themes include the natural style, which is a simple look with a minimal amount of makeup. Another is the full glam look, which is a heavier makeup look with a luscious application of lipstick and extravagant eye shadow. If you want a sultrier look, go for the classic cat eye style eyeliner.
The Best Hair Styles
Your hairstyle will largely depend on its length and your preference for it to be styled. You should always have trial runs for your hair and makeup so that everything turns out perfectly on the night itself. Here are some possible hairstyles you could do depending on your hair length.
Long Hair
Long hair can be styled in multiple ways. You could straighten it, braid it, or tie it into a high ponytail. Think of what would be the best style to fit your dress and face shape.
Mid-Length Hair
Mid-length hair can be straightened, braided, or curled. You can take a strip of hair, braid it, and pin it to the back of your hair for a fairytale look. You could shape some beach waves with a curling iron. Do some more research if you want a more unique style.
Short hair requires some creativity to style. You could do a simple but elegant look by slicking your hair back and applying some gel. Or you could create a wavy look on the longest part of your hair to create some volume.
Corsages & Boutonnieres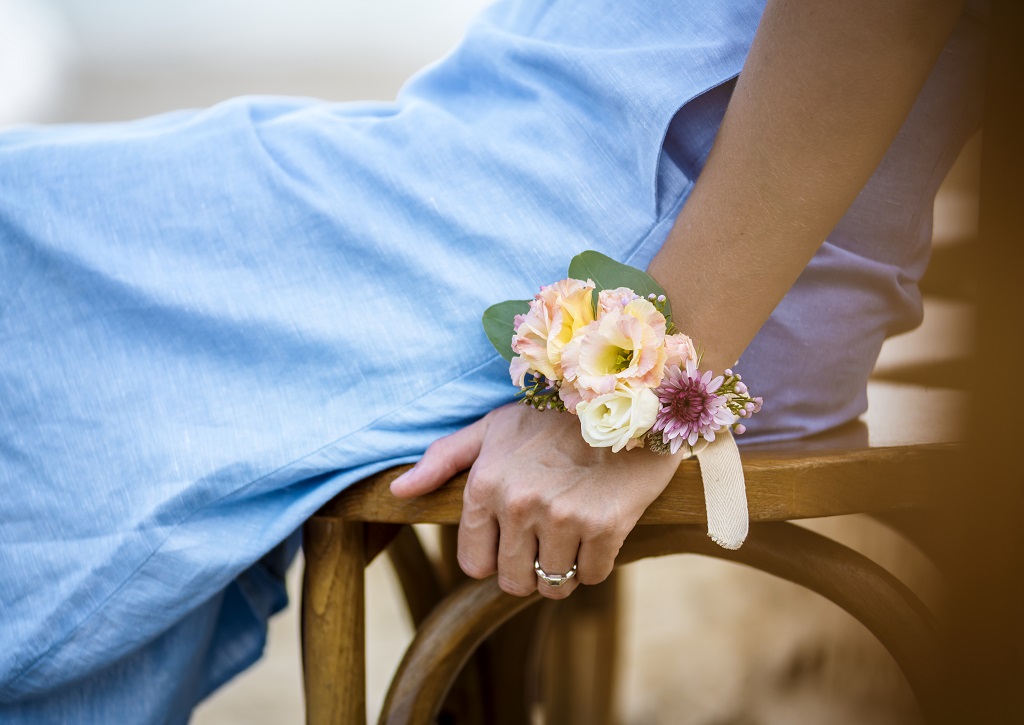 Corsages and boutonnieres can complement or distract from your outfit. These flowers are traditionally given by your date. For girls, send your date a picture of your dress and makeup so that he can find the perfect corsage. For boys, show your date a picture of your tie so that she can find one that would match and not clash with it.
Post Grad Ball Relaxation
After all your hard work, have a relaxing stay at a hotel in Muntinlupa. Eat some good food around the area such as at Vivere's The Nest Alabang or Melo's Steakhouse. The Nest Alabang is known for its fine dining experience with a beautiful view of the Alabang skyline.
Melo's Steakhouse is known for its Certified Angus Beef and Certified Wagyu Beef. If you would rather stay inside, avail of in-room massage services at your hotel to have a peaceful experience.
Key Takeaway
There are a number of establishments around hotels in Muntinlupa to help you have an easier time preparing for your Graduation Ball. Do your research well to make the hunt for the perfect outfit easier for you. And most importantly, have fun!