How do you live the life at hotels in Alabang?
Explore the Entertainment
Bask in Leisure
Enjoy the Bar
Maximize the Complementary Goodies
Hotel Movie Marathons
Utilize the Gym
There are lots of ways to not only enjoy your stay at hotels in Alabang. You could maximize your hotel stay by making use of every amenity or spend the day unwinding in your room. But to truly live the life at hotels in Alabang, there are some things you can do to enhance your stay in the South.
Here are ways in order to experience living the life at your hotel in Alabang:
Explore the Entertainment
The South is the perfect go-to place for entertainment and an exciting night-life. Usually, people associate the South as a place to unwind, relax, and get-away from the urban life. But you'll be surprised with the number of bars and dining establishments that are full of life when the sun sets.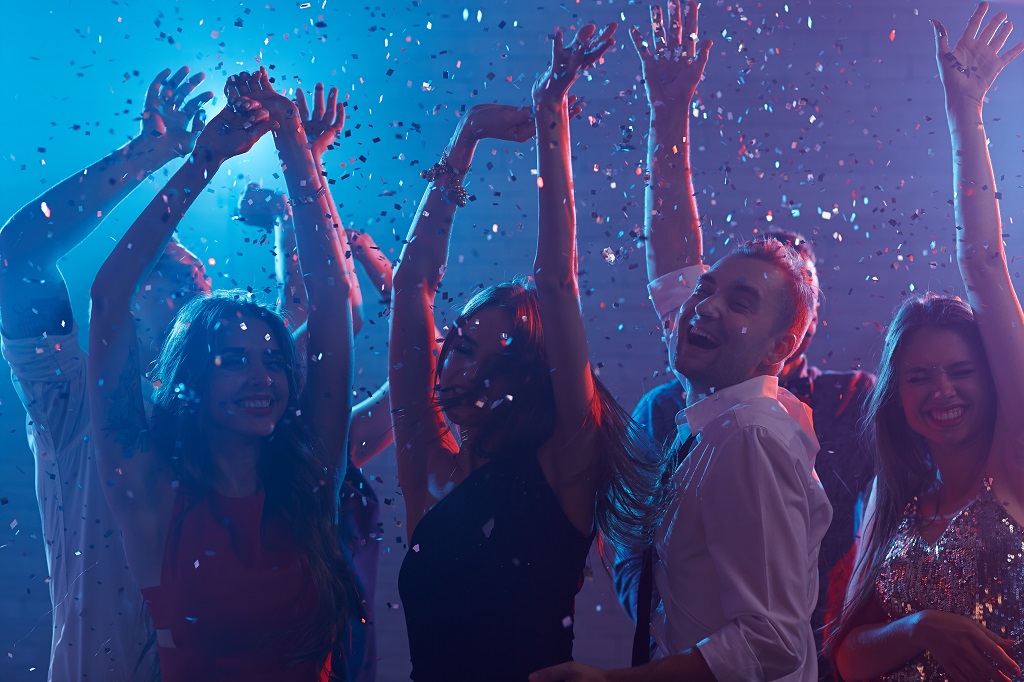 If you want an intimate setup with wine and exquisite cuisine or enjoy some chill night with good music and food, there are many local bars around. You can never run out of places to go in Alabang, if you want to have a good time. If you want to enjoy a movie in theaters, there are malls that surround the areas near every hotel.
Leisure
There's no other place in the metro to experience a leisurely lifestyle than in the South. Most hotels in Alabang are strategically located for maximum leisure. Staying in a hotel in the south means you've got the dozens of establishments that cater to maximum leisure; theaters, shopping centers, dining spots, and sports bars. There are several country clubs around the area where you can enter as a guest and enjoy playing sports, have a good walk or run, and other activities. With this, your days off will never be a bore.
Enjoy the Bar
If you don't want to leave the premises of your hotel but want to enjoy a few drinks, you definitely have to make use of the hotel bar. Most hotel bars offer exclusive prices for their liquor, so you should ask the hotel bartender for the best they offer. They could whip up something unique just for you. If you just want to enjoy a few drinks without the buzz of alcohol, you can ask for non-alcoholic drinks served for you.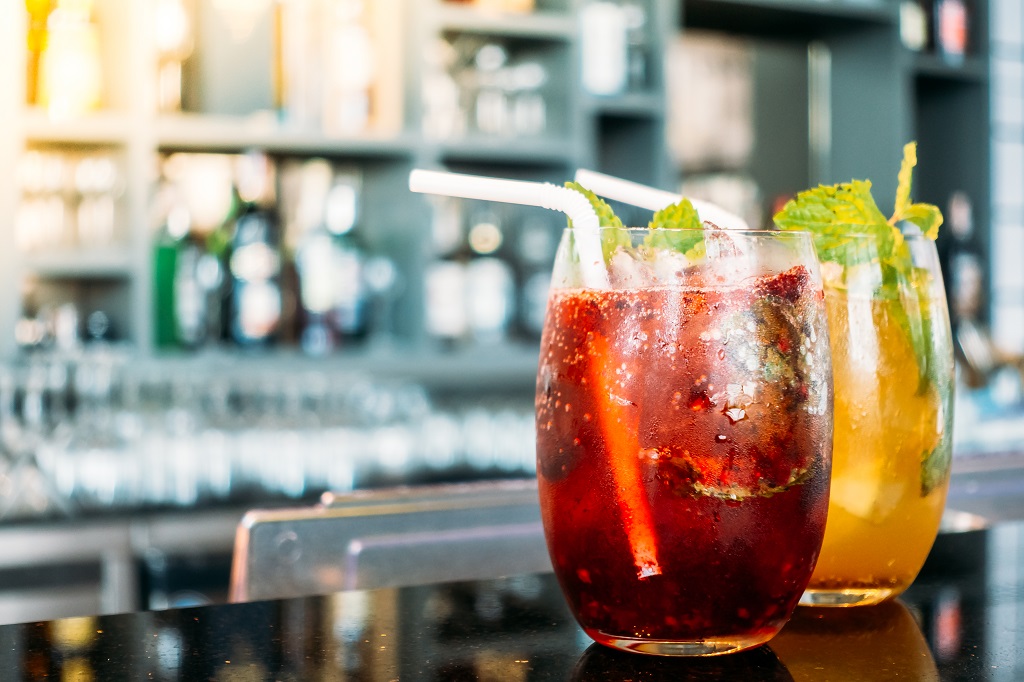 Remember that the bar is not just a place to enjoy alcohol. You could even chitchat with the bar goers as well for some interesting conversation. If you're staying in a hotel with your partner, you could enjoy drinks for two and have an intimate date.
Maximize the Complementary Goodies
Never ignore complementary goodies like the basket of fruits that welcome you as you enter your hotel bedroom. These fruits come without a cost as they're complimentary at hotels. You're more than welcome to consume as much fruits as you want.
You could even enjoy these nutritious snacks while you're having a relaxing bubble bath dip in the hotel bath tub. If you already had your fill of these nutritious snacks, you can always ask the hotel staff about other complementary services they can offer. They'll be more than glad to replenish your snack roster so you can enjoy them whenever you want.
Hotel Movie Marathons
Hotels are mainly known as places of relaxation or event venues for weddings. In Alabang, your room will come equipped with a High Definition flat screen television. This is a standard for hotels. If you want to enjoy spending your night's binge watching your favorite television shows or having a movie marathon, you can definitely maximize the use of your hotel television.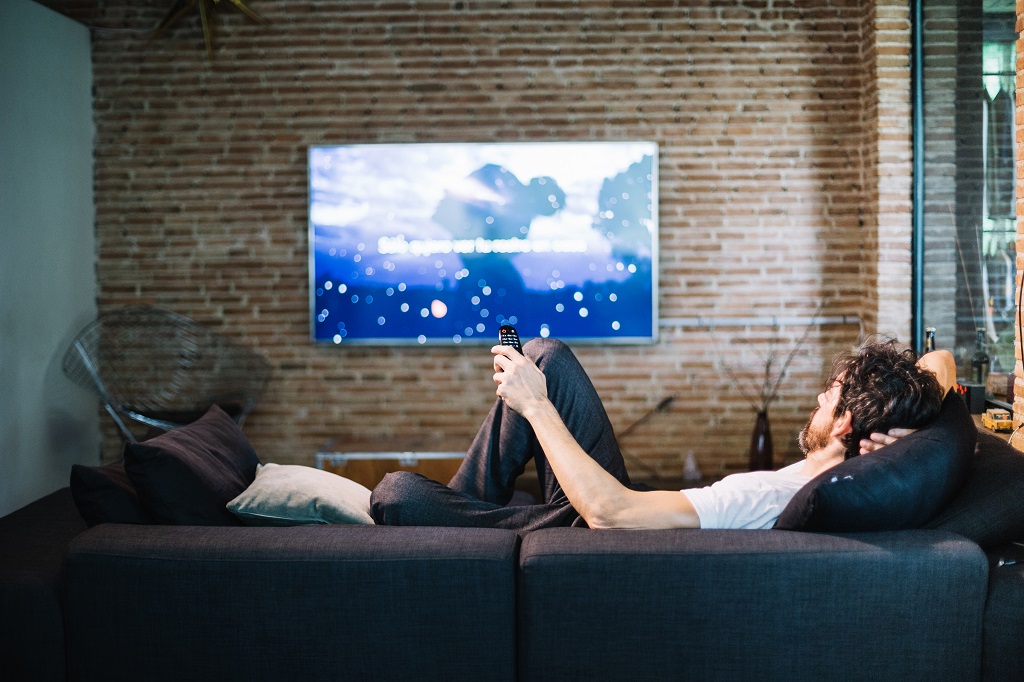 Just hook up a Flash Drive filled with your favorite shows or hook up the television's HDMI cable to your computer and sit back, relax, and enjoy your favorite shows at your hotel, just like you do at home. The experience will be different; binge watching while lying in a comfortable bed surrounded by fluffy pillows.
Utilize the Gym
Hotel gyms are one of the best places to enjoy a good workout. You don't have to be a gym buff to enjoy your hotel gym. If you wake up early in the morning, you could have a good walk or jog at the treadmill. You could also do some simple exercises to pump you up throughout the day. Usually, hotel gyms have instructors who are willing to guide you for free. You could spend a good 30 minutes or an hour at the gym in the morning.
Key Takeaway
Your hotel isn't simply just a place to rest. You could live in leisure during your short stay at a hotel. Knowing what's around the area and what your hotel has to offer are the best ways to unwind, relax, and make the most out of your hotel. Hotels in Alabang are no longer places that are just for sleeping in, events venues or wedding venues. Alabang is one of the best places to enjoy a leisurely hotel living.