What are the steps in planning a hotel pool party for kids?
Look for A Venue
Create a Guest List
Send Out Invitations
Plan the Games and Activities
Feed Your Guests Well
For a tropical country like the Philippines, there is quite no such thing as an absolute month to swim. The days all year round present a suitable time to spend extended hours or a quick dip in the pool. While adults appreciate a good afternoon swim, the kids are genuinely the ones looking forward to a snacks-filled and games-packed swimming pool party! To encourage you, here is a simple guide in planning the most epic and unforgettable pool party for kids at your go-to hotel and resort venue!
Look for A Venue
With numerous options for the venue presented to you, looking for the right one can be a tedious task. Especially for a kiddie pool party. Here are some factors you must consider when choosing a venue for the simple get-together or party.
Location and Accessibility
The traffic and distance have always been one of the many hindrances that prevent many attendees from joining a party invitation. With that, choose an accessible venue for everyone coming from all directions. Alabang presents an ideal venue. It bridges the gap between the metropolis, as well as Laguna and Cavite. Take note, any establishment located in a business district will never run out of accessible roads and public transit. Make it easier for your guests bringing vehicles and those who are commuting.
A well-maintained venue makes for a relaxing and suitable ambiance for any type of party. Before you start booking the hotel pool venue, perform an ocular visit to observe the ambiance. You will know the place is conducive for kids if the pool is regularly cleaned and the entire vicinity is kid-friendly.
An ideal layout for a pool party for kids must be spacious. If you are inviting 30 to over 50 guests, including the adults, make sure to seek a venue that can hold at least 100 heads. This provides ample space to you for other activities, buffet setup, and other booths or stations that you want to include in the party.
Create a Guest List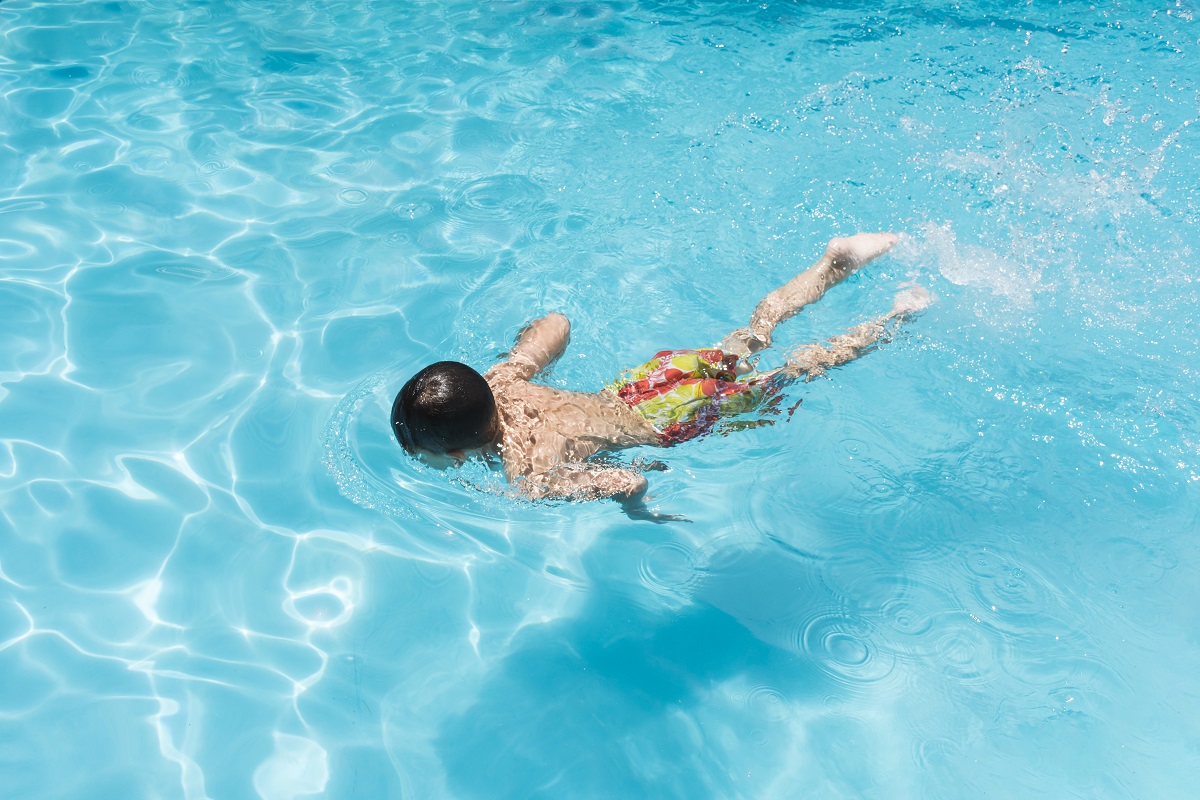 When creating the guest list, make sure to count the parents and the guardian of each child. If your budget allows for it, allow at least 1 "plus one" for each guest. With this, you are providing the siblings of your kid's friends to tag along and join the fun! Otherwise, make sure that you specify in the invitation that only the specified number of people may join the party.
Send Out Invitations
After you have finalized the guest list, create the cutest invitation complete with the details of the party event and send it out to everyone. If you want to cut down costs, make use of social media like Facebook. This way, you will promptly receive RSVPs and your guests will be reminded of it every day until the special day of the event comes!
Plan the Games and Activities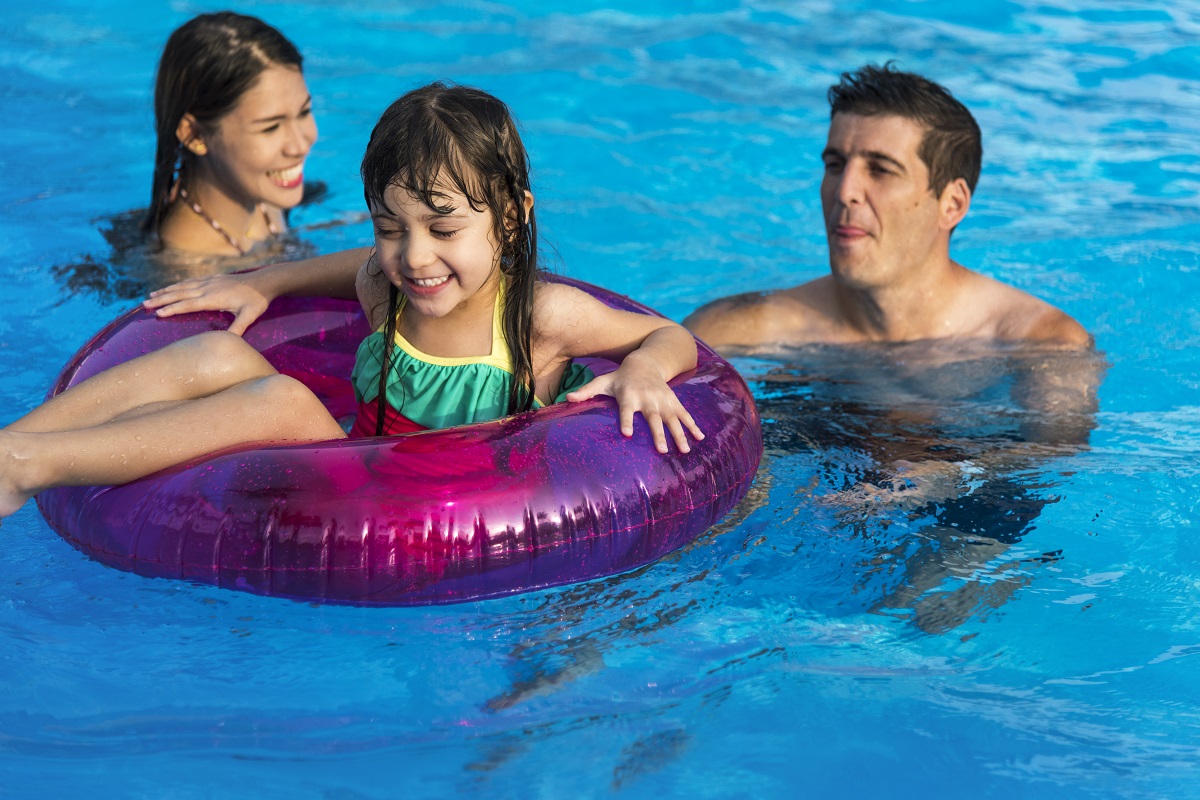 Kids will be kids. You can bring anywhere and they will discover all the ways to entertain themselves. Yet, a couple of parlor games won't hurt. Make sure to choose the most fun and exciting games to maintain the children interested. Here are some of the most common games you can do!
Tag Team
Underwater Treasure Hunt
Tug of War
Longest Ball Air Time
Water Bucket Relay
Take note, games that involve the use of the pool must be performed with adult supervision. Ensure there are enough adults inside the pool with the kids to keep an eye on the little ones entering the game. Avert accidents and keep the party fun and hassle-free! Finally, establish ground rules to ensure the safety of each child.
Feed Your Guests Well
The one thing you must consider when having a pool party at a hotel is to confirm if the venue allows for outside food and beverages to be brought in. If not, you can always avail of the best and generous pool party promo deals or request for a package suitable to your budget. Ensure everyone will enjoy enough food and drink to enjoy. Take note, swimming is like any other physical activity which means expect the kids to go in and out of the water looking for something to consume.
Key Takeaway
Regardless of whether you are planning for a simple get-together, a great year starter party, or your kid's birthday celebration, hotel and resorts present the most suitable venue for a pool party for kids. Plan the special occasion days ahead to get deals and promos as well as be able to reserve the venue on the day you wish to. On a final note, let the hotel management know of your plans. They will be able to help you in decorating the venue as well as the food you will be serving.