How do you plan a hotel Valentine's date?
Book A Room
Get Settled In
Take A Dip in The Pool
Romantic Dinner
Have A Drink
Spa Session
Enjoy A Buffet Breakfast
Valentine's Day is just around the corner and you might be getting ready to celebrate love and be on the lookout for ideas to incorporate to your Valentine's date planning. If you want to make the most out of this special day, you might want to consider celebrating it in a hotel. Hotels give you all-around great experience or even create special packages for you and your partner to enjoy this special day.
They have got you covered from the accommodation, to a romantic dinner, their high-quality amenities, and the best services. The best part is, you don't have to endure the city traffic on this special day because it's all planned out in one place. Here's how you can plan the perfect valentine's date at a hotel.
Step 1: Book A Room
One of the best options is to book a stay in a luxury hotel. Hotels provide comfort, along with high-quality services and amenities that you will both enjoy. Decide which room you think best fits you and your partner. Booking online gives you several benefits. You get to immediately see the inclusions that different rooms offer and they may even offer special packages on this special day. Booking in a hotel will definitely save you time in planning, travel time, and will give you a bang for your buck.
Step 2: Get Settled In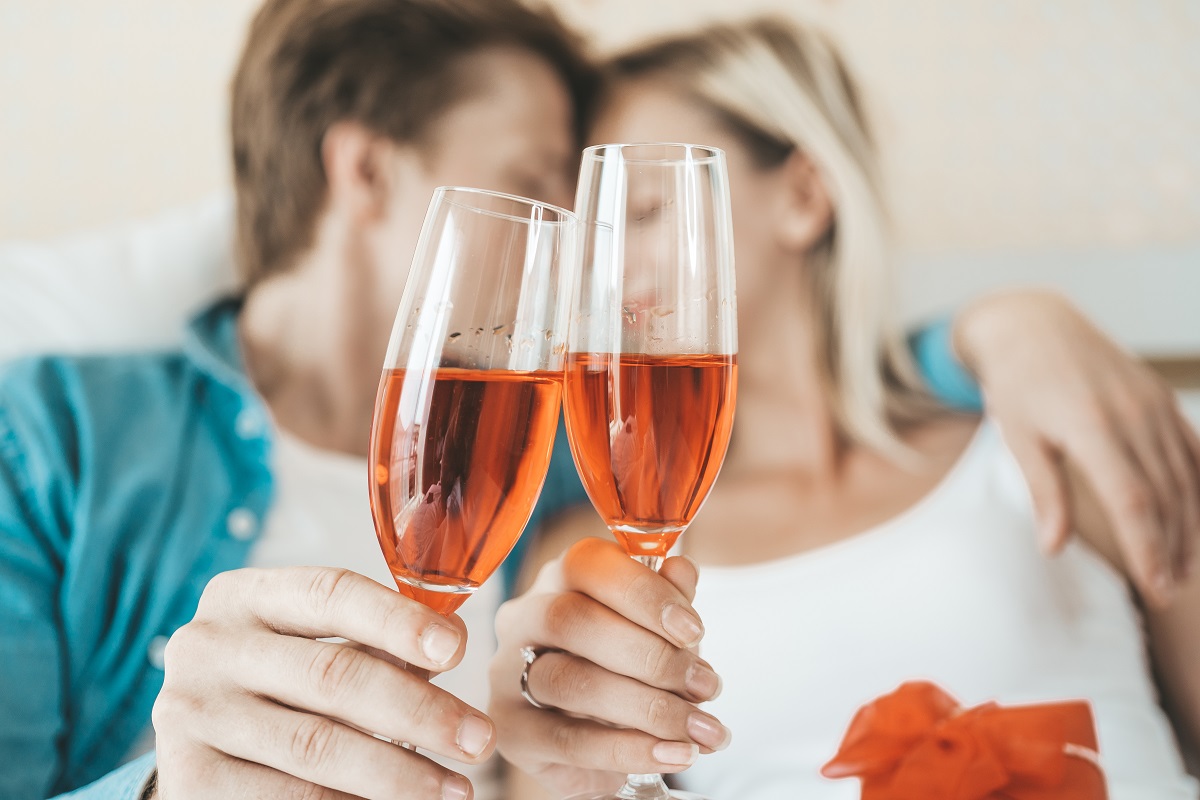 Take the time to feel relaxed in the comfort of the room that you've chosen. Survey on the hotel's available amenities. You have the privilege of using all of its amenities such as its kitchenette, pristine baths, a fully-stocked minibar and sometimes, a cozy living room. Get settled in and be ready to enjoy the rest of the day with your partner. You can throw in a movie, or relax at your hotel's bathtub.
Step 3: Take A Dip in The Pool
Hotels are home to a number of high-quality swimming pools of many shapes and sizes. Delight in one of the luxurious amenities in a hotel with your significant other by taking a dip and relieve your worries in the pool, relaxing by the poolside or even have a light snack under the afternoon skies. Make some unforgettable memories by bringing a camera along with you.
Step 4: Romantic Dinner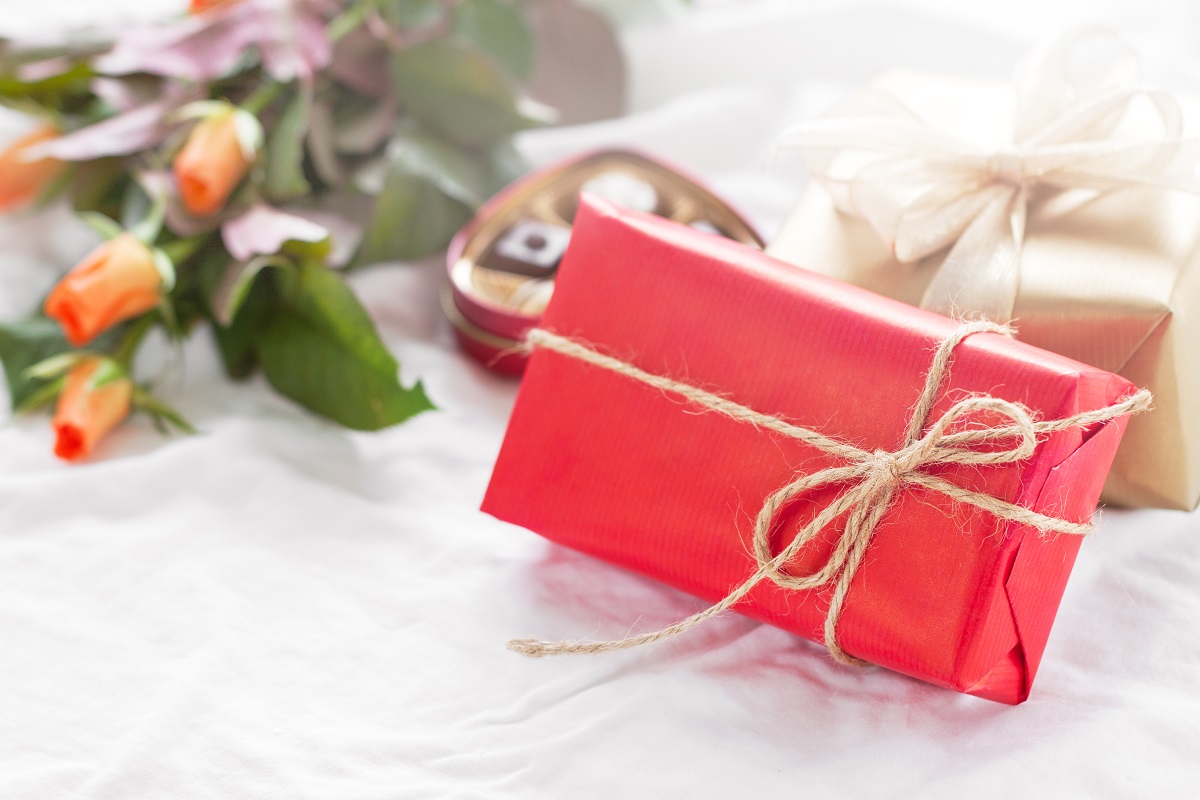 Impress your significant other with a special night with delicious filling meals at your hotel's restaurant. Aside from world-class cuisine, you will be able to experience the ambiance of a luxury hotel's restaurant and the best customer experience. Enjoy the amazing view of the beautiful night and city lights just like The Nest at Sky Vivere hotel.
Step 5: Have A Drink
Pay a visit to your hotel's dedicated bar. Enjoy sipping out some cocktails, beer, or a glass of wine, or even some shots to savor the night. Toast among yourselves and reminisce about the good memories that you've had in your relationship and savor the day you've rewarded to yourselves and if you're lucky, dance the night away to the live band playing on that night
Step 6: Spa Session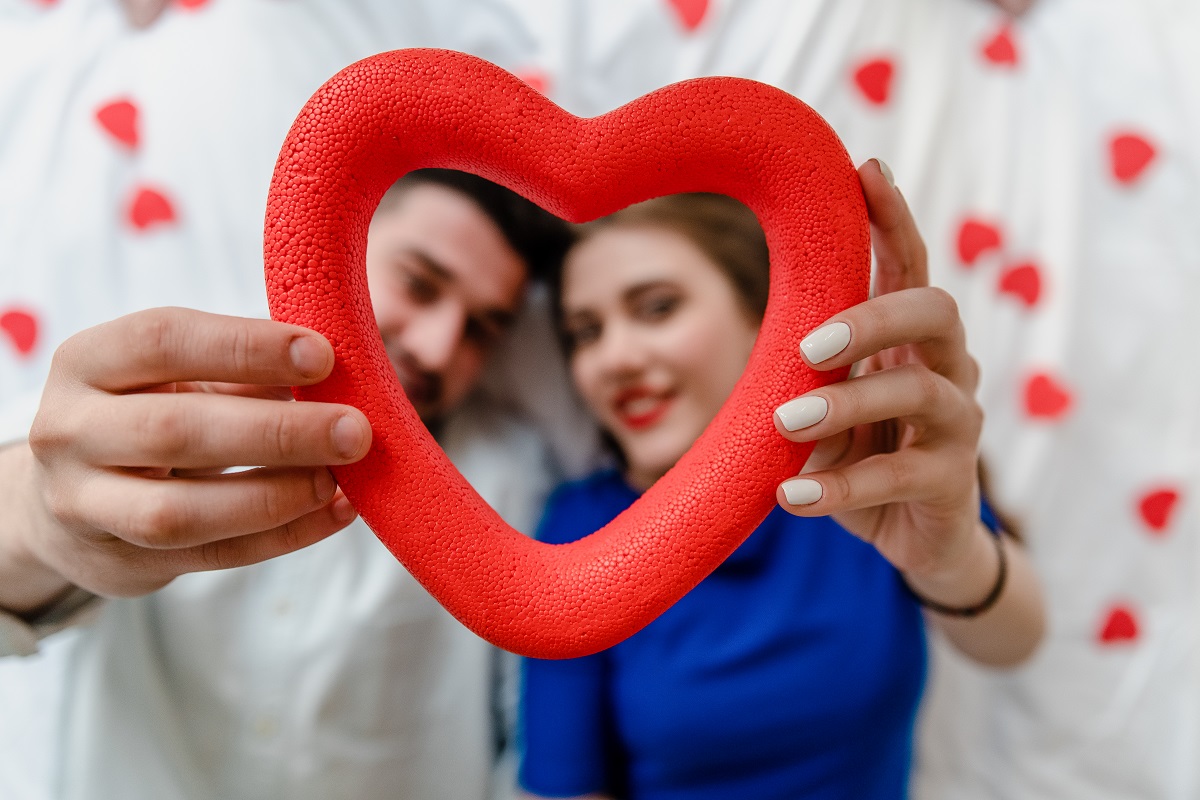 Cap the night off by availing a spa experience from your hotel's services. A massage is a perfect way to maximize your hotel experience and treat yourself before a good night's sleep. Aroma baths, body scrubs, facial treatments, are also more options you can choose from. This is a perfect way to spend time with your partner to relax in a couple's room. Be in the moment and free your minds of all the hard work you've been doing.
Step 7: Enjoy A Buffet Breakfast
Have a taste of flavors from around the world by kick-starting your day with a buffet breakfast included in your stay. A breakfast buffet is quick and convenient and there's always something suited to your taste.
Key Takeaway
If you're looking to spend Valentine's Day, hotels are the best and easiest places to visit for luxury. At Vivere Hotel & Resorts, you will have an all-around experience for Valentine's Day with your partner. Save time on preparing and Valentine's day planning, and let the luxurious activities and events do it for you.