What are some romantic proposal ideas to do at the hotel?
Hotel Room Makeover
Terrace and Rooftop Dinner
Pamper Session
Grand Ballroom Surprise
Fake Photoshoot
Regardless of whether you have been in a relationship for more than five years or a couple of months in, asking for your partner's hand in marriage can still make you feel a mixture of feelings. From excitement and joy, you get all sorts of nervousness. If you are looking for places to do the proposal, hotels present the same romantic factor as much as a beach would. If you cannot come up with an idea based on the many suggestions that you heard, take a look at these romantic proposal ideas for a hotel setting. The list of ideas below will help you maximize your hotel booking.
Hotel Room Makeover
The top of the list is occupied by a romantic, private, and intimate proposal idea which is a hotel room makeover. To perform the idea, you must coordinate with the hotel to inform them of your plans. With this, the hotel can make room arrangements for you and even help you out with the setup. They will be able to suggest the best suites for an increased romantic setting.
Some great decorations include lots of candles, flower arrangements, scattered rose petals, and of course a huge "Marry me?" signage hung at the wall. There are plenty of ways of presenting the signage, from balloon letters, large cardboard, and posters. Aside from the flowers and candles, adding pictures can add a more romantic effect.
Terrace and Rooftop Dinner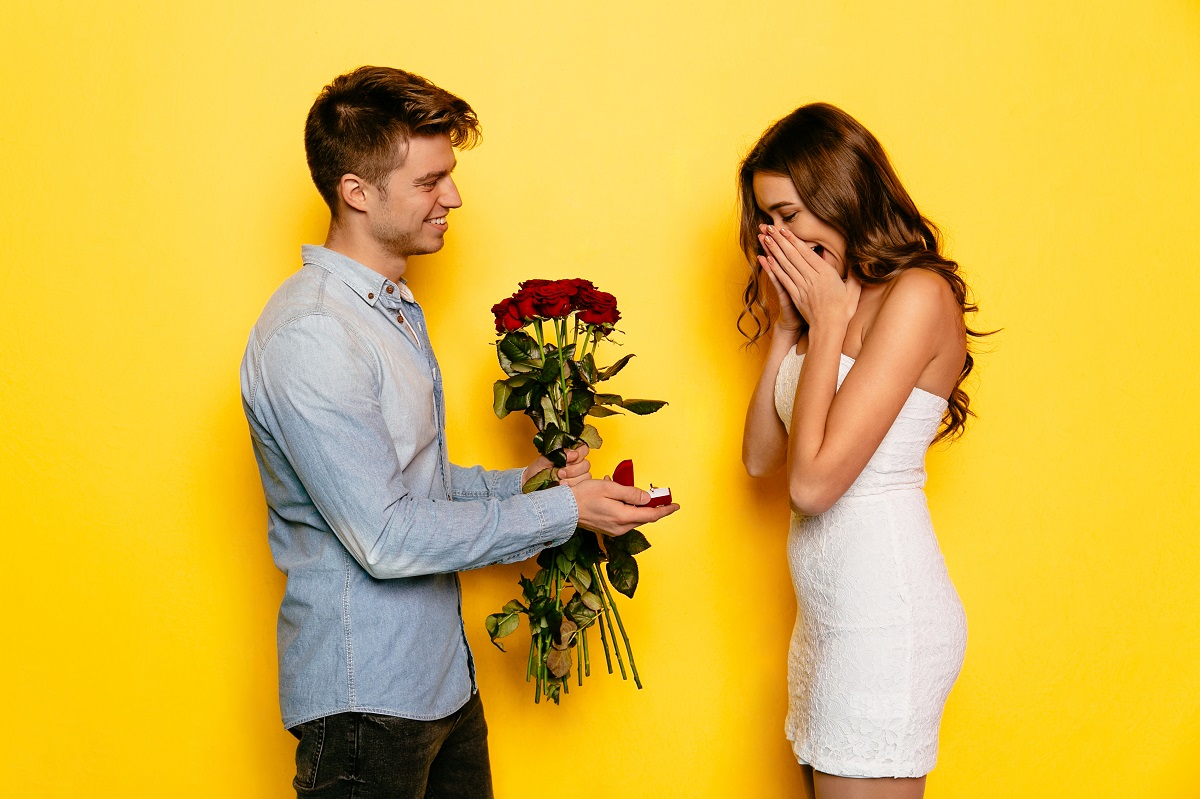 Take advantage of the hotel's rooftop restaurant. Much like proposing in a suite, you can ask the hotel for assistance in pulling off the proposal. The rooftop proposal remains one of the most romantic settings. If your budget allows for reserving the entire space, do so as it can make the proposal extra intimate. Where you and your fiance-to-be are the only people to share the moment. A live band can also make the moment even more romantic. Have them play a couple of your theme songs as you kneel down and propose to the love of your life.
Pamper Session
Women love pampering themselves. Often women feel good about themselves after a manicure, pedicure, spa session or hair treatment. Either join her or obtain coupons for her and a friend so that you will have time to prepare a swoon-worthy proposal. For sure, after you propose to your woman, she will want to take pictures of her ring. With newly manicured nails and hair perfectly done at the salon, her post-proposal pictures will look amazing. She might even thank you someday for not having bad-looking nails and hair during the proposal.
If you are going for the hotel setting, make sure to collaborate with the friend she is going with. This way, your efforts to distract her will not be too obvious and you prevent her from speculating.
Grand Ballroom Surprise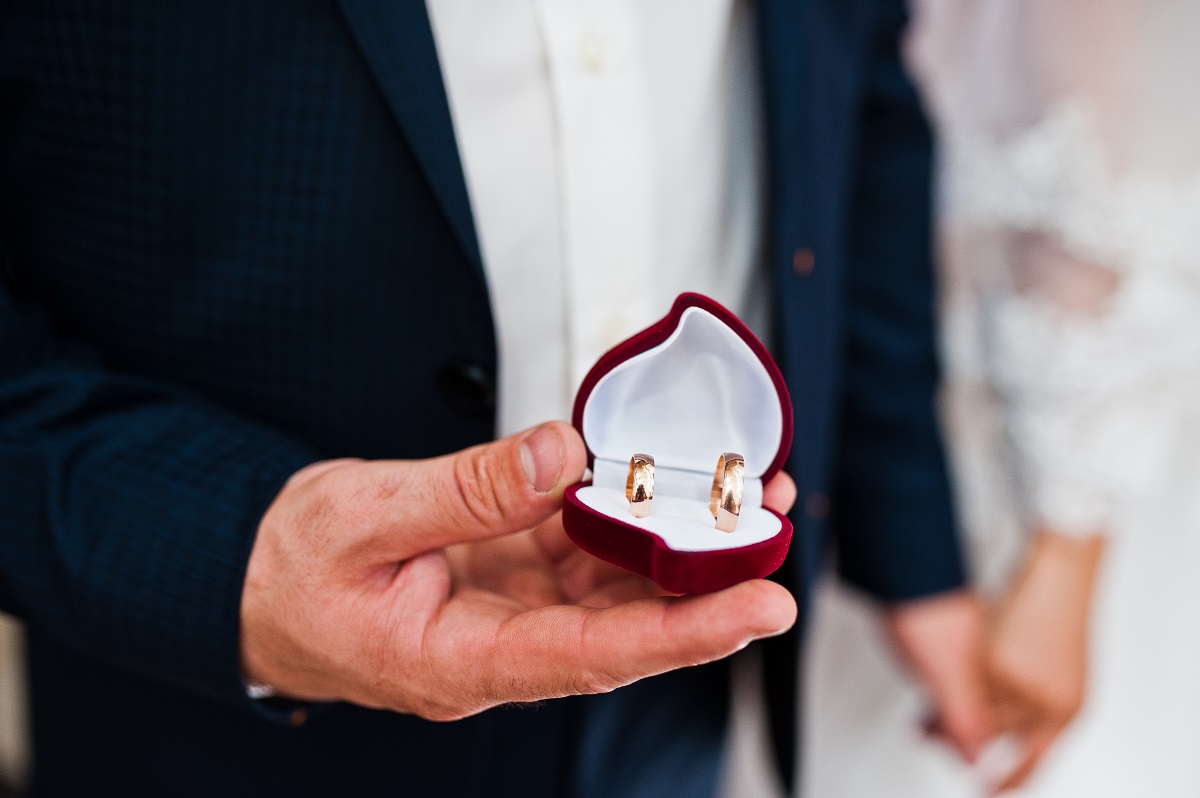 Hotels have event spaces and ballrooms that can be a great venue to propose. Ask the hotel for a small event space where you can set up decorations. The ballroom proposal presents a great idea, especially if you want your family and her family members to witness this beautiful moment. Having people celebrate a proposal provides a greater sense of security and confidence for both partners.
As you guide her towards the ballroom and take her to the center of the space, the music plays, and the family members will come out of both sides of the space. She gets surprised and distracted by the scenario, takes the time to kneel down and say the words. With her family present, she will feel the support that can be calming for her. Conversely, you will feel secure as well with your family having your back.
Fake Photoshoot
While the idea of a fake photoshoot is already a cliché, your woman would still appreciate the idea. Imagine the great photos and memories you can capture if there was a photographer to take the frames. Use the hotel as your venue, there are lots of areas to take romantic pictures. Make sure to let the hotel management know your plans of doing a photoshoot to avoid any issues. Finally, take her to the rooftop and ask the photographer to take a few more frames. For the final frame, on your cue, the photographer will ask the love of your life to face the other way. Then it is your chance to kneel down. As she faces you, say the words that you have been waiting to ask her.
Key Takeaway
No matter the extravagance and modesty of your proposal, your girlfriend will surely appreciate the effort. Surely these romantic proposal ideas in the hotel can add extra surprising factors. More than anything else, it is the bond you share that will make everything romantic. Some couples completely go into a trance during precious moments like these. Wherein they are in their own world and nothing matters except the two of them.