What are the benefits of staying at Alabang hotels?
Stay away from the stress of the Metro
Gain quick access to leisure destinations
Be surrounded by shopping centers
Explore unique food spots
Stress less about traveling to the airport
When it comes to choosing hotels, location is the most important factor you have to take into consideration closely followed by price and service quality. At first, it may look easy to narrow down your options based on this factor but it may prove difficult especially when you're in a country like the Philippines which is saturated with hotels.
These structures are present in every district and city in the country – there are hotels in Alabang, Makati, Manila, BGC, Quezon City and other locations. Picking one among these areas can be a challenge because they offer different benefits that may or may not fit with your travel plans. In fact, even among residents, there have been north vs. south debates and arguments that pit each area against each other.
In order to help you reach a decision, we are going to tell you great things about south style living and the different benefits you can get from staying at Alabang hotels for the duration of your vacation or staycation.
Stay Away from The Stress of the Metro
Many hotels in the Philippines are located at business districts – some scattered across Manila and others are located in the center of Makati. Although these are ideal locations, they are often filled with busy people who are rushing to or from offices and stressing about work and it's not unusual to empathize with them and feel their burdens even if you're on vacation.
The south, Alabang in particular, can also be considered a business district but it gives off a better and hassle-free vibe that is very different from the one you feel in the Metro. Moreover, there is considerably less pollution and more green environments to take in, so you can relax and feel at ease.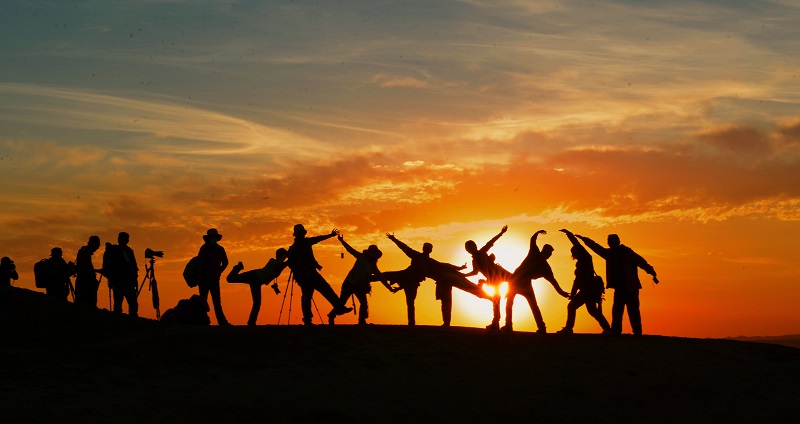 Gain Quick Access to Leisure Destinations
Leisure destinations are easily accessible from Alabang because of the thoroughfares that pass through the city. One, in particular, is the South Luzon Expressway or otherwise called SLEX which allows southern residents convenient access to Laguna and Batangas – home to the most post popular vacations spots in the Philippines.
A few hours on the road can take you to popular destination spots such as Tagaytay and Enchanted Kingdom – one of the biggest theme parks in the Philippines. Both of these, along with a number of hot spring resorts, can be found in Laguna. If these are not to your liking, then a three-hour road trip should lead you to the pristine beaches of Batangas.
Be Surrounded by Shopping Centers
Alabang has no shortage of malls and entertainment centers. It is, in fact, quite abundant in this aspect and the best part is that there's one for every budget. Some of the most prominent ones include Alabang Town Center and Festival Alabang which have shops from globally-recognized name-brands. There are also a number of SM Supermalls – the biggest chain of shopping malls in the Philippines – around the area for those who are very tight on budget.
Aside from these shopping centers, there are smaller infrastructures that stand as entertainment complexes. Most of these house restaurants, cinemas, bowling centers, and other possible forms of entertainment. These things are sure to ride you of boredom and make your stay in the south all the more exciting.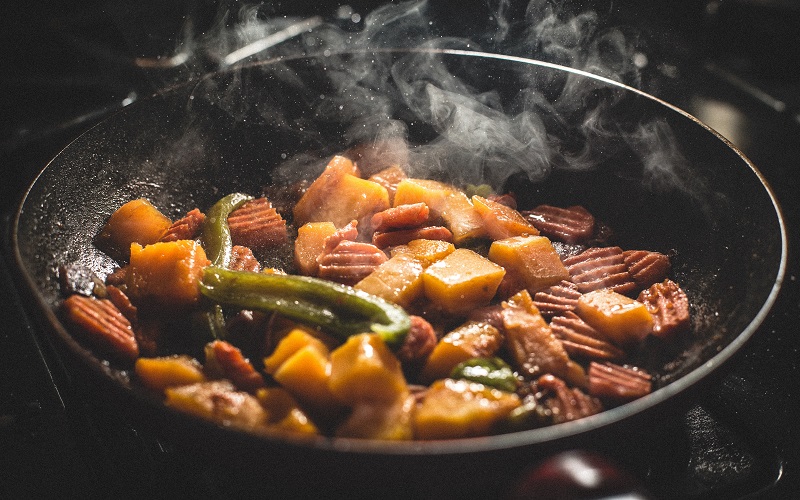 Explore Unique Food Spots
Foodies also benefit from staying at Alabang because of the increasing number of unique food spots in the city. Although such food spots and hubs are also available in the north, they are much less crowded in the south.
Two examples of such food spots are Molito Complex and Aguirre Avenue. Molito Complex or more commonly referred to as Molito is a commercial complex that has several unique food establishments that offer cuisine from different cultures. Aguirre Avenue or just Aguirre is like a food street that you can traverse on foot or by car. There are different restaurants, food stalls, and pubs on both sides of the street – all offering a wide variety of dishes and drinks.
These two food spots, along with other more, are often busier and more alive during the night when people have left work and are de-stressing and getting ready for the following day.
Stress Less About Travelling to The Airport
The stress of traveling to the airport may not bother some people but it is sure to affect those who need to ride planes to return to their homeland.
It's no secret that traffic in the Philippines is a huge headache and travel plans need to be made ahead of time. If you want easy access to the airport, then staying at a hotel in Alabang is sure to fulfill that need. As said before, many roads pass through the city and another important one, aside from SLEX, is the Metro Manila Skyway which is an expressway that is connected to the Ninoy Aquino International Airport or NAIA.
An hour of travel time is enough to take you from Alabang to NAIA so your last memory of the country isn't going to be of its congested roads and insufferable traffic.
Key Takeaway
People and residents can argue all they want on whether the north is better than the south or otherwise, but it's not going to change the fact that these areas offer benefits that are unique to each of them.
For those in the south, they have the luxury of being away from the stress of the Metro and near airports and leisure destinations. They can also enjoy different shopping and entertainment centers as well as food spots that aren't as crowded compared to other areas.
All these things make living in the south exciting and worthwhile and definitely better than any other option – for some people at least – so make sure you consider hotels in the area the next time you're planning a vacation!