What are the unique things you can do during a staycation?
Spa Day
Fancy Dinner
Weekend Classes
Taste Testing
Pool Day
Living in a fast-paced environment can make anyone exhausted, both physically and mentally. Vacations are a great way to rejuvenate your senses. However, it can be expensive, especially if you plan an out of town trip. Staycations are the next best vacation you can try. There's a lot you can do to experience the best staycation. Manila hotels specifically have a lot of unique activities that can help you have fun.
Give yourself a break from your normal routine with a staycation. There's no need to venture too far from home. Staying at a hotel near your house is the perfect way to change your environment for one weekend. No need to worry about cleaning or fresh bedsheets, hotels already have that ready for you. But, take note that you should still plan out your activities for the day to keep your stay interesting. Here are some great ideas you can try out.
Spa Day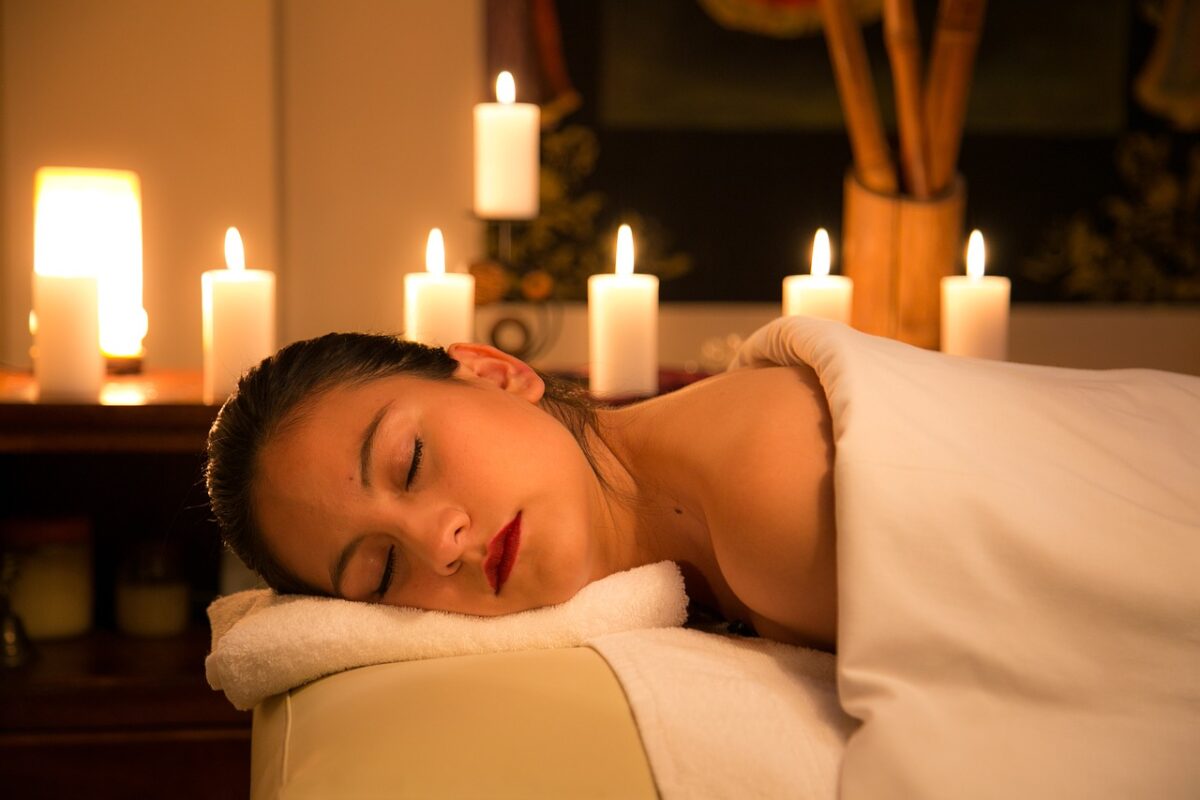 You may miss a lot of your spa appointments because of your busy lifestyle. Your nails may be lacking a good manicure or your hair may need a fresh cut. Perhaps your body is aching in new places because of stress. Nothing says luxury more than a spa day.
Dedicate a day for your self-care needs and book a day at the spa. Your spa trip can be done at night as well so you can get a good night's sleep. Get rid of those dead skin cells, knots, and dry hair. This is the day where you can refresh your body from stress.
This experience can be done with friends or by yourself. Forget your stressors and have your very own spa day.
Fancy Dinner
There's something about dressing your best and having dinner at the fanciest restaurant in your city that can make you feel revitalized. Instead of venturing away, check out some reviews of luxury restaurants around the hotel area and have dinner there. Try this with a date or with the whole family for something different. There's no need for you to wash dishes and utensils after dining, all you need to do is have a sip of wine or your favorite liquor and relax.
If you're too lazy to go out, you can opt to stay in your hotel. The restaurant at your hotel will surely provide you with only the best service. That fancy restaurant may be an elevator button away.
Weekend Classes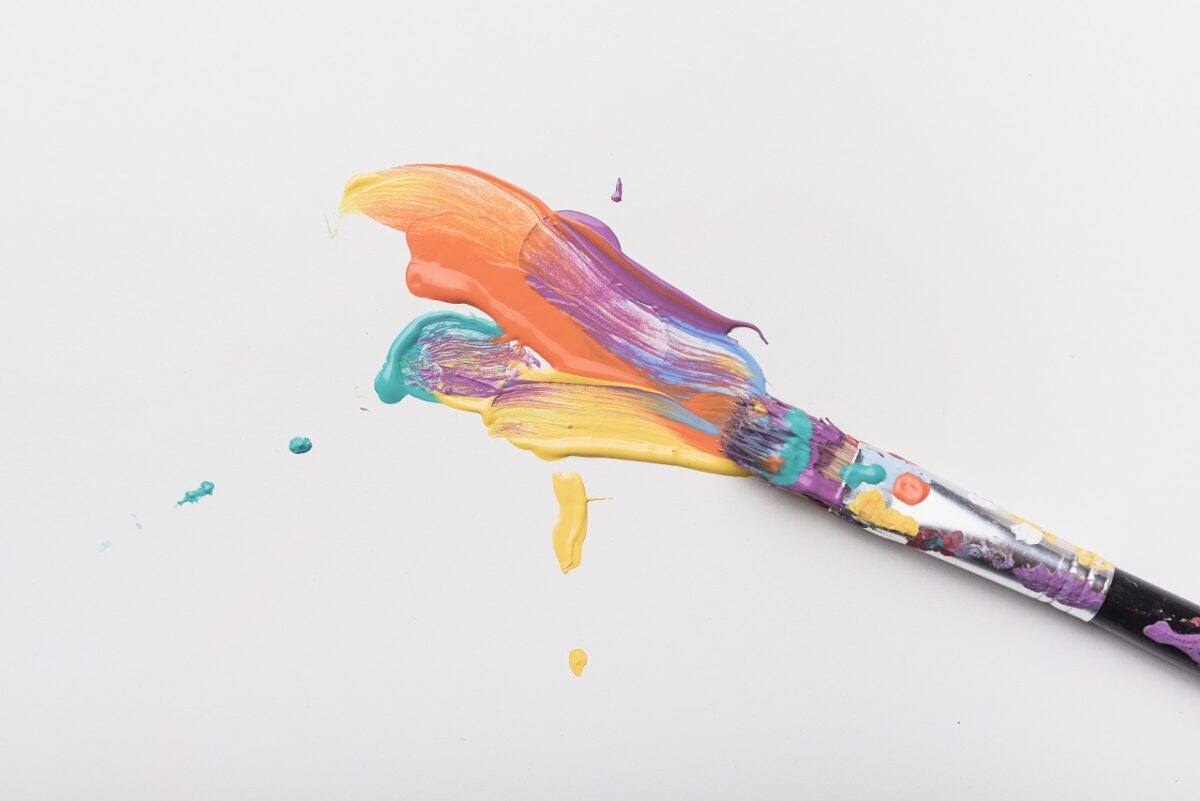 Get your mind off work by trying something new. Your city is bound to have events and classes planned for the month. Instead of staying in, you can try taking a weekend class for something that interests you. Art classes are a great way to bring color to your life by learning something new. Basic sketching, watercolor, and life drawing are just a few others you can try out.
If you're an active person, you can try a dance class or special workout class instead. Not only will you learn something new, but you can release endorphins by making your muscles work. This can instantly destress you afterward.
Taste Testing
Taste-testing is a great lunch and afternoon snack activity to try. Look at reviews of the best restaurants near your hotel. Most online sources will provide a menu for you so you can choose what you want to try without going over budget. Taste what your city or town has to offer, you might just find a new favorite spot.
Taste-testing doesn't have to be limited to food. Invite your friends and go bar hopping at night to taste the unique offerings of various bars in your area. This is a great way to catch up with old friends and find new places to try. Make sure you drink responsibly and don't go over your budget.
Pool Day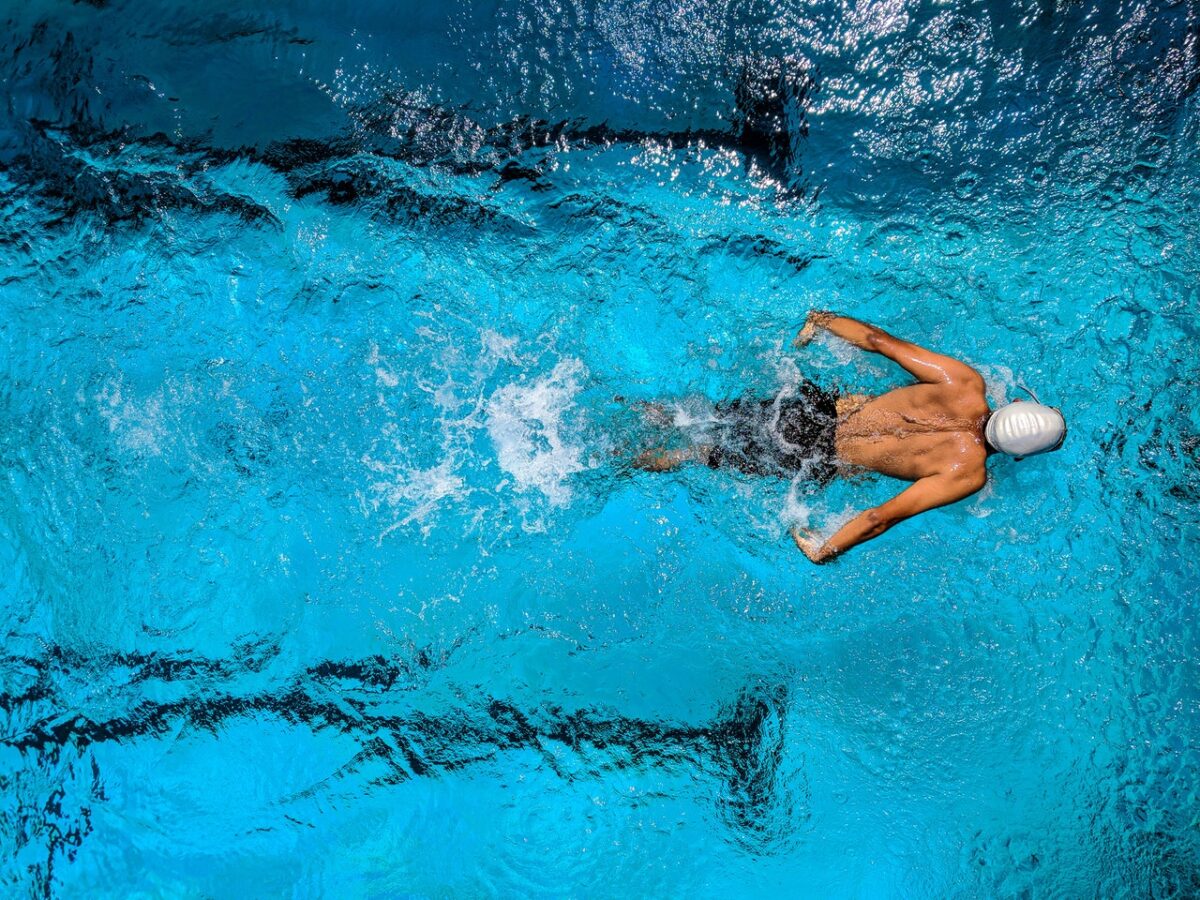 Being indoors all the time can get monotonous. If the season calls for it, spend the day at the pool. This is much more convenient as opposed to going to the beach to catch some sun. Swimming under the sun can improve your mental health while you do laps. You are physically exercising your body and improving your well-being at the same time.
Swimming is also a great way to destress. If you don't want to swim, you can relax by the poolside and listen to some music. Catch up on your favorite books or audiobooks under the sun to complete your pool day.
Key Takeaway
The best staycation starts with a great plan and the right place. There are a lot of hotels in Manila you can try out but if you're in the south area, you need to try the Vivere Hotel. Vivere has everything you need for a staycation. It's also near various commercial areas in case you want to catch a good sale. Try these staycation activities and rejuvenate, destress, and relax.
Click here to book a room for your luxury staycation!